It is never too soon to be searching for plus size swimwear, is it? Me thinks, not. Hey! In January, we wrote all about the newest arrivals in the stunning collaboration between plus size blogger, GabiFresh x Swimsuits for All. It's pretty difficult not to be completely bowled over by each collection, because it is sleek, sexy and challenges every mainstream notion about plus size swimwear.
And Gabi's editorial visuals are always just so. damn. good.
When we peeped the newest collection dropping on GabiFresh's FB page, we knew that we had to share the latest 2017 GabiFresh x Swimsuits for All collection with you! And today? Well, we are back with an exciting look at the newest pieces from the collaboration and boy, it is good!
Shot in the beautiful Greek isle of Santorini, Gabi is serving ethereal realness!
Immediately inspiring a bit of wanderlust, I need to get to a beach or a boat- stat. Starts planning life, so that I too, can be on the helm of a boat, booty tooched, smizing for my life! With so many gorgeous options to pick from, it might be quite difficult to settle on THE ONE suit to rock the most.
Don't you hate it when that happens?!? Well, first, swipe through to check out the looks!
2017 GabiFresh x Swimsuits for All: Part Deux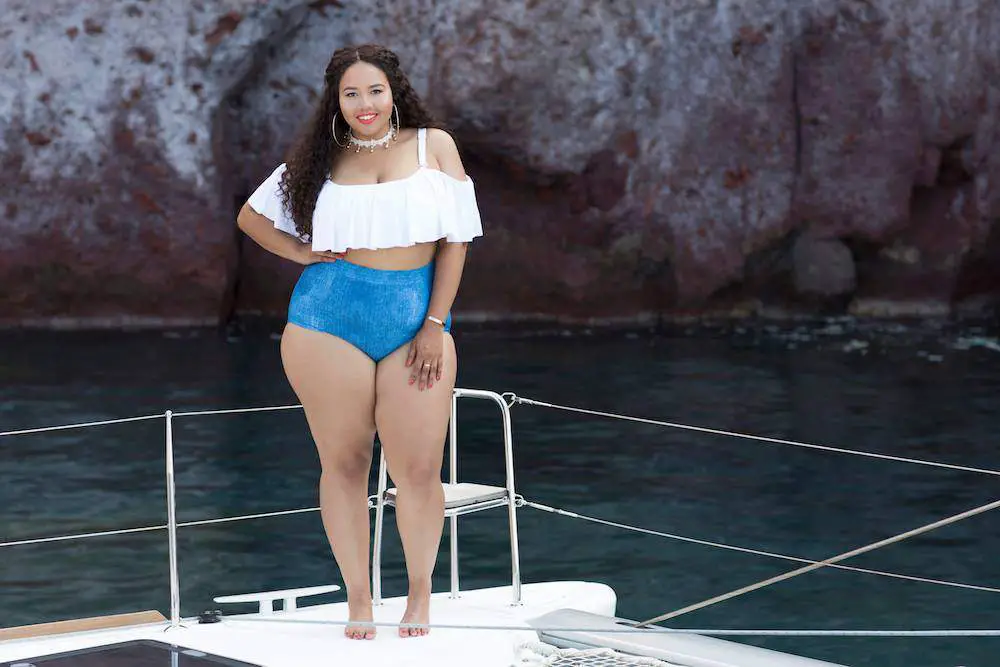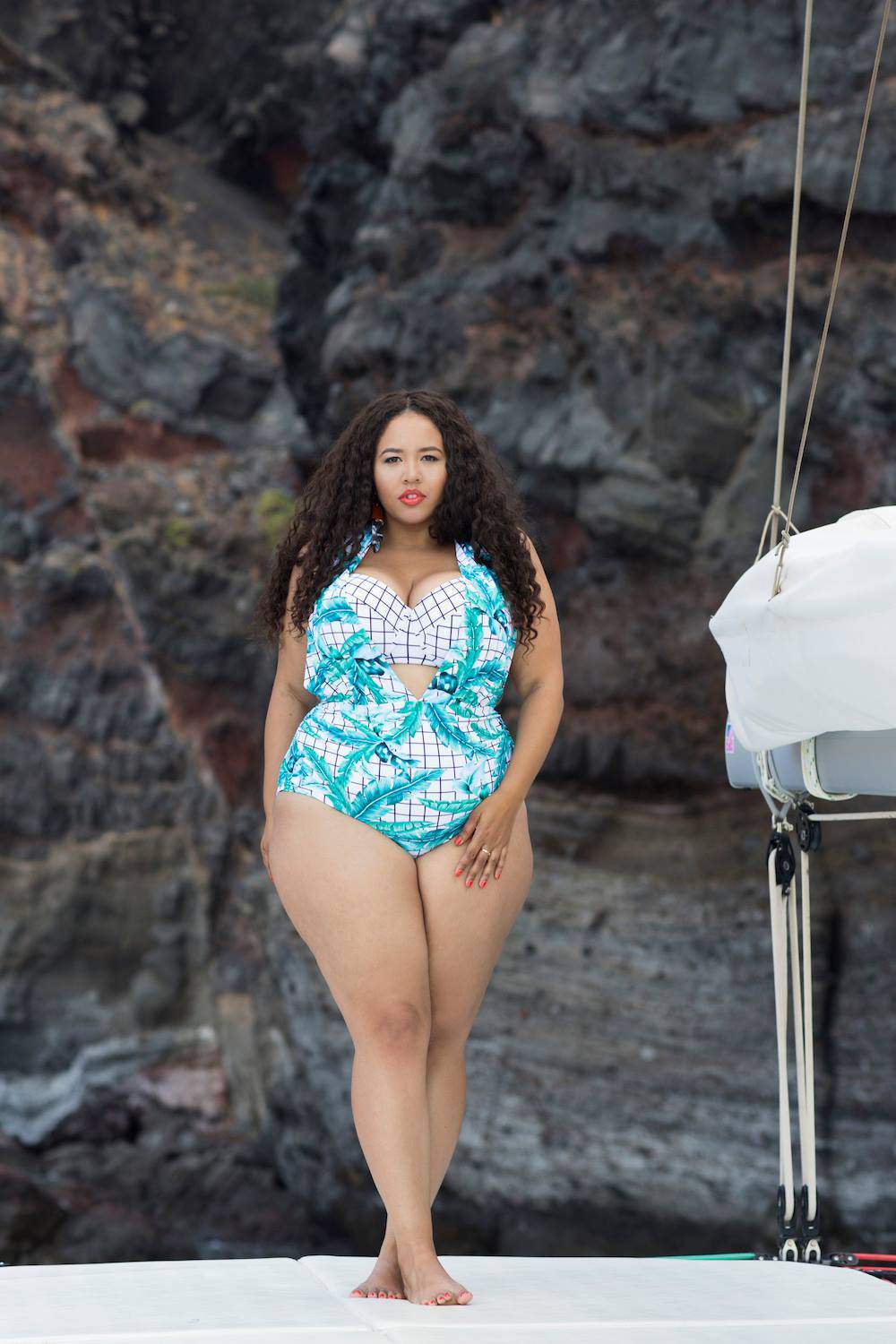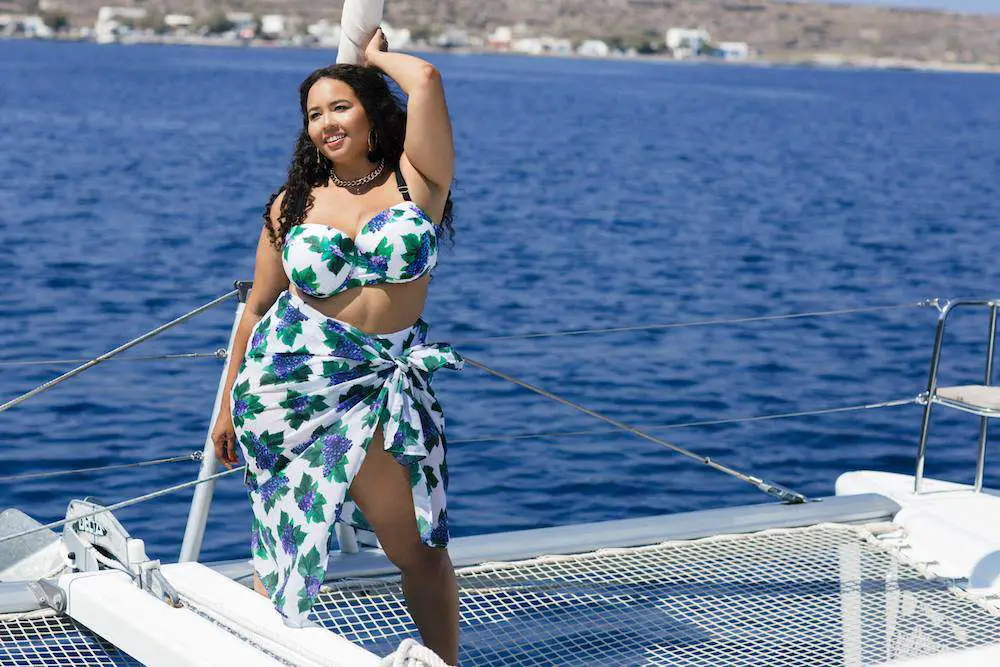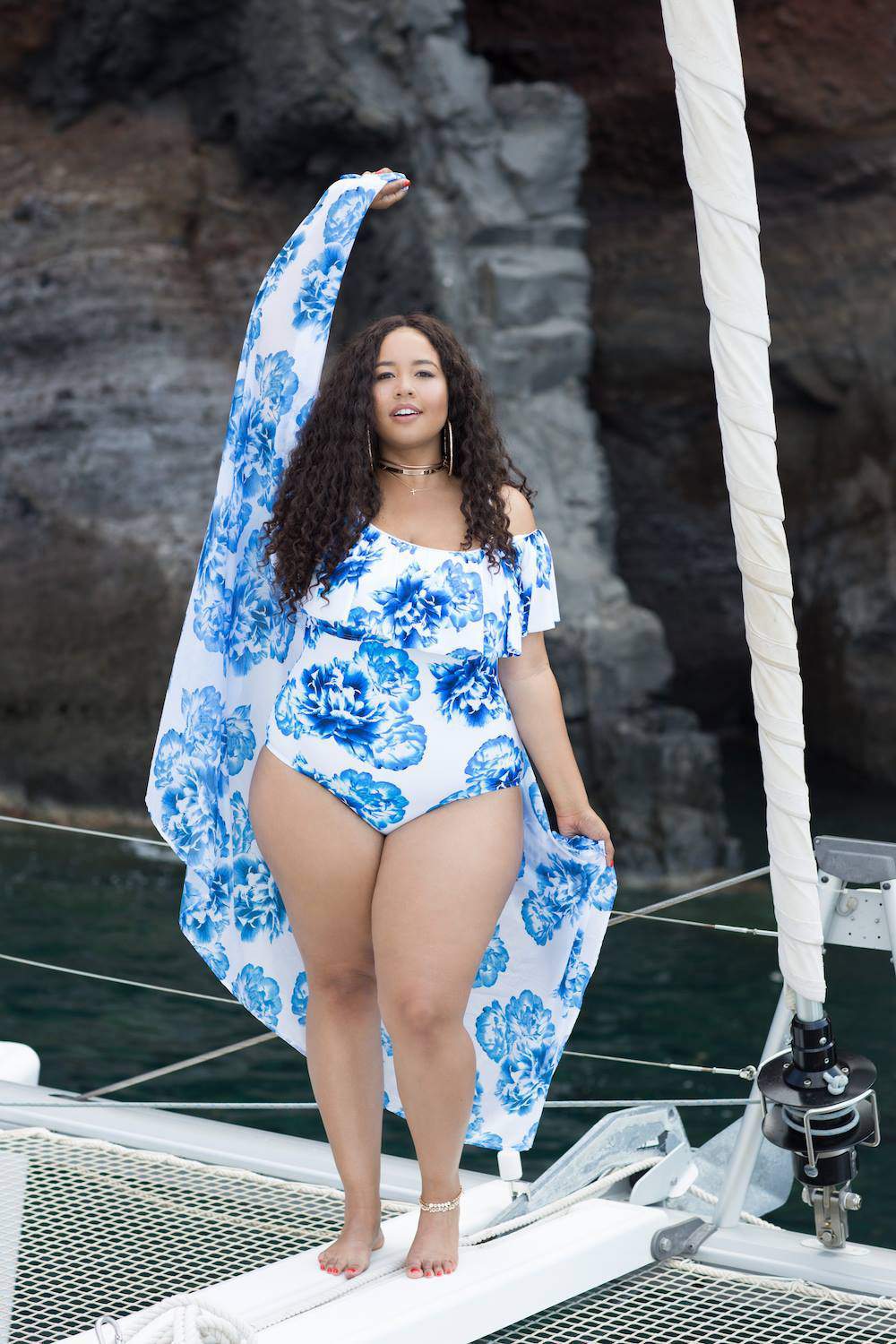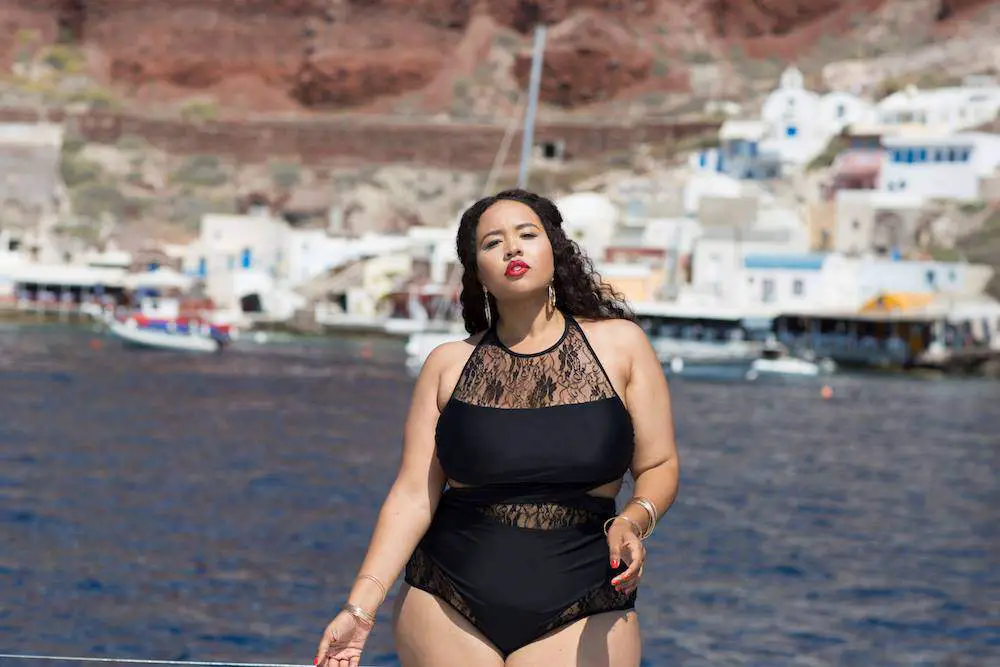 That Hera Two piece is speaking to me! Did you find a new fave? Pieces to mix and match? Options to play with? Or now do you find yourself with too many choices? Well, to help you along your with your shopping, Swimsuits for All fashioned a fun and quick quiz, "Which Greek Goddess Are You?"
By selecting your favorite beach snack, which superpower you'd like to have, the location of your ideal summer vacay, and more, you will be matched with the perfect Greek Goddess.
Here's what I got when I took the quiz myself (and I got my favorite suit!):
Shop the GabiFresh x Swimsuits for All Collection at SwimsuitsforAll.com!
With the swimsuits available in bra sizes up to G/H, everyone can get their Greek on with this stunning collection! I can't think of a better way to stun at the beach this summer!
Have you shopped this collection!? Which swimsuit did you purchase?
If you haven't shopped yet, what's your favorite piece of them all?!? Let's talk all about it in the comments!