In the plus size fashion industry, big & tall models are incredibly underrepresented. In fact, in this InStyle article, Gianluca Russo points out that at New York Fashion Week: Men's (Fall/Winter 2020), only one plus size male model walked a runway.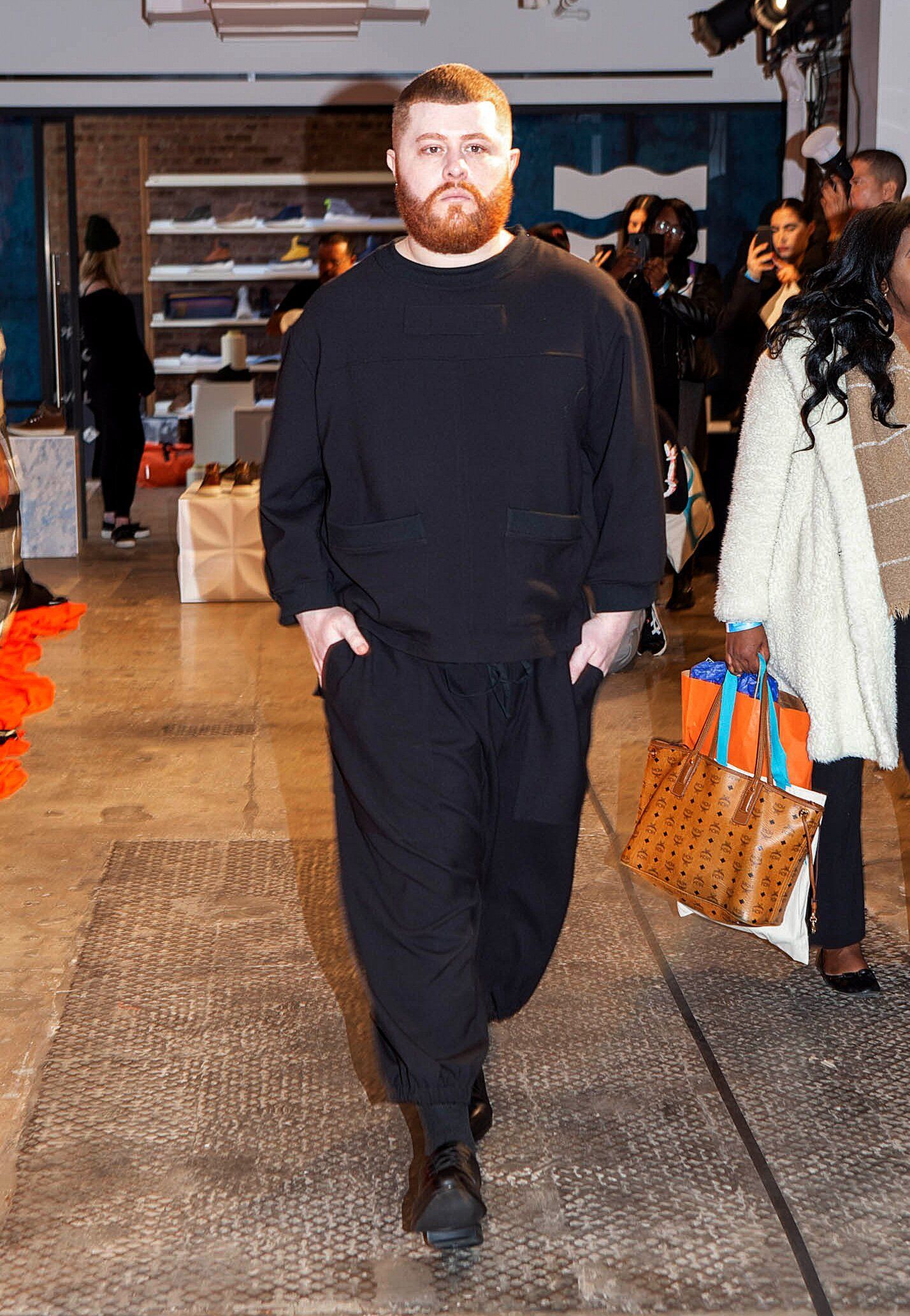 That male model was Austin Sparkman… and he ROCKED that runway!
But that got us thinking…
Why not represent men of all sizes, all the time?
Seems like Savage x Fenty got the memo! She made sure to have one of the most diverse and inclusive fashion shows in recent memory! And yes, she included plus size male models!
We hope that this is the beginning of making plus male models and big & tall influencers more mainstream! Plus size men deserve to see themselves in ad campaigns, branded sponsorships, tv and fashion magazines, too!
So, what we have done is fashion a fun little roundup of a few plus size male models and big & tall influencers that you should know, follow, and support!
20 Fly Plus Size Male Models and Big & Tall Influencers to Know
If you'd like to see more diversity in fashion for the big & tall influencers via plus size male models, make sure to support and follow these fantastic male influencers listed above. ALSO! Challenge the brands you know and love to have them share and show more!
Each have a wonderful sense of style and are, of course, wonderful eye candy! Right?
We hope you enjoyed this list of plus male influencers! Don't forget to tell them The Curvy Fashionista sent you ?!