Team TCF has been busy! On the heels of FFFWeek, winding down from Essence of Curves, plus size fashion has been popping with the wrap up of Miami Curves Week, that I had the pleasure of attending, thanks to the folks from navabi- the international contemporary plus size retailer who just recently launched the campaign, MorePlusPlease.com!
With an Instagram takeover, I interviewed, posted a few pics and talked all things plus with navabi and The Curvy Fashionista!
Would you like to see fairer representation of plus size women in the fashion industry? To be able to choose from big name designer collections in your size? To see plus size women represented in the media? We would, at navabi we do not think fashion should be limited by size and that's why we set up MorePlusPlease.
While at Miami Curves Week…
I was on a mission to interview, take pictures of, and feature plus size women, all while talking to them about where they would like to see plus size representation improve. Did you know that plus size models only make up 2% of visibility in magazines, although we are 67% of the population?
Yes, I know right?!
But let me get back to Miami Curves Week… because for this event to happen during Miami Swim Week, representation, visibility, and awareness was the perfect place for navabi to spread its message!
Friday kicked off the festivities at Miami Curves Week, with a VIP Marketplace preview! We got to see a few of the designers who would be showcasing at the Charity Fashion Show, the event that happened on Sunday.
As I perused the designers in the amazingly sweltering Florida heat, I had the chance to say hello to a few familiar faces as well as meet a few new indie plus size swim brands.
Sidebar… The coffee and the food throughout Miami was everything. Café con leche? Oh yes… You know I love a great cup of coffee!
Fast forward to Sunday's charity Fashion show… and well… if you follow us on Facebook, you saw the Show! Missed it? No worries… here you go!
It was nice! With each model (and the crowd) rocking red to raise awareness for heart disease, the fashion show showed us all of the bold, cute, and sexy ways plus size women can rock the runway in our bathing suits!
The energy was electric, folks showing and giving love all weekend! I enjoyed myself and enjoyed starting a conversation with navabi about MorePlusPlease!
About More Plus Please and navabi: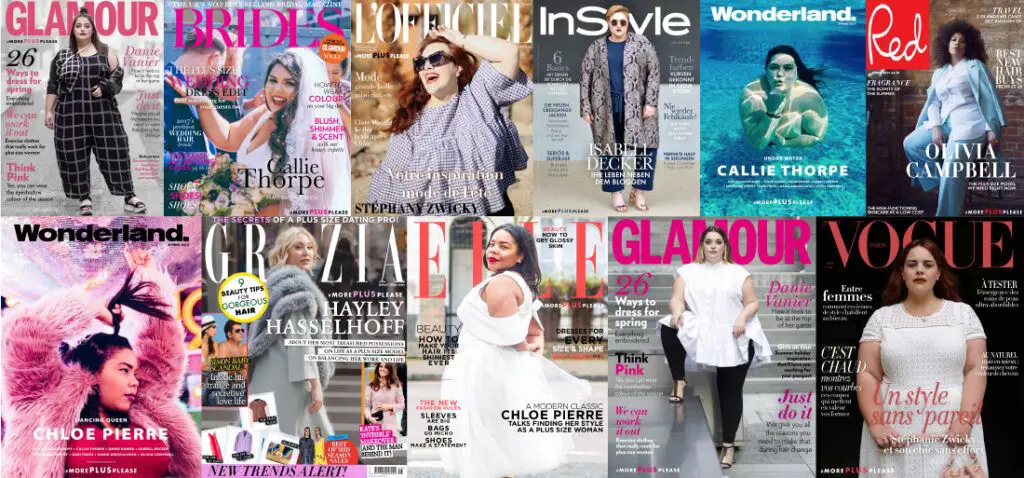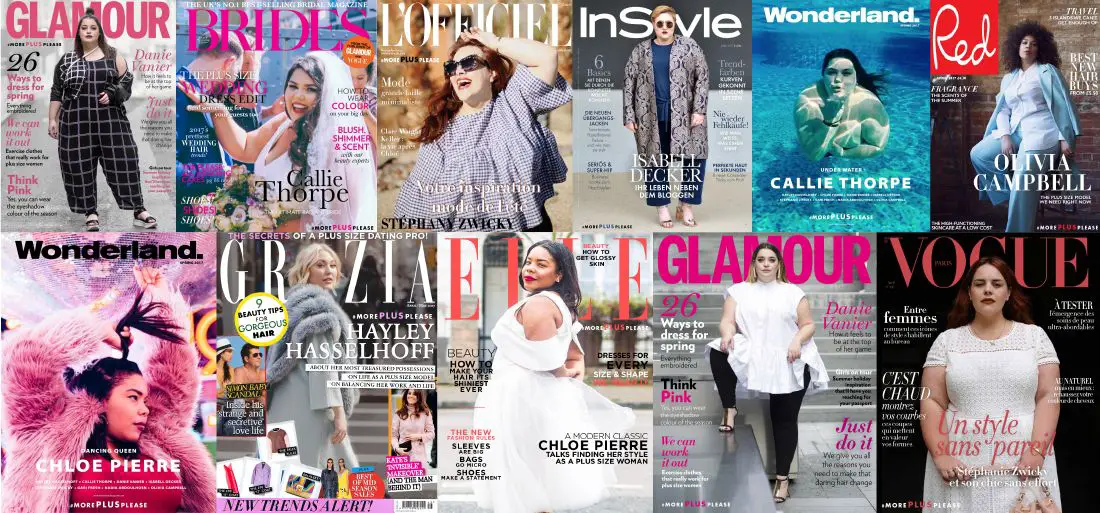 "At navabi we believe it is our mission to champion the cause of 'plus size'. We have fought this cause for several years now, and over that time we believe that society and the fashion industry are changing for the better as a result of the work of plus size women, of fashion brands, and of retailers pushing to change the world.

Things have improved, but we are not yet there. Magazines still focus on a narrow selection of body images; designers still produce most of their samples in very small sizes; many retailers still stock a very small selection of plus size (if at all)."
You can learn more about navabi's initiative at MorePlusPlease.com!
Of course, I had to dip my toe in the water! Of course I did! Being a water baby, growing up in Hawaii and Okinawa, Japan, the sand and the beach is like a second home for me!
Boy, did it feel amazing to take some time out in the sun…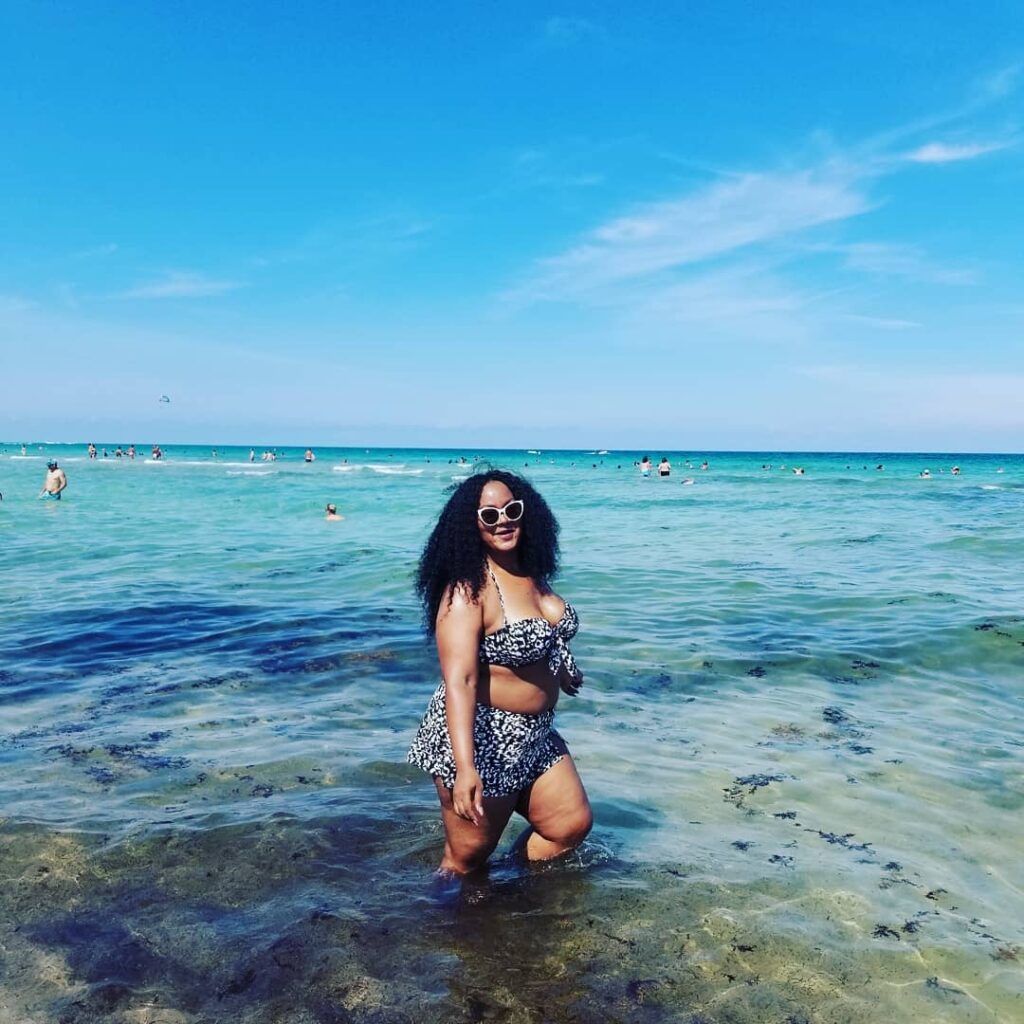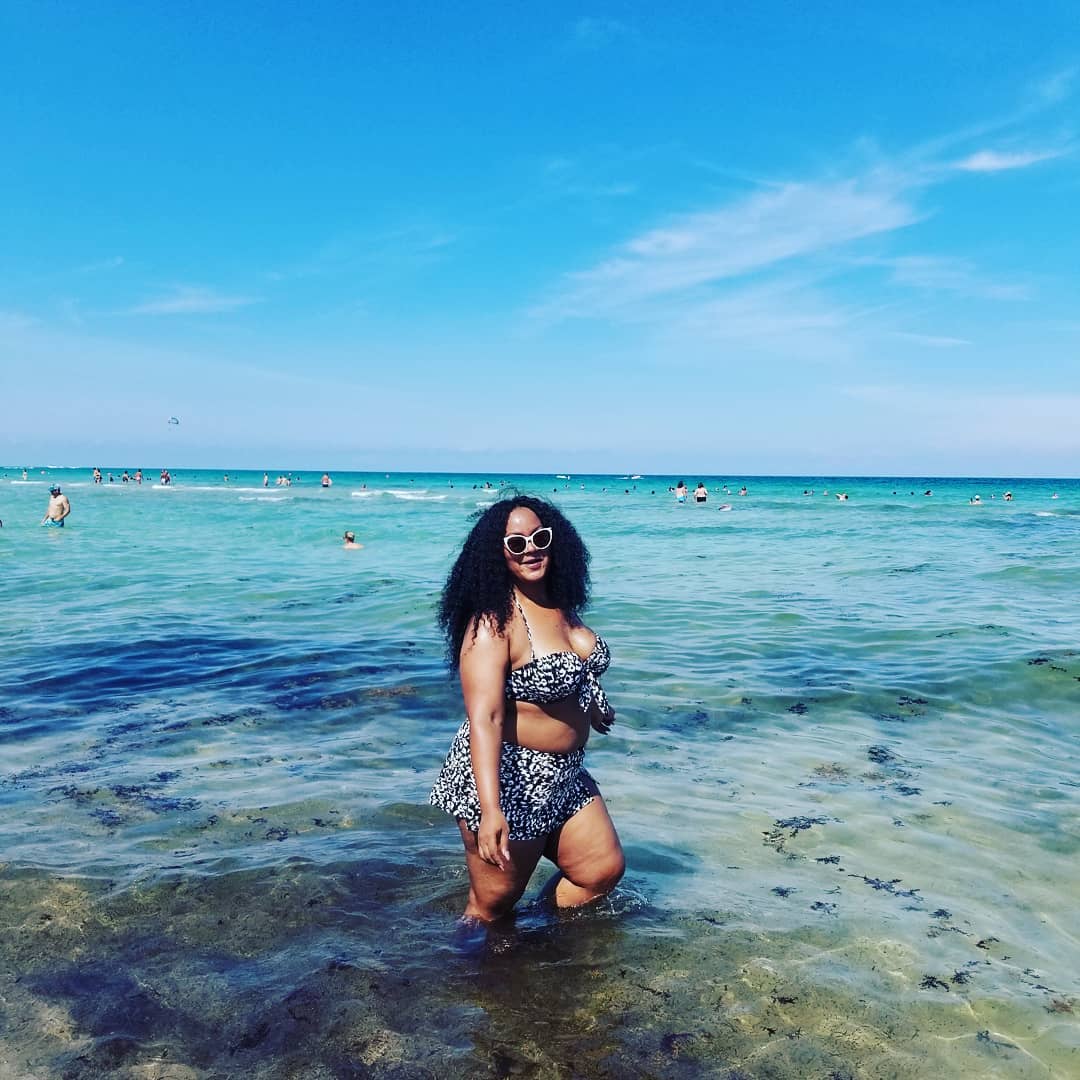 I sooooo have missed this.
I have to say, Kudos to the Miami Curves Week team for bringing plus size fashion into the mix! Miami Swim Week was fun and smart! I cannot wait to see how this event will grow and become an integral part of Miami Swim Week.
What do you think about this event? About #MorePlusPlease?
Where would you like to see more representation for plus size fashion?! Let's discuss…
Disclosure: This is a sponsored post about my trip to Miami Curves Week on behalf of Navabi. My experience, thoughts, and feelings are all my own.