Beauty. Grace. Style. These are all words that would describe the Silver Foxes who worked the runway in a new addition during Full Figured Fashion Week. This year Gwen DeVoe and her amazing team celebrated their 10 year anniversary of FFFWeek and it did not disappoint.
To celebrate 10 years and to keep us on our toes, FFFWeek added Silver Fox Runway Models. You know, women of age, style, and grace who could show the children how to own the runway and your age! These models took the stage to show that fashion is for all ages and sexy is timeless. And they did just that!
Silver Foxes Steal The Runway At FFFWeek
Serving styles by Catherine's, Curves with Purpose, Dorcas Collection, Obioma Fashion, Tru Diva Designs, Mishi and Robert E. Knight, these foxy ladies didn't miss a beat! As they sashayed down the runway, you could see the excitement in the crowd.
Y'all. These women and their looks were everything!!!
When the model call hit, we knew we were in for a great time and amazing looks! How can you not get excited about watching glamorous, sophisticated, sexy ladies over 40+ working one of the hottest runways of the year, amiright???
The excitement of the night was in simply watching beautiful women step out of their box and reclaim their time right there on stage.
Modeling the looks of some of the top designers in the plus size industry, these ladies took the stage by storm. The following brands were represented in the fashion show…
The FFFWeek Silver Fox Designers: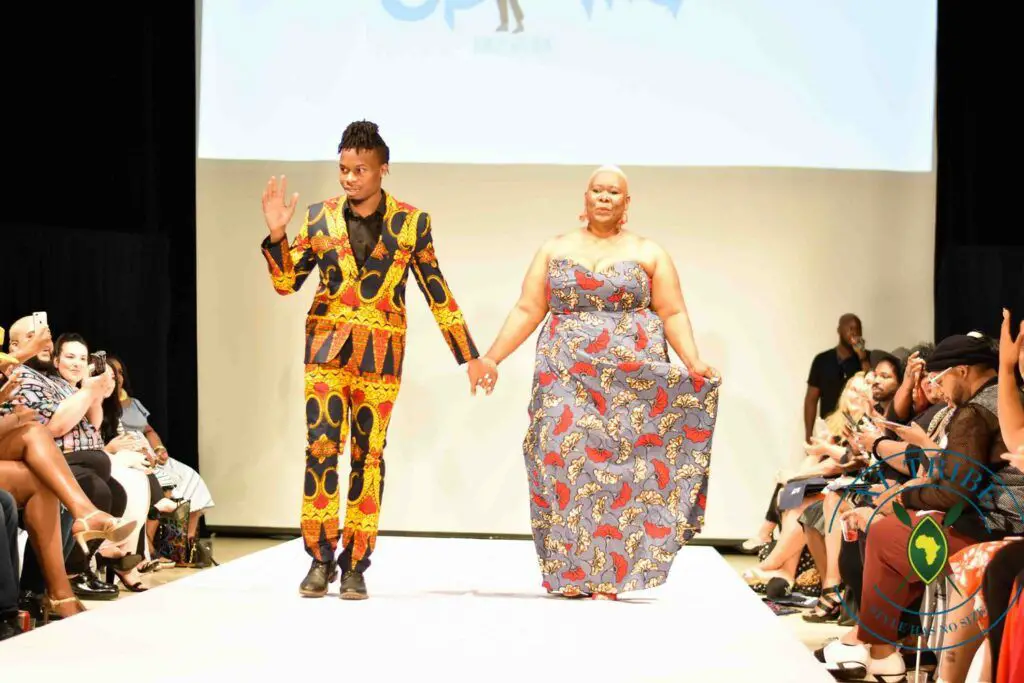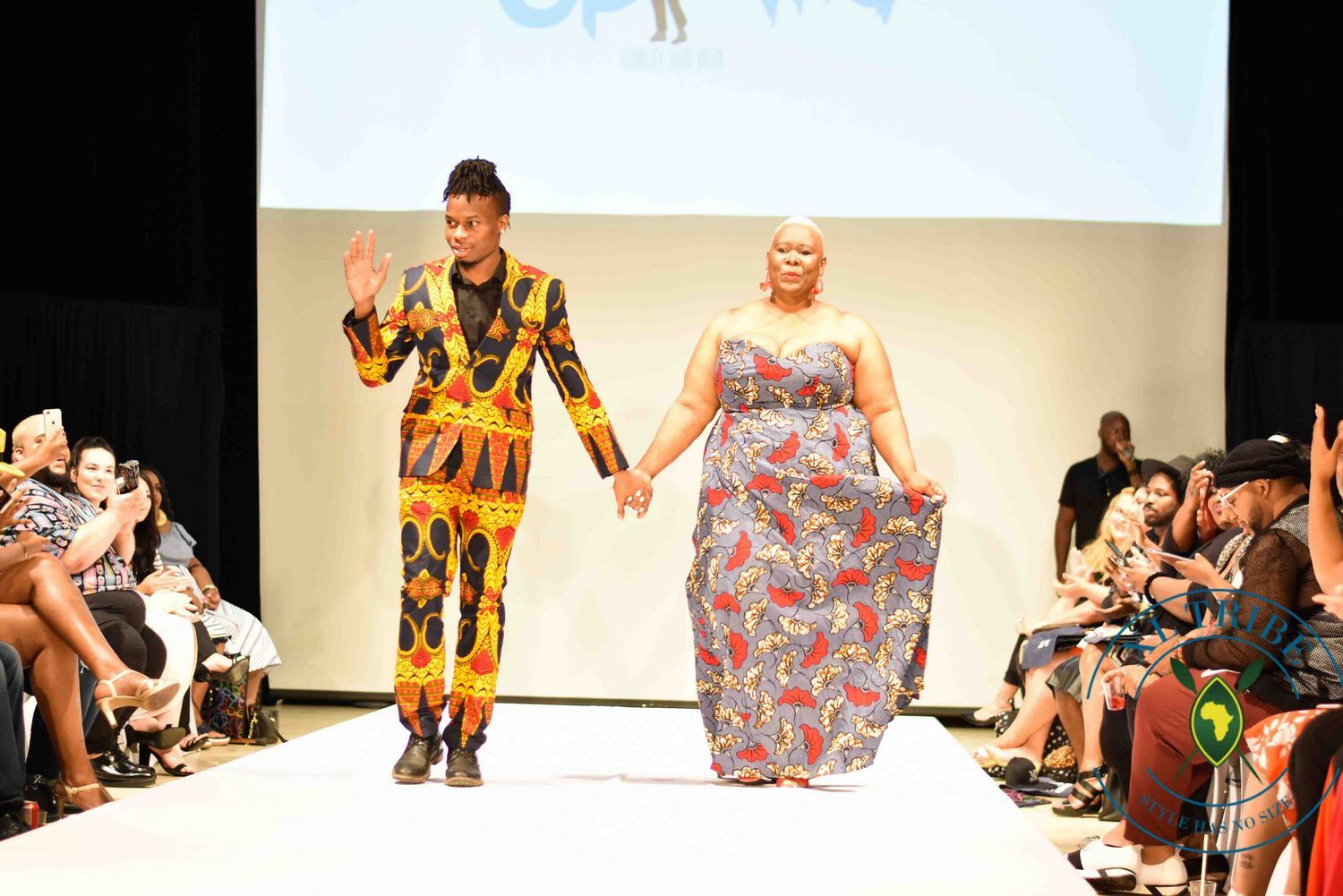 Catherine's, the quintessential leaders in fashions extended sizes
Curves with Purpose, the sophisticated e-commerce brand that utilizes digital measurement tools within their designs
Dorcas Collection, headed by a mother of 3 who decided to take back her sexy and create a collection that represented elegance and sex appeal
Obioma Fashion helped to usher in a little cultural mix for our silver foxes to rock beautiful African prints
Robert E. Knight bringing his love of asymmetry, color and print
These brands really brough beauty to the runway and the Silver Foxes of Full Figured Fashion Week strutted their stuff with the best of them.
To learn more about the epic week of fashion, visit FFFWeek.com!
FFFWeek was indeed full of endless fun and fashion.
Special shout out to Kirk of the XLTribe for the photos!
But tell us–did you enjoy the addition of these timeless beauties to FFFWeek?
Check out our additional coverage from the 2018 FFFWeek here: Curves at Sea Recap, Masquerade Ball Recap, our Fave Looks from FFFWeek, and the Bae Walks Recap!