This year marks 10 for quite a few boos in the plus size industry. Chenese Lewis of the Chenese Lewis Show, Cassy Jones- McBryde of the Fuller Woman Network, GabiFresh, The Curvy Fashionista, and Gwen Devoe whose event, Full Figured Fashion Week, is Celebrating 10 Years of FFFWeek!
Ten years ago, Full Figured Fashion Week was an idea, vision, and game plan bore out of the frustration of being ignored by the mainstream fashion. Ambitious, Innovative, and audacious, Gwen Devoe bucked the norm and took her Devoe Signature Events business to the next level!
FFFWeek gives the plus size community and industry a platform to launch our goals and dreams- The Curvy Fashionista included!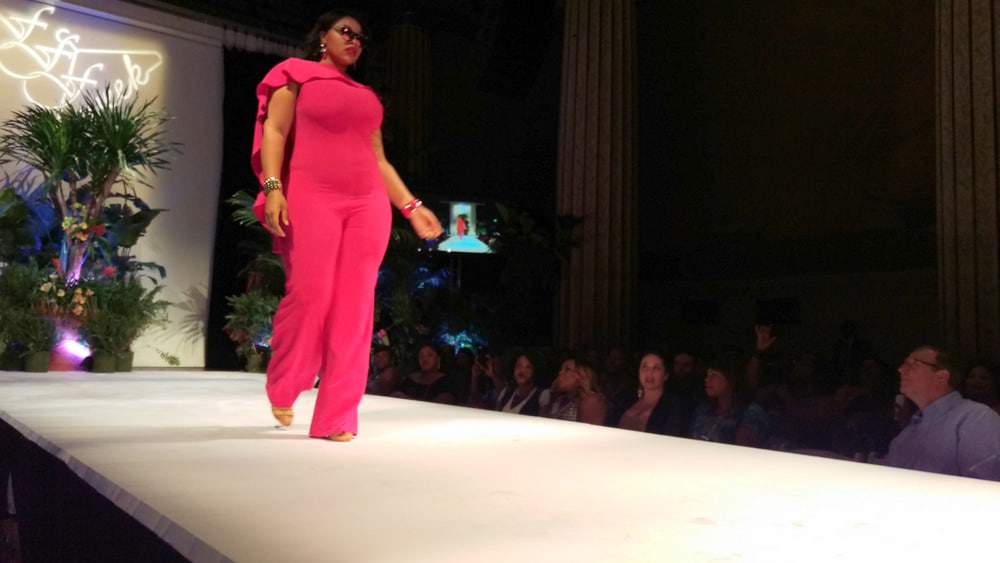 So, as we embark on this celebrating 10 years of FFFWeek, I thought it would be fitting to kick things off with what we are excited for, for this week! I will be in New York this weekend to wrap up festivities, but our team will be watching, scouring Instagram, and following along on Twitter to help support the event!
Celebrating 10 Years of FFFWeek: 10 Moments We're Excited for at FFFWeek
Our Instagram Takeover! Yes, that's right! As one of the media partners, this weekend we are taking over the FFFWeek Instagram to share with you the highlights, interviews, and special moments of FFFWeek!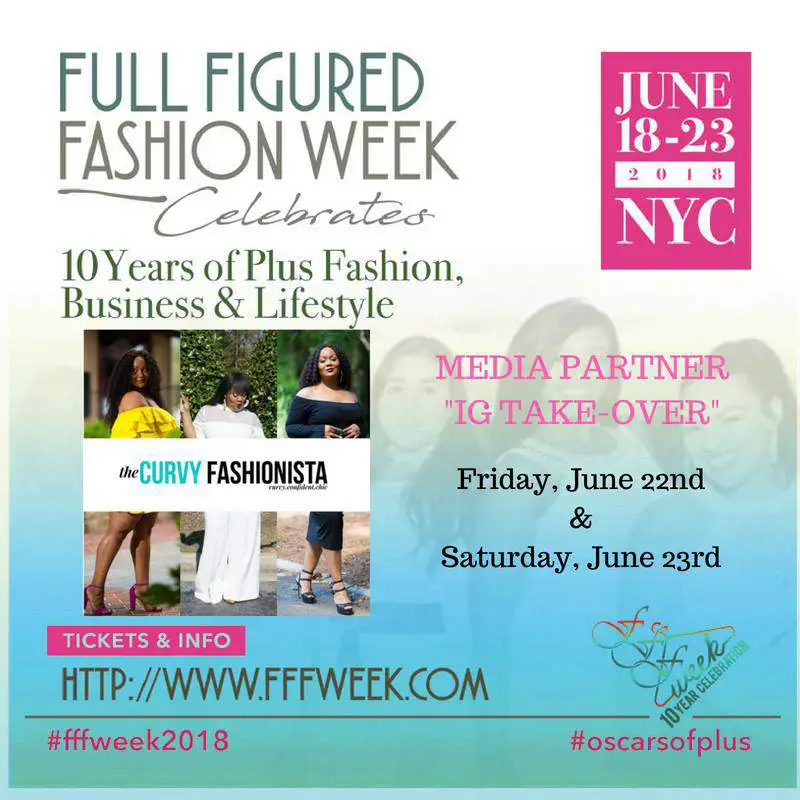 Make sure you follow @fffweek and @thecurvyfashionista to follow along with the festivities!
The Fashion Shows.
I mean. Full Figured Fashion Week. However… if you have ever been to FFFWeek or have read any of our recaps over the years, then you know that the fashion shows are always jam-packed with new designers launching collections, lingerie shows that shut the runway down, and performances that entertain and inspire!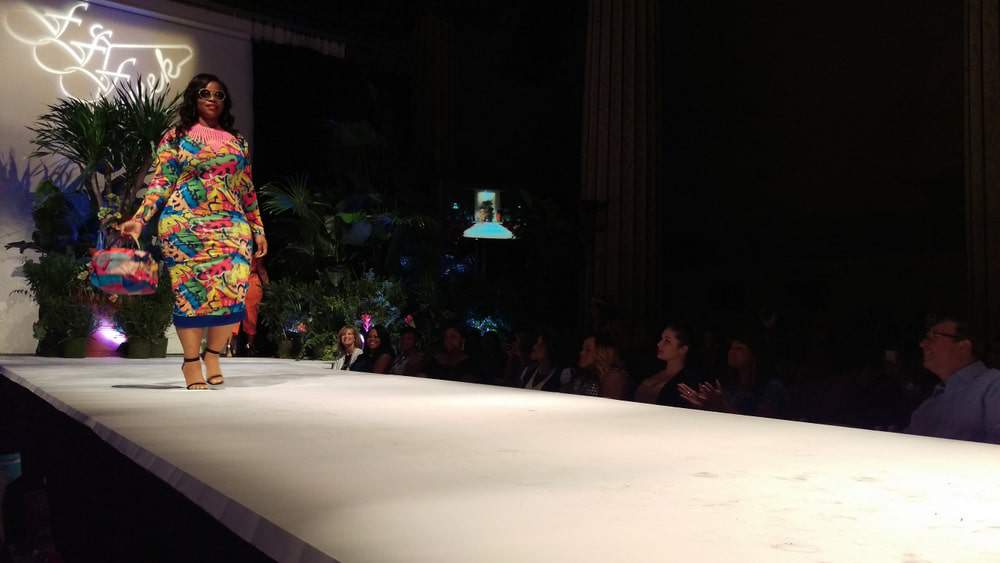 For FFFWeek and the 12+ designers who are showing, this is about to be one for the plus size fashion books… I mean, it is year 10!
The White Cruise & Party by Ashley Stewart.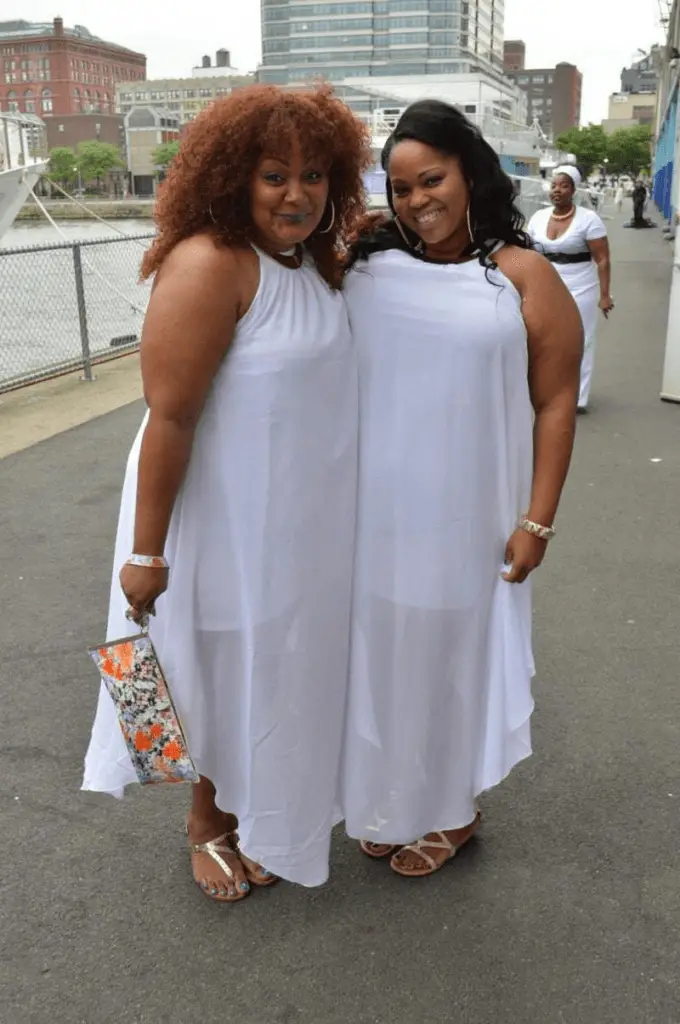 Always a sold out event, always highly anticipated to see who and how these folks are going to rock their white outfits. Always fun to see the models kill it on the runway inside the yacht that cruise the New York Harbor!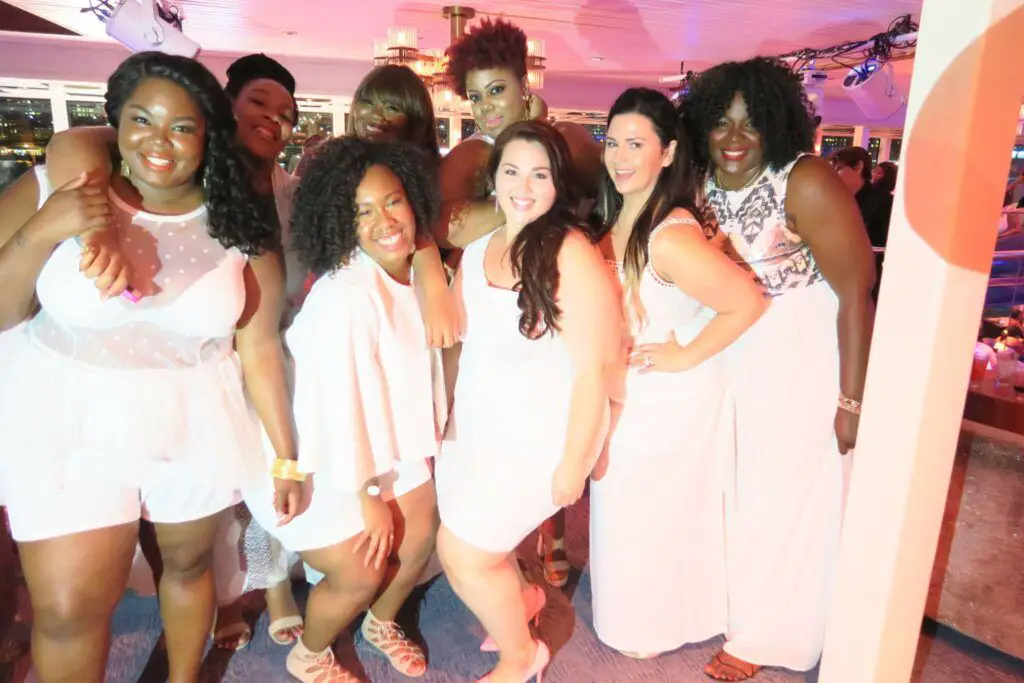 While we will not be on the boat this year, we will be watching the hashtag, #fffweek to follow along!
Seeing our Blogger Boos. Over the years, bloggers have trekked into New York for this jam packed week to catch up, fellowship, and to capture the week's festivities for the gram. Throughout the ten years of FFFWeek, bloggers have been a critical part to the event's success, making sure that the world sees and hears about this event!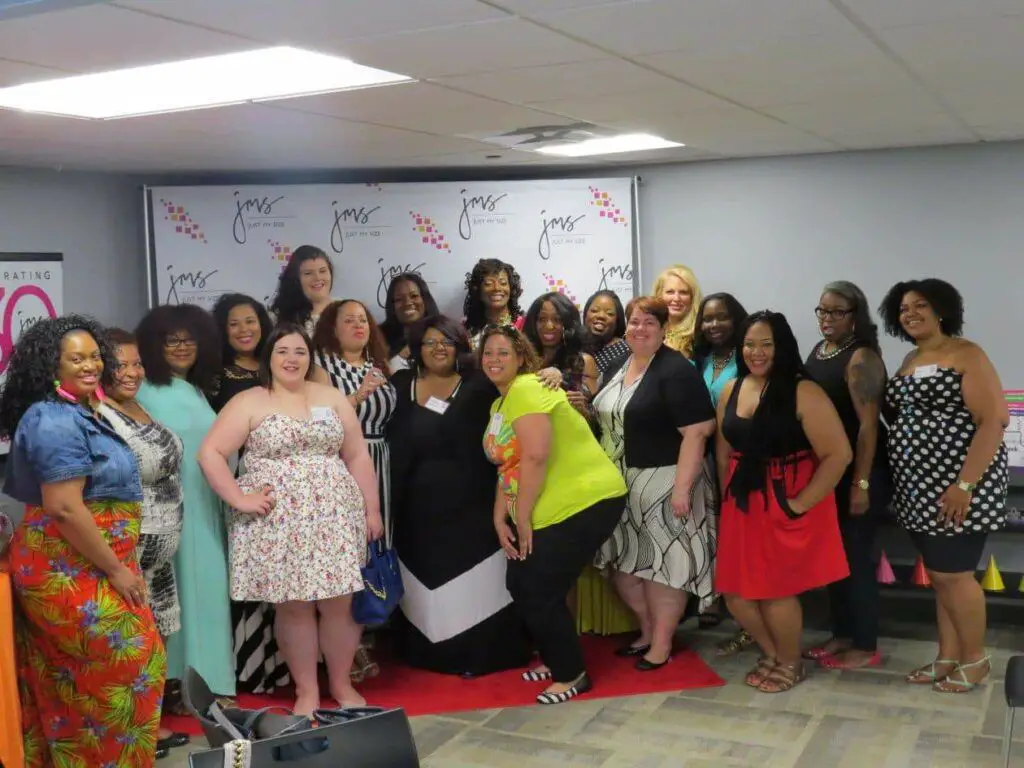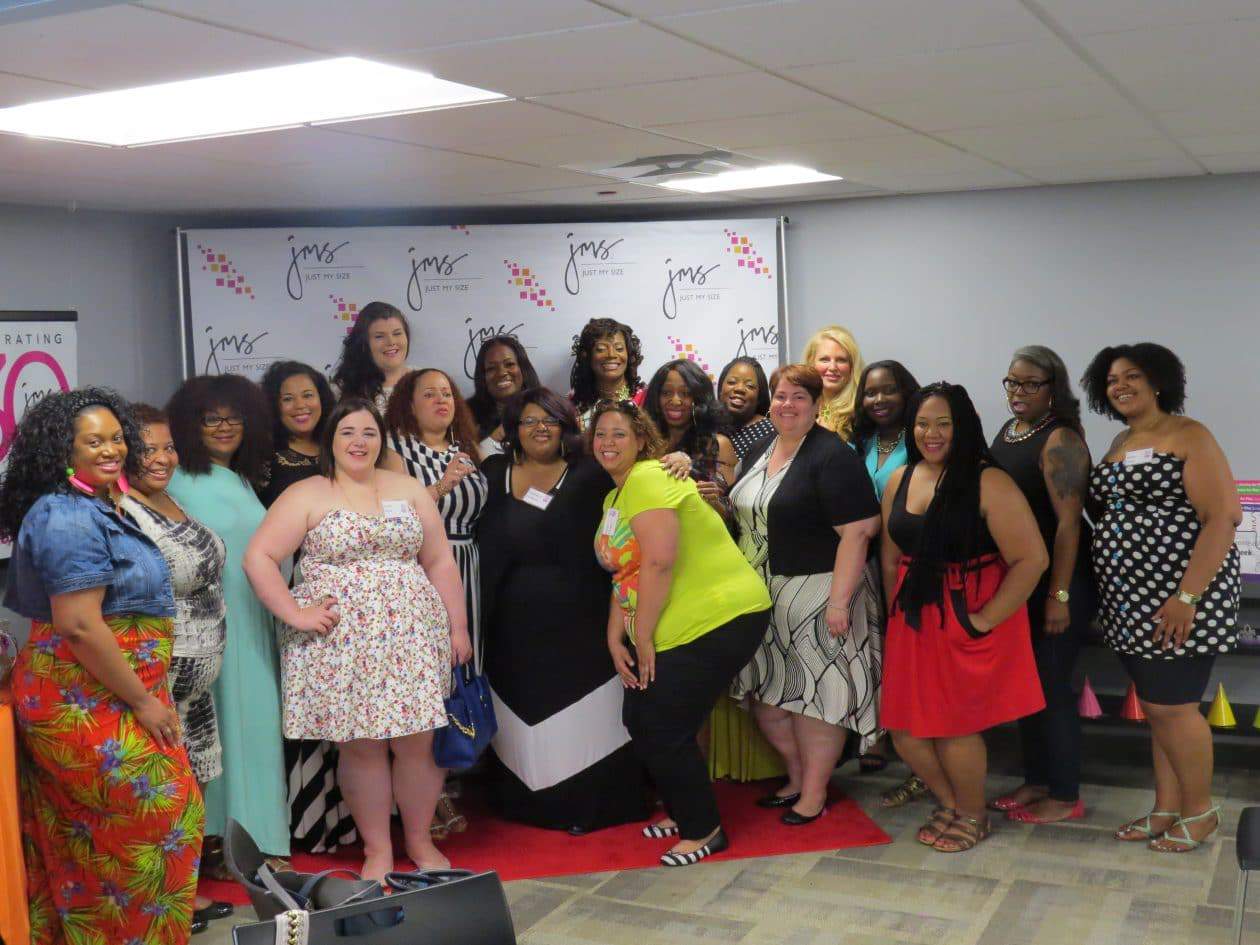 Bae Walks… The rise of Big & Tall fashion has not been lost on Gwen DeVoe. Taking advantage of the scrumptious eye candy, Bae Walks is a highly anticipated fashion show! This all male fashion show showcases how the plus size men pull it together fashionably! All, while providing a little entertainment for the ladies… heyyyyy boo.
The Masquerade Party. I am not going to lie, I am geeked about this one. A night to don a fancy gown, paired with a fancy and dramatic mask? Sign us up! Friday night's event, that has been added over the past few years is a night to enjoy, let your hair down, and to celebrate the week's events with your fellow plus size homies!
I am here for this!
A Plus Size All Star Basketball Game! Girl! Who would have thought that a basketball game paired with plus size cheerleaders would be a thing?! I am geeked about this (having been a career cheerleader myself) and cannot wait to see what this event brings to the table!
All the looks and fashion from the attendees. I mean… it is Full Figured Fashion Week and FB has been abuzz with folks trying to decide what they are going to wear and where they are wearing it!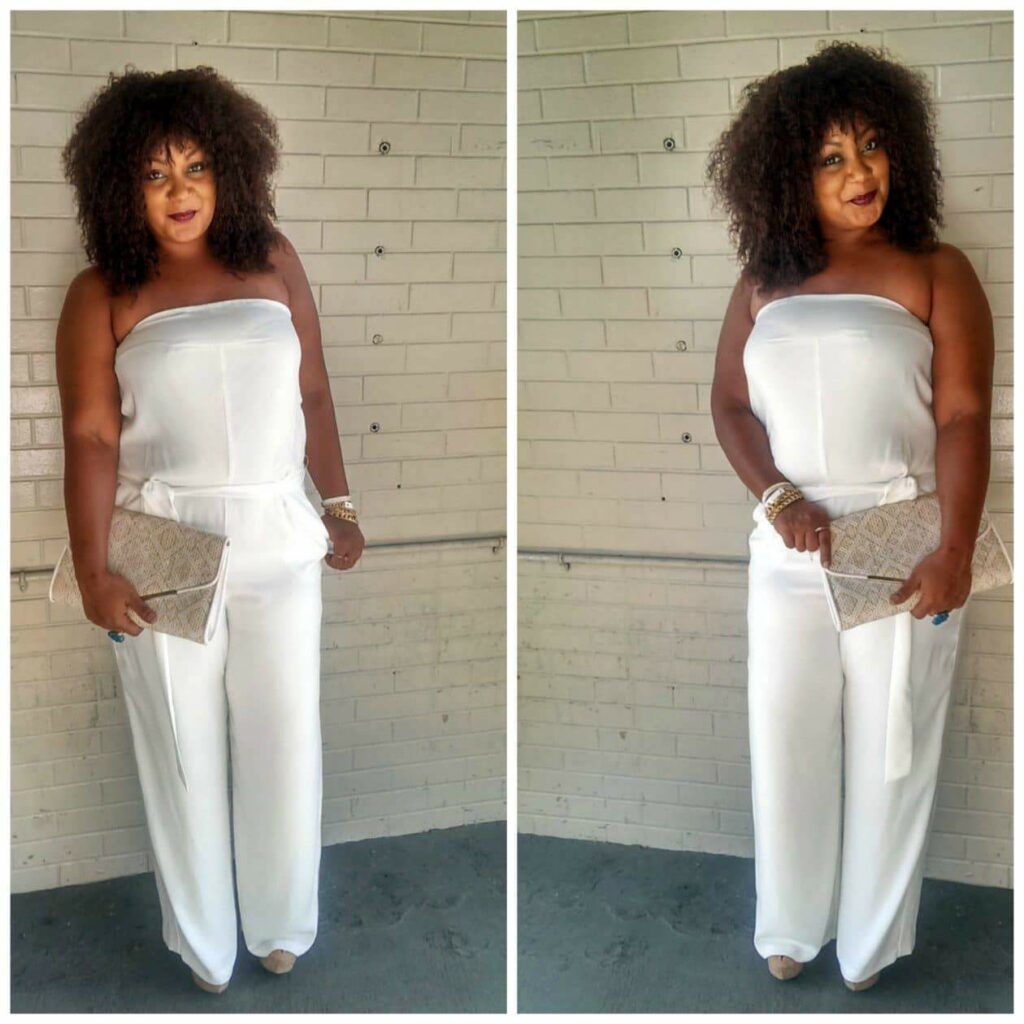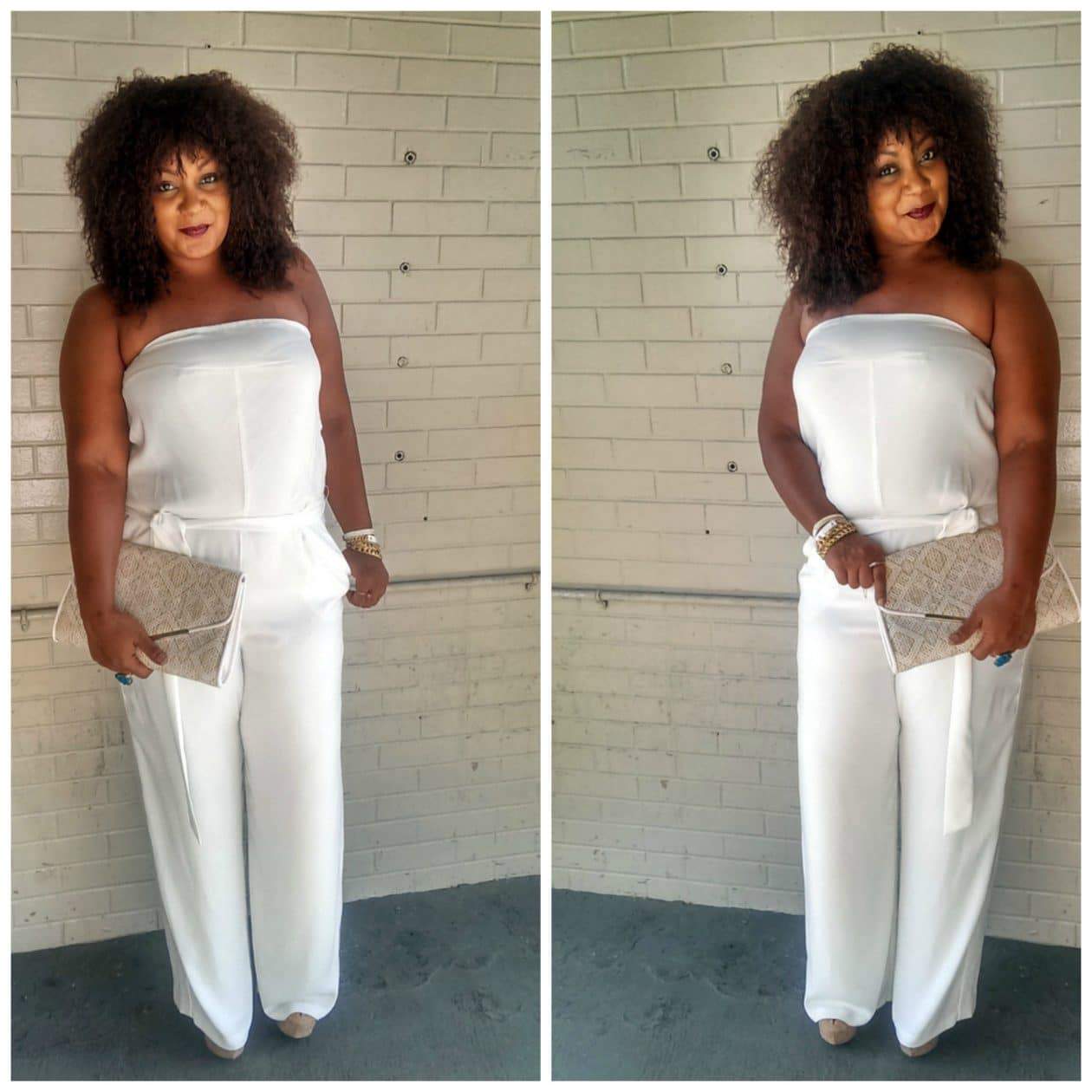 I cannot wait to see how these women and men shut it down for the week! Expect a best looks recap!
Reunions with FFFWeek Guests from Years past. I have been a part of FFFWeek since the beginning, so for me, this is always a reunion for me.
FFFWeek is a time to catch up with friends and boos I have met over the years.
It's time to chat about what we have all been up to.
Most Importantly, it is a time to celebrate! This will be so much fun!
Gwen DeVoe.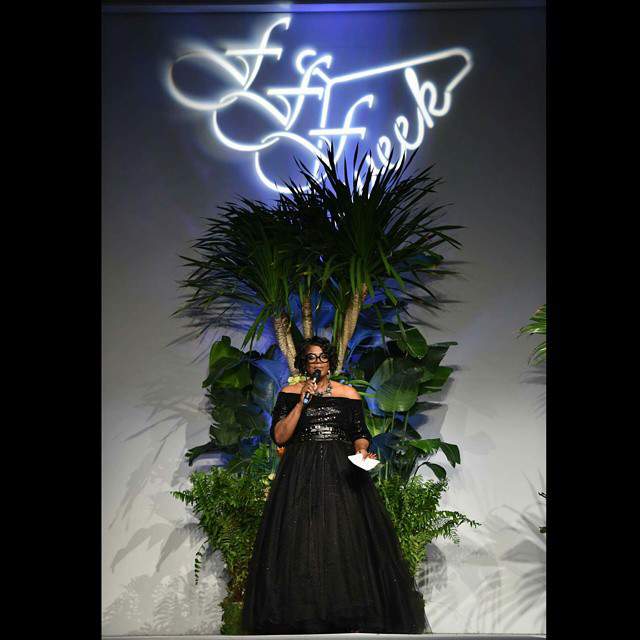 For me, she is auntie. She brought me on board to FFFWeek when The Curvy Fashionista was spanking brand new. No one knew who I was, knew what I was doing, but Gwen welcomed me with open arms and I am so grateful for her and her platform.
Cheers Auntie!
What events are you looking forward to seeing? What moments have you geeked?
You can learn more about all of the events, updates, and more at FFFWeek.com!
If you headed to FFFWeek, this week, will I see you there? What events are you going to? Let's talk!