Over the past few years, there has been an uptick, spotlight, and focus on plus size fashion- rightfully so! New designers are emerging- shedding the stigmas and stereotypes branded upon plus size fashion from the media. Yet, as these designers are creating and innovating, there are adequate channels and outlets to set the stage on those who happily and boldly represent the new face of plus size fashion. This is where FFFWeek shines and where Full Figured Fashion Week Matters.
This is where Full Figured Fashion Week™ comes in.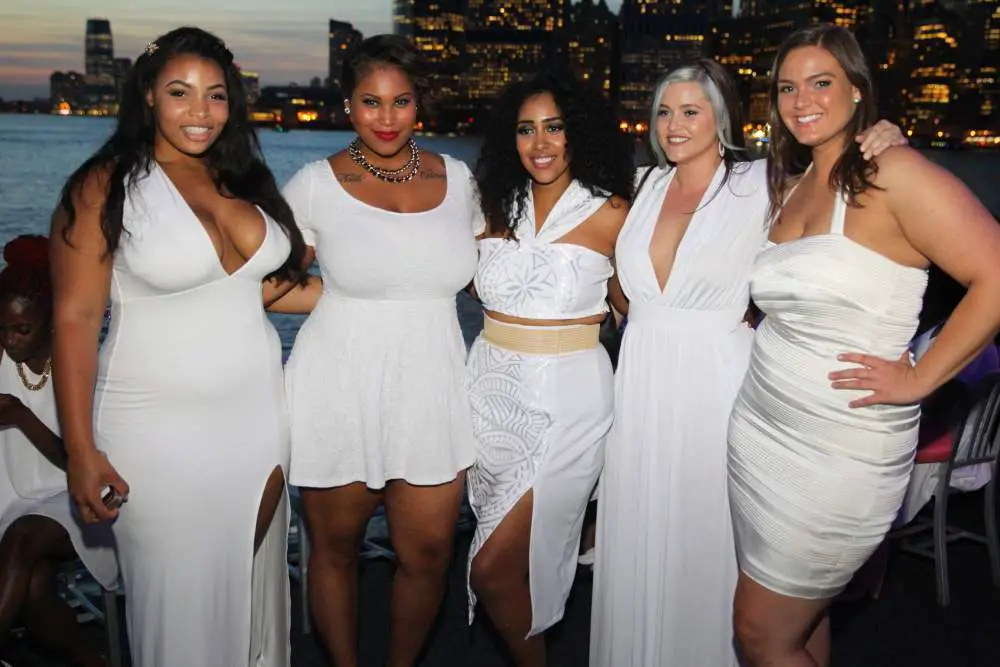 In its third annual fashion week in New York (with a forth event held last year in Los Angeles), Full Figured Fashion Week (FFFWeek) served as a plus size fashion mecca to cater to the fashionably underserved in week's worth of events tending to the lifestyle of the plus size woman.
And with each year, FFFWeek hosts and unapologetic platform to those who confidently love their curves and encourages those who never knew how beautiful they are and can be- to love themselves.
See, FFFWeek is more than fashion.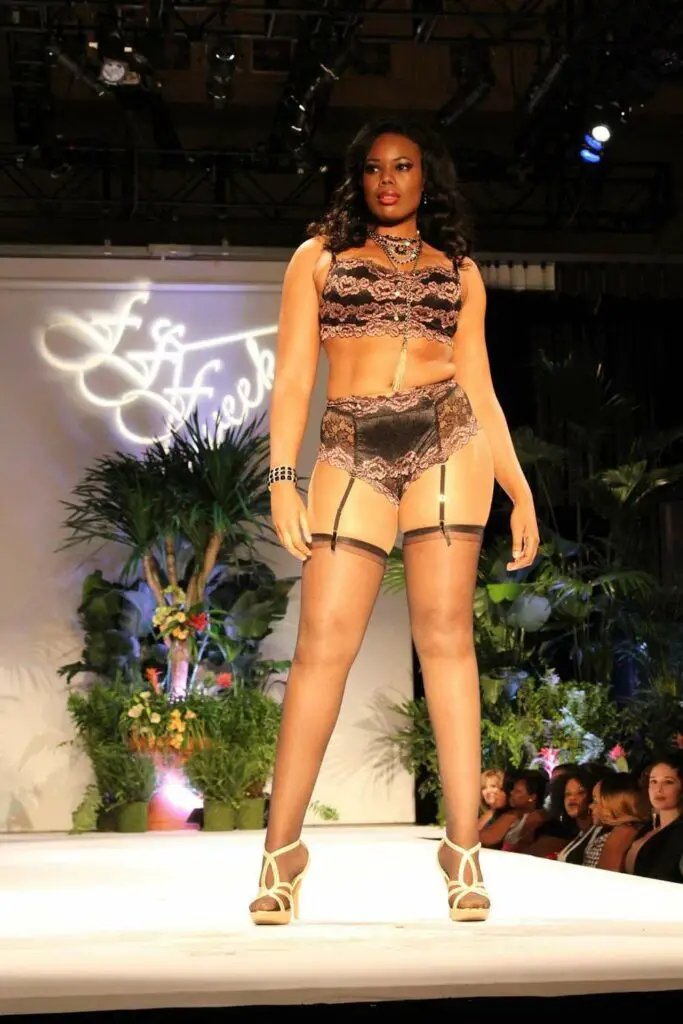 It is NOT a capitalistic way to make money off the curves of women who are starved for fashion. (we see you who see us as $$$)
FFFWeek IS a movement of epic proportions orchestrated by Gwen DeVoe– a woman who passionately CARES about the community and who handles her BUSINESS. Passion, community, and a drive to elevate the plus size community: the fuel that set things off for Gwen DeVoe's company, FFFWeek by DSEvents.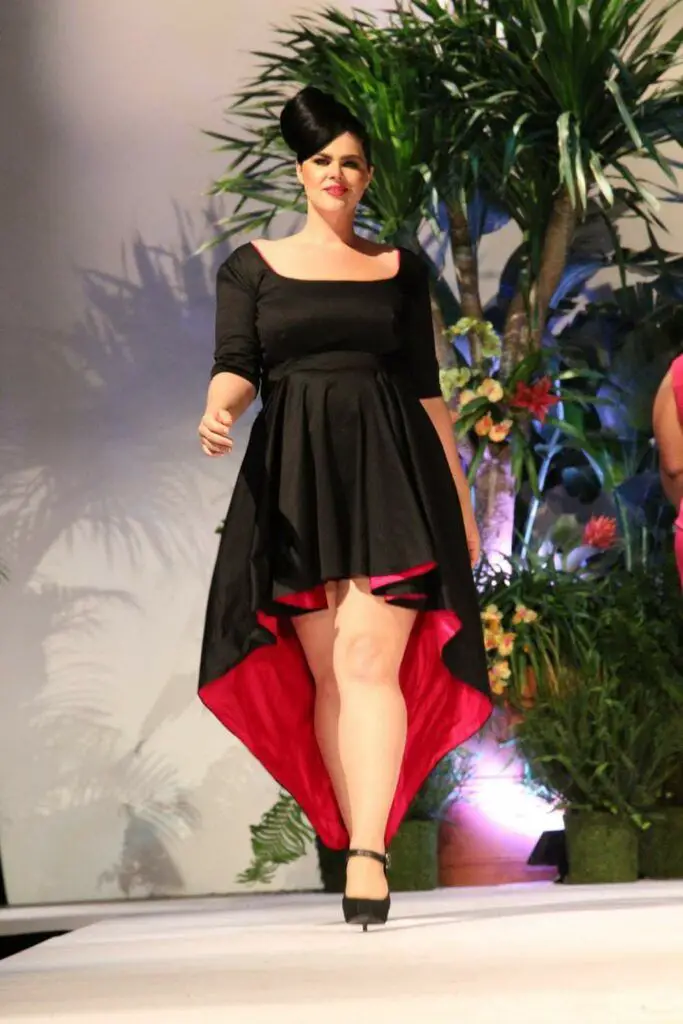 Throughout the years of participating in FFFWeek™ I am constantly humbled and overjoyed with the women who smile, tear up, speak out and applaud the fashions- being a fashion blogger and all- but for me, FFFWeek™ makes me proud because of: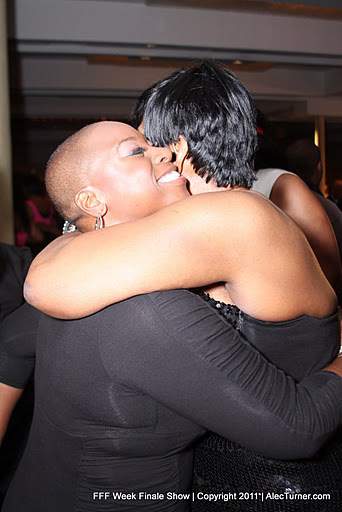 The joy of confidence these women leave with
The sigh of relief when they find fashions that work for their lifestyle
The elation when they look at the runway and see someone who "looks like them"
The fierceness in their eyes as they sashay onto the red carpet or pose for the event photographer
The forum to challenge retailers and community leaders to do better, be better, live better
It's the moment of realizing that the months precluding Full Figured Fashion Week™ with preparations, conference calls, emails, and sheer exhaustion pay off- just hearing a woman say and BELIEVE "I am beautiful."
See, FFFWeek is more than Fashion.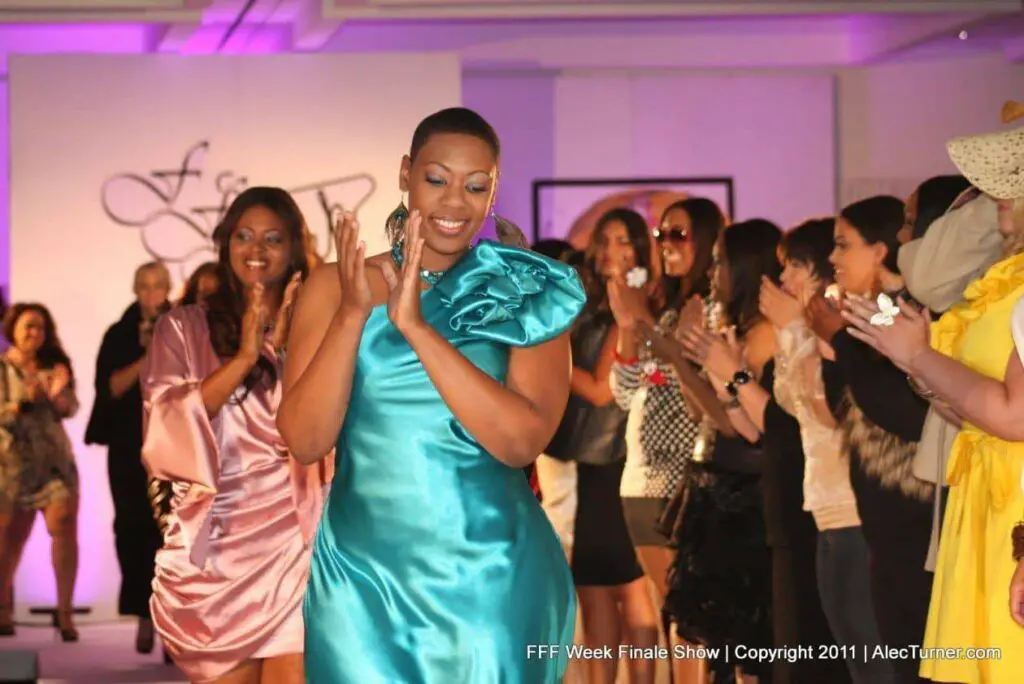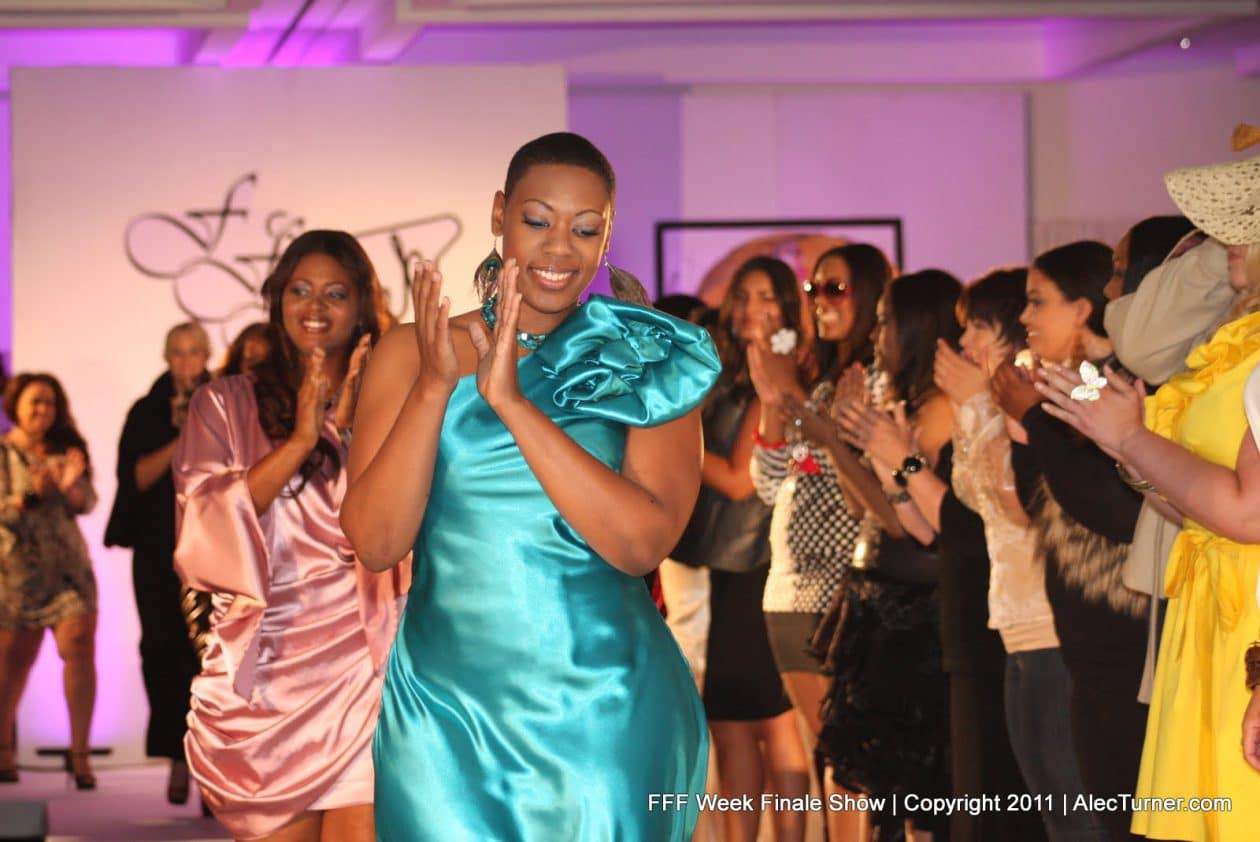 FFFWeek™ is a movement to empower, celebrate, own, challenge, and inspire the plus size woman and her community to step up, take back, and redefine plus size fashion- from the inside out! This is why I participate and support. This is why Full Figured Fashion Week Matters.
You can learn more about the event at FFFWeek.com!
So, I ask you this:
If you did go, what are your greatest takeaway moments from this event?
OR
If you missed out on FFFWeek, what held you back from attending?