Disney Fever is everywhere! There is an endless supply of clothing and even makeup to choose from when it comes to representing your favorite characters! Enter Maleficent. With the release of Maleficent: Mistress of Evil coming this fall, it only makes sense that brands represent the fallen fairy's story. We know that part of her story involves Sleeping Beauty, so Besame Cosmetics debuted their latest offering, the Sleeping Beauty Collection.
The collection includes eyeshadow palettes, lipstick, blush, and tools that represent various elements from the Sleeping Beauty universe. There is a pale pink lipstick, like the one Aurora wears, and a blue one in the collection to add some edge. The two colors are also a nod to that time the fairies argued over what color Aurora's dress should be.
The Sleeping Beauty Collection from Besame Cosmetics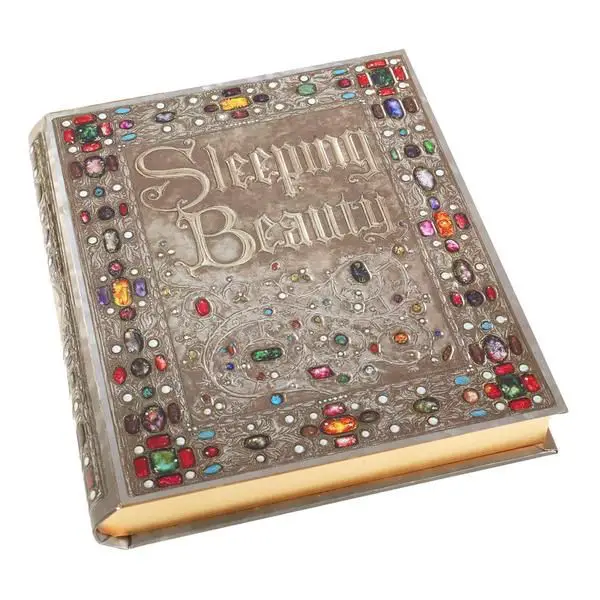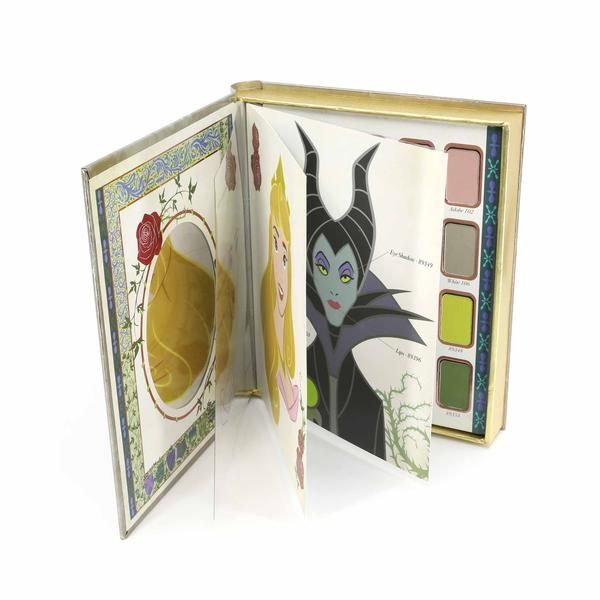 There are also some goodies for Maleficent lovers, like a deep pink lipstick called, "Maleficent," and the 1959 eyeshadow palette. The palette features green and purple hues, which are colors that Maleficent is known for.
The collection also includes a guide to the actual colors that were used on the characters in the original film. It's perfect for everyday glam, as well as cosplay. You already know that Halloween is coming up!
Tap into your imagination, no matter how you flip your makeup, with inspiration from Disney and Besame Cosmetics! Isn't this a fun one?
If you did not know, all of Besame Cosmetics' products are cruelty free and made in the U.S.A. And for those of you who are curious, this limited edition, licensed palette is also paraben, and gluten-free.
Are you a Disney fan? What do you think of this line?