It's always fun coming across many a trend that has evolved, that piques interest, that makes us smile… And since we are your plus size fashion resource for all things curvy; we have got the latest trend that I think, you are going to love! While we are transitioning from spring into summer, we are always on the lookout for fresh, easy, and cute pieces that will wear amazingly, and this is where we found plus size gingham! And honey, it has come a long way!
Gingham print! It's such a fun, flirty print that you can wear during the day for a picnic, brunch, or day festival and during the night for a house party, family get together, or for date night, and still look cool, calm and collected. And the best part the print comes in almost every color. So, whatever mood you are feeling, gingham has got you! It can be a pretty ballerina light pink; if you're feeling like you want to stand out, go with fiery red; and if you're going for the classic look, there is obviously always black gingham for you!
So are you ready to see what we have found? Okay! Keep scrolling through our gallery and take a peek at our finds!
11 Plus Size Gingham Picks You'll Want to Rock, NOW!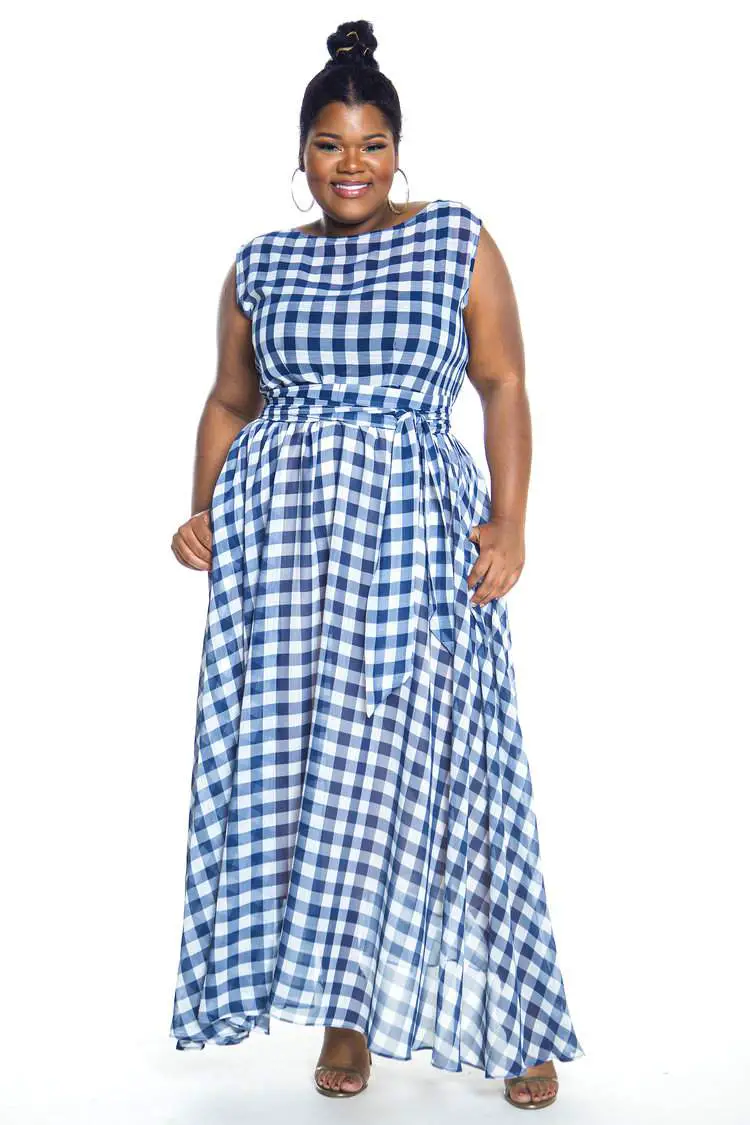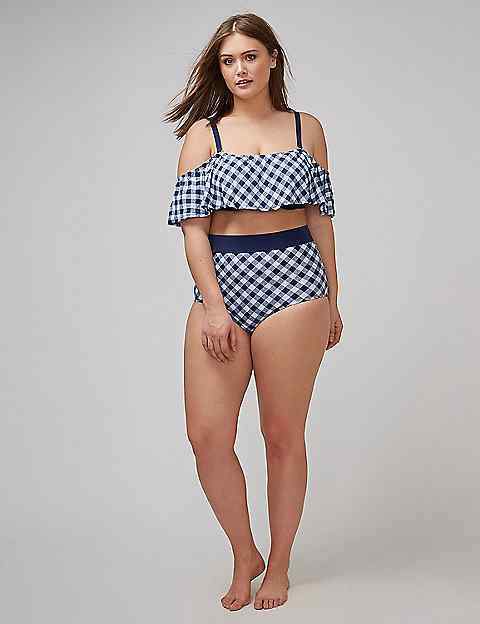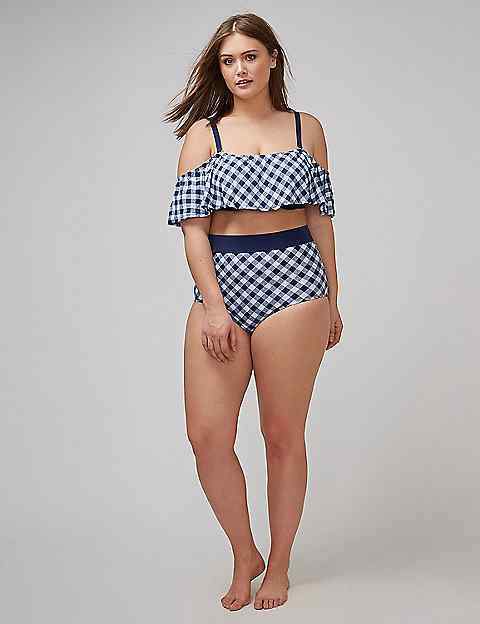 Cute right? I definitely love the bathing suit options too! With gingham print, you can find this print on dresses, skirts, shorts, and swimwear… Basically, it's everywhere. Now, speaking of cool, calm and collected and if you like comfort in the heat, I would go with a loose fitted cotton gingham top or swing dress! The good thing here is that the cotton blends of gingham breathes very well! And with this Georgia heat? Girl. These curves need to breathe…
But you know what I really love? I love the mix of this print and the more flirty look, with off-the-shoulder options, which is currently everywhere at the moment, too! I've even seen rompers ladies, ROMPERS in gingham print! Yeah. I am here for this… Check out the latest romper post also to grab some ideas, too.
I really think this is such a versatile look for all ages and curves! Very easy, very chic, for sure, it can be just for you.
Did you check out some of my pics and see one that captures your eye? Well, you're just one click away from making it yours!
Do you have a favorite?! Please do tell, I love to read what you guys have to say!