Hey, beauties, once again, Rebdolls is serving us a hot plate of new fashions with the one and only Nao. If you haven't placed your eyes on this beautiful platinum bombshell (you may see her in various hair colors and styles now) with killer eyelashes, sky high stilettos, clear heels, and never ending fashion sense, she needs to be on your radar immediately! Nao embodies her beautiful body in body-hugging fashion, bold prints, colorful assembles, and making sure to wear whatever she desires. A woman after my own heart.

Nao x Rebdolls Early Access: App Only
Nao's new collection with Rebdolls embodies everything that her personal style represents. Fun leopard prints in bold fun hues of red and blue. Cut out tops, wrap tops, a body hugging pant set, body con dresses, and mini skirts. This collection literally speaks for your fashion sense loudly without you even having to speak.

A Little Background Herstory of Naomi Chaput (Nao)
Nao has been modeling for several years and is a brand ambassador for some of the fast fashion brands that all the girls love. The model is from Montreal and you may have seen her as a love interest in Normani's Motivation video. She uses her platform to celebrate body positivity, breaking negative stigma about what plus size women can wear, and simply living loudly. We love to see it!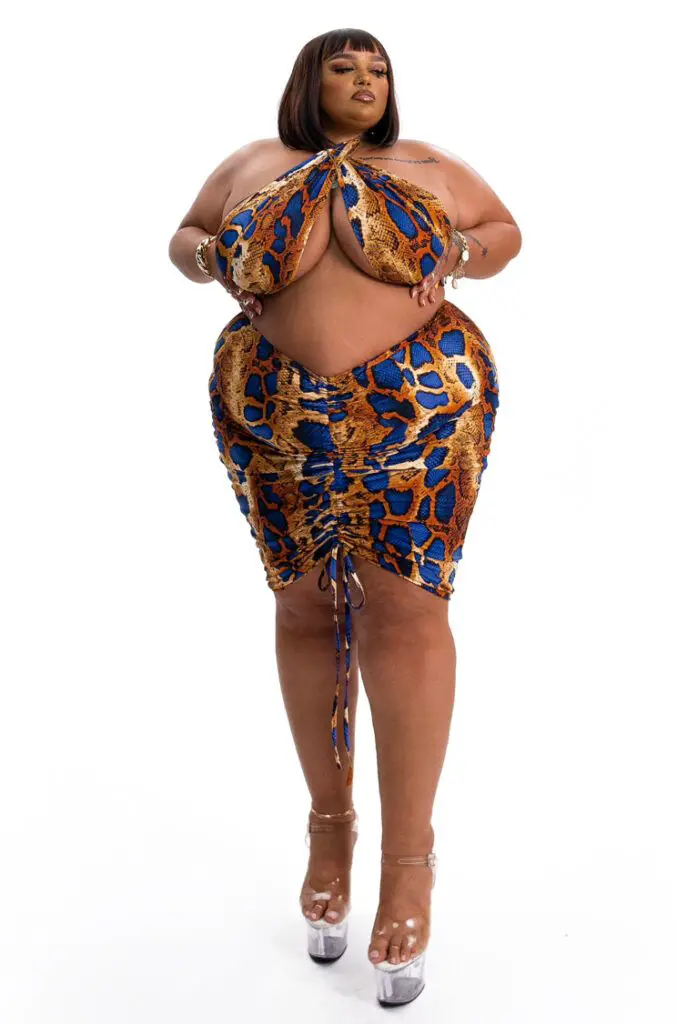 Let's be honest this 10 piece collection isn't for the woman whose afraid to show off her body. This isn't let me throw on a sweater kind of fashion or let me cover myself up. This is the woman who loves bold, fitted clothing. Everything is form fitting and will definitely be showing off your body-ody-ody.

Shopping Tip: When shopping this collection some pieces are sold separately if you aren't into wrapped or cut out tops. Simply purchase the skirts and pair them with a tank top or more full coverage tops that you already own.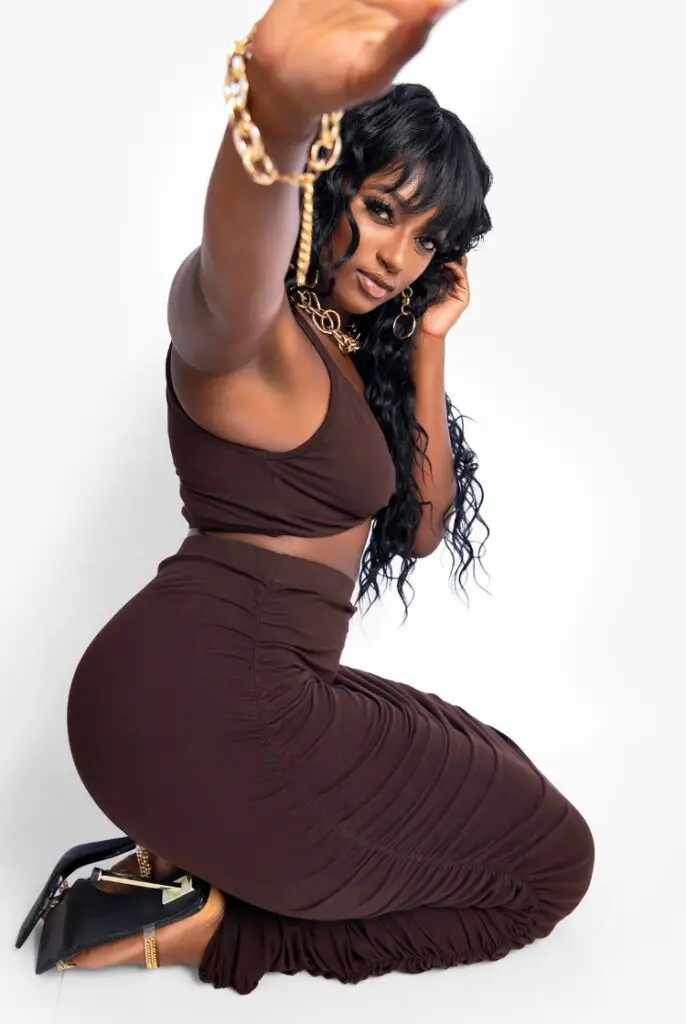 Rebdolls pricing is always perfect for the budget conscience stylish shopper. The collection pricing starts at $25 and goes up to $49.99. The size range is S-5x.
Options are the most important aspect of being plus size. This collection explores a different side of what we desire. Some days we want to be extra sexy with limitless style. Start summer off right with these amazing pieces!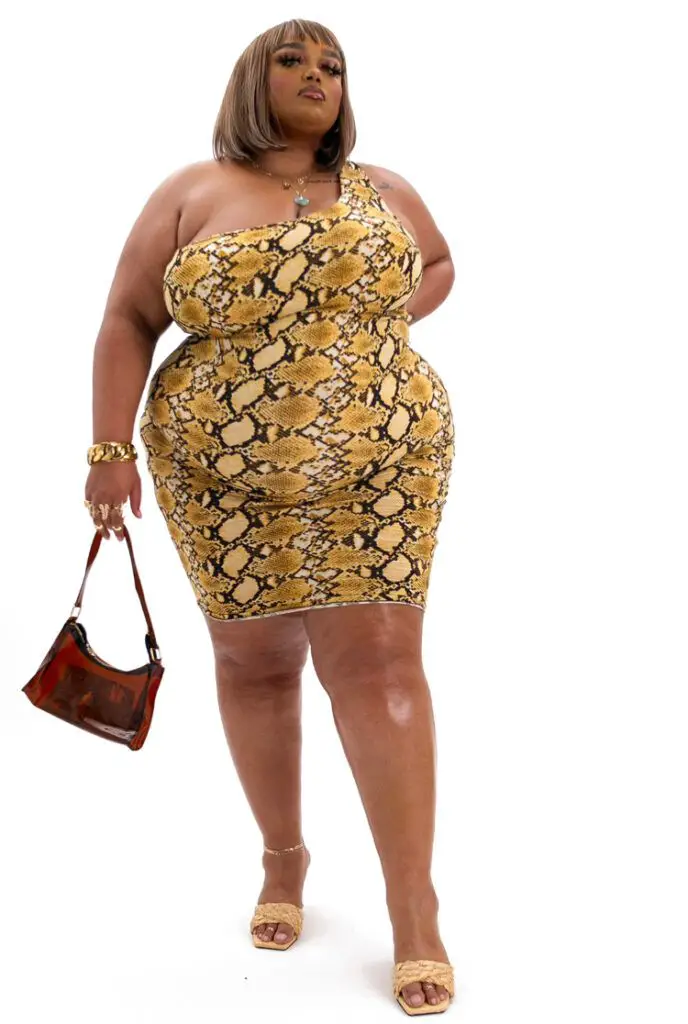 Talk about it: which pieces are calling your name? Is this collection hit or miss? Let's chat in the comments and tell us your thoughts on Rebdolls new collection with Nao.