Y'all, did you peep this?! Plus size staple Lane Bryant to introduce extended sizing to their brand! Yes, beyond a size 28 and up through a size 40 in select styles.
For a while, Lane Bryant's old sister brand, Catherine's was where one could go to get fashion beyond a 28, but this has changed. With the recent sale of Catherine's to Full Beauty (named changed back to One Stop Plus), this left a hole in the size offerings from the brands.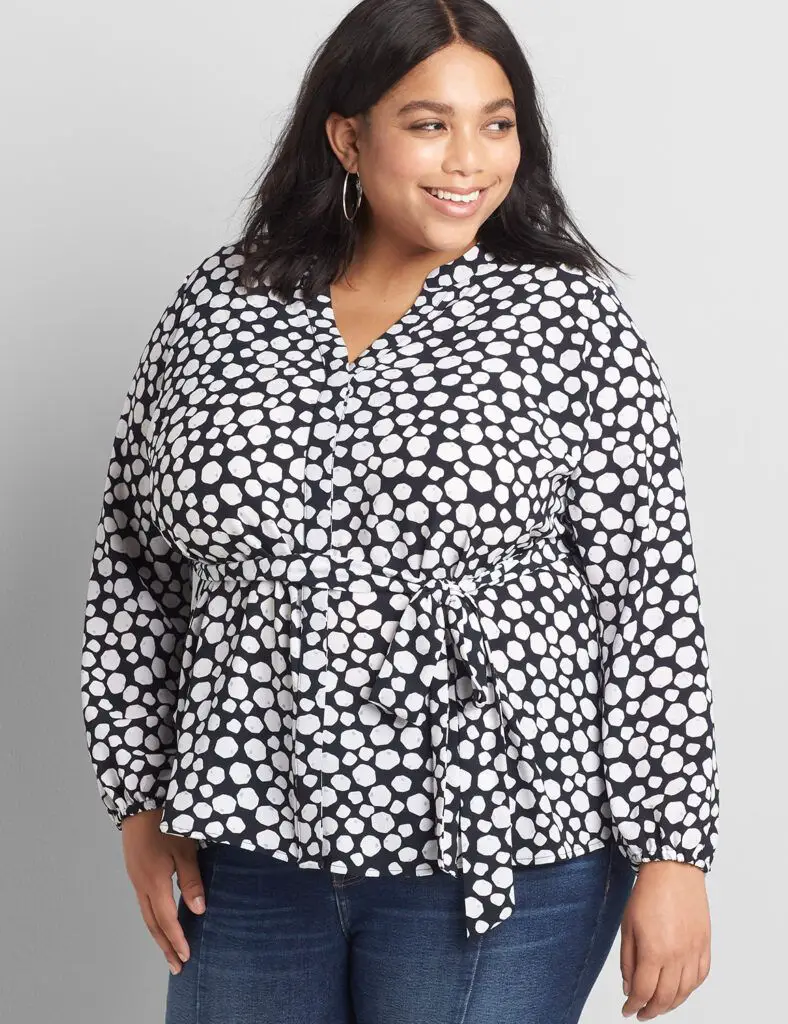 The loss of Catherine's as a sister brand is our gain with Lane Bryant extending sizes…
Here is What to Know with Lane Bryant Extending Sizes
Lane Bryant will start extending their size range (currently 12-28) beginning this February! This inclusive rollout will start with LIVI Active.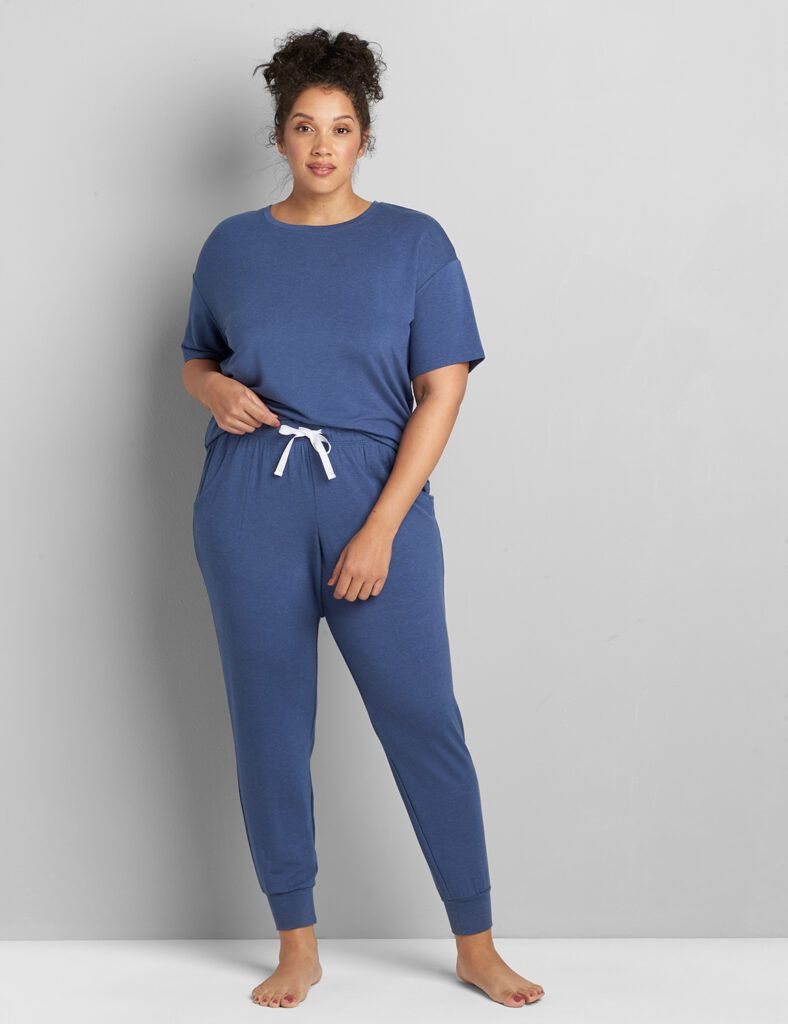 After active and loungewear, you will see additional items increasing their ranges, in sizes up to a 38/40!
For this inclusion, Lane Bryant made sure that "the product has been fit on women who identify as a size within the new range, to ensure impeccable fit and comfort in each garment."
For fans of Lane Bryant's Cacique Intimates, get ready for extended sizes in bras and panties, too!
Get this… Bra band sizes will be available in sizes 34-54 (currently only goes up to a size 50 band) with cup sizes B-K. and panties in sizes 12-36.
Yup. Like we said. Major news!
Now we need models up to size 40 and beyond to model these clothes!
Shout out to Lane Bryant for hearing our call for more inclusion. As one of the oldest plus size brands, we do look to them to be a leader in industry and community needs.
This addition allows for other brands to take note, make changes, and take action… because who decided that plus size stops at a 24/3X anyways?
This will be a continual rollout, as they continue to add to the extended size selections. BUT! If you cannot wait until February, for Lane Bryant to introduce extended sizing, there are a few items you can scoop up TODAY in up to size 40!
What items would you like to see offered in their extended range? Honestly, every items should be offered.
Be sure to keep an eye out and check out LaneBryant.com in February!
We are pleasantly surprised with this news and love that those over a size 4X have more options to choose from… but there still needs to be more. BUT this is a welcomed change.
We see that this is definitely becoming the norm, and we LOVE to see it!!
What brands do you want to see extend their size offerings, next?