Lovehoney is here to design collections that bring out an inner confidence for all women.
Having access to beautiful, playful, and bold plus size lingerie used to be like searching for a needle in a haystack. It used to be… but over the past few years, finding the fun, the demure, and the sexy options has become easier and quite frankly, a lot more fun. And with the launch of Lovehoney's newest plus size lingerie collection, it is about to get a slightly hotter…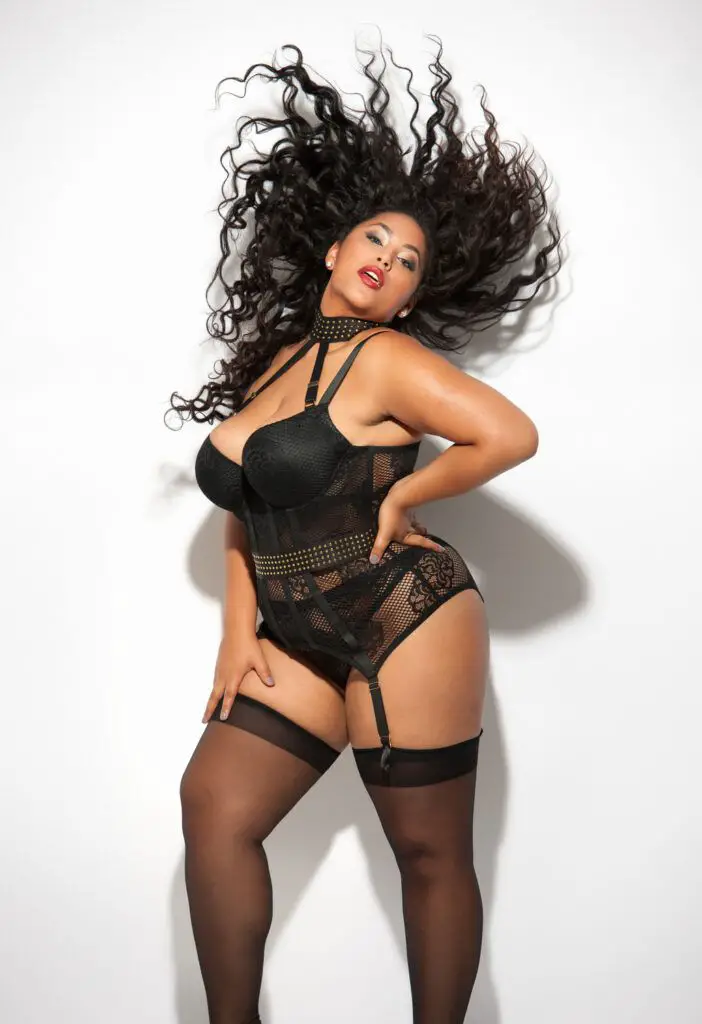 Now, Lovehoney is here to "celebrate bodies of all sizes and empower women to feel their most confident." With this, the global sex toy retailer celebrates the plus size woman with the launch of two new plus size lingerie lines!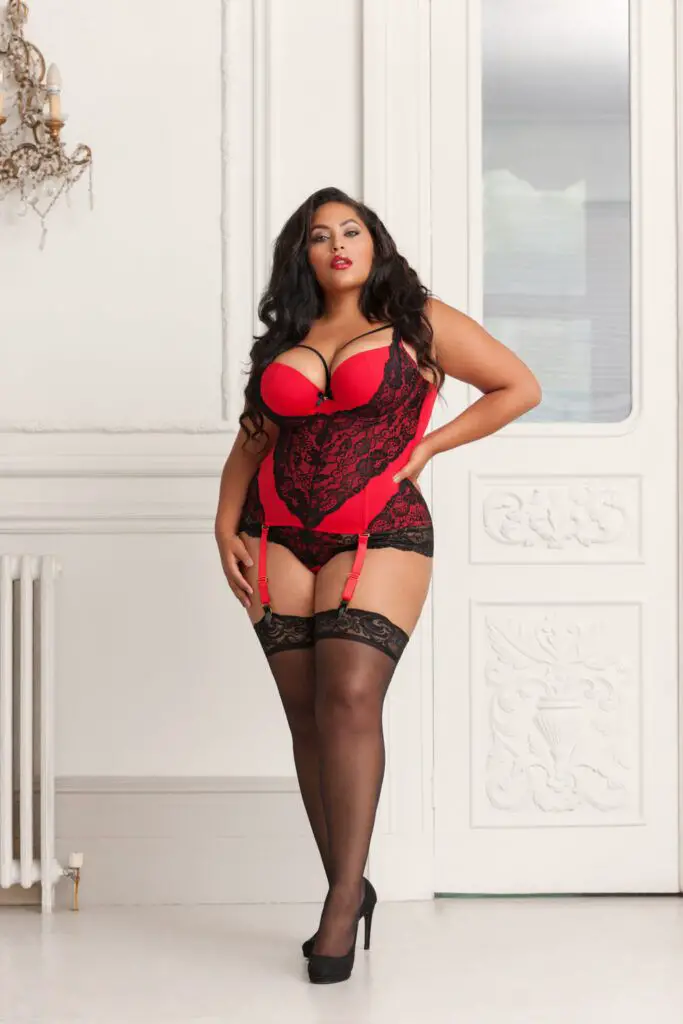 Exclusive to Lovehoney, the release of Rendezvous and Belle Amour will be offered in sets up to size a US 24!
Lovehoney's New Plus Size Lingerie Collection Launches with an Intriguing Survey
So, to celebrate their launch, Lovehoney released the results of their body confidence study to "further understand lingerie purchasing trends in the US."
Lovehoney reached out to women across the US, from ages 18 to 65+, in a survey that dove into personal body sentiments, the effect of body inclusivity in marketing, and social media and the lingerie market.
Girl, this survey is quite curious and revealing…
Lovehoney's survey uncovered that:
Texas and Pennsylvania are the most confident regions in the U.S., with Chicago being the least
Body confidence levels are highest within individuals ranging in ages of 50 – 60 years old
40% of respondents claim their confidence levels are higher than five years ago as they continue to grow more comfortable with their bodies
43% of participants agree that seeing body diversity in the marketing imagery makes them feel better
39% of participants agree that social media affects their body confidence – of which respondents under 30 were almost 2.5x more likely to be affected versus respondents over 30
54% of participants feel most body confident when in a romantic relationship and/or dating
49% attribute their partner to their confidence
Inspired by these findings, Lovehoney launched the two new plus size lingerie lines with model Audrey Ritchie. Audrey works the collection, as the face of the launch and campaign. You maaaaay recognize her from another lingerie campaign– I know that we do over here!
See a few pieces you need to add to your collection?
You can shop the new Plus Size Lingerie Collections at LoveHoney.com
Even cooler, this survey also inspired Lovehoney to add plus size options to more ranges! Lovehoney goes up through a size 24, with their best-selling lingerie range, Seduce Me.
Talk about having a few more fly plus size lingerie options!
When do you rock lingerie? Have you ever put it on to wear around the house to feel sexier? Bolder? Beautiful?
Let's discuss!