Y'all! I interrupt this regularly scheduled blogging to SQUEE! Why? Well, because my favorite of all faves Gabi "GabiFresh" Gregg is teaming up with the fashion rockstar Nicolette Mason to create a new fashion line! If you know anything about GabiFresh, it was inevitable, right?! Girl! Premme!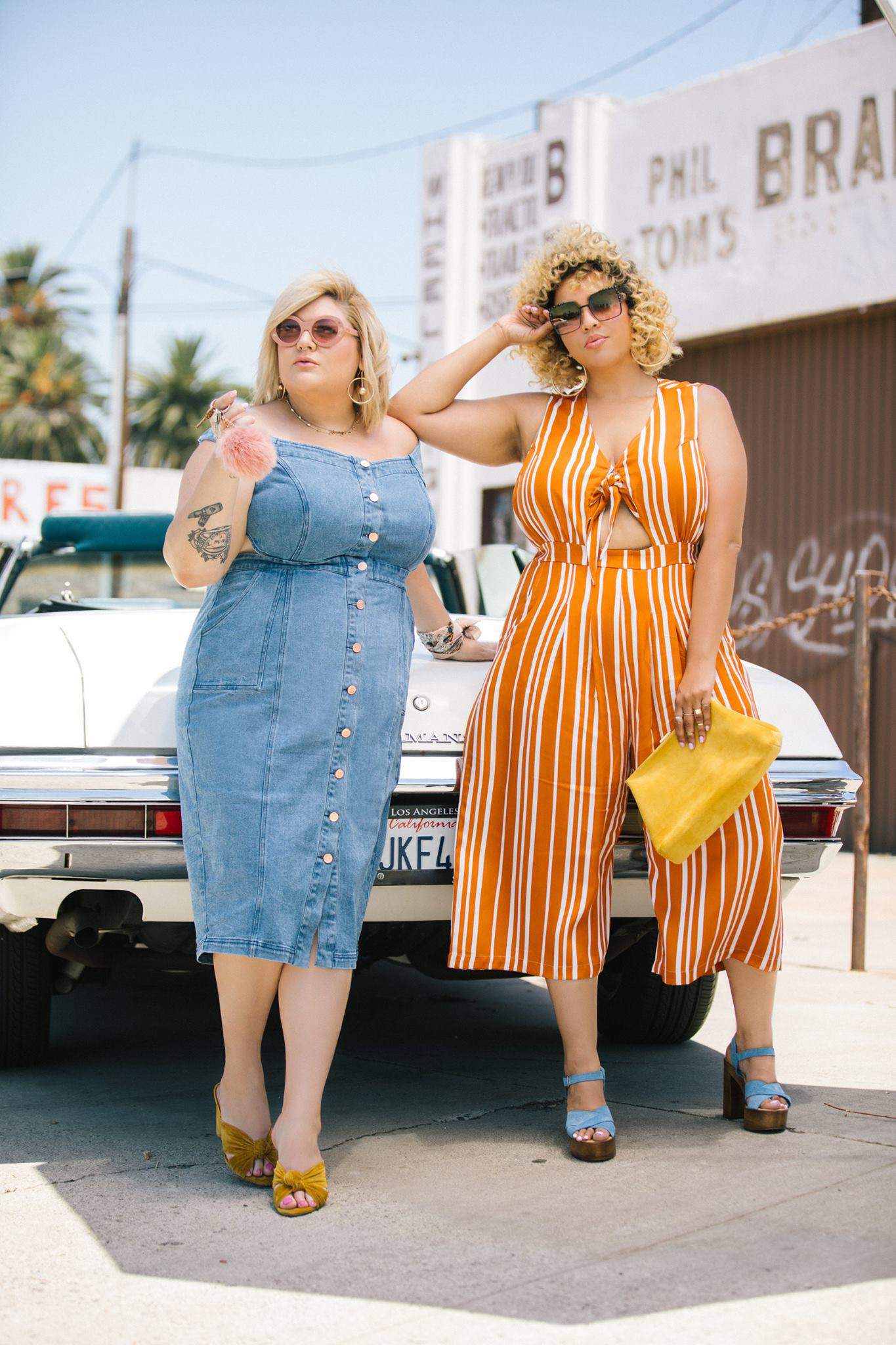 Gabi recently took to Facebook to announce the big news:
Three years ago, I moved to LA in pursuit of starting my own fashion line. Tomorrow, that dream becomes a reality. I'm so excited to announce that Nicolette Mason and I are launching Premme: a fashion line sizes 12-30 with truly stylish statement pieces for babes who want the same cute options as everyone else. The line is limited edition and may sell out quickly and will not be restocked, so I HIGHLY recommend buying as soon as you can. There's a countdown on the website – www.premme.us
I am swooning over this grey two piece!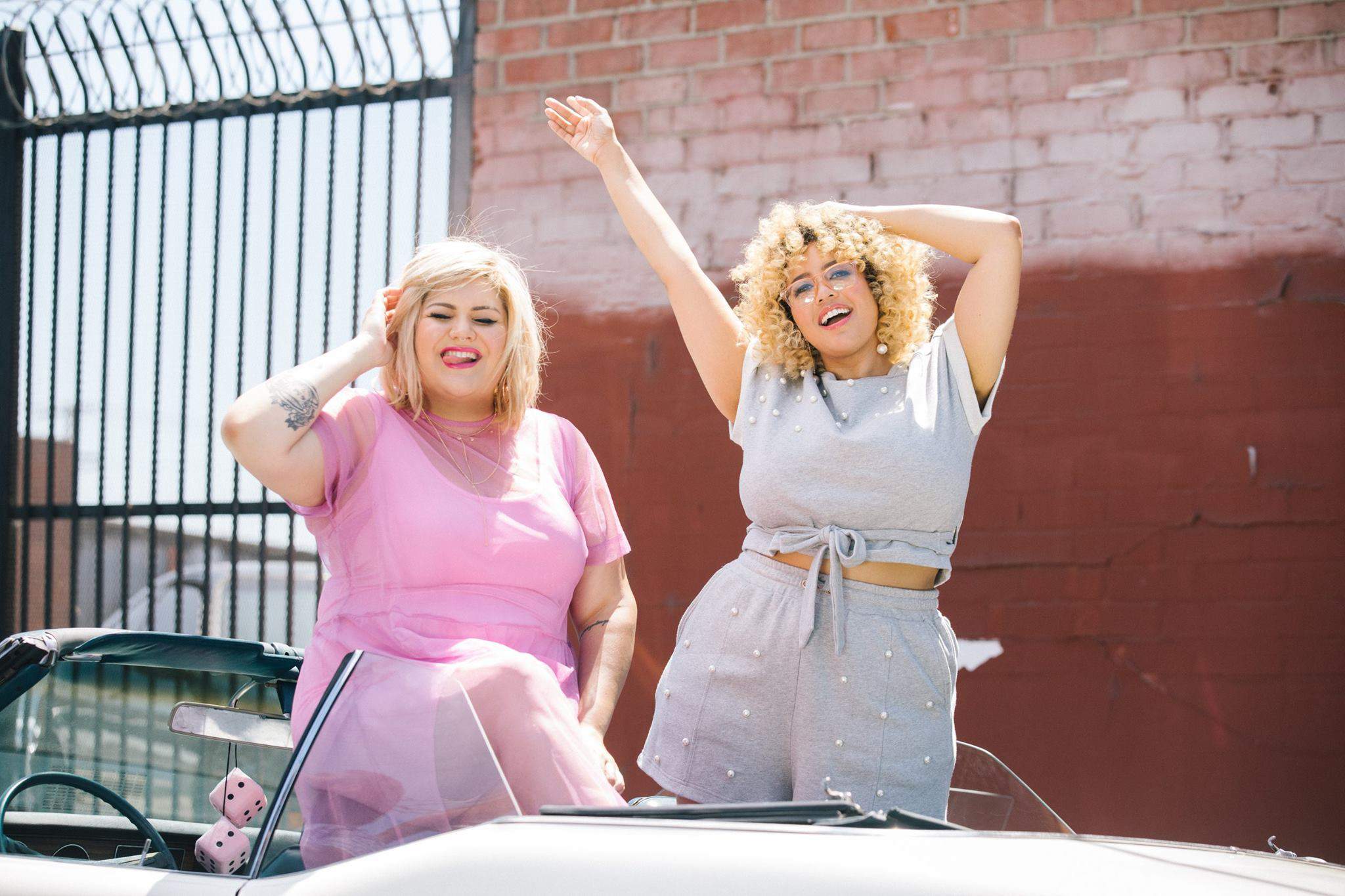 Not familiar with Gregg and Mason? Well, allow me to hip you to game.
After graduating college, Gabi started her now-popular blog, GabiFresh.com in 2008. Since then she has grown to insurmountable heights appearing on Good Morning America, The Today Show, Rip the Runway, Just Keke, and the MTV VMA's. She has been featured in Glamour, Teen Vogue, InStyle, The New York Times, Seventeen, Time Out New York and Cosmopolitan and has contributed to Vogue.it, Refinery29, xoJane, Glamour.com and Essence.com.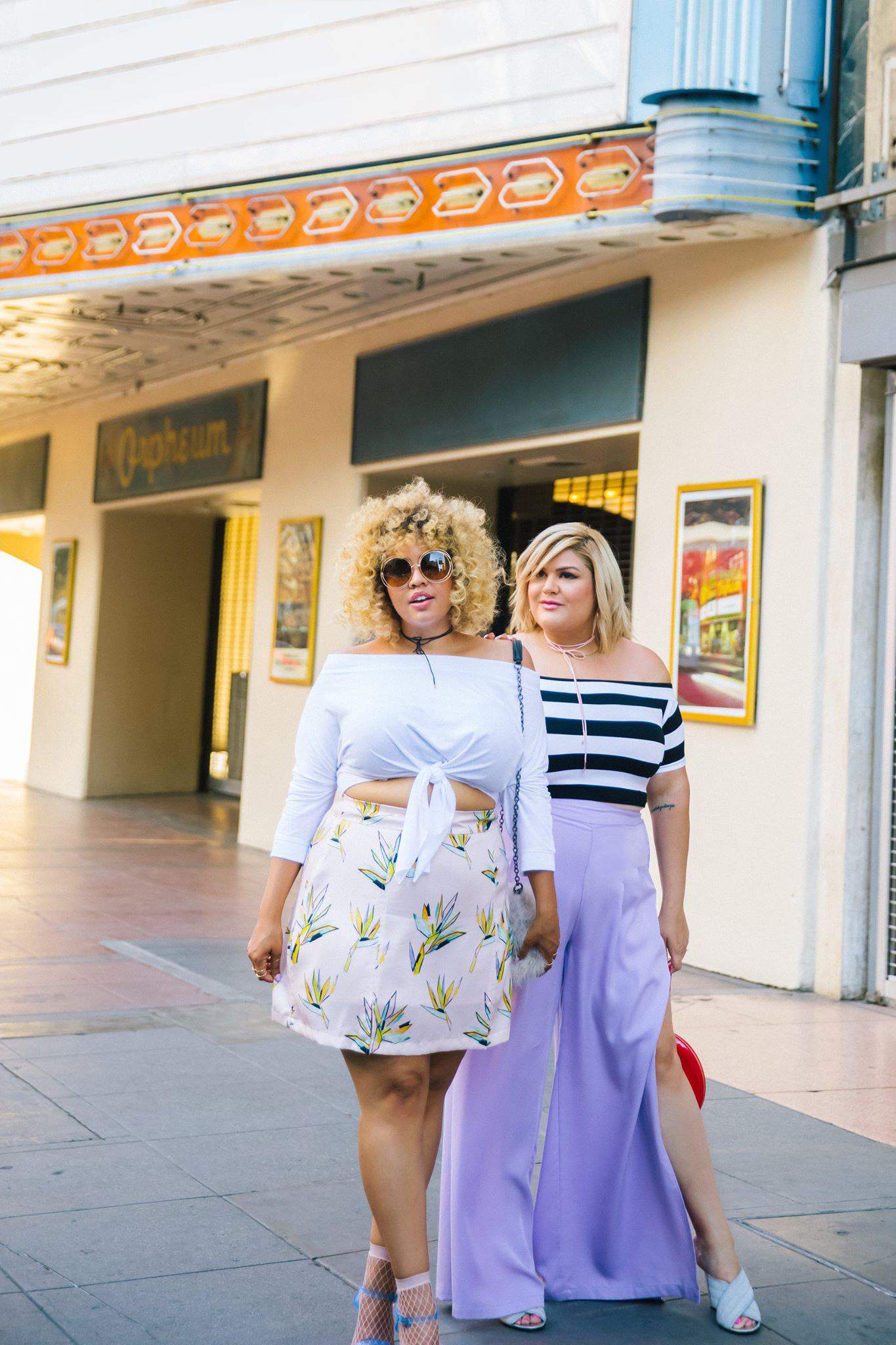 Nicolette Mason is a creative consultant, brand strategist, and contributing fashion writer to Glamour, Teen Vogue, Refinery29 and more! Since launching NicoletteMason.com — also in 2008 — Nicolette has contributed to publications such as Marie Claire, Vogue Italia, Brooklyn Magazine, The L Magazine and have partnered with brands such as ModCloth and Addition Elle. She has appeared on The Today Show, Good Morning America, and New York Live!
Keep your eyes peeled on the Premme launch countdown over at the official website! If you want to be the first in-the-know, you can enter your email address so that you can be officially notified! This is integral because since both ladies are super popular, I doubt these limited pieces will be available long! Gabi warned you above; I'm re-warning you!
This is such dope news! Congrats to Gabi and Nicolette! I'm sure through your fashionably fierce powers combined, this collection will be a significant success!!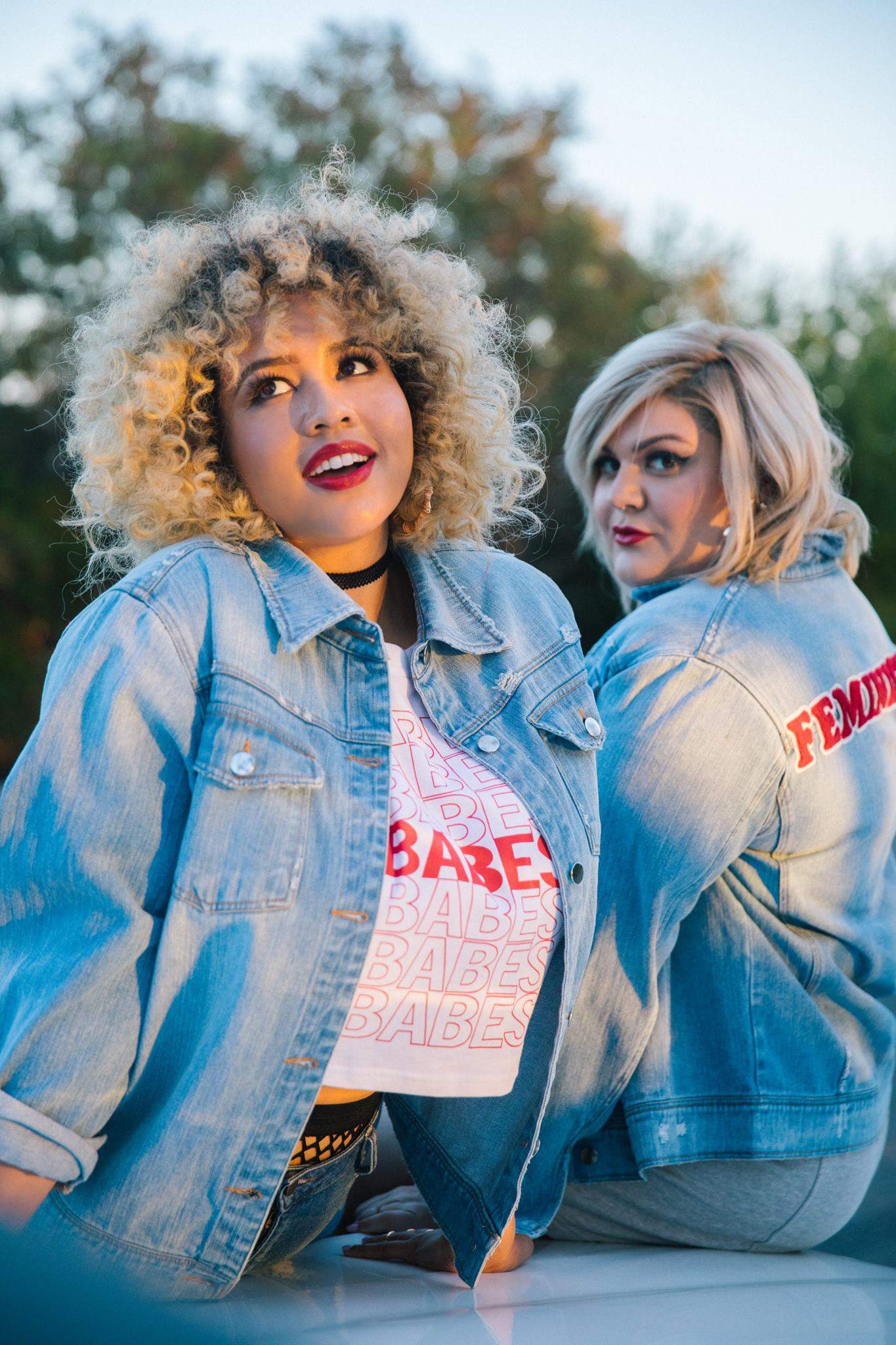 Ladies, are you as excited as I am?! What are your favorite looks from these preview pics? Let's window shop for now in the comments (only to be followed by quickly stuffing our carts once it drops)!
Sign up and bookmark the site NOW, at Premme.us!
Girl, what are you going to be making yours?