Missguided is unapologetic in the best way. In a world that teaches us to emulate perfection, Missguided encourages us to be ourselves. Our full selves — imperfections and all and with their latest campaign, we are here for this one. Stretch marks and all!
The UK brand, Missguided boasts itself as "rapid fashion," and caters to the millennial woman, using bold styles to curate "ready-to-wear" outfits. Started by Nitin Passi in 2009, Missguided is as approachable as your best friend, using "young talent and real women" who resemble their customers and demographic. Perfect!

Now, with #MakeYourMark, Missguided is unapologetically embracing what makes you YOU. From showing off the cellulite to showcasing the stretch marks with glitter, the Missguided "babes" (Felicity, Emily, Tinar, Jade, Nylo, Sam, Ally, and Nelly) of the #MakeYourMark campaign truly convey the true meaning of beauty. I especially love the fact that they're able to let their own unique styles shine!
"Female empowerment is a collective of women who want to support each other and raise each other up," said Felicity. "We go through so much as a woman, through our bodies, through our mental health, we are such amazing creatures. When we can work together and support each other, it's such an amazing thing"
Word!! GIRL POWER over everything!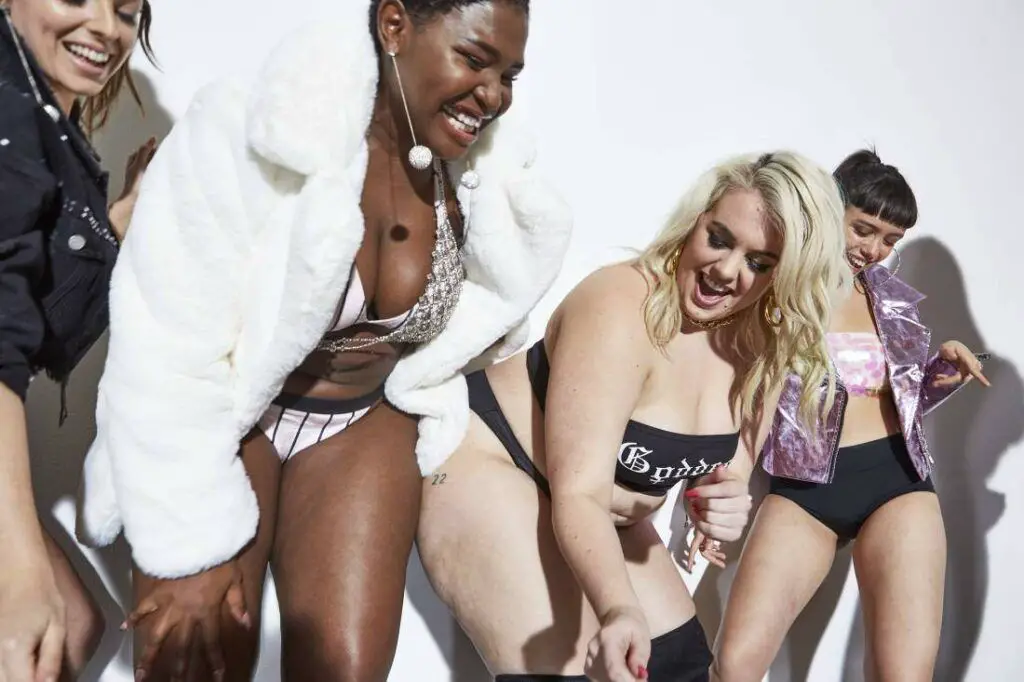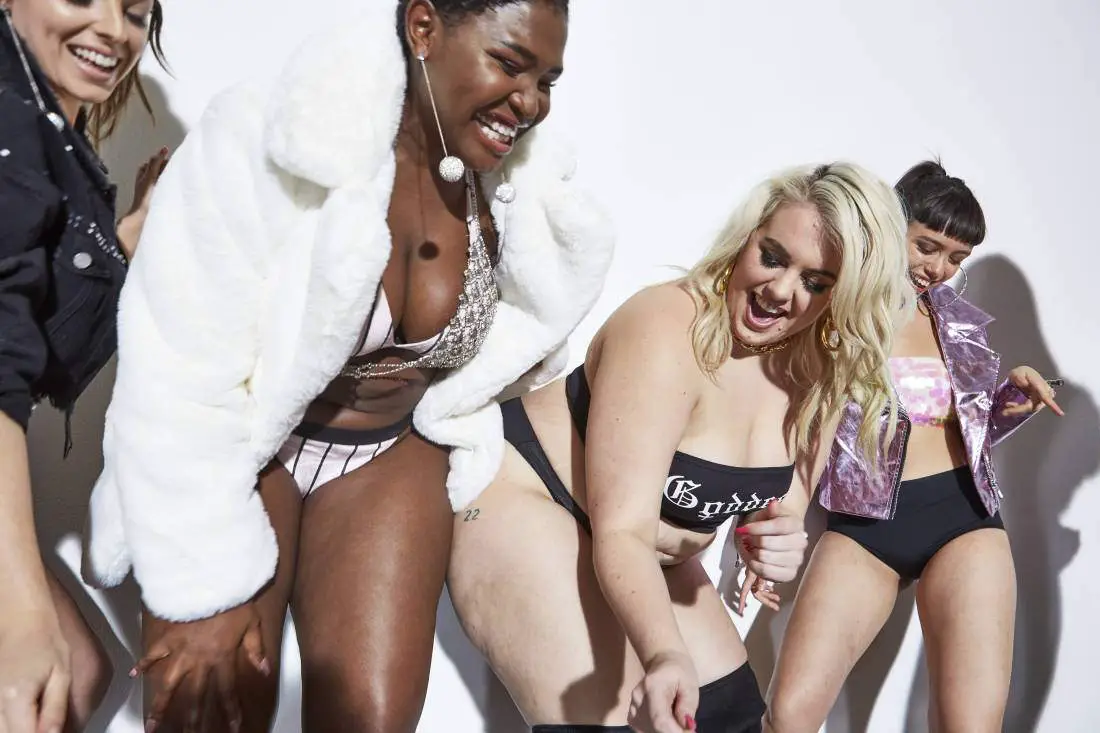 "It's important to teach young girls to love every part of themselves," said Tinar.
Agreed! The introduction to loving ourselves starts at a young age and once we start at that core, the only way to go from there is up! We're more vulnerable to messages in media when we're younger. I wish I saw this kind of campaign when I was younger!!
Tinar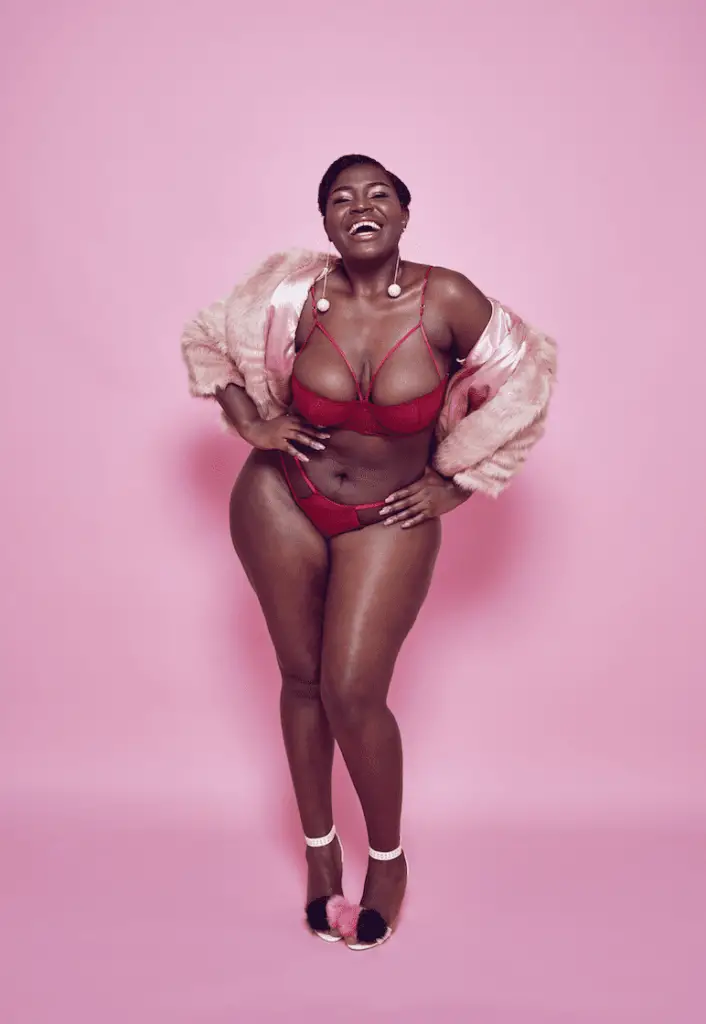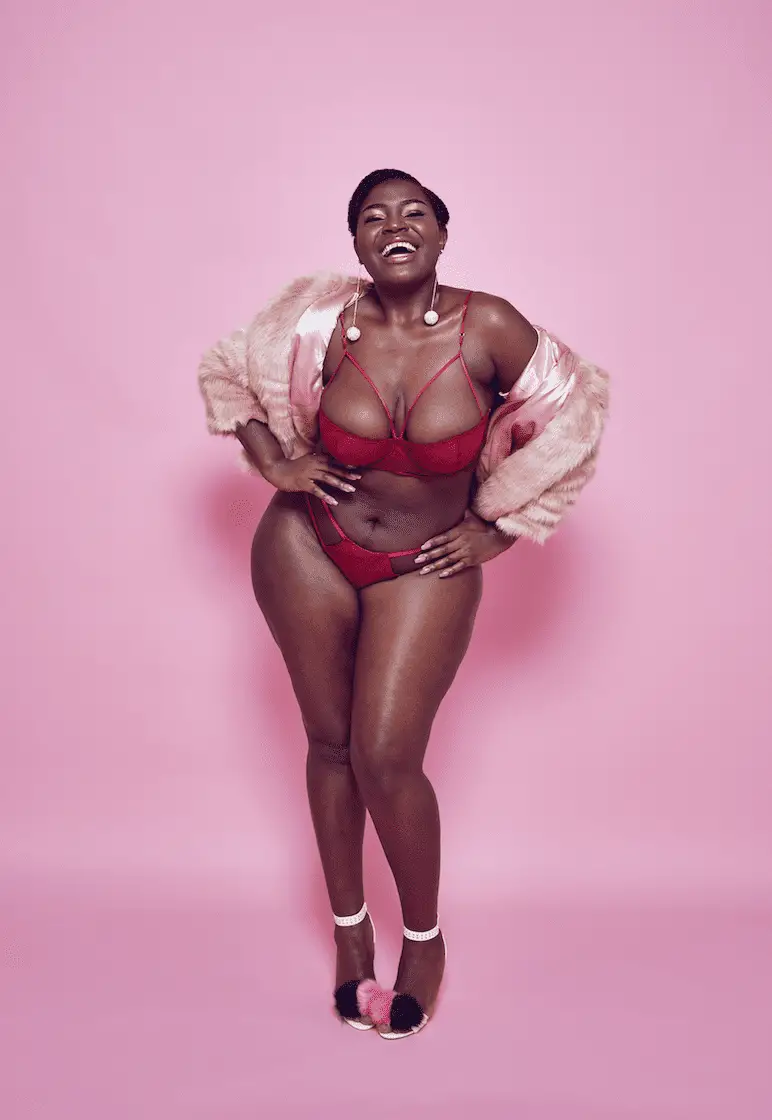 Felicity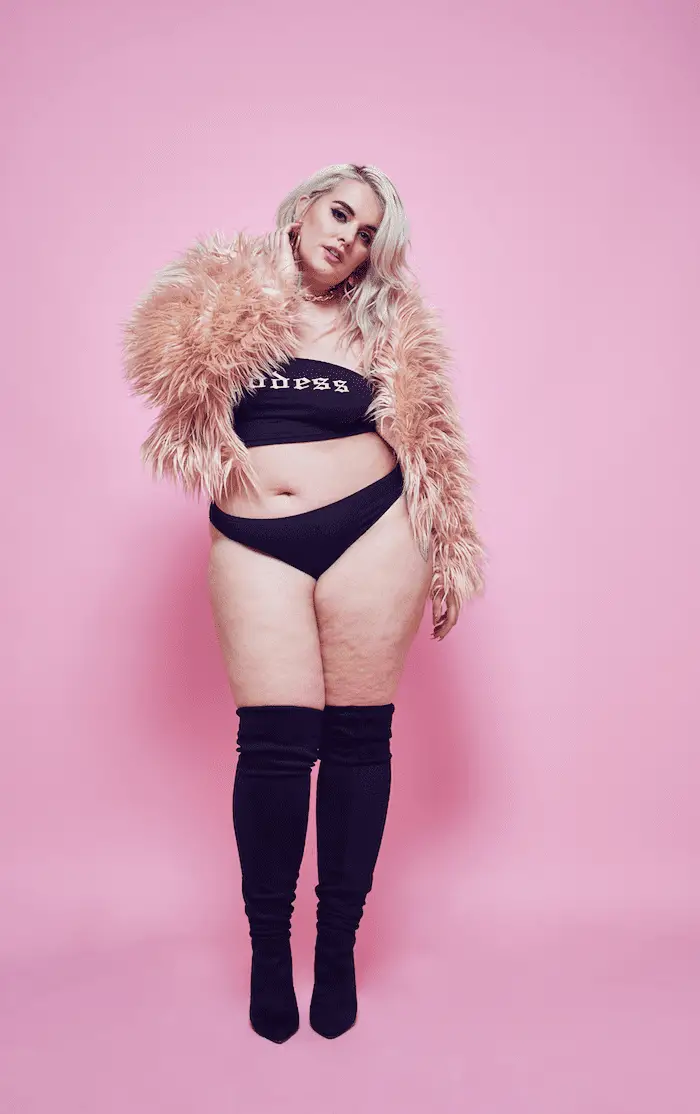 Sam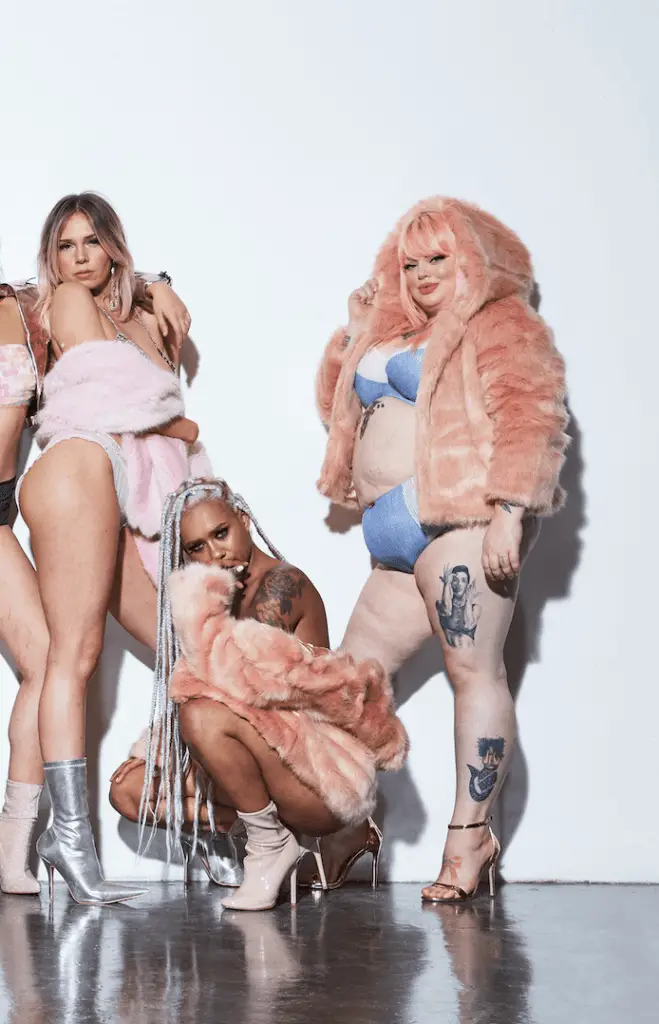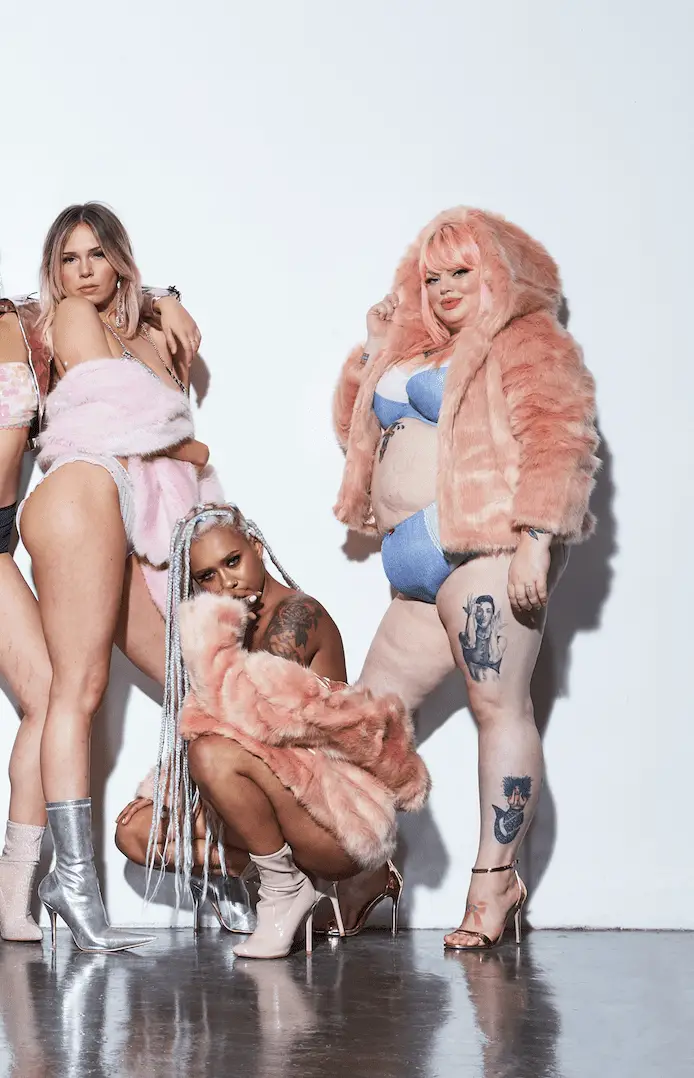 Ally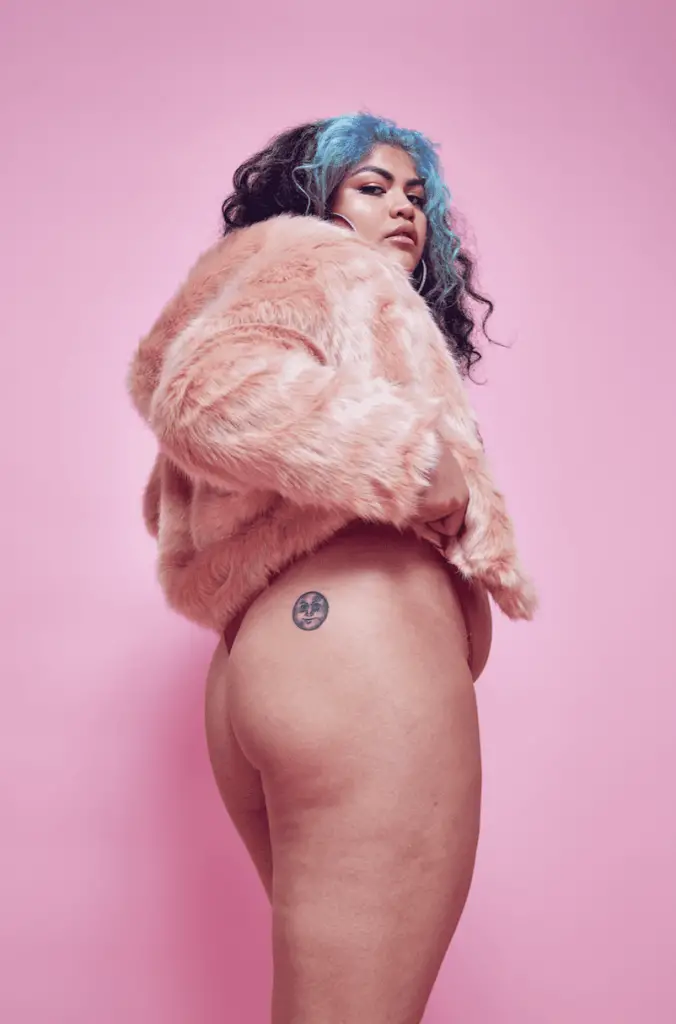 I love this campaign so much! I am here for every bit of it and I can't wait to see more from it! We all look in the mirror and easily pick out our imperfections… let's try to spin those and use them as one of the many parts that makes us gorgeous!
Learn more about the#MakeYourMark campaign, at Missguided.us!
What do you think about the #MakeYourMark campaign? Do you have a favorite Missguided Babe?
Do any of them remind you of yourself?
Let's talk about our journey to loving ourselves in the comments!