While I have been perusing around the net, trying to bring you the latest and greatest of the Plus Size Spring Trends for all of you Curvy.Confident.Chic Fashionistas, I immediately thought of the fabulous Elena Miro. With Fashion Week ending in New York and on way in Milan, I constantly scoured to see where WE were represented on the catwalk.
So, if you have been following my blog, I have already featured Elena Miro, but in the name of Fashion Week, I must bring back to you the ONLY designer to proudly parade a size 14+ on the Catwalk!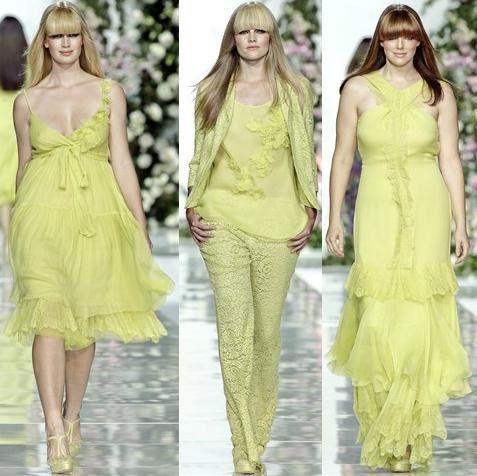 Wondering what to wear for the Spring? Elena Miro has it.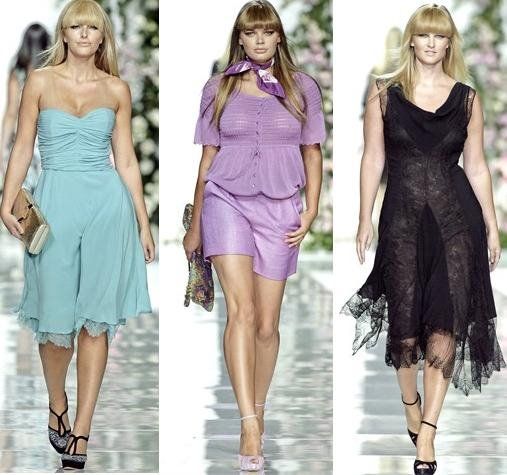 Who is Elena Miro you ask?
Elena Miro has been around since the 1970s as a classic plus size brand, and as the seasons have changed and evolved, so has she. According to the site, "The Elena Miro woman is trendy, dynamic and well-informed, and has no intention of missing out on what fashion is offering in standard sizes. Product, distribution, research, and communication have led to the creation of a real focal point for the "Mediterranean" style of woman."
Alright now!
Wondering where you can keep up with the latest and greatest fashions from the brand? Want to get your hands on these fabulous frocks?
Catch them on YouTube here and
And to update you (I got a lot of call outs) Elena Miro is only available in one place in the US! Where?
Lisa Todd! A boutique in Coral Gables and Boca Raton in Florida! This Boutique specializes in "Casual to Couture" from sizes 12- 24! They ship worldwide and offer personal shopping services!
What do you think about the collection? The pieces? Is this something you can see yourself rocking? Let's discuss…
Keep it Curvy!