One of the runway collections that I look forward to each season comes from Elena Miro. This high end plus size designer always gives us something to aspire to in fashion and I love it.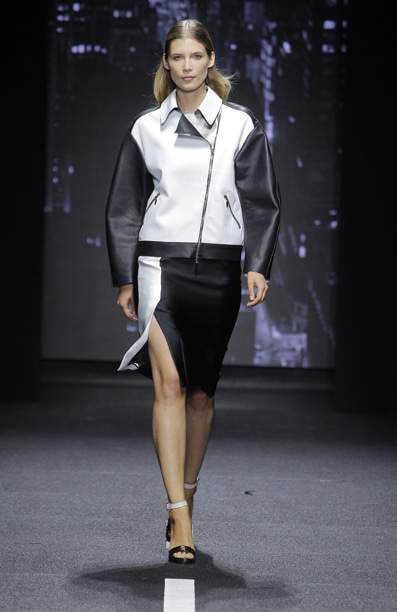 Her 'For Me' Collection, specially created for the inbetweenies 42-52, always has a point of view, a direction, and an aesthetic that I dig. Drama, ornate touches, and impeccable fit, I adore and always check for them! Since the launch of the 'For Me' Collection, she has shown this line on the runways.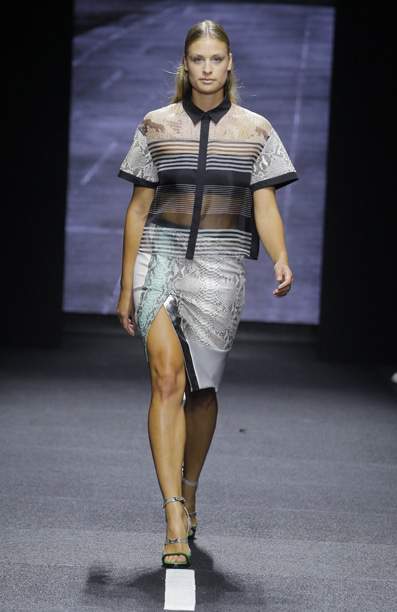 For the spring collection, there was quite a refreshing escape with items I am intrigued with and others I admire on the runway but could not see myself rocking out in real life… but this is the beauty of fashion. Yes?
To a full house, Elena Miro presented their Spring 2014 Collection and I am here to share with you the extended video that made me smile:
ELENA MIRO Spring
  2014 Collection
Do you see what I mean? Definitely a few silhouettes (Like this slit skirt that I need to have in my closet STAT) that I loved and a few were quite alright, although not for me. I could never get behind a walking short, BUT this length is all over the runways…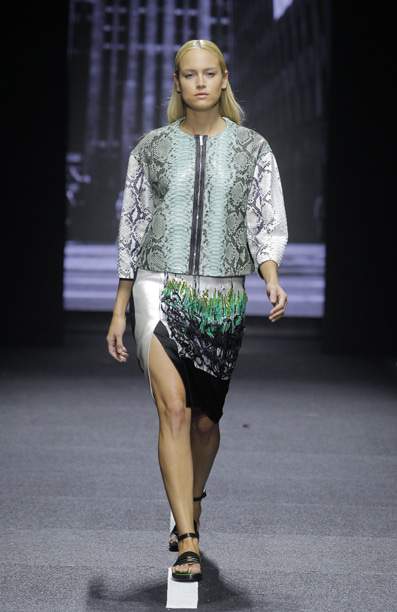 While you cannot shop online or in the US, this collection definitely inspires… who knows who will take inspiration from this collection!
Can you see yourself in a few of these items? Are you familiar with Elena Miro? Get caught up here, and then let me know your thoughts of the latest collection!