We know you product junkies out there love your skincare and are always eager to try something new. Same ole, same ole, can be a little boring. Plus, if we find a hidden gem somewhere it's only right we pass that information on. Right? Right. That's when we decided to go the indie route for this list. We did some digging for some of the coolest indie skin care lines and brands on the block and we came up with 12 that you should check out.
Some of these brands are new to the scene, some are starting to establish a cult following, but no matter what, we think you might find something you like! We have sought out the latest beauty, skin care, hair care, and everything in between for this roundup. So, if you are looking for a few new indie skin care & beauty lines to follow and shop from, keep scrolling and let us know what you think!
You Should Know these 12 Indie Skin Care & Beauty Lines
BAABS Beauty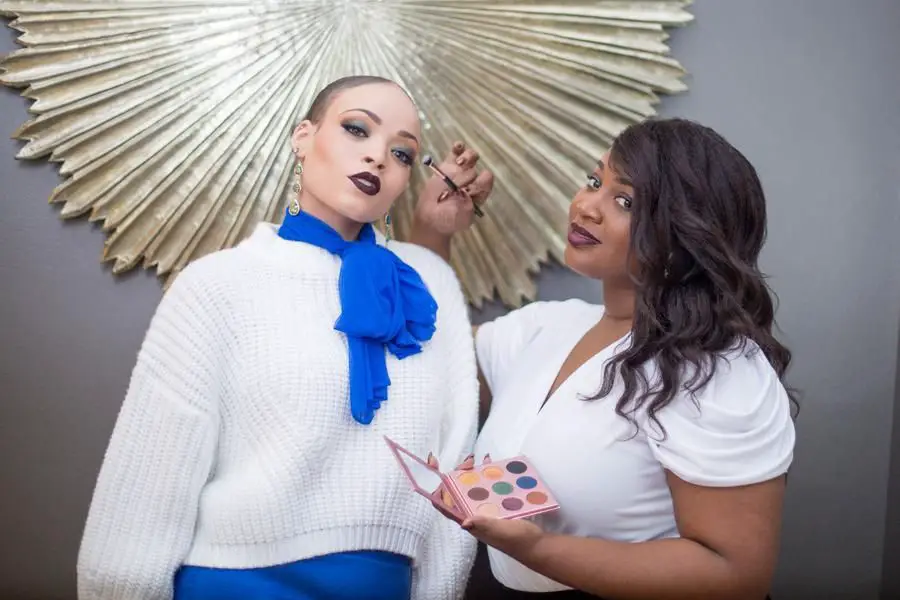 BAABS (Blessed and Anointed Beauty Services) is beauty bar located in Greenville, North Carolina. However, don't fret if you don't live nearby. The beauty company offers up hypoallergenic makeup, skincare, lashes, wigs, and more online as well. You may also recognize BAABS from participating in our TCFStyle Expo!
Cream Blends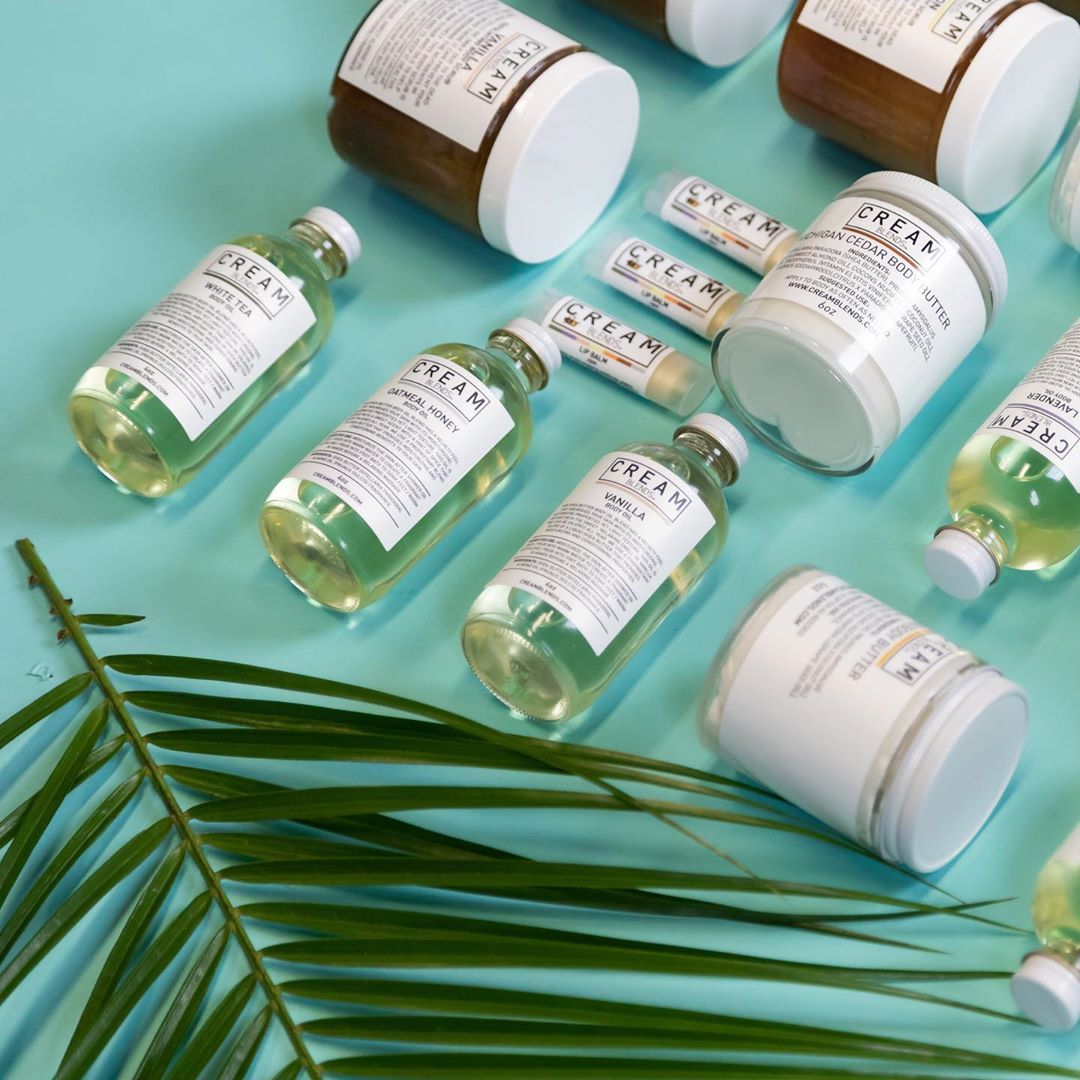 Cream Blends has candles, bath products and luxurious body butter blends formulated with a shea butter base and infused with various blends of coconut oil, almond oil, grapeseed, and vitamin E oil to help skin retain moisture all year round. The products contain minimal ingredients and chemicals because the husband and wife team behind the brand wanted to create a quality product that doesn't irritate the skin.
Nature's Ego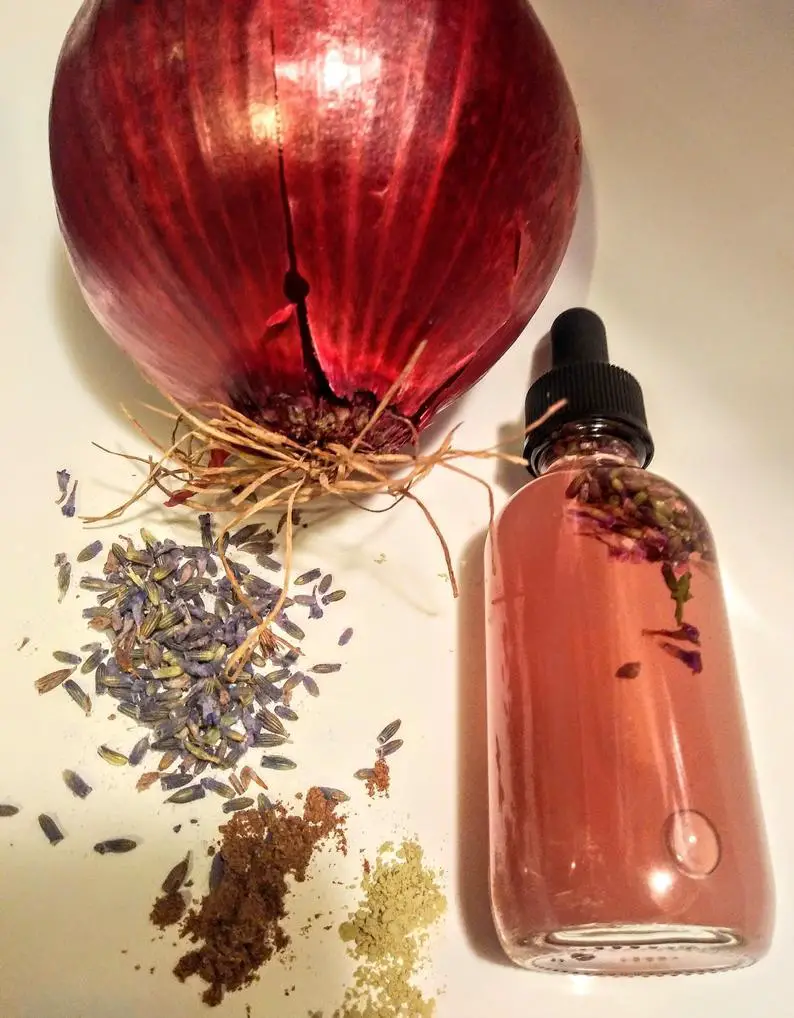 This Etsy shop offers Ayurvedic hair care product slik rise water rinses, DHT blocking oils, and other tinctures and tonics good for nourishing the scalp and skin. The shop's owner has stated that she has always had a love of nature and that her children, who have eczema, were the main reason for starting her shop. She started with making natural lotions, eventually her children's eczema began to improve and what began as a hobby has turned into a full-fledge business.
Red Earth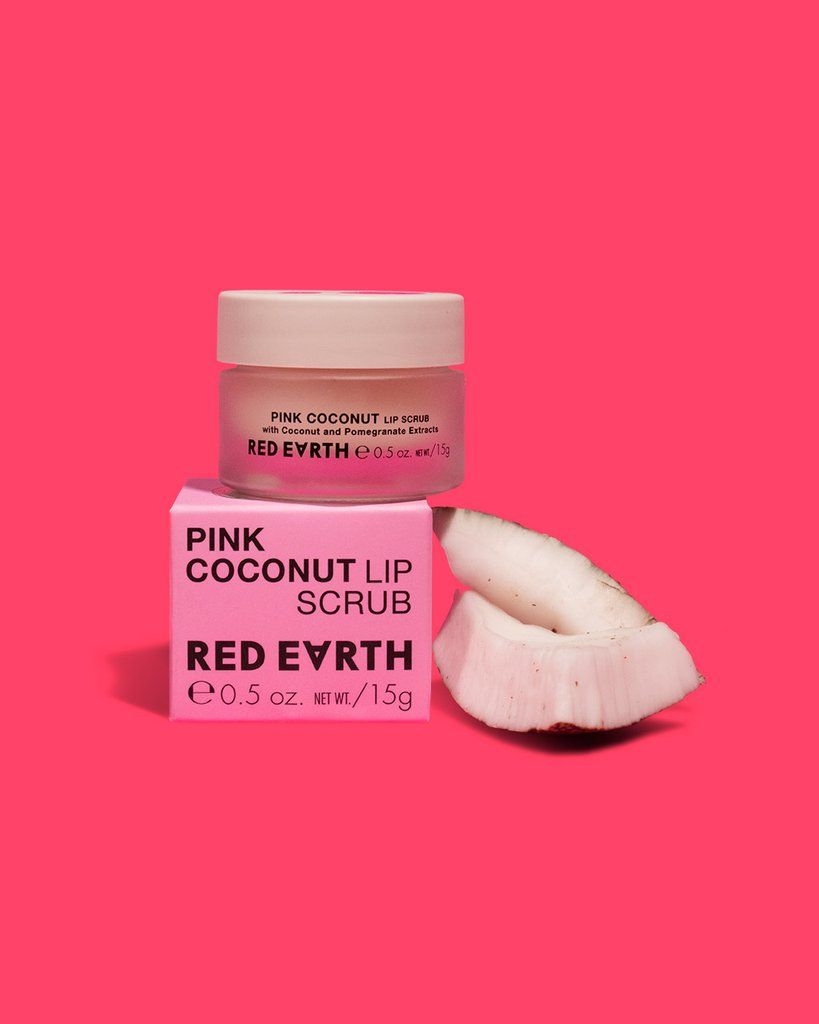 Red Earth creates products inspired by the brand's home base, Melbourne, Australia. Expect skincare products formulated with kelp from the Tasmanian sea, Kakadu plum from the Northern Territory Australia, and more. Lipstick, illuminating cream, facial scrubs and more are just one click away.
Captain Blankenship
This is skincare and haircare inspired by mermaids . The products are plant-based, good for the Earth, and match the colorful oceanic themes that go perfectly with the brand's "Wild With Nature" concept. Bath salts and beach hair await!
Mad Hippie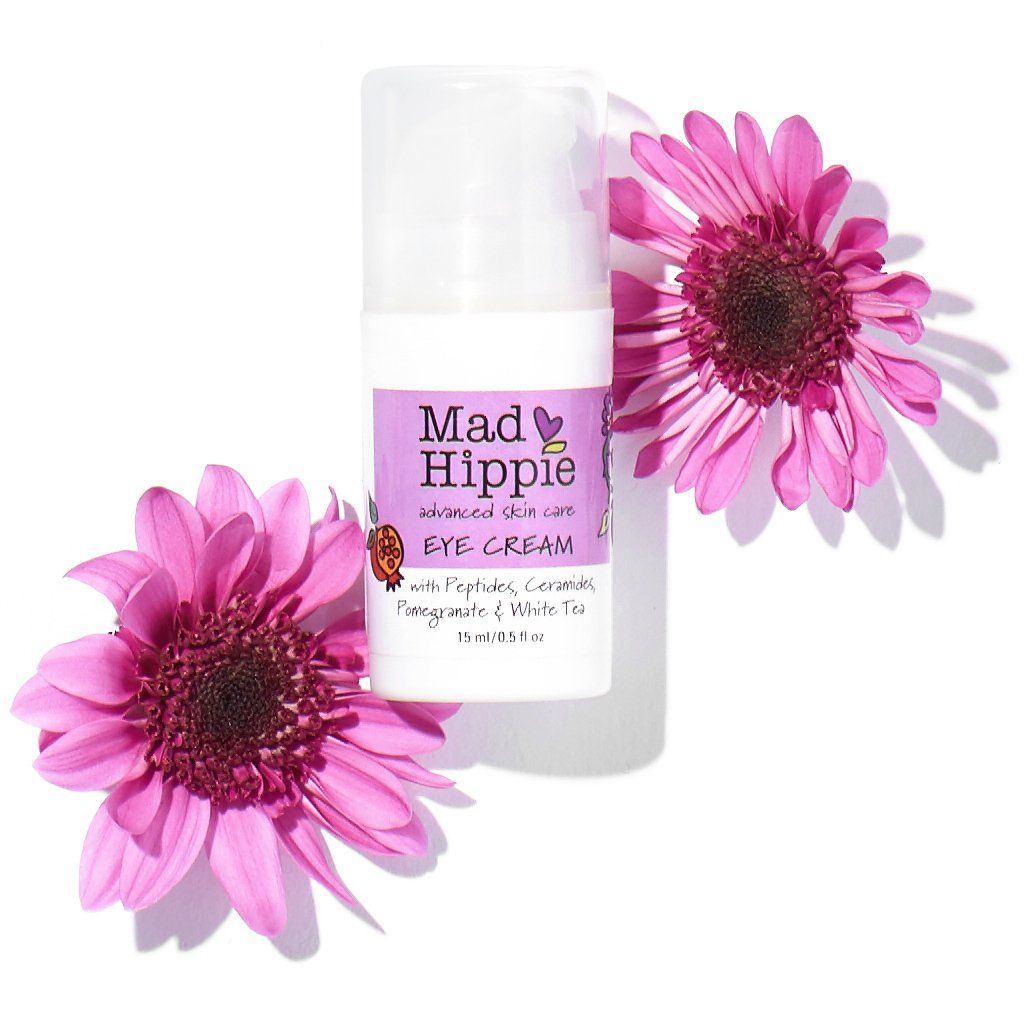 Mad Hippie is an award-winning brand offers oils that can be used alone or blended with your own personal concoction, mascara, lip and cheek tints and stains, and more. You already know the products are cruelty-free, paraben-free, non-GMO and generally free of all the gross things. It's especially great for sensitive skin and if you want to experiment with creating your own mixes and blends, look no further than the website for some pro-tips.
skinButtr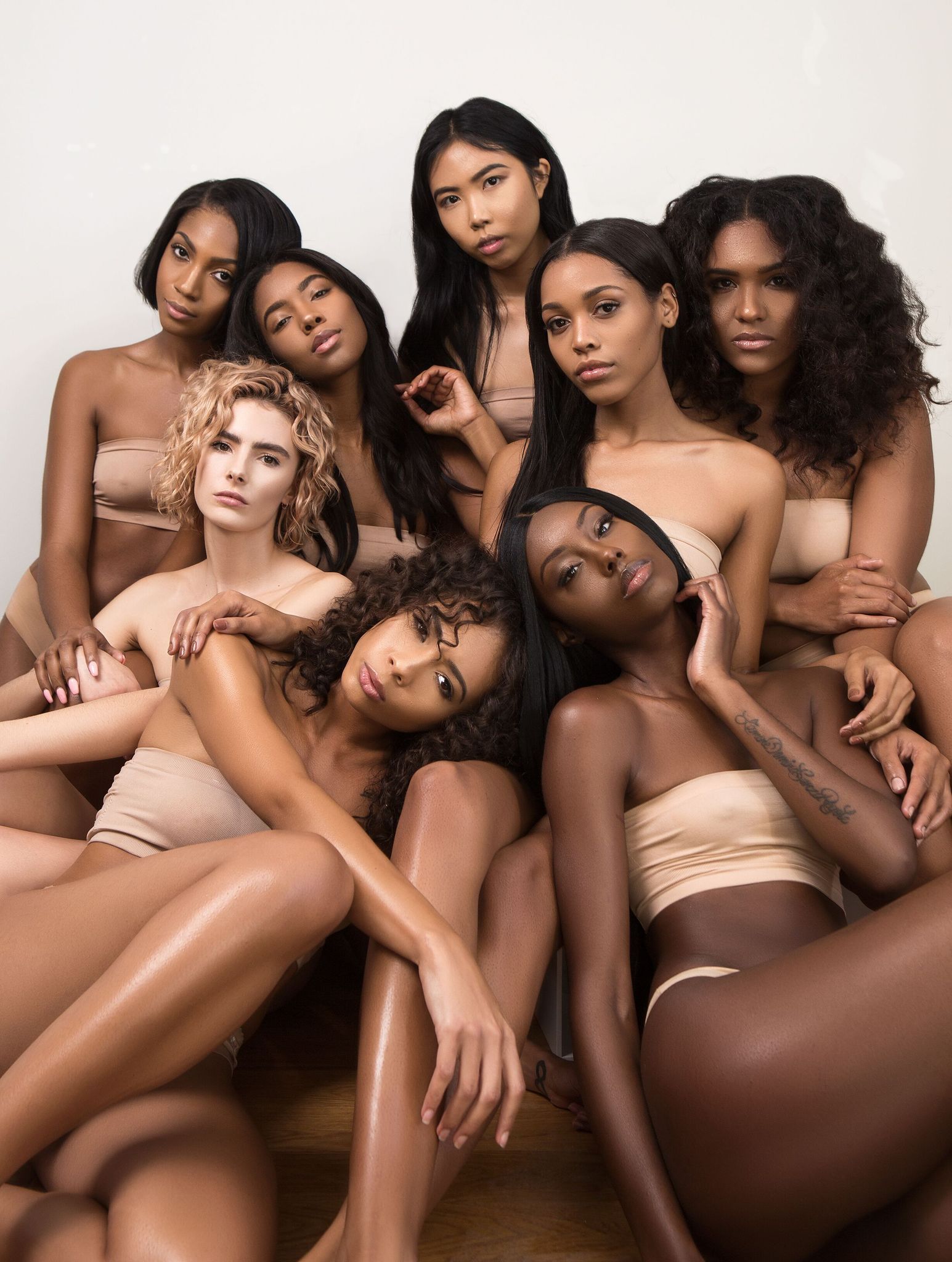 Get all the butters and the scrubs for your skin and your face! This is yet another natural skincare line geared toward you living your best, flawless life. You have to move fast, too. Many of thier products stay sold out!
Unsun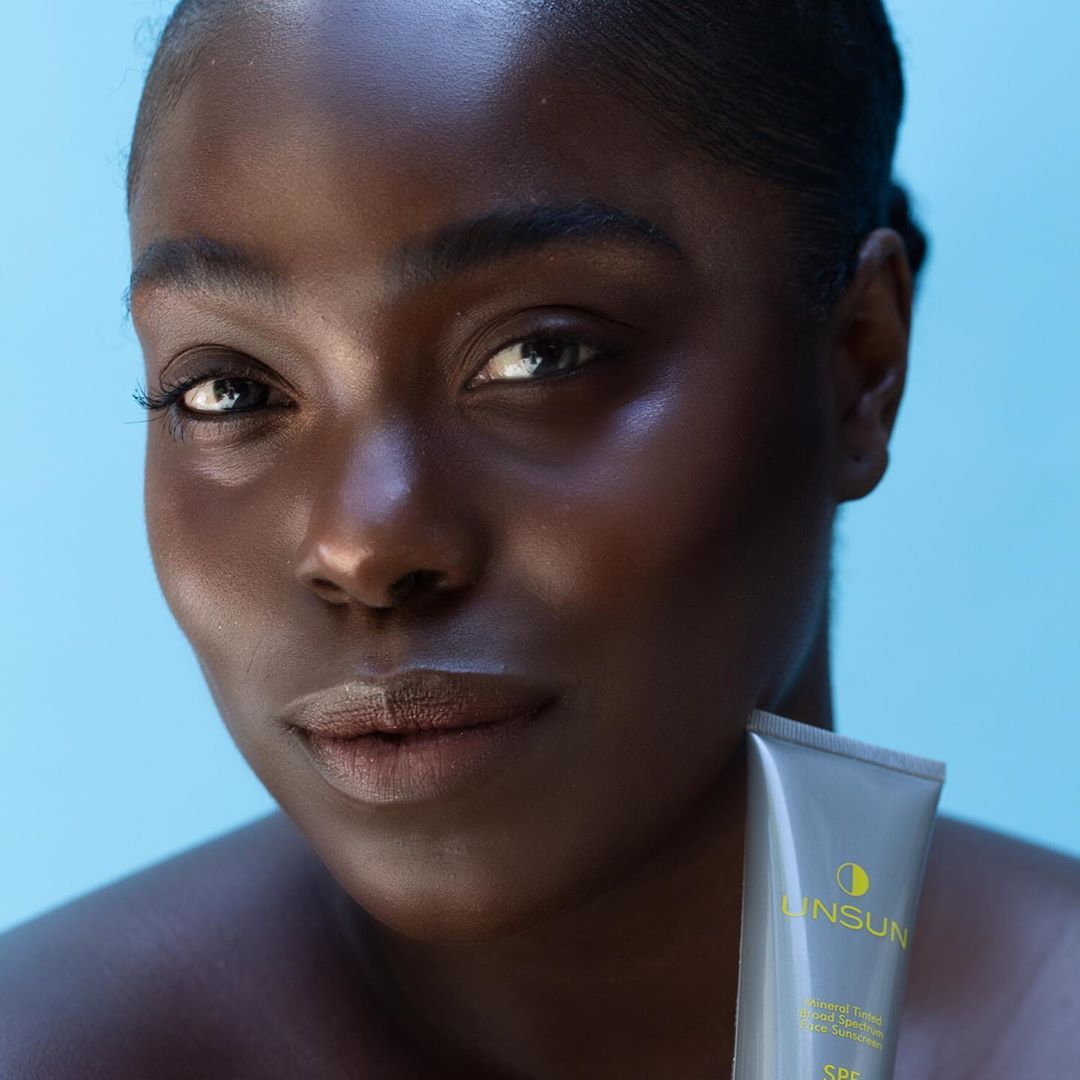 Unsun is a mineral sunscreen brand that is formulated with dark tints. You know what that means, right? You won't have to look ashy as you frolic in the sun!
Glow Beauty Group
The Glow Beauty Group is all about inclusive skincare and haircare with a heart. The brand believes that quality products should be accessible to everyone! Some proceeds from its unisex offerings go toward various community causes. Some of its bestsellers include Facial Tonic Serum, Luxurious Hydrating Body Moisturizer, and Beard Nectar Oil.
The Goodnight Co
The Goodnight Co was founded by moms who understand just how precious getting sleep really is. Sometimes busy people need help drifting off to Dreamland so that's where this brand comes in. There's a selection of relaxing sleep mists, soaks, and oils, as well as silk masks and pillowcases for a comfort inducing slumber. Plus, silk is great for your skin and hair.
Gavin Luxe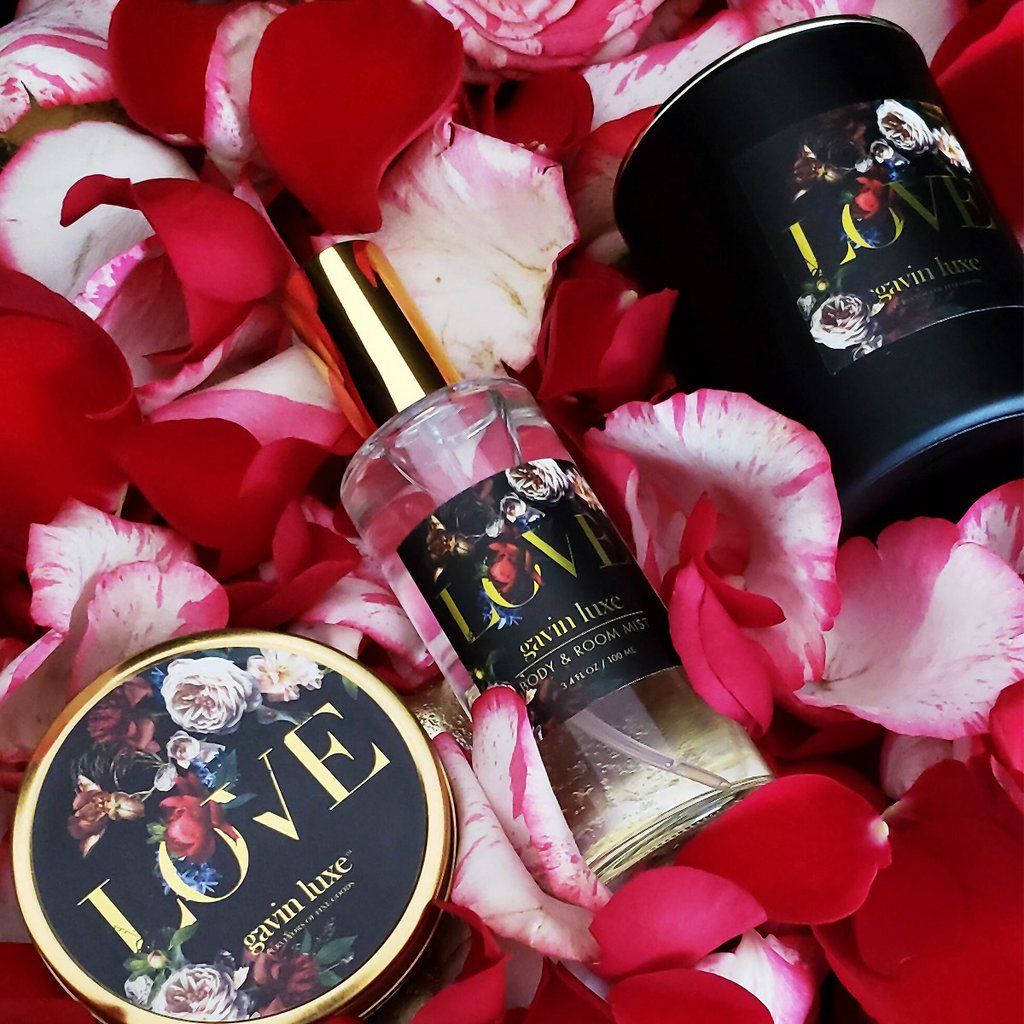 Are you into candles, body elixirs, and solid perfume? It can be all, or possibly one but there's no denying that these are all products that can be incorporated into a bomb self-care and self-grooming regimen. Check out Gavin Luxe for swoon-worthy goods.
See what we mean? Some great finds, right? And these are only 12 new finds of indie skin care lines out there! There are quite a few that give us our skincare essentials that we need in our life, and these finds may help you along YOUR journey.
Which brands have caught your attention? Which ones are you curious about or already use? Let us know what you are thinking in the comments below!