Fashionistas! It's time to create your own winter wonderland by wearing stunning plus size winter white fashion! Why wait until it snows? Change the temperature at any winter happy hour, meeting, or special occasion walking in winter white!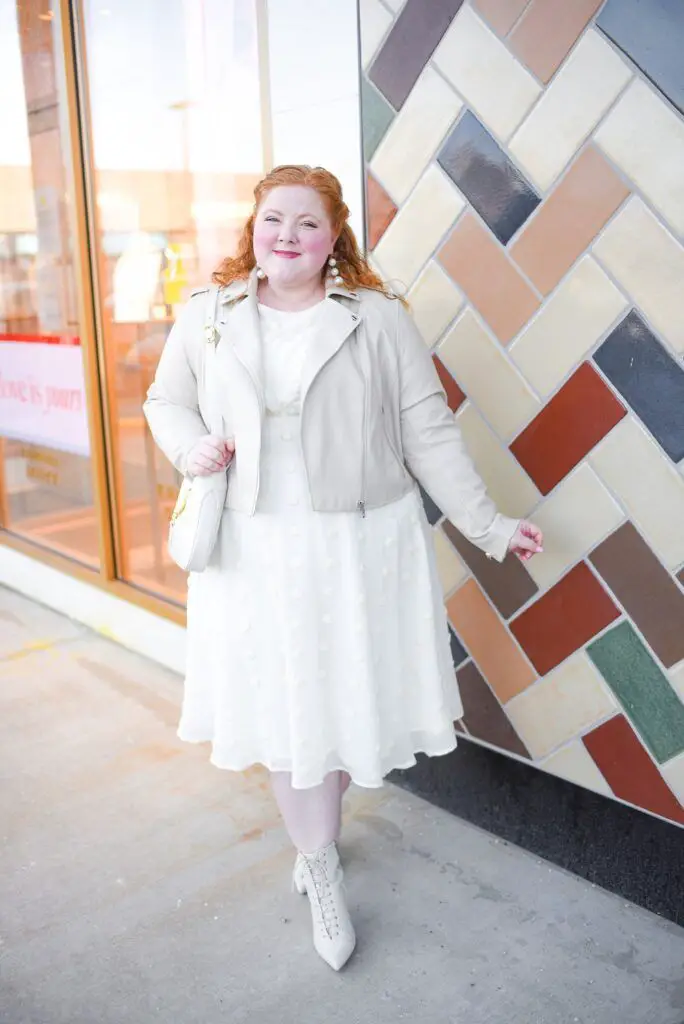 Winter white is a tad warmer than your regular bright white, however, this year, all shades of white are welcomed to accomplish that certain winter feel. From ivory, ceramic to eggshell white, strut your stuff during the winter months looking very sophisticated, seamless, and polished.
Let's Dive In And Unlock 9 Plus Size Winter White Fashion Ideas & Finds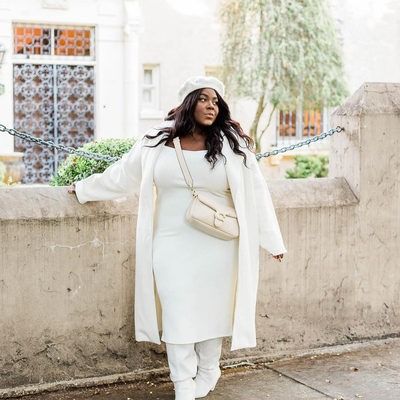 Are you a fan of wearing white during the winter?? Let us know What your favorite winter style statements are in the comments!