Last year, plus size blogger, Kristine of Trendy Curvy launched her clothing line, KIN by Kristine. This LA based blogger channeled the easy breezy vibes of west coast living and is back with her second collection, Printed Paradise.
When it comes to fellow creators taking a leap of faith and launching a passion business, we have to support! Over the years, quite a few influencers have launched their own businesses, using their blogs as their platform.
We are here for it.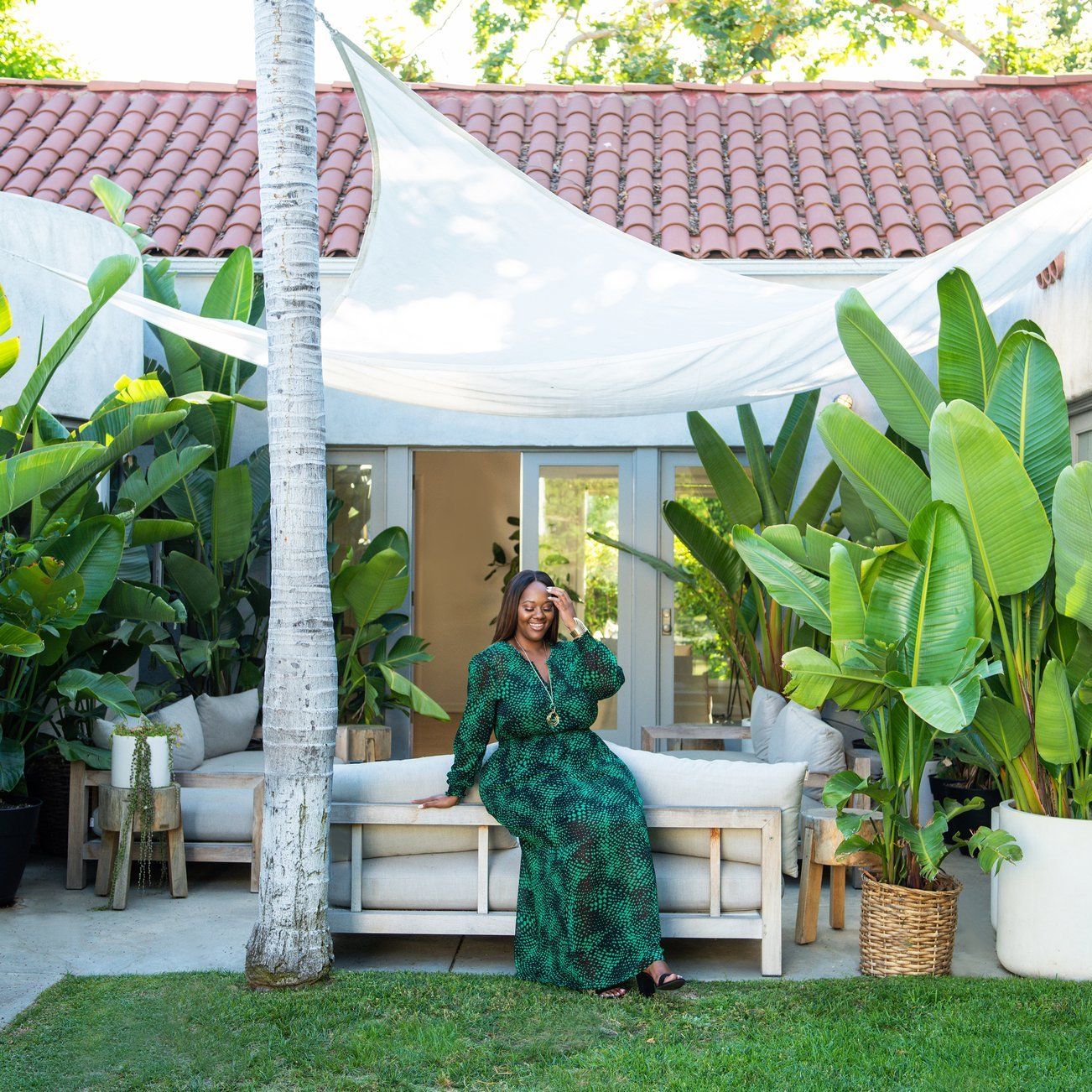 With KIN by Kristine, the stylish blogger behind Trendy Curvy made this a family affair.
"KIN means family and that is exactly what I want this brand to feel like. In fact, KIN is actually an acronym for my family. The "K"stands for myself, Kristine, the "I" stands for my mother, Iris, and "N" stands for my sister, Nicole… I am them and they are me, just as we are all of you."
The Printed Paradise Look Book from Kin by Kristine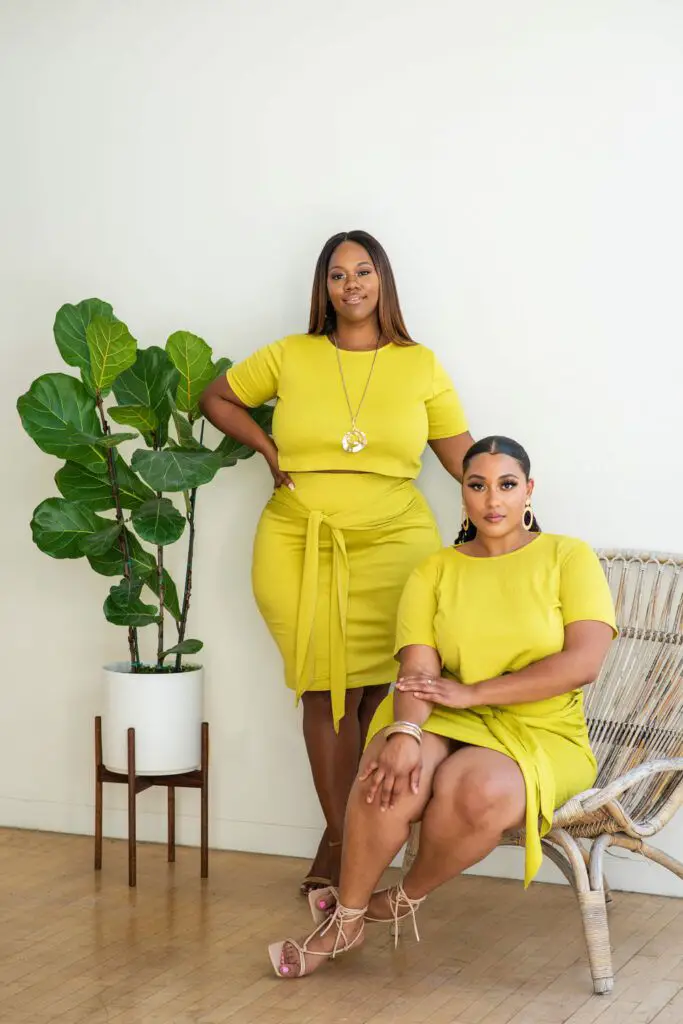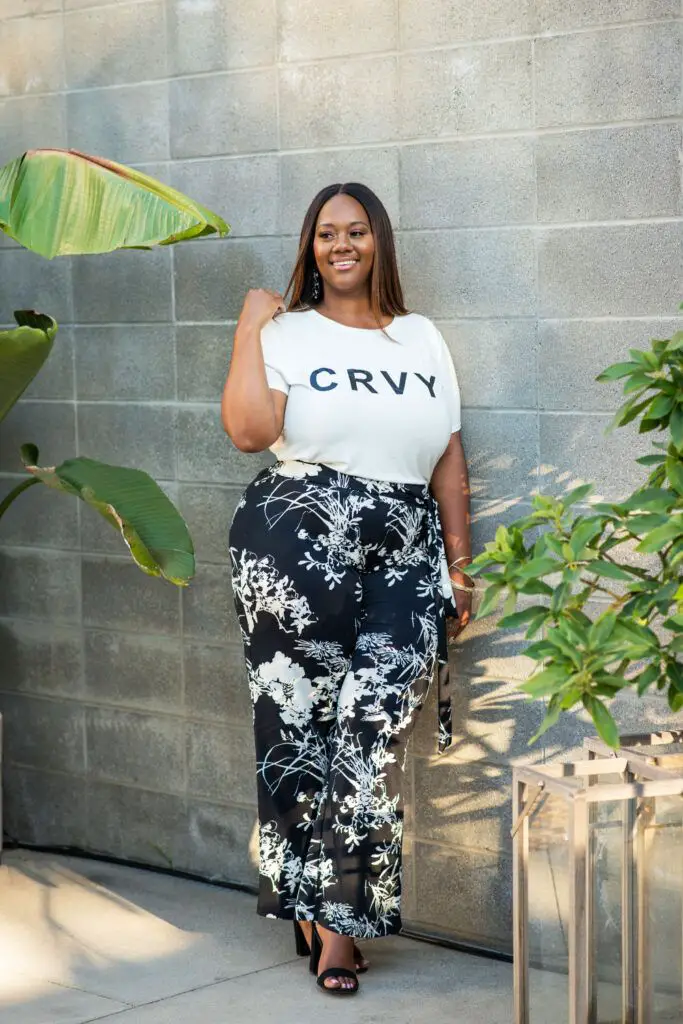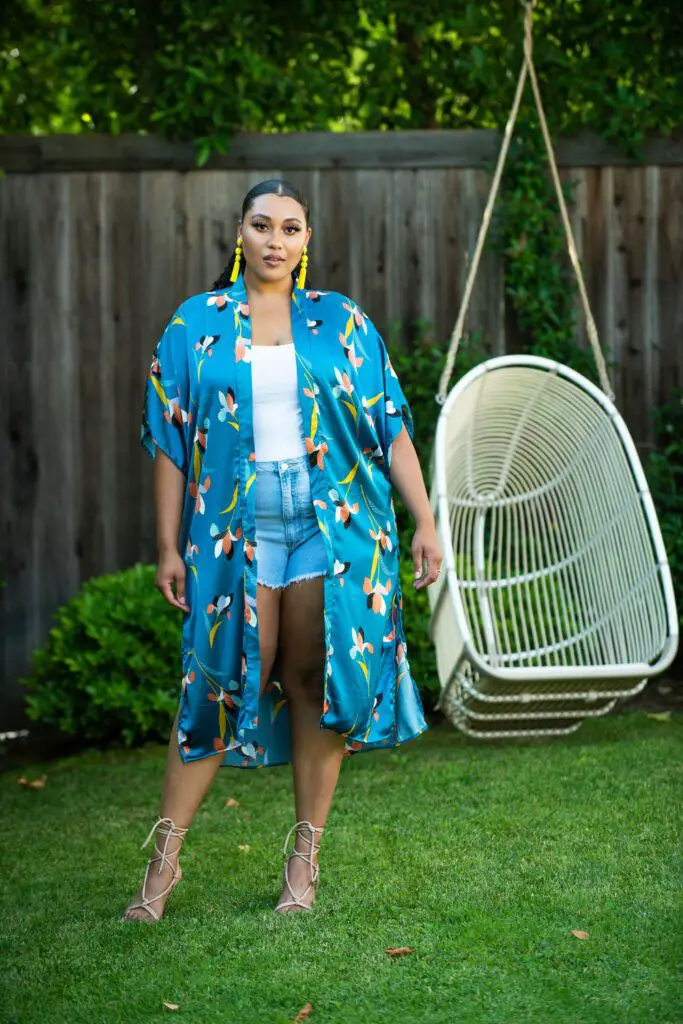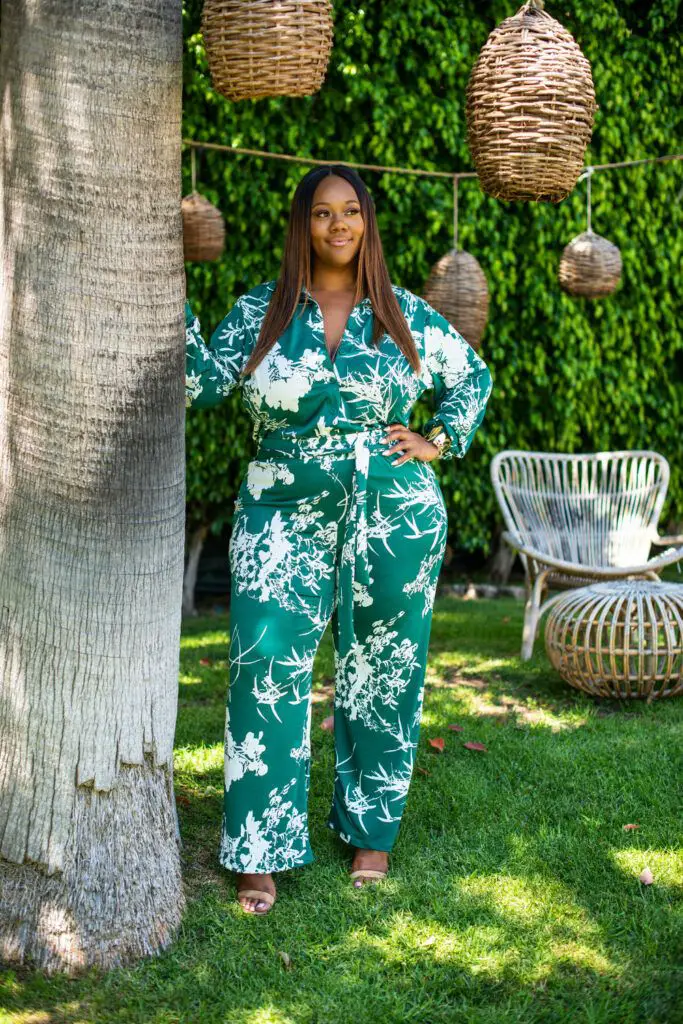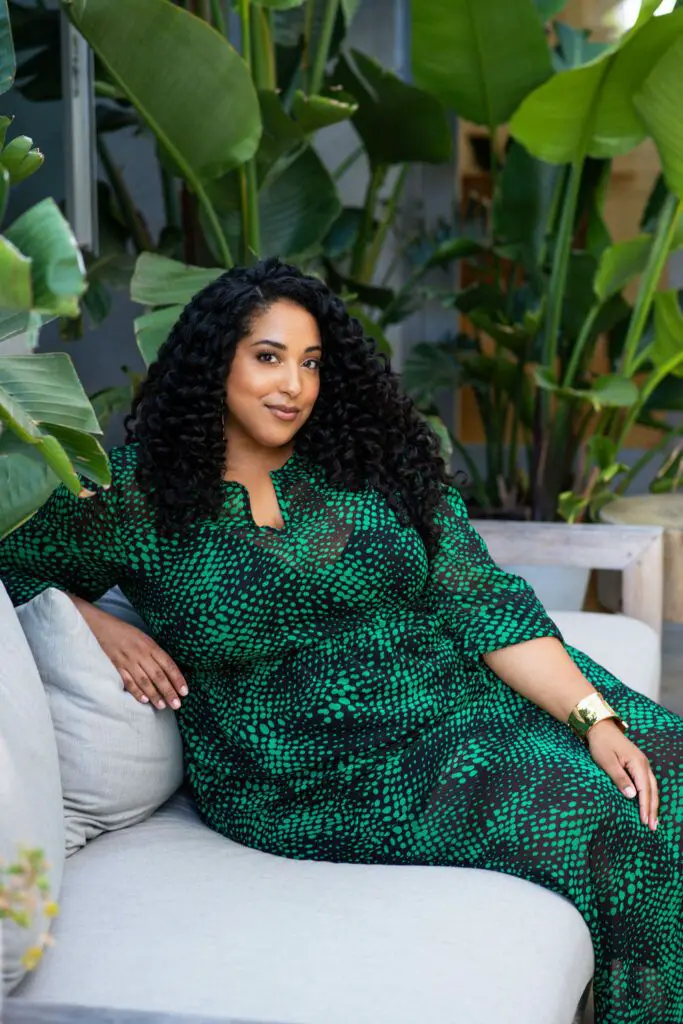 For the Printed Paradise collection, we are given 8 new pieces to play in, right on time for this heat!
This collection is giving us all the vacation (or staycation) vibes that we need… Especially now. BUT what is also cool, is that these pieces also make for fancy lounging around the house moods. Right?!
Available up through a size 26, KIN by Kristine ships internationally too!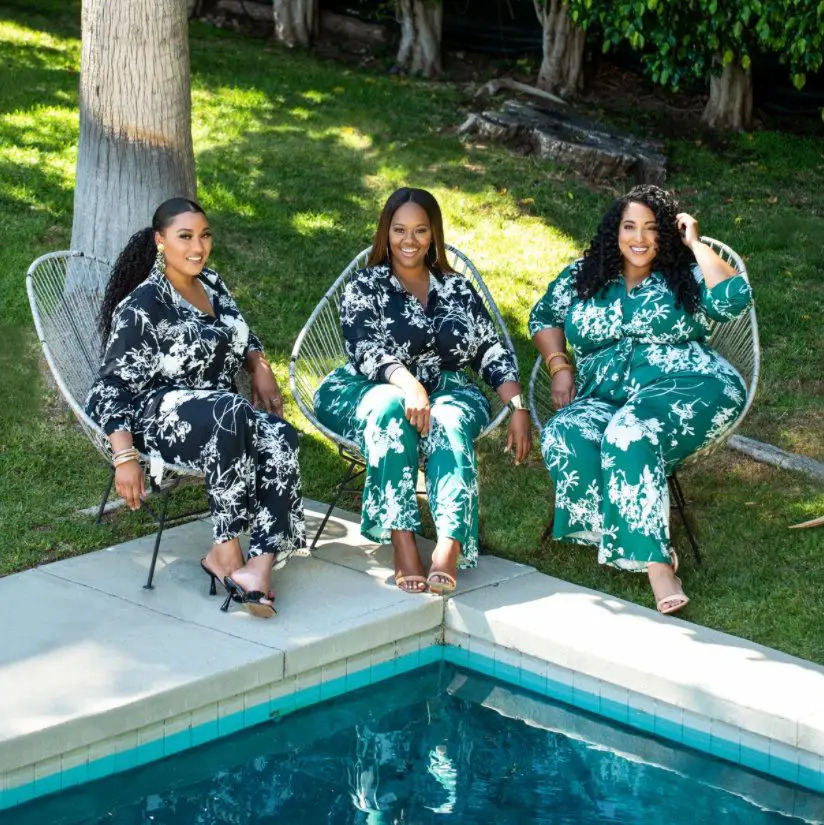 Not only is this brand a family affair, this clothing line represents Kristine's desire to do MORE. More for her community and more for those who look to her for style and inspiration.
"After years of doing what I love, I came to realize that I desired to do more than just provide outfit inspiration. I wanted to design clothes that women could feel confident in, that enhances their curves, and that are timeless. I wanted to prove that you can truly be both trendy and curvy."
Ohhhh we have to add that Kristine also dropped new CRVY tees! After selling over 300 of these tees, she introduces more colorways to play in, including a fun leopard option that is already almost sold out!
So, who is ready for a staycation in some easy breezy prints?
Have you shopped the collection yet? Could you see yourself in more than a few options?
Let us know which pieces are your favorite!