We love a great leap of faith and chasing your dreams. And one of those people who has inspired us is influencer Hayet Rida with her launch of The Koi Studio (among her various brands). Launching today with a fun IG Try on Haul, Hayet dazzles us with a bold and unique jewelry brand named for her personal journey and theme this year, KOI No Yokan!
To create again is the biggest form of self love I have ever experienced. Thank you for helping me honor my favorite part of myself.
@the.koi.studio launching July 1.

@HayetRida via IG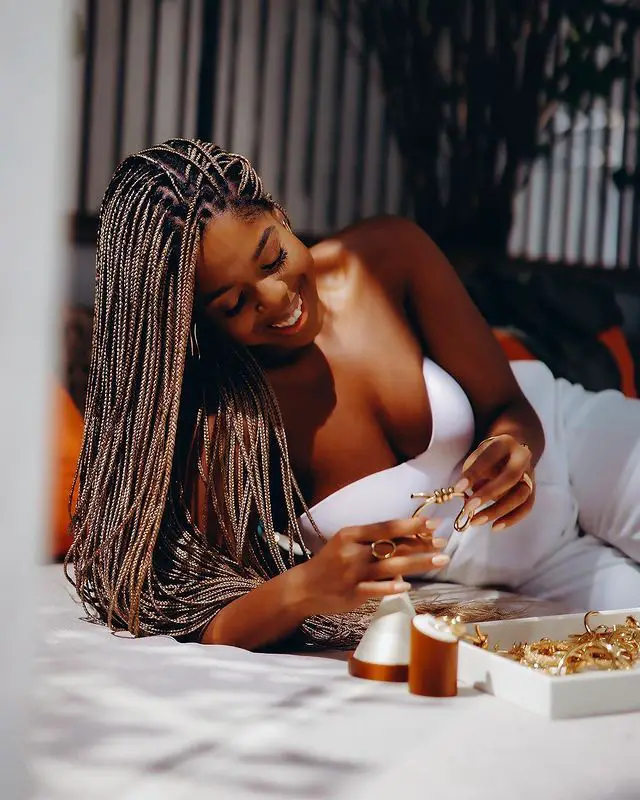 Hayet joins a cache of fellow bloggers and influencers who have launched their own businesses and brands from their own personal brand. And we are here. for. it. all.
What makes the Koi Studio Jewelry Line Cool?
The whole collection.
From the style to the imagery? We are immediately intrigued, curious, and drawn in. We want all of it! And we think you will want many of these pieces, too!
When it comes to jewelry, it is important to note how the right accessory can set off your look! We tend to live by the adage, Accessorize to Maximize! Leaving the house without the jewels always leaves us feeling unfinished or that we are missing something. Very similar to those of you who cannot leave without earrings or a bracelet!
With this collection, each piece tells its own story- together layered with other pieces or standalone by itself!
But also impressive about this debut launch?
That all the bangles and rings are in extended sizes with rings from a size 5 up to an 12
The cuffs are adjustable.
The jewelry is gold plated 18K over a sterling silver base.
Jewelry utilizes RHOS stainless steel and copper materials
The jewelry is beautifully shot
The jewelry is fun! Bold and Gold!
Our Faves from the Koi Studio Line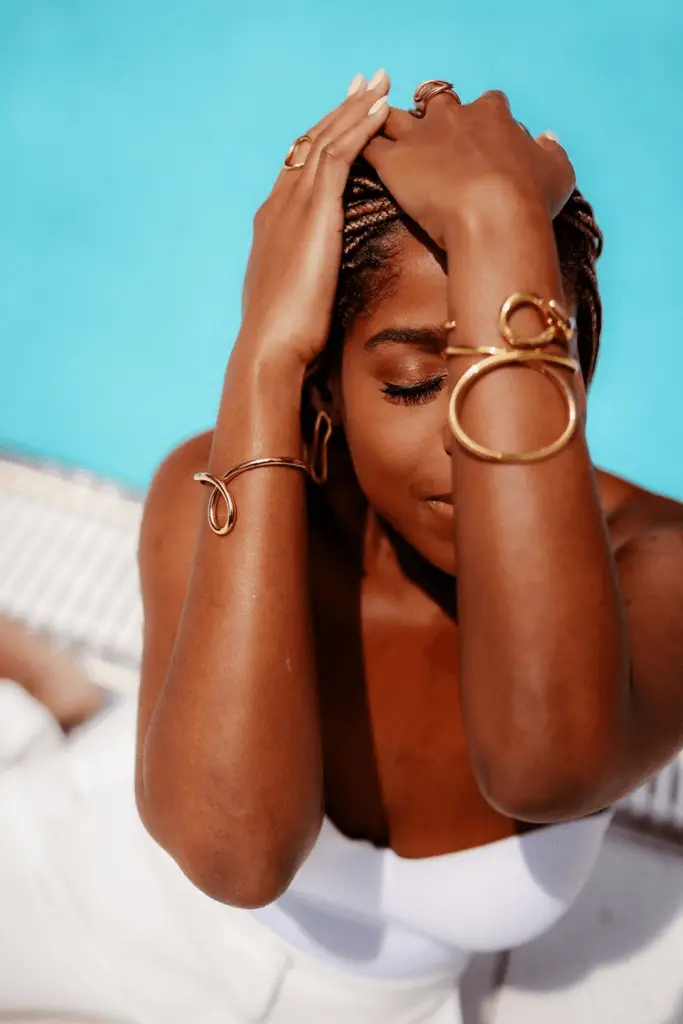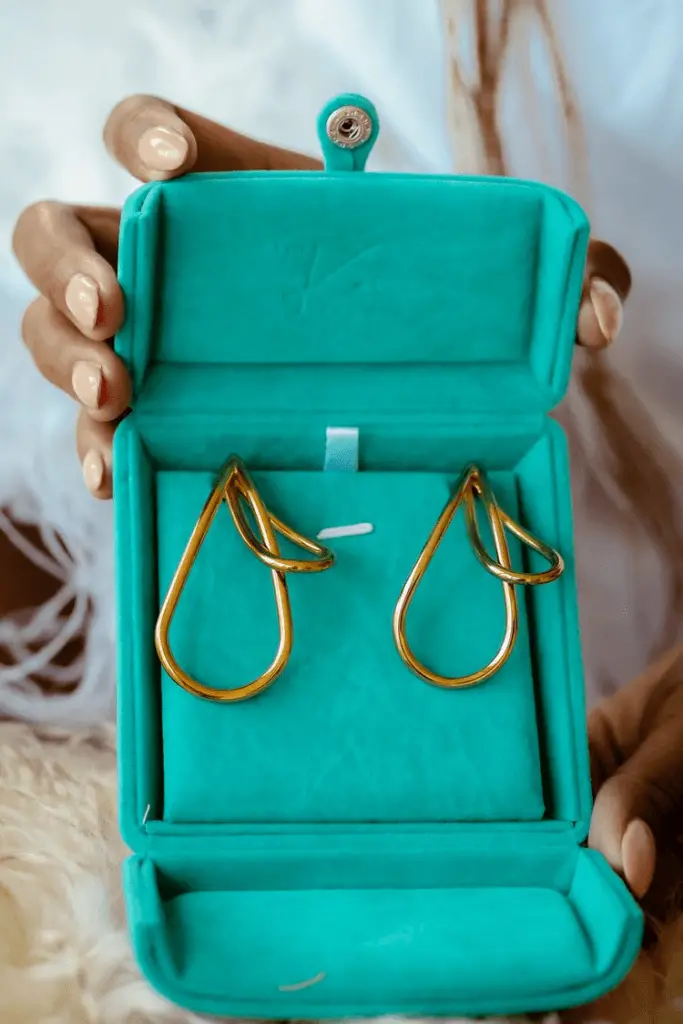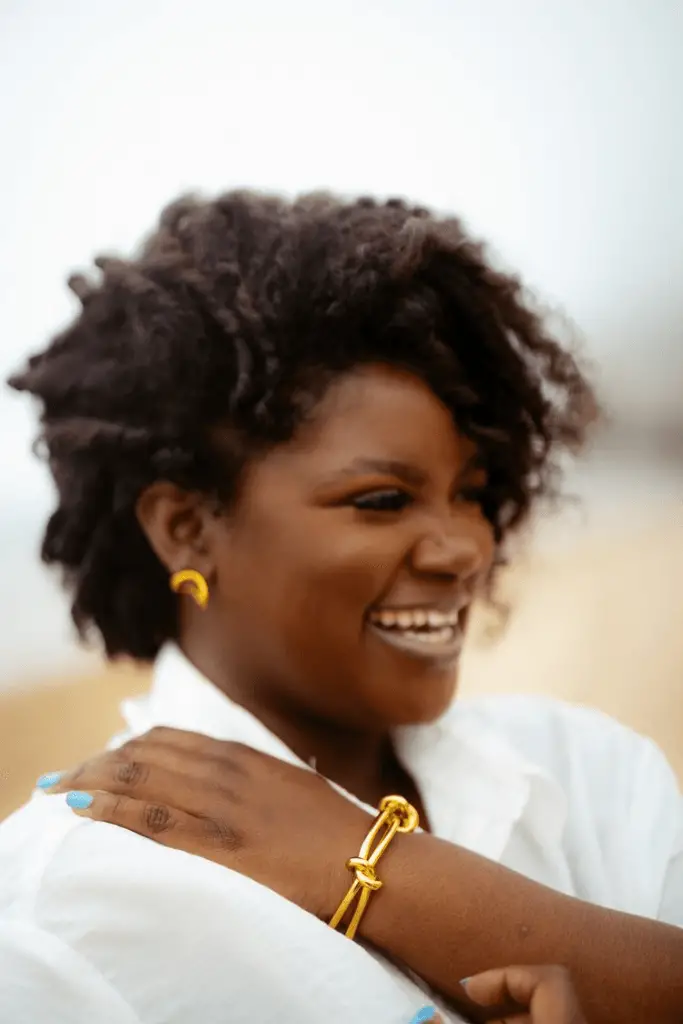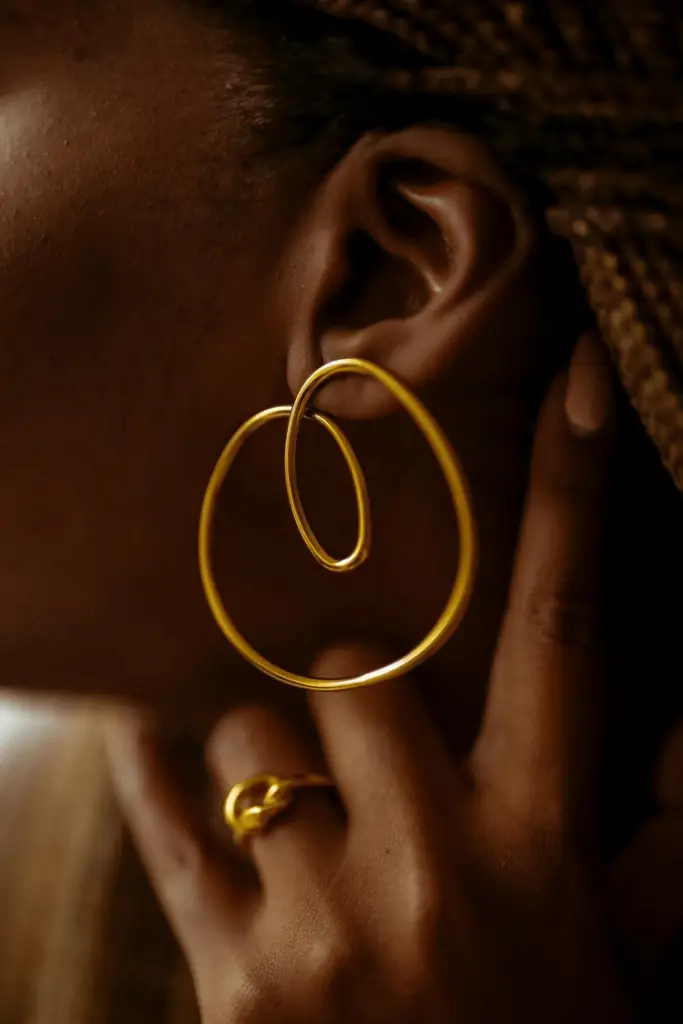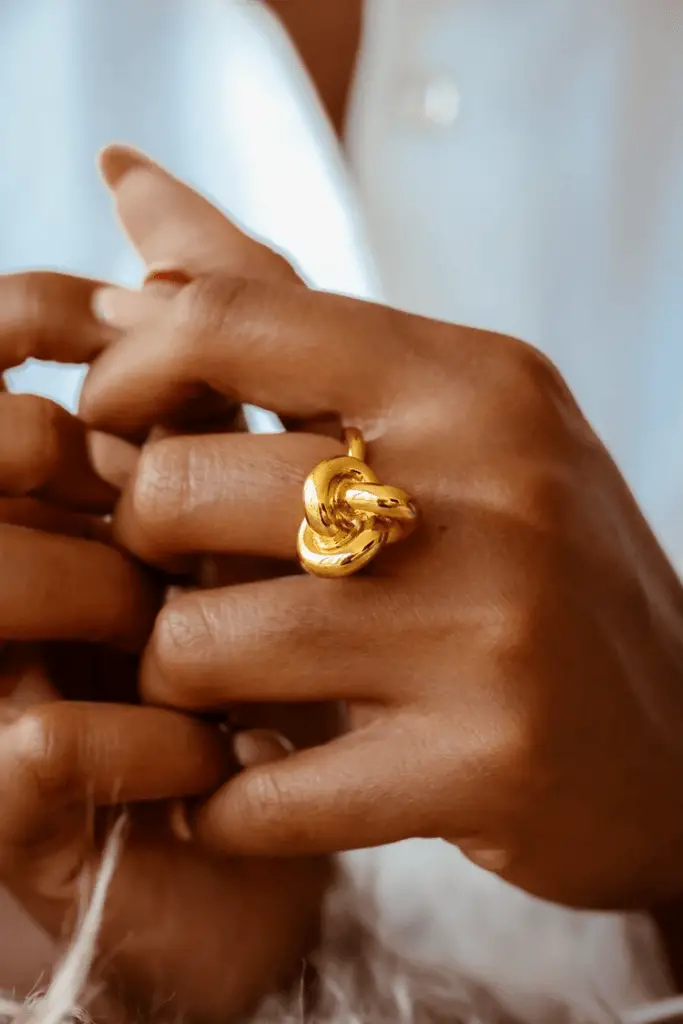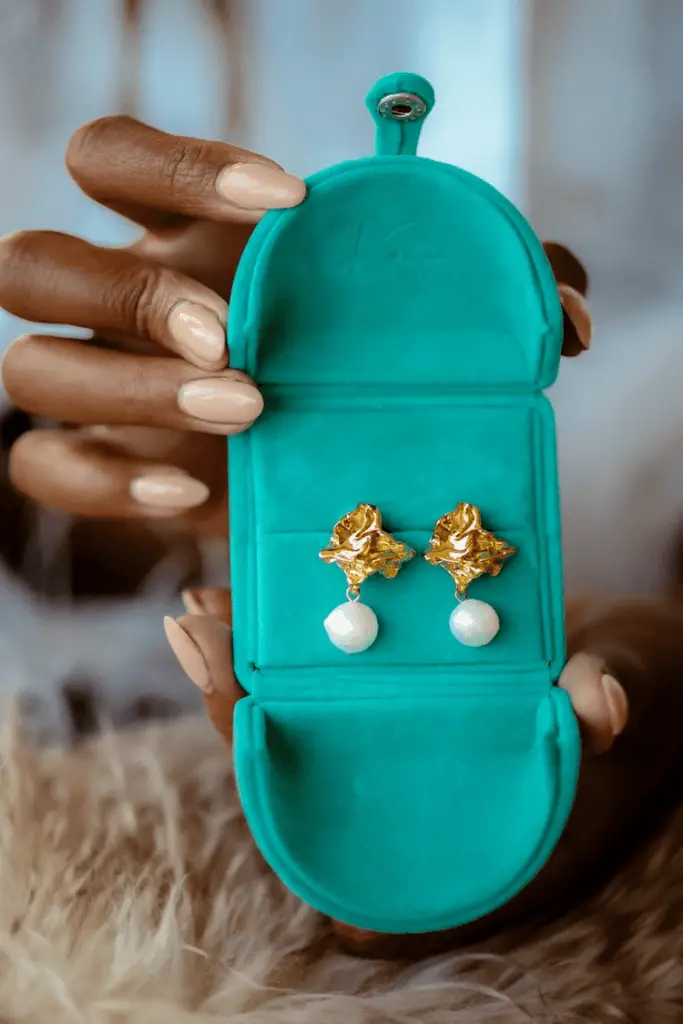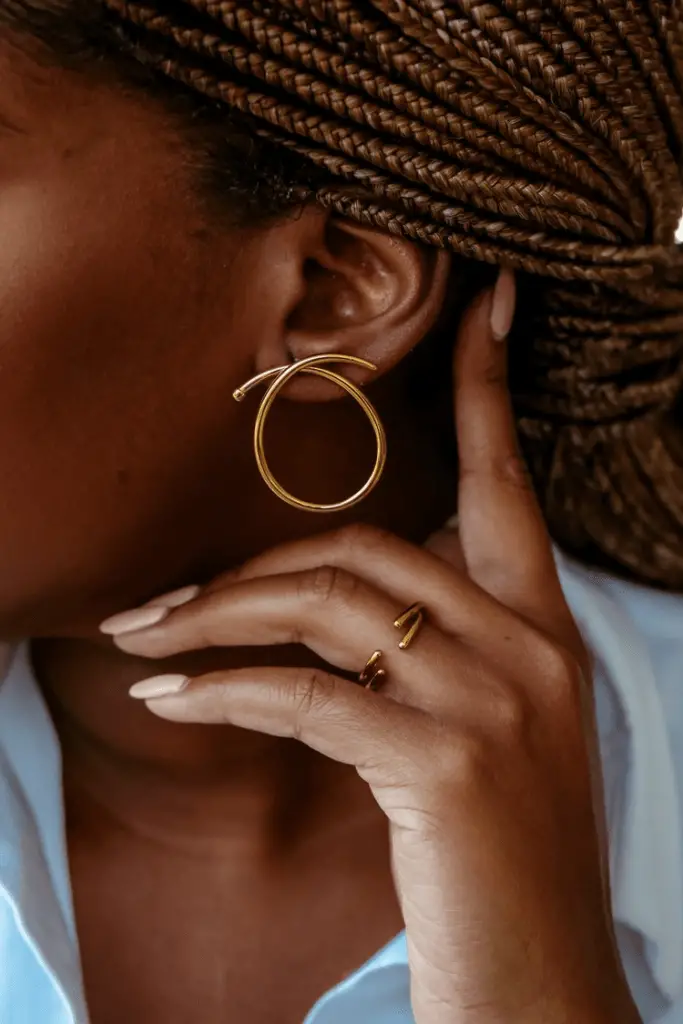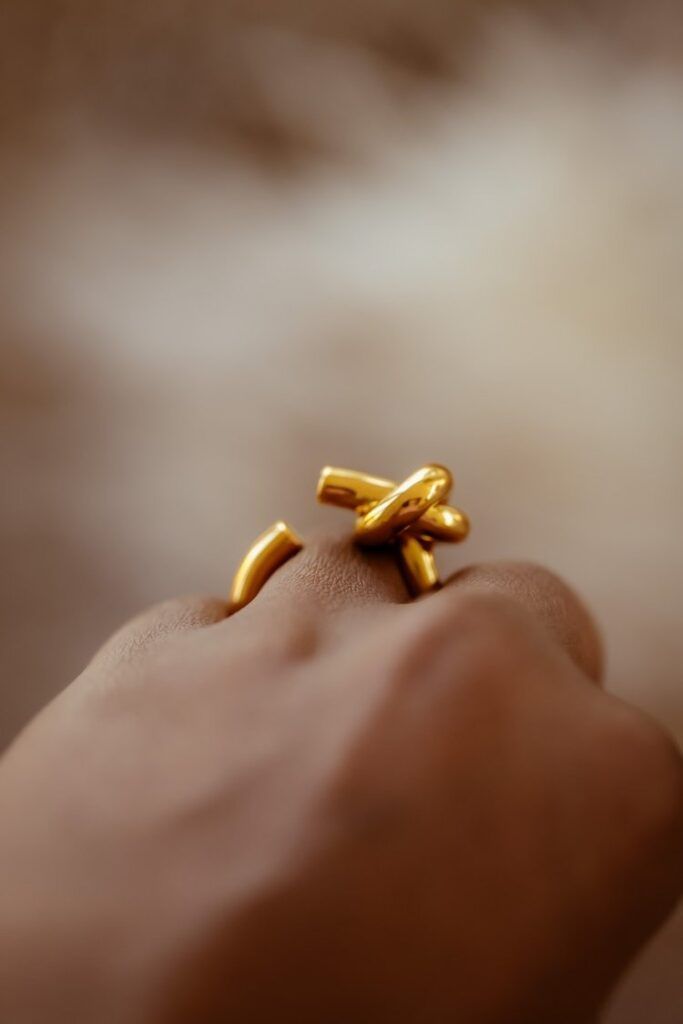 Can we talk about the packaging? It is beautiful and looks extremely luxe! Over on Instagram, @the.koi.studio, we've found a few images that share and show off the boxes for the rings and bangles.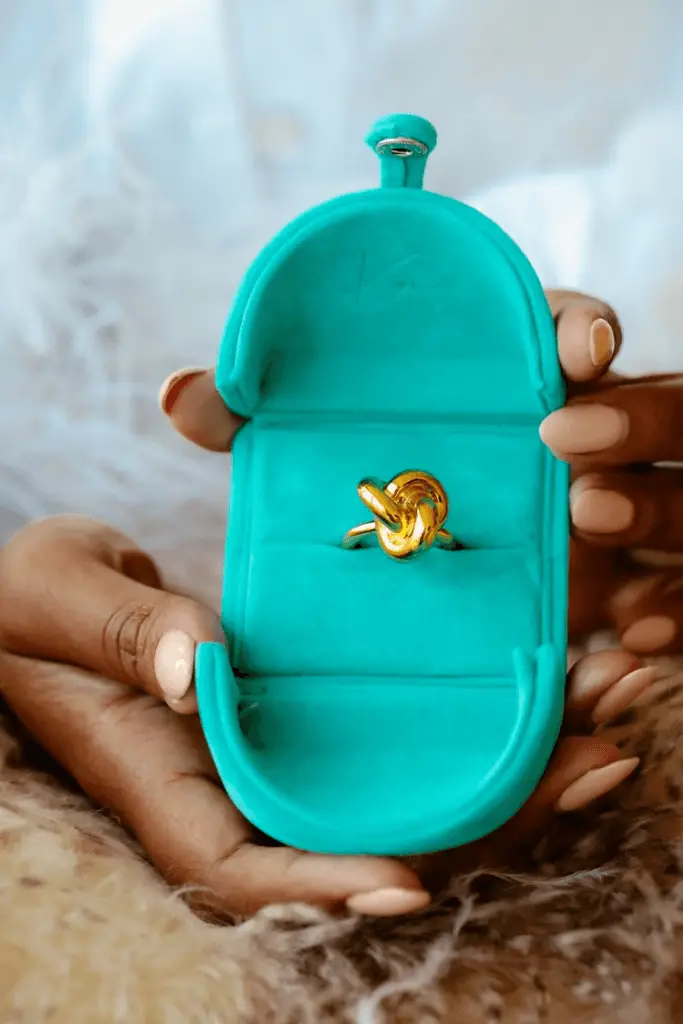 Did you catch some of the packaging in our favorites from The Koi Studio? Doesn't it just make you pause with admiration and excitement?
Mostly everything in the collection is available via pre-order.
For those who are curious about international shipping, at the time of writing, international shipping is limited. Hayet addressed this in her live, sharing that the costs were prohibitive and did not make sense for the size and weight of the products quoted. She did however share a few options to get around those challenges.
Pre-Order YOUR faves in the collection today, at TheKoiStudio.com!
If you are a fan of Hayet's vibe, make sure you also check out her home brand, The Aiya Home, especially if you are looking for candles! "AIYA is my invitation to create daily rituals for yourself that allow you to capture the joy in the moment, recharge and reset, and build a life of wonder." Hayet
Congrats to YOU, Hayet on this launch and this journey! We cannot wait to see how this brand flourishes over the seasons! Cheers to you and this launch! Also, do not be surprised if you see us in a few of these pieces… We need all of it- NOW!
Which pieces were your favorite from the launch of this brand? Did you find a few jewelry pieces that you HAVE TO HAVE? Let us know which pieces were your favorite!!