Happy Monday, Curvy Cuties! So if you're like me you've been following the blogs & social media timelines all weekend seeing what's going on in plus size fashion right? Scrolling through Facebook last night we saw a huge announcement from one of our fellow plus size bloggers that we are super excited to share with ya'll!
Today, we're catching up with one of our favorite curvy bloggers, who is doing something HUGE for the ladies of Ocala!
You Oughta Know: One Curvy Boutique… Coming Soon to Florida!
One Curvy Boutique is the brainchild of Chante Burkett, who of course in well know in the blogosphere thanks to her website Everything Chic and Curvy. It was in the simple act of returning to her hometown of Ocala that sparked the inspiration for her latest endeavor.
I noticed the lack of fashion being offered to us curvy girls in Florida. It's really sad, especially in small towns. I don't want to just bring plus size fashion to the city, I want to give all my curvy girls the best shopping experience.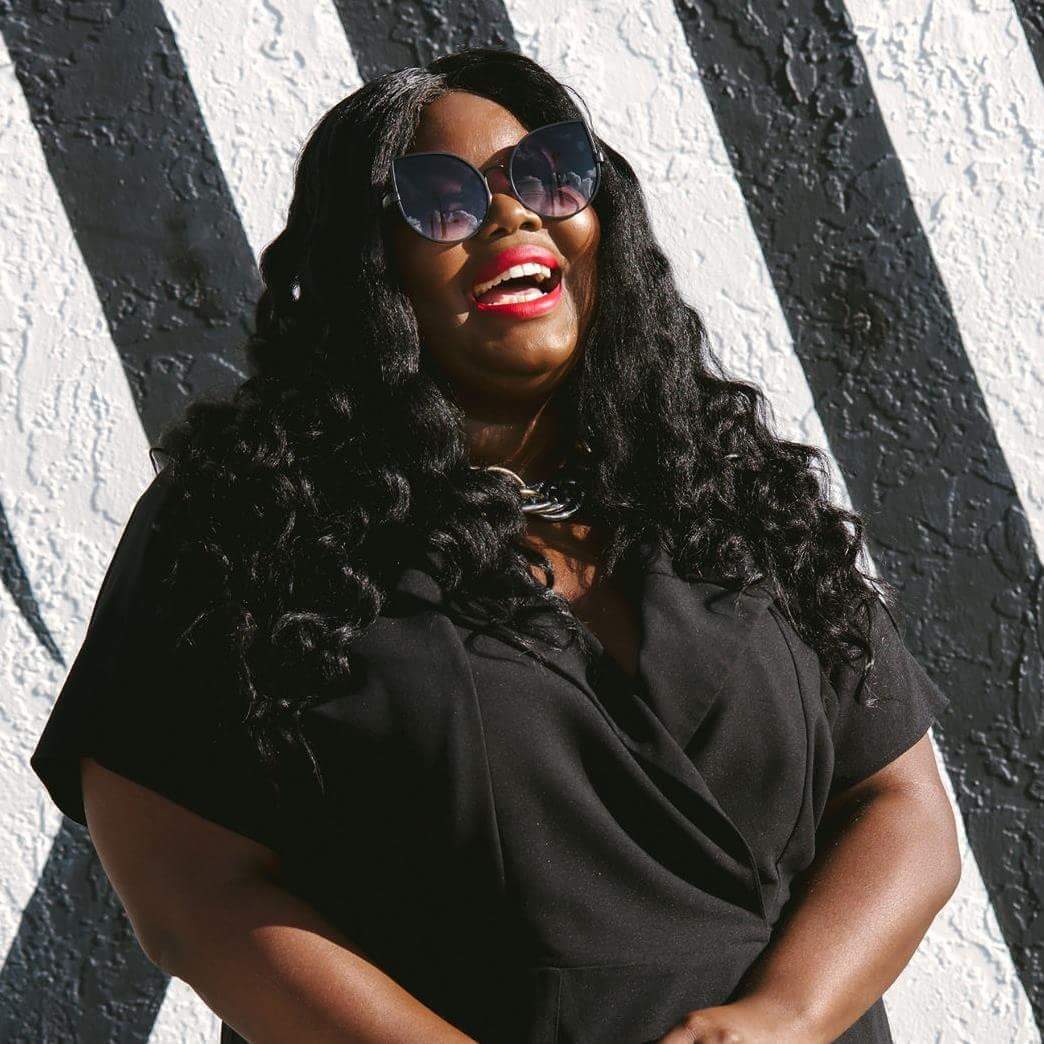 Chante decided to fill that fashionable void for the plus size community of Ocala and beyond by venturing forth to create Florida's FIRST Plus Size Speciality Boutique!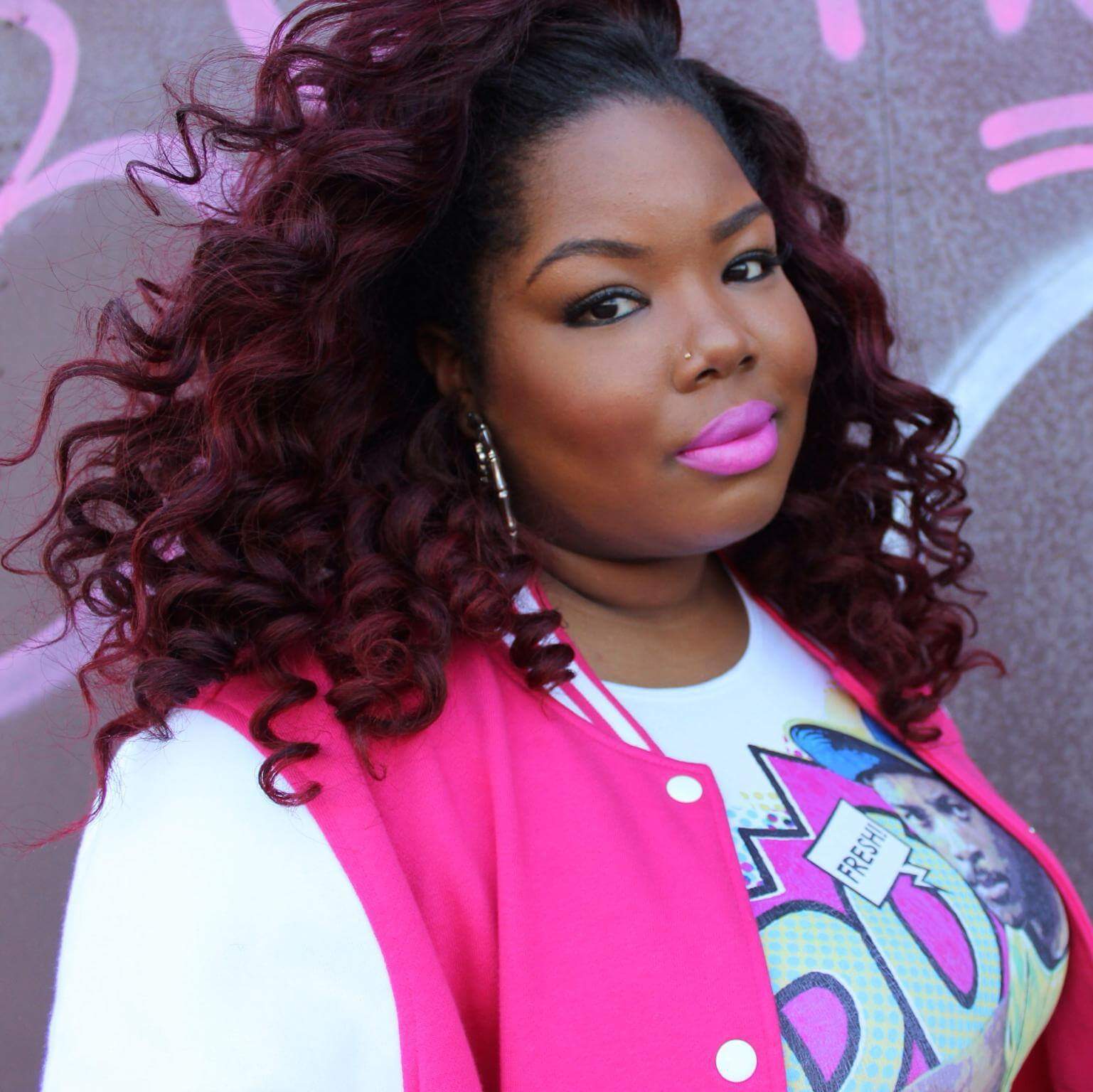 This retail location will be housed at 1500 W. Silver Spring Blvd Unit #2, Ocala, Florida 34470 and promises to be a shopping experience unlike any other!!
From personal one-on-one styling, to our "Get Ready With Us" services, I promise I got y'all covered. I also plan to host some fun event/workshops.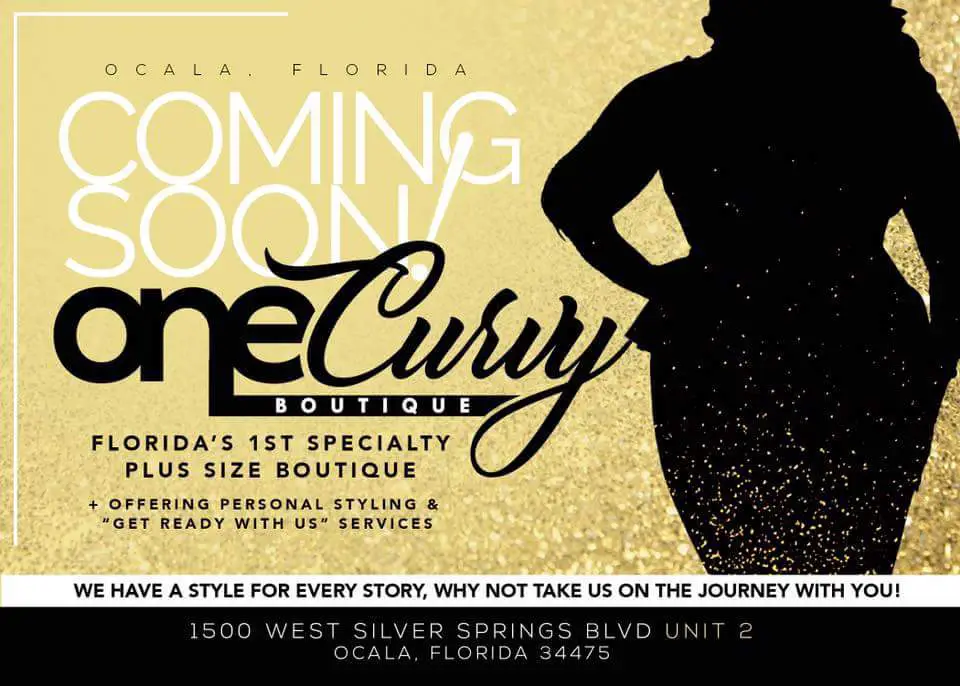 For Up-to-Date information on the One Curvy Boutique, be sure to
How exciting is this news?!? This New Yorker is suddenly very green with envy for all the curvy girls in Ocala and surrounding cities in Florida. One Curvy Boutique is about to be off the chain!!!!! If you live in the area, will you be in the house opening day?!?
AND if you are look for more places to shop in the U.S. and globally,
make sure you check out our Plus Size Boutique Directory!
Until next time!!