Support in all forms is welcome and that includes a good bra. As always, we have our eyes on any brand who claims to be "inclusive" while offering the same limiting plus size range. Thankfully, UK based lingerie company, Sculptresse isn't one of those brands. We've highlighted the Panache Lingerie collection before and we're fans!
For their newest collection, which offers lingerie in sizes 34-46 D-K, size 14 and up, and up to size 6X panties, Sculptresse launches the new campaign: "The Fit. The Form. The Feeling." This campaign centers the plus size woman and "celebrates the female figure and the confidence and transformative power that comes from a perfectly supportive lingerie set."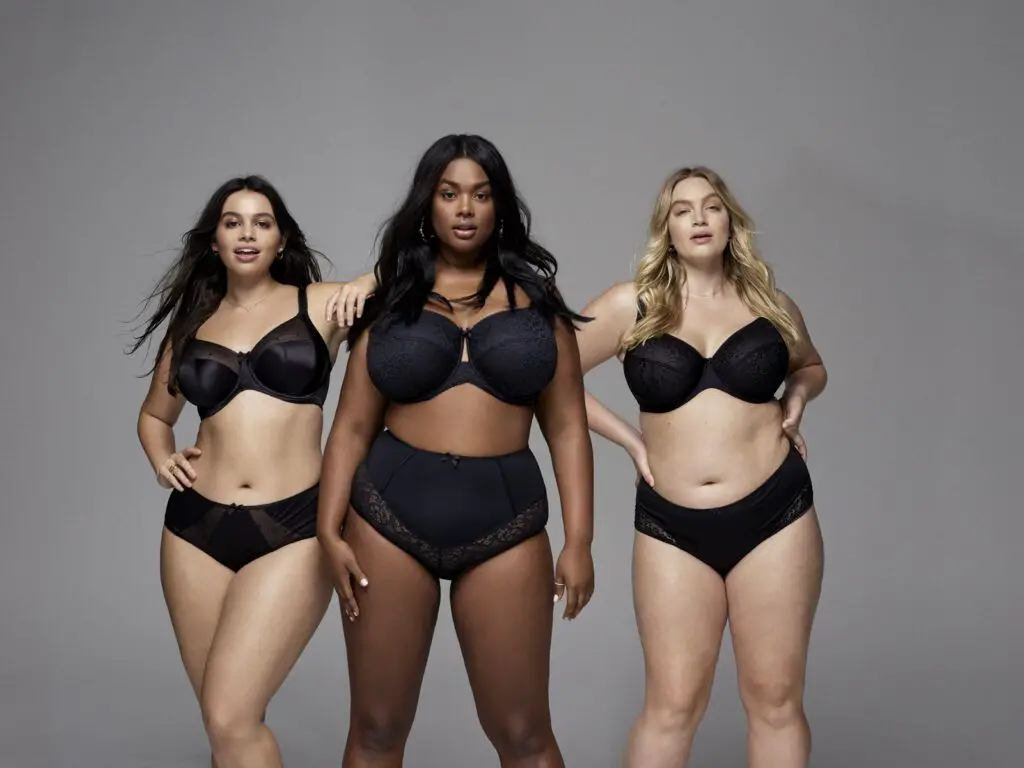 We have to admit, there is nothing quite confidence boosting as a cute or sexy, properly fitting bra!
Right?
"THE FIT. THE FORM. THE FEELING. Introducing the brand new Sculptresse campaign. Celebrating different body shapes, attitudes and desires; with each design created to make the Sculptresse woman look and feel amazing. Stay tuned to discover what Sculptresse means to the modern day female. #FitFormFeeling"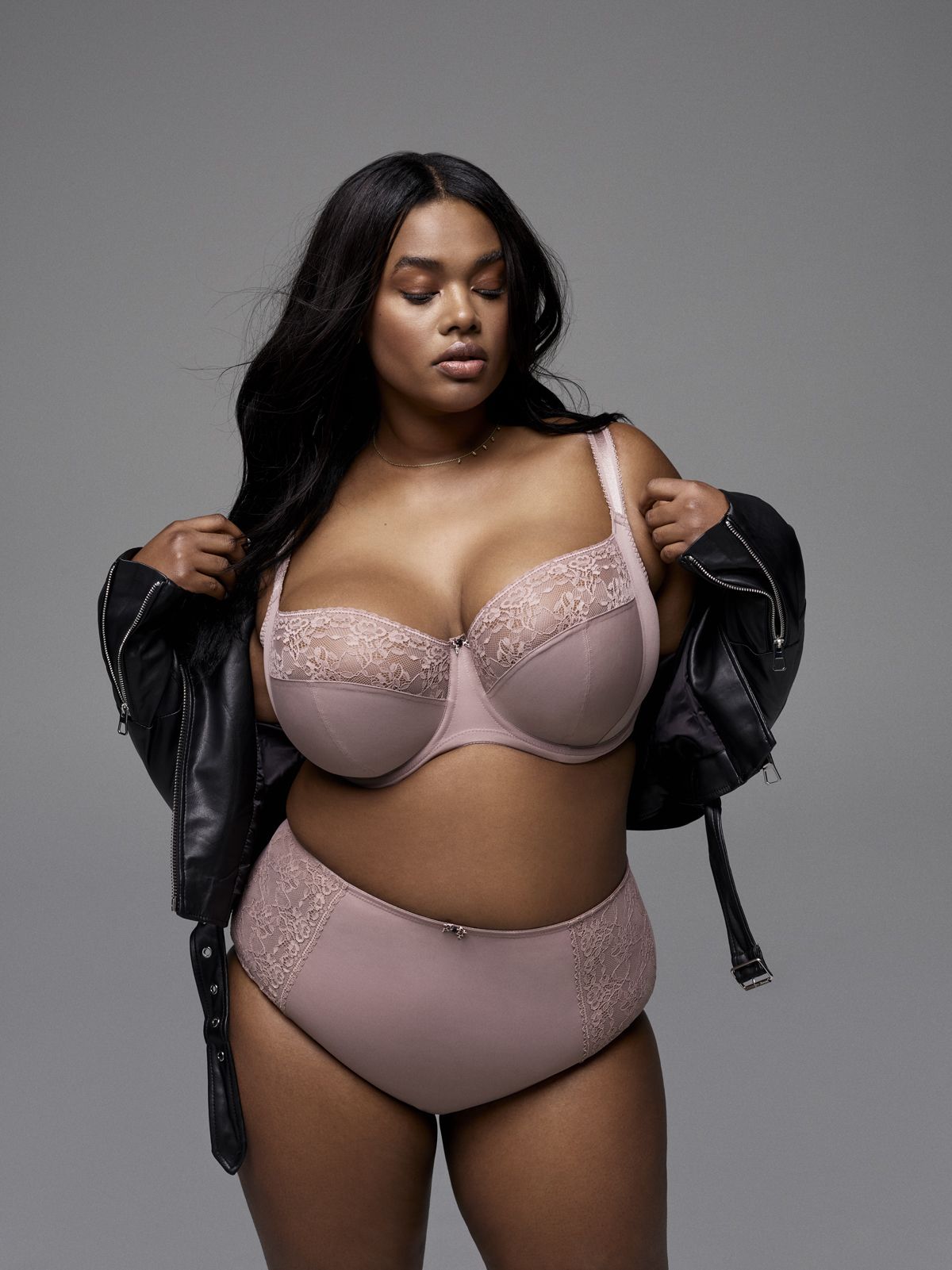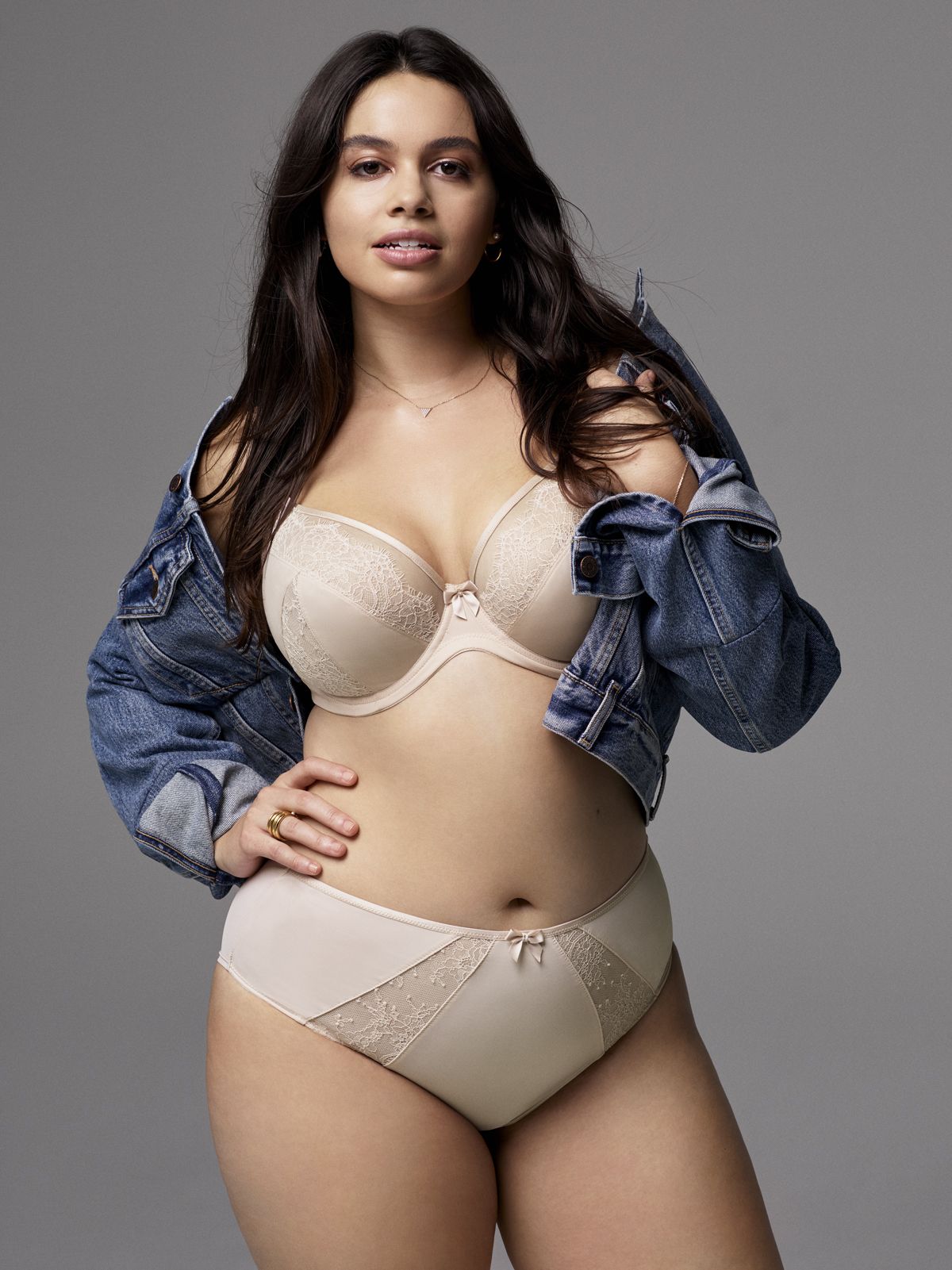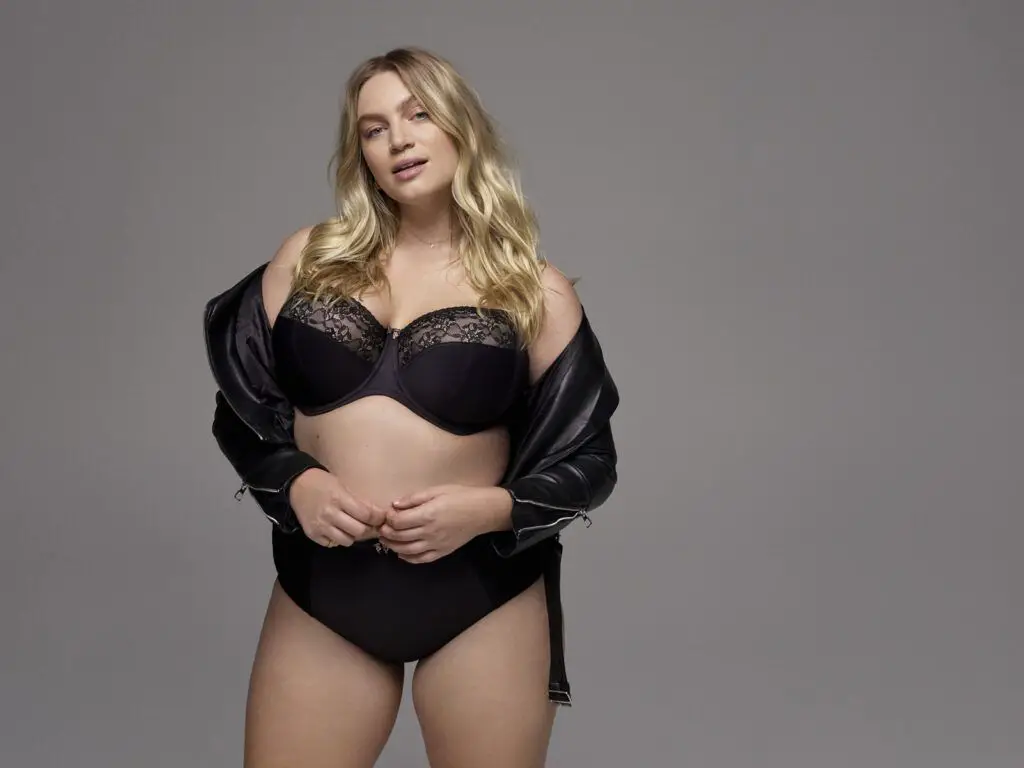 Celebrating the female figure by offering lingerie that is anything but boring, the British lingerie collection's campaign features models including Precious Lee, Riley Ticotin and Jourdan Jerome… all rocking cup sizes F through HH.
You don't see this often, so high fives to Sculptresse!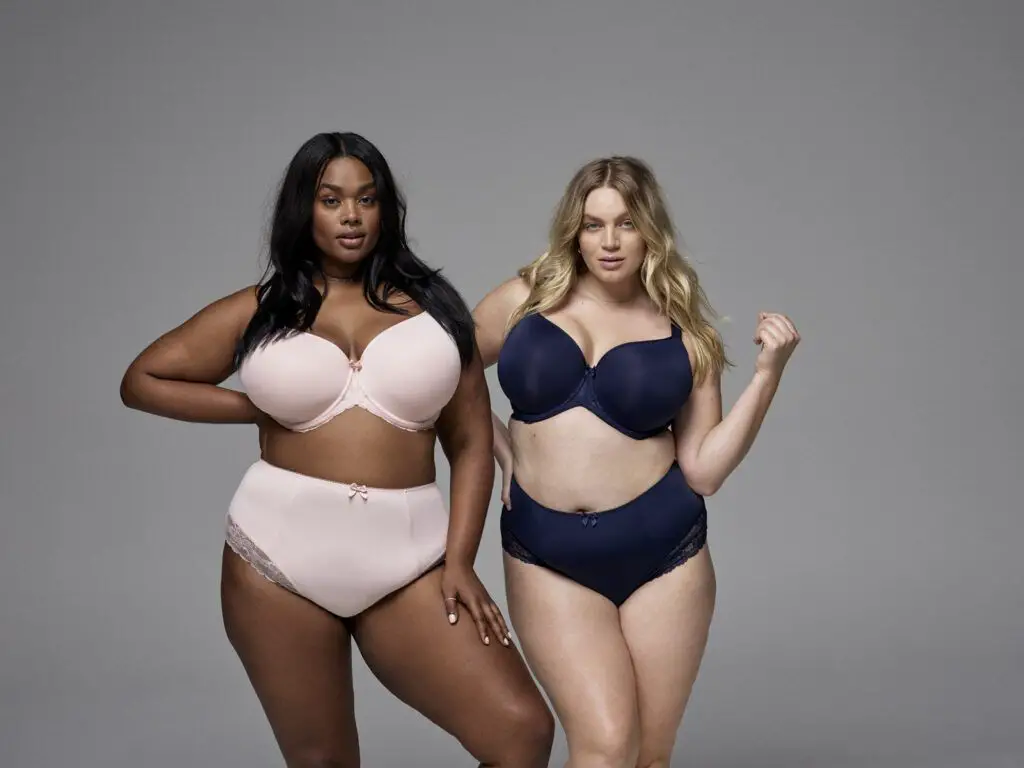 "We're thrilled about Sculptresse's new campaign, as it's a way for us to champion women of all shapes and sizes and really show how a properly fitting, gorgeous bra can give her confidence and power… lingerie comes in all sizes, and it can both be pretty and functional at the same time!" shares Anna Shnir, sales manager at Panache and Sculptresse.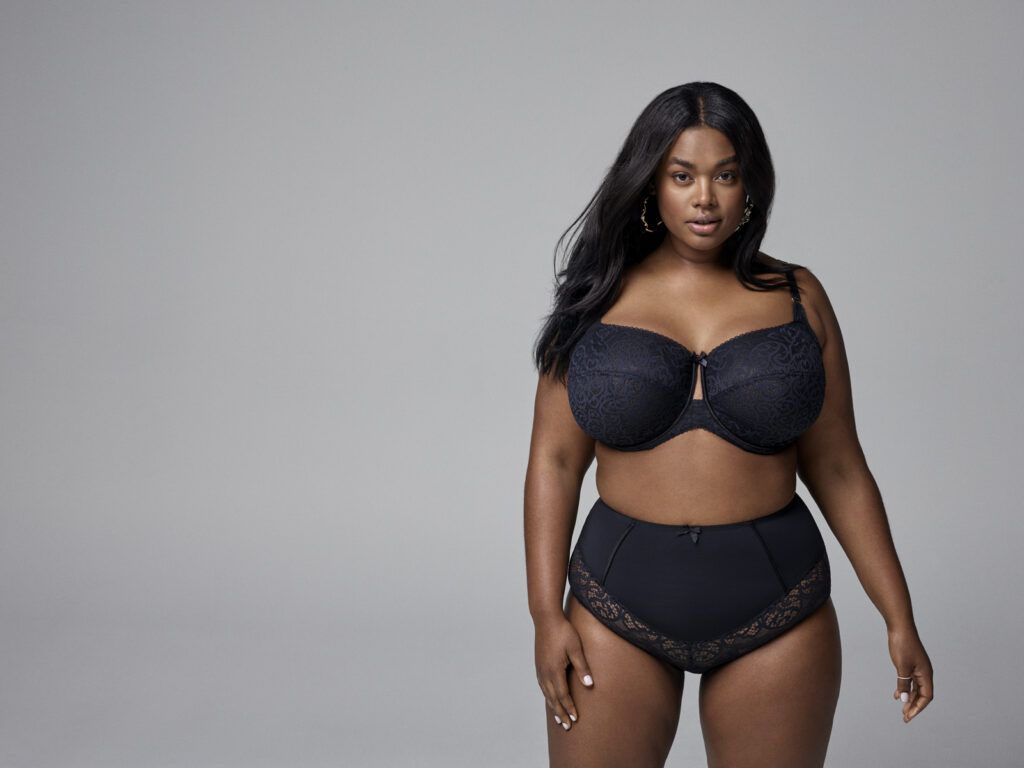 Have you ever found yourself challenged to find a sexy full figured or full busted bra that gives you support and style? This is exactly what Sculptresse is addressing and showing off with this new campaign.
Did we mention that they fancy up through a K cup and 46 back? Up through a size 6X panty?
Whether you're rocking everyday undergarments or a special lace set for that sexy night out, Sculptresse is here for support. As its slogan says, Sculptresse is "crafted for fit; styled for curves."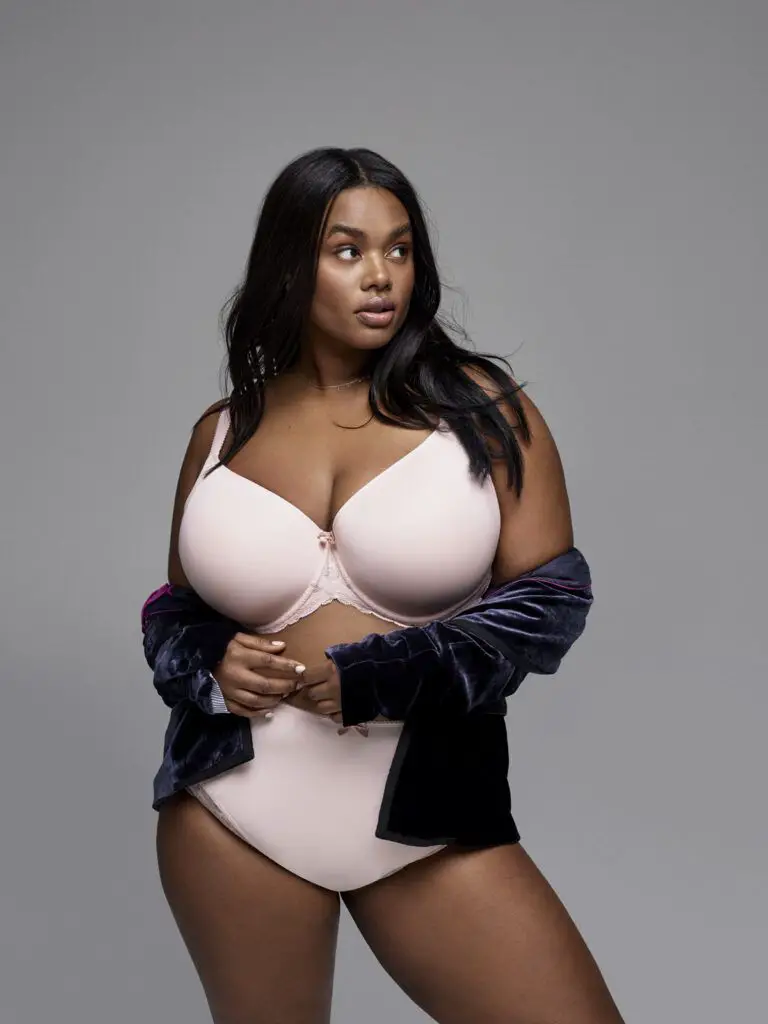 But that's not all, you can also shop the collection at BareNecessities.com, Macys.com, HerRoom.com and other lingerie retailers worldwide!
If you do not know, Sculptresse is one of Panache's five lingerie brands! Sculptresse delivers to us distinctive designs and personalities, Panache is a go to for everyday comfort up to a K cup, if you are looking for the perfect sports bra, Panache Sport! Panache Swim for bra-sized swimwear, in our cup sizes and Cleo is the newest more junior focused brand.
Ladies, what do you think about the Scupltresse collection? Any favorites?