"Diversity" is a trendy word these days, the real challenge is implementing true action beyond the buzzword. When you're in a position of power or influence, it's not enough to champion diversity, you have to incorporate it into a true lifestyle. When we mean diversity, we mean representation with race, size, height, and shape. This is something that as plus size fashion is becoming more mainstream, we are losing.
Cue model Liris Crosse of Project Runway fame and celebrity makeup artist Christopher Michael, who recently launched the Model Diversity Project, per Mic. Crosse and Michael serve as creative directors of the project.
The initiative has a full-blown social media campaign, equipped with a hashtag: #ModelDiversityProject. It was created to shine a light on tokenized and overlooked models in the fashion and beauty industries.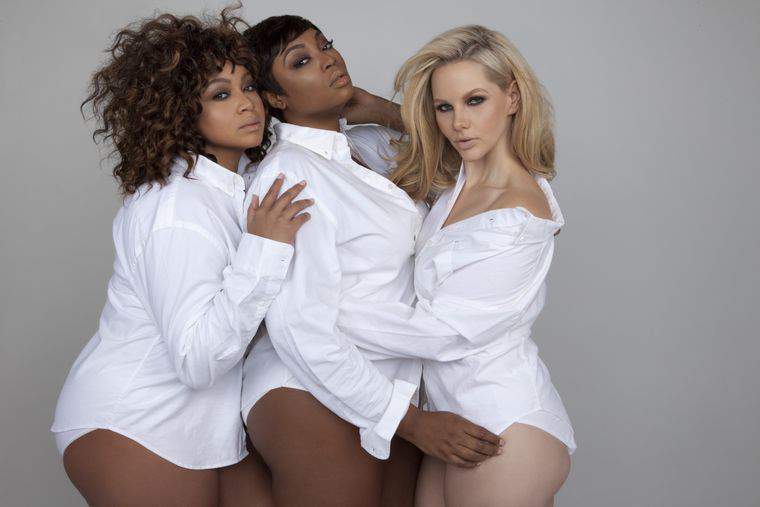 Go Figure!
Shot by Ken Robinson, styled by Steffany Allen and hair-styled by Yancey Edwards. This photoshoot looks like your typical aspirational, inspirational, and stylized editorial. However, there's a twist. A vast array of shapes and sizes and colors. Go Figure! The featured models in the photoshoot are no strangers to The Curvy Fashionista! They are the professional, beautiful, and fierce plus size models: Liris Crosse, Naimah Terry, Monique Robinson, Denka Obradovic and Elly Mayday!
"In shoots, it's always the token black model and they have to look one of two ways," said Crosse. "We wanted to show the beauty where it's not just one model by themselves but all of us together. This is personal. This is the world that I see. I see light, black, Asian, Latina. I see older models, younger models."
"Beauty isn't just one look"
"The old regime is still in tact and they have been conditioned to think that a fuller face isn't the standard of beauty," Crosse said. "I'm thankful that we have different companies like Fenty, L'Oréal, Revlon, CoverGirl, Pat McGrath and Glossier who have made strides in this, but this should be an regular occurrence by now. A great face is a great face period."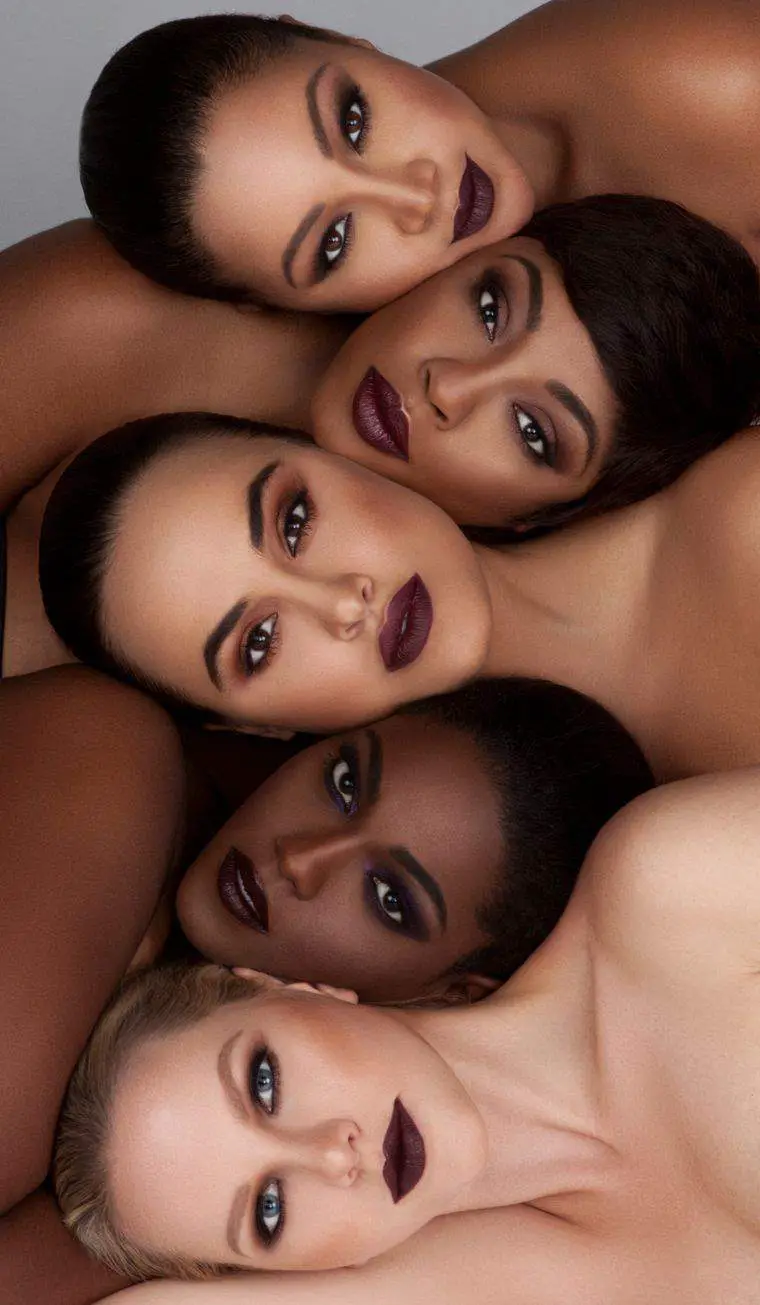 The Project
Could you imagine where these shoots are no longer an exception, but OUR norm? Well, the Model Diversity Project is making sure to do its part, so that fact isn't the case any longer and we are so here for this. On the heels of the Succulent Six fashion shoot, we have been getting our fashion fix of plus size high fashion possibilities!
"I felt that the strongest way to prove our beauty and show our beauty is to do it editorially," Crosse said. "A lot of times you see plus models in catalogues, and e-commerce. I'm talking about Vogue, Harper's Bazaar — and not just a shape issue."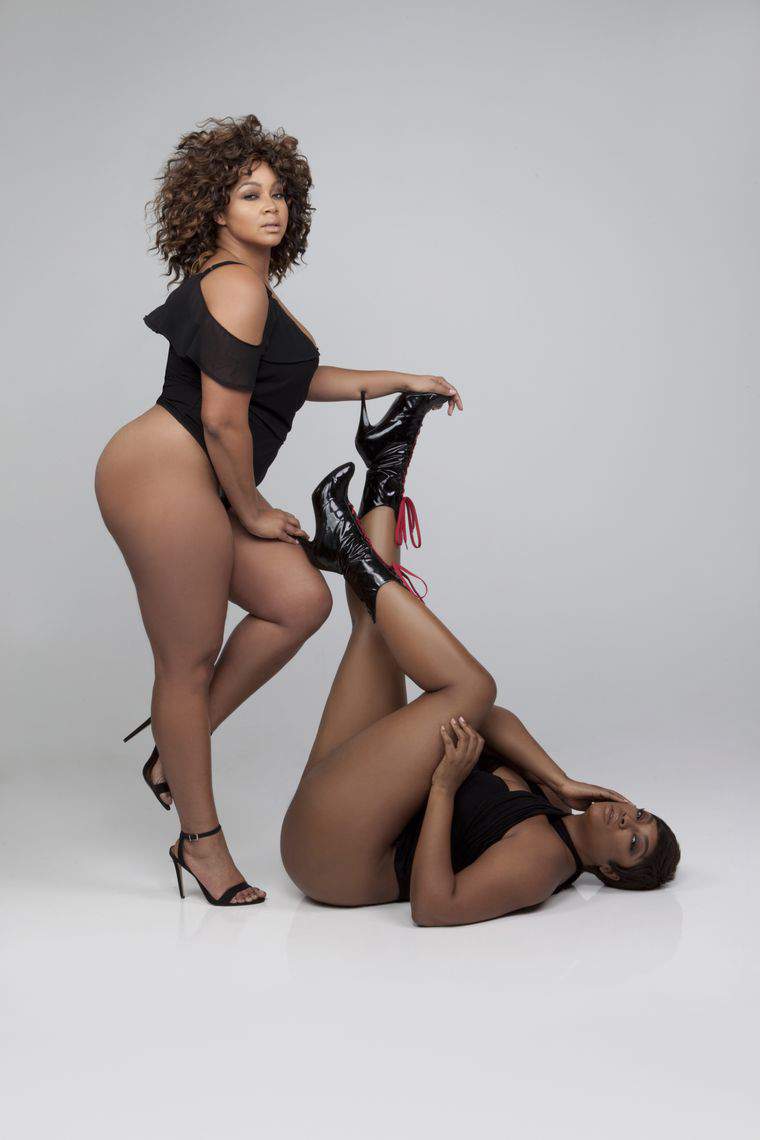 The Model Diversity Project is just beginning and Crosse and Michael there are some exciting things in store, in terms of what's next for the campaign. There will be photoshoots that highlight specific types of models that are often overlooked, including models over 40, which Michael hinted at.
We love it! We need more! We cannot wait to see what drops NEXT for Liris and the Model Diversity Project!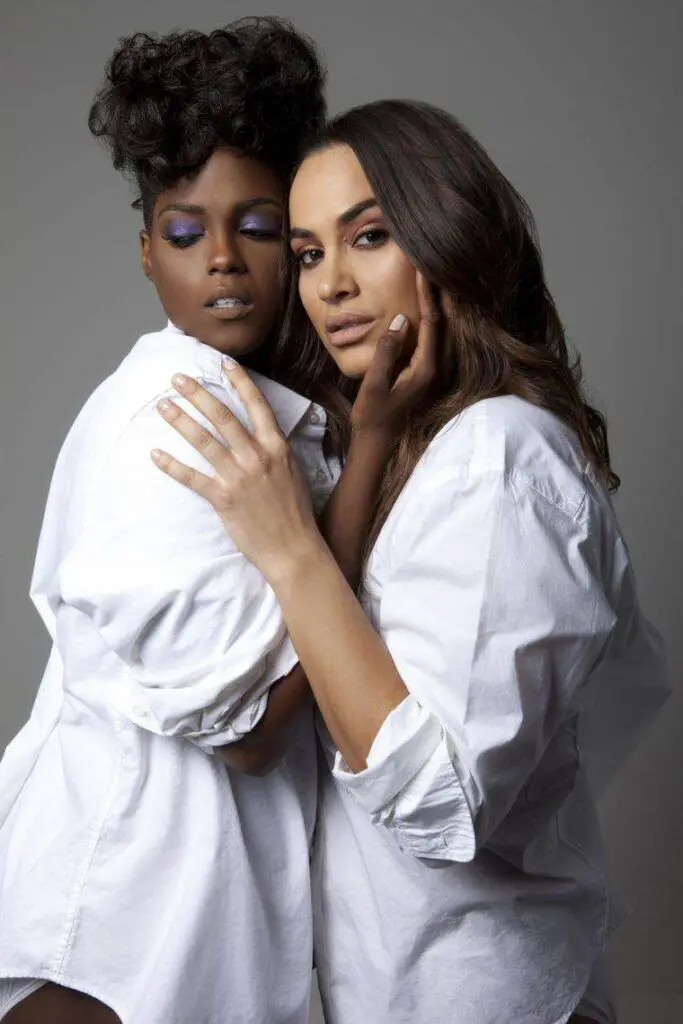 What do you think about the Model Diversity Project?
Are you hyped, like we are?
Do you see yourself in these images already? What other diverse aspects do you hope to see highlighted in the future?