Ohhhh, do we have cool news to share with you! During Toronto Fashion Week, the indie Canadian designer, Hilary MacMillan extends her Spring 2020 ready to wear collection into plus sizes! If you are looking for bold contemporary plus size options to make an entrance in, you are in for a treat.
In the plus size fashion space, we are seeing an interest from contemporary indie designers who are pushing the envelope and giving the plus size shopper statement pieces. Whether making a statement with a polished, sleek and chic look, minimalist sophistication, or full frontal plus size fashion, we have more options to play in.
Known for her bold and cheeky varsity jackets, this new launch featuring plus size options, is one that includes select styles from the spring 2020 collection!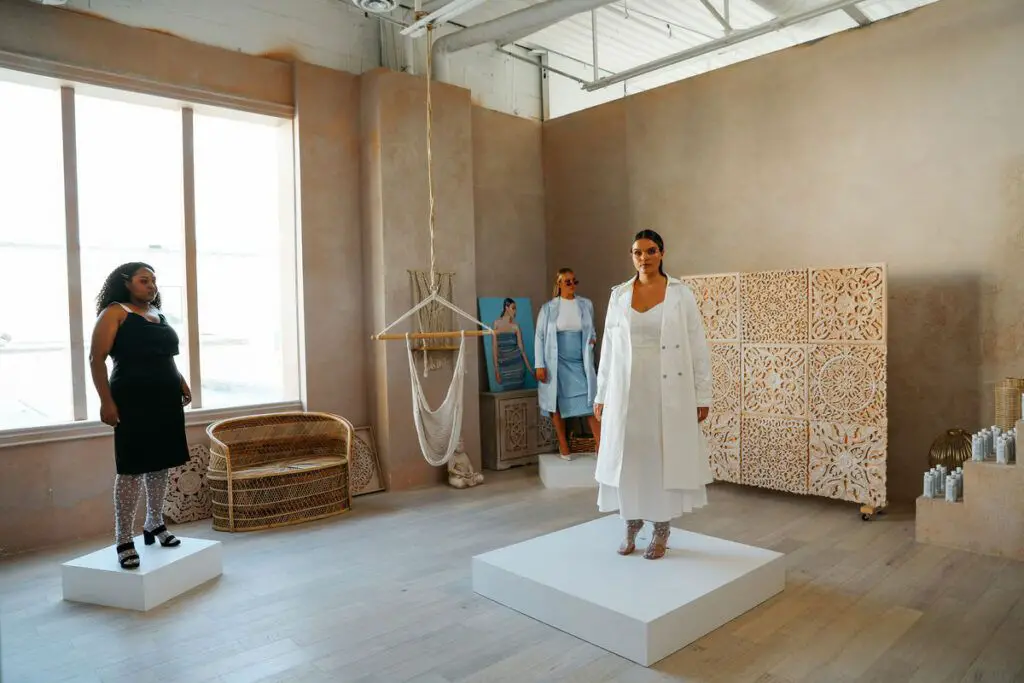 "It was always our goal to expand our sizing range… As an independent fashion brand, the timing had to be right and the consumer demand had to be there for it to be successful.

With the popularity of our feminist jackets globally – which go up to a size 4X – combined with the many requests we received over the past year to extend our sizes for our seasonal collections, we decided the time was now.

We couldn't be any more proud to now be extending our size range up to 28 and 4X for Spring/Summer 2020." Hilary MacMillan
With the arrival of Hilary MacMillan, we have more than a few bold and innovative options to play in and we could not be more excited. Not only do we have another contemporary designer to watch out for, we have a contemporary, Canadian, vegan womenswear brand for the "adventurous woman."
Spring Plus Size Style Inspiration with Hilary MacMillan
What can we expect from the spring 2020 collection?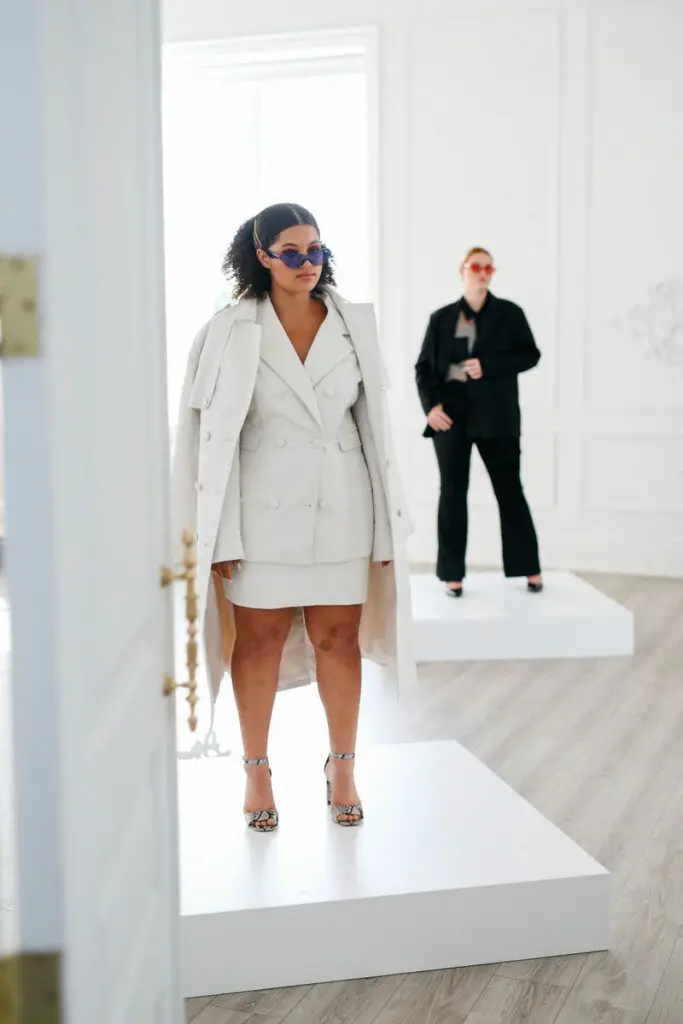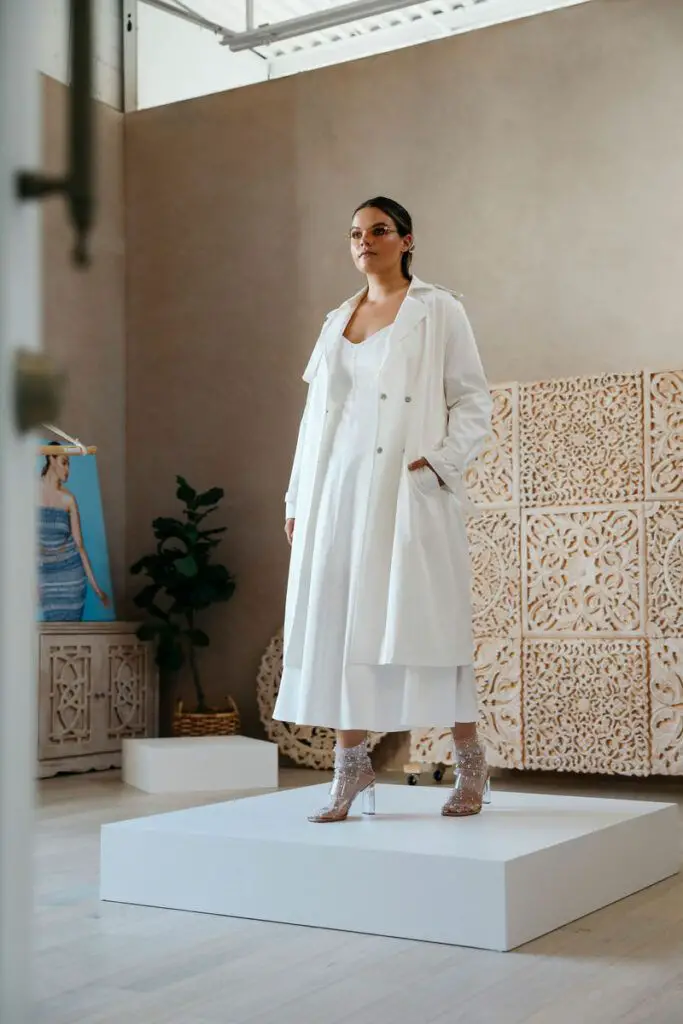 Well, the spring Hilary MacMillan collection gives us an array of cerulean-toned blues, hints of gold, and blacks and whites contrasted with champagne. The collection plays with satin, vegan snakeskin-textured leather, cupro, and tweed- giving us a badass wear to work contemporary vibe.
"The inspiration for this season all started with a color: cerulean," explains Creative Director and Founder Hilary MacMillan, "In Latin "cerulean" means sky or heavens and we used this as the jumping-off point for the collection, keeping the color palette very fresh and light, then adding quilted vegan leathers, woven tweeds, soft whites, and muted golds to give a heavenly feeling to our Spring 2020 collection."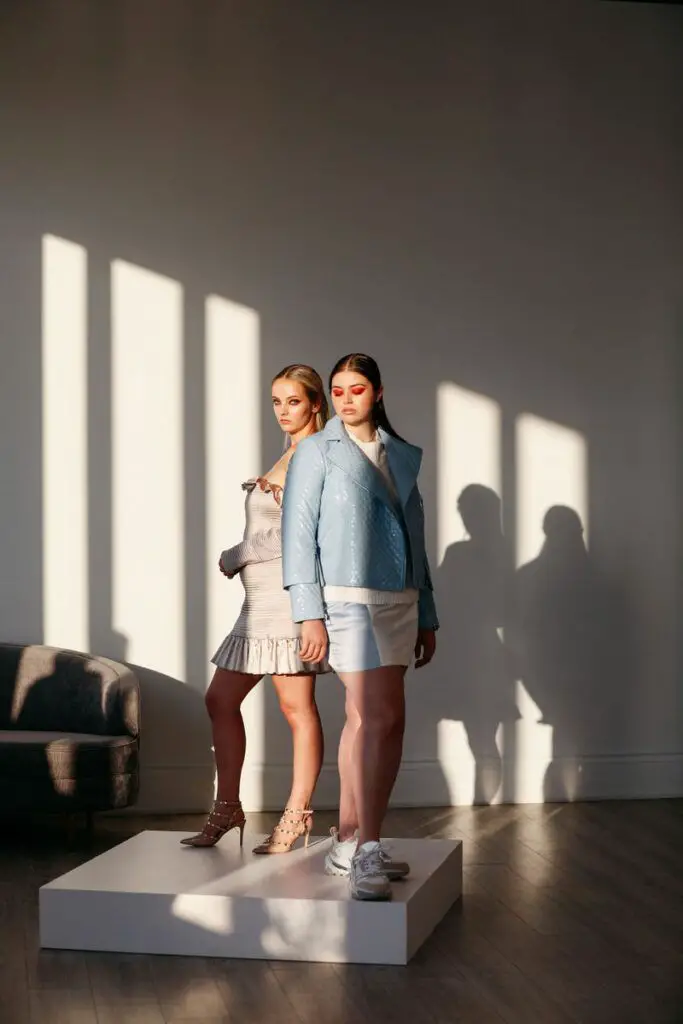 Did you see this blue quilted leather jacket? With the option to pair it with the matching skirt? But did you peep the details? The sleeves? The hemline? What about the trench? But the blue trench with the matching wrap skirt? Heyyyyyy, boo.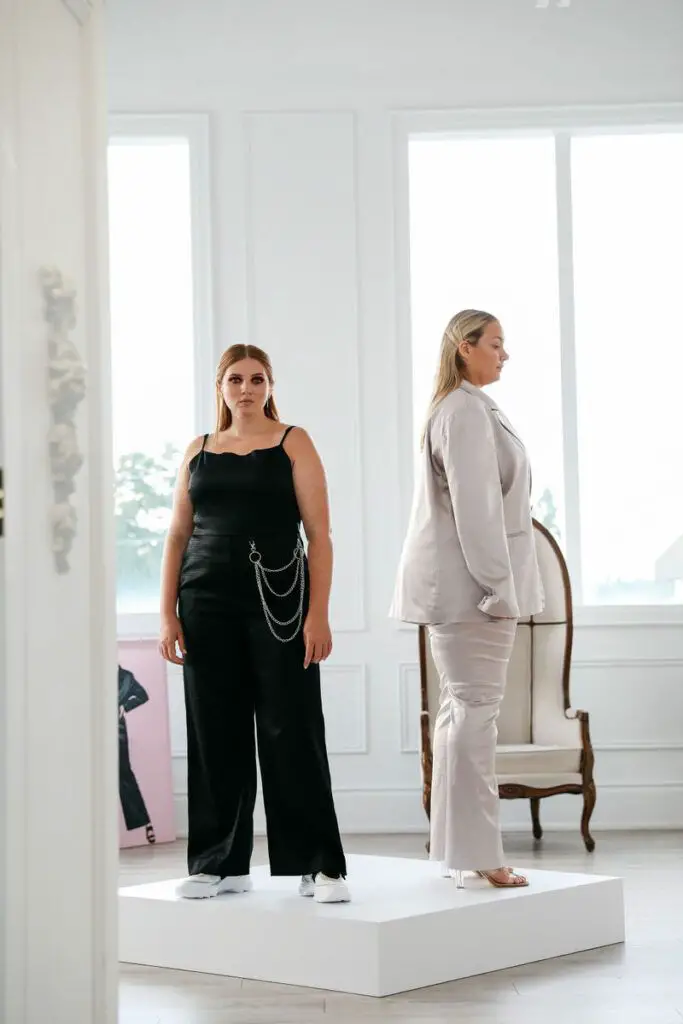 What is interesting about Hilary and her foray into plus sizes is the approach and response to the community and industry. Confident with her in-depth market research and customer base, Hilary pushed her collection to a size 28, after pushback from announcing up through a 22. With the demand for size inclusion up through a 28, the brand listened and we have even more options for the plus size shopper beyond a 3X!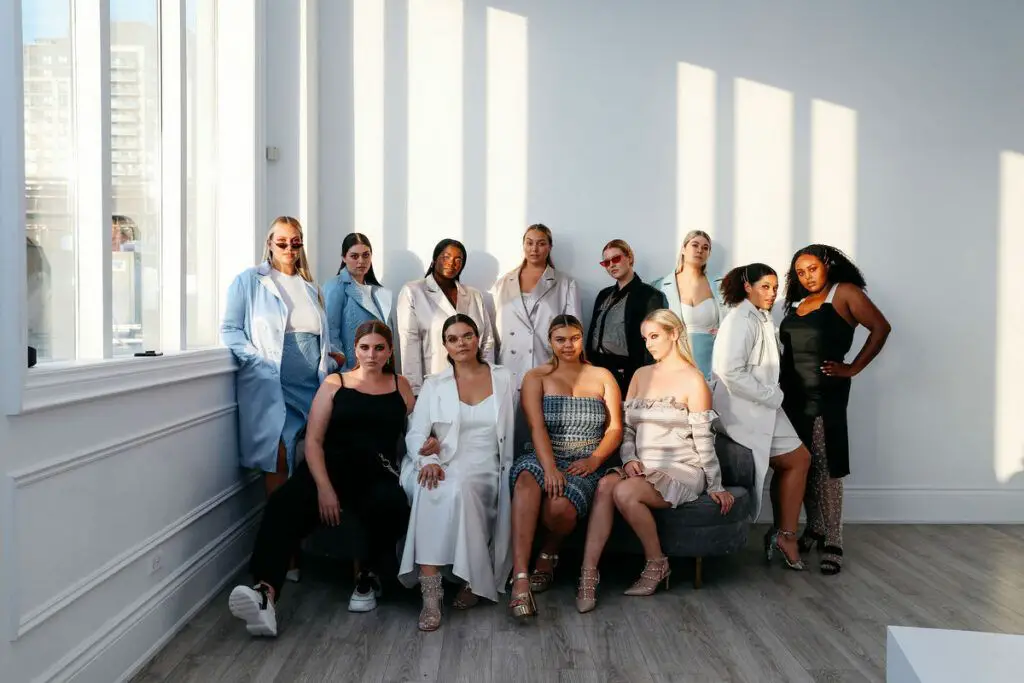 THANK YOU HILARY.
You can preorder the spring collection, NOW at hilarymacmillan.com
I currently have a wish list of items that I need to have in my wardrobe for spring… a nice long list!
Ohhh, and yes… they do ship internationally. So for those of you across the pond, down under, or in Hawaii… yes, you can have a piece or three from this collection.
It is all about bold and interesting plus size options, right?
Which pieces speak out to you the most? Let us know in the comments below!