You know, ever since the new Eloquii Lenox Square Store was announced, we have been excited about when it would open. We KNEW that the store was to be opened BY Black Friday (thanks to the Simon Folks) but not exactly WHEN.
Until NOW.
We are geeked to be the first to tell you that the Eloquii Lenox Square is opening on November 21, 2019!
That's right!
Eloquii will open its Lenox Square location on November 21st, 2019!
The Eloquii Lenox Square location marks the seventh store added to its roster.
Located in the Lenox Square Mall, we will FINALLY have a chance to play in a 2,500 square-foot Eloquii store!
And for some of us, it has been a long time coming!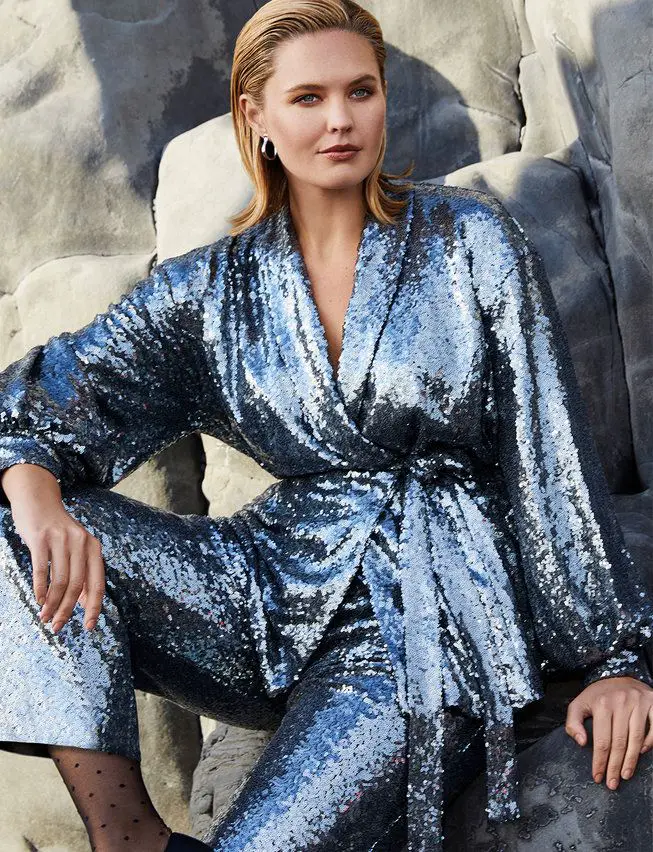 "Our Atlanta customer has been asking us for a store since we relaunched ELOQUII.com over five years ago.

It took us some time to put all of the pieces together, so we are beyond thrilled with the opening of our Lenox Square location.

We can't wait to get to know our Atlanta customers day-in, day-out, learn from her and develop long-lasting relationships with her," said Mariah Chase, CEO of ELOQUII.
Mariah may as well been talking about us, at Team TCF. From our Open Letter to Eloquii, we have been rooting and challenging Eloquii to be the brand we have needed it to be.
And, they have been listening!
The ELOQUII Lenox Square will be located on the Upper Level, near Bloomingdales!
Can we talk about the prime location?!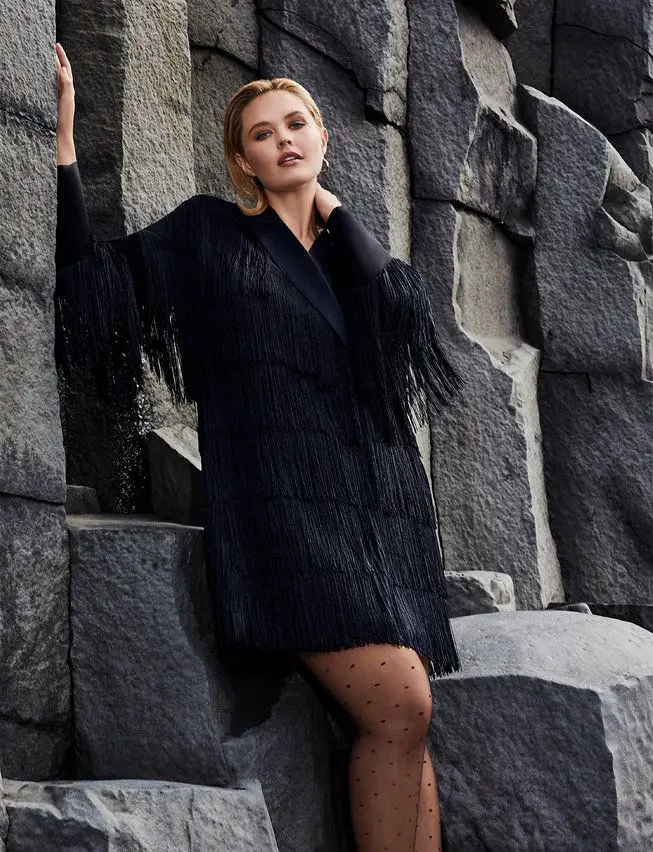 Add to the fact this will be the 1st (and only) standalone plus size store in Lenox, definitely makes this a destination store!
Yes, we have Macys' and mayyyybe Forever 21 in Lenox to shop… but out of the whole mall? This has been a long missed opportunity.
Until now.
"At ELOQUII, we believe in the transformational power of fashion and want to positively impact both the number and quality of fashion options available to women size 14+," said Mariah Chase, CEO of ELOQUII.
So What Can We Expect with an Eloquii In-Store Experience?
As an online brand, ELOQUII's mission remains the sole focus of the store:
to provide the same quality clothing, service and expansive offerings to provide an elevated customer experience for all.
The Eloquii location will include Eloquii's signature complimentary personal styling program.
Here, you can book one-on-one appointments, group styling sessions or stylist parties with trend and fit experts.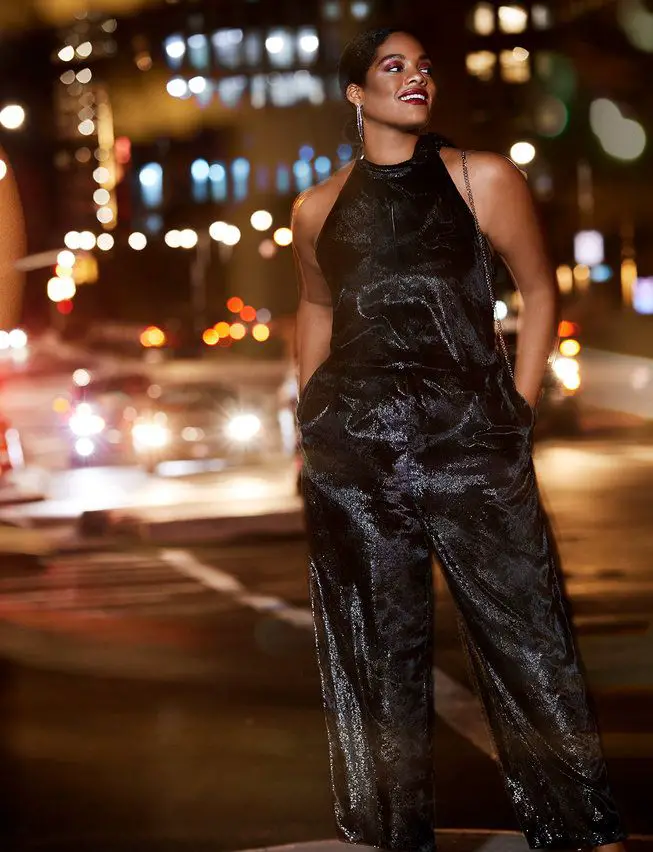 Also?
You will will be offered early access to new collections along with exclusive in-store events.
Wooot. Sign me up.
They also will have an in-store rewards program with redeemable and earnable app-based rewards.
And if they do NOT have your item in-store? Score free two-day shipping on all online orders placed via iPads in the store.
"The Atlanta market has been incredibly supportive of ELOQUII since the brand's launch in 2014 and a driving force behind the new store location."
You can shop Eloquii Monday through Saturday, from 10AM to 9PM and Sunday from 11AM to 7PM!
Not in Atlanta?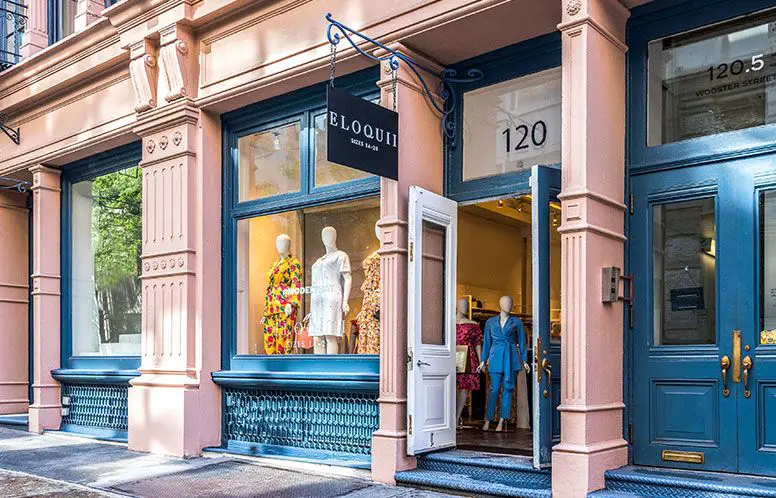 You can also shop Eloquii in-store, at their below locations:
SoHo store on 120 Wooster Street
Fashion Centre at Pentagon City in Washington D.C
The Shops at North Bridge in Chicago
Twelve Oaks Mall in Detroit
The Galleria Shopping Center in Houston
King of Prussia in Philadelphia
Make sure to stay up to date on the Eloquii Lenox Square at Eloquii.com!
We wonder if the west coast will soon be able to take advantage of Eloquii's stores. I see LA, SF, and Diego being prime locations… maybe even Seattle!
Will we run into you at the Eloquii Lenox Square location? Where do you see another store popping up?
Let's discuss in the comments below!