OMG! Do we have a treat for you! TCFStyle Expo is always known for bringing you the best that Plus Size and Big & Tall Fashions has to offer. Your style isn't complete without the right beauty elements. We're talking about lashes, browns, skincare, makeup, and more. Here's where that treat comes in… We are so hyped to announce the Beauty Lounge!
The TCFStyle Expo Beauty Lounge is being brought to you by our amazing friends over at City Chic! We have three very special brands that will be in the Beauty Lounge providing an array of beauty services including hair, skin, brows, and nails! Soooo cool right? These beauty brands are sure to get you all the way together!
Allow us to introduce you to the great beauty brands that are going to be rocking with us in the Beauty Lounge!
Inside our TCFStyle Expo Beauty Lounge powered by City Chic
GLOW Beauty Group is a cosmetics company that has a social responsibility to ensure its customers and community have access to quality products, and proceeds from every order return back into the community. Good stuff right? Glow Beauty Group will be in the Style Lounge hooking up the ladies and fellas with hair and skin gems.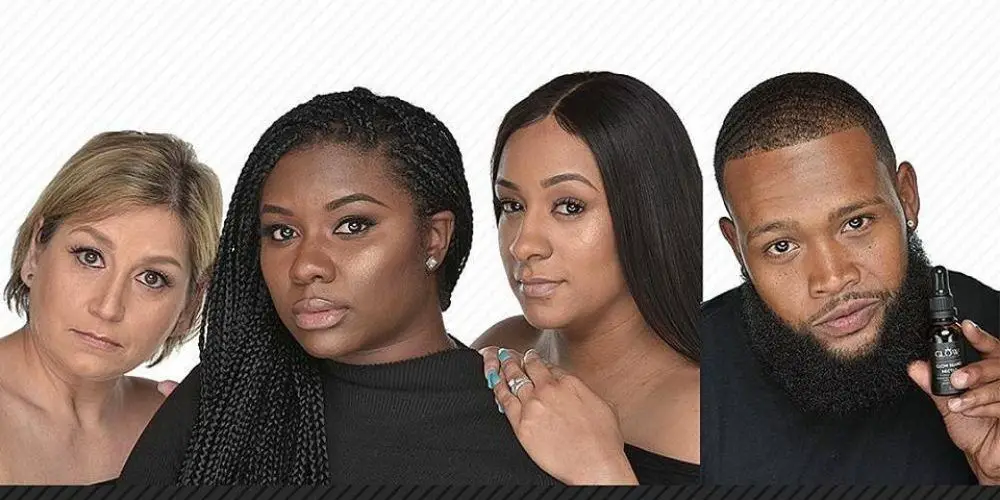 Here's more about the brand:
Glow Beauty Group is on a mission to provide all consumers with access to high quality, affordable cosmetics, and hair care products. They understand the need for fine budget-friendly products and set out to provide their customers with the products they need to glow effortlessly! Glow Beauty customers will always look their best and enjoy an amazing glow all the time without worry about the price of the cosmetics they're using.
B.A.A.B.S., Blessed And Anointed Beauty Services, is a beauty bar and brand that offers a variety of allergen-free beauty products, services as well as online and traveling learning opportunities for makeup enthusiasts. We're excited to have them a part of the Beauty Lounge providing bomb brow services! Who doesn't want beautifully groomed, IG selfie-worthy brows?!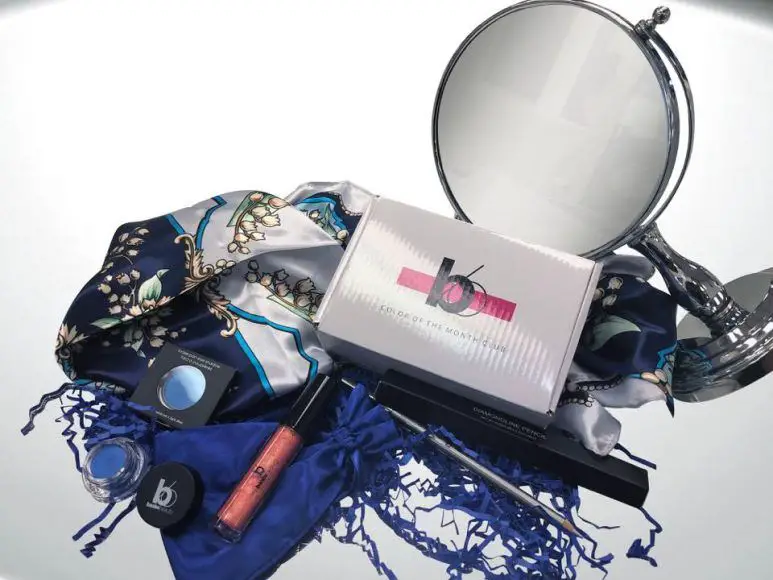 Here's more about the brand:
B.A.A.B.S includes a full-service beauty bar and product line specifically providing hypo-allergenic and cruelty-free products and services to make up enthusiasts with sensitive skin. Based out of North Carolina, B.A.A.B.S. is dedicated to creating high-quality cosmetics and skincare that anyone can enjoy regardless of skin type. The B.A.A.B.S. beauty bar offers an array of services including waxing and facial services. After the expo, you'll be able to go to your local Macy's to pick up your favorite B.A.A.B.S. products!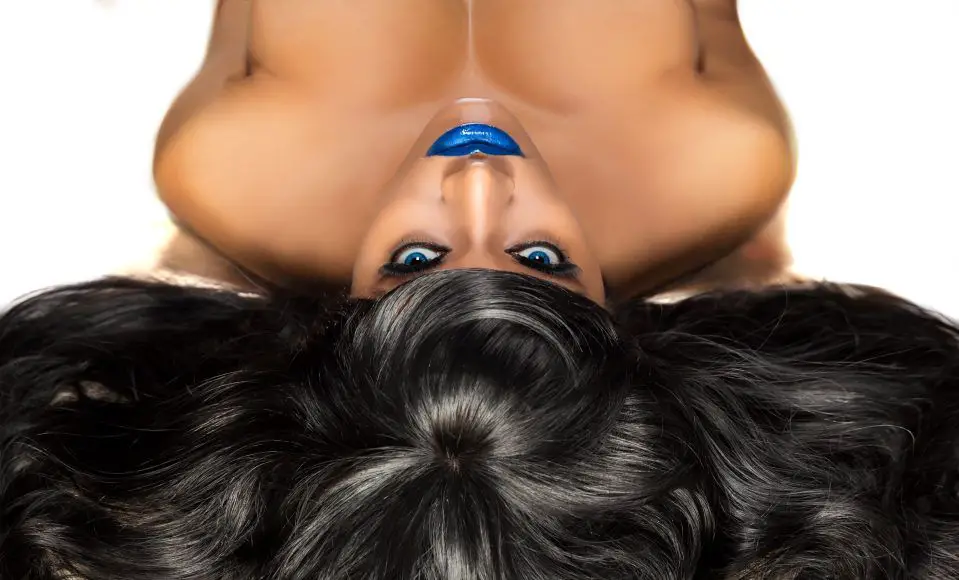 A beat face is not complete without a set of fabulous lashes. Pink & Purple Beaute will be joining us in the Beauty Lounge hooking our attendees up with luxurious lashes from their coveted mink and silk lashes collection. That's not all! They will also be bringing their new collection of fashion nails!
Here's more about the brand:
Pink & Purple Beaute provides beauty accessories to complete your look. From minimal chic to bold fearless, Purple & Pink Beaute has everything you need to be Beautiful and feel Beautiful.
Get into all of these fabulous beauty brands! They will all be ready to tend to your specific beauty needs at the 2019 TCFStyle Expo! Meet them in the TCFStyle Expo Beauty Lounge, powered by City Chic, on August 10th and 11th at the Omni Hotel @ CNN Center. Make sure you connect with Glow Beauty Group, B.A.A.B.S Beauty, and Pink & Purple Beaute on social media!
Hurry and get your tickets!! They're almost sold out and we don't want you to miss your chance to get your glow up!
See you there!