The votes have been counted, and we are SO excited to announce The Cultivate Awards Finalists for 2022! You guys really showed out this year and we had so many incredible indie designers to choose from, but in the end, our judges picked out the final four that will be competing in our LIVE virtual broadcast of The Cultivate Awards on Saturday, April 23rd, 2022 (go ahead and mark your calendars ad tell your friends). These designers were chosen for their originality, innovation, and design aesthetic.
Congratulations To Our Four Cultivate Awards Year II Finalists
Angela Rene' of Rene' Tyler
Angela Rene' is the CEO/Designer of Rene' Tyler, a size inclusive brand dedicated to providing women sizes 12 and above with elevated, contemporary, and bridal designs.
Having been in the business for over ten years, she understands how to design for curvy women of all shapes, sizes, ages, and backgrounds. Rene' believes no matter what size you are, women should have options when it comes to fashion.
It doesn't matter if you're a size four or thirty-four, fashion is for everyone! 
'I pull inspiration from Old Hollywood. I love the era of Dynasty when women dressed up for every occasion. I'm really inspired by new designers that are creating the next generation of fashion."

-Angela Rene' on what inspires her
Charniece White of Pinecone Row / B A R K W O O D
Charniece F. White is a pattern maker and full-package technical designer who specializes in developing products from concept through to production for people of all sizes.
She has over 10 years of experience from atelier based brands such as Halston Heritage to full package clothing manufacturers with licensing rights for brands such as GAP, Banana Republic, Orvis, and Woolrich.
In addition to being the founder and Creative Director for Pinecone Row and luxury brand B a r k w o o d, she has worked or consulted for Fashion Nova, 7 For All Mankind, Birdy Grey, Perfect Number, SIWY Denim.
Inspired by the many black women fashion icons who came before her, Charniece curates and dreams for little black girls and children who don't see representations of themselves in fashion not only on the runway but behind the runway.
LeAndra Dove of Lorenza James by Elle Dove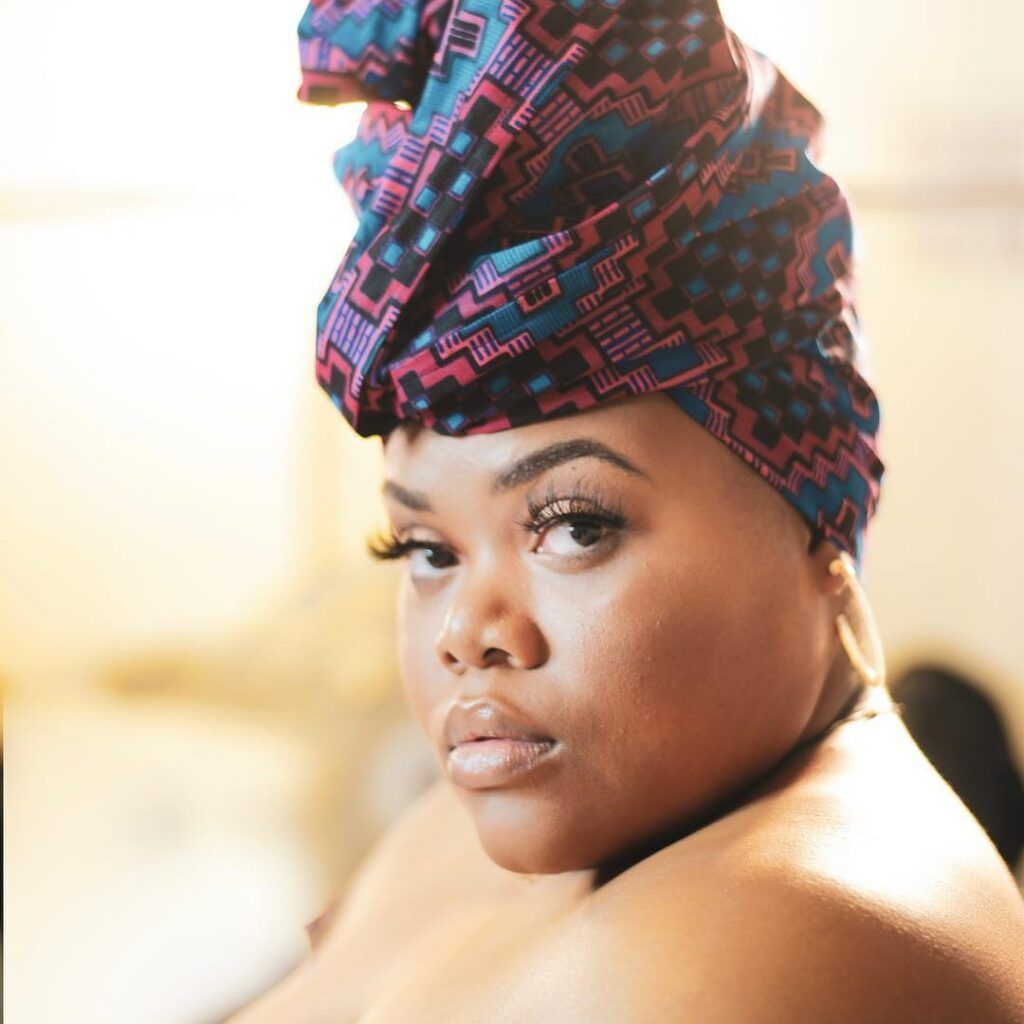 Le'Andra Dove affectionately known as Elle is a black American designer. She was born and raised in Atlanta, GA and from the time she was 8 she knew she wanted to become a designer.
One of her first designs was inspired by a Georgia O'Keefe painting. She is formally taught and received her BFA in fashion design and merchandising from IADT Orlando in 2012.
She later launched Lorenza James by Elle Dove in 2013.
"I was making beautiful garments that I couldn't wear the entire time I was in school. Now I want to serve women that look like me…"

Le'Andra Dove
Matthew Robinson of Matthew Paul Robinson
Matthew Paul Robinson is a California-based Fashion Designer. His "Cali-Chic" aesthetic focuses on clothing that is well-tailored, joyful, elegant and easy-to-wear.
"At Matthew Paul Robinson Inc. I create clothing that my customers will want to wear for years. I call the clothes 'Cali-Chic.' The focus is on excellent fit, playful colors, sexy silhouettes and ease of movement. I look forward to creating clothing for women for years and years to come. "

Matthew Robinson
Meet Our Cultivate Awards Year II Judges!
Yesenia Torres, Eloquii Director Of Design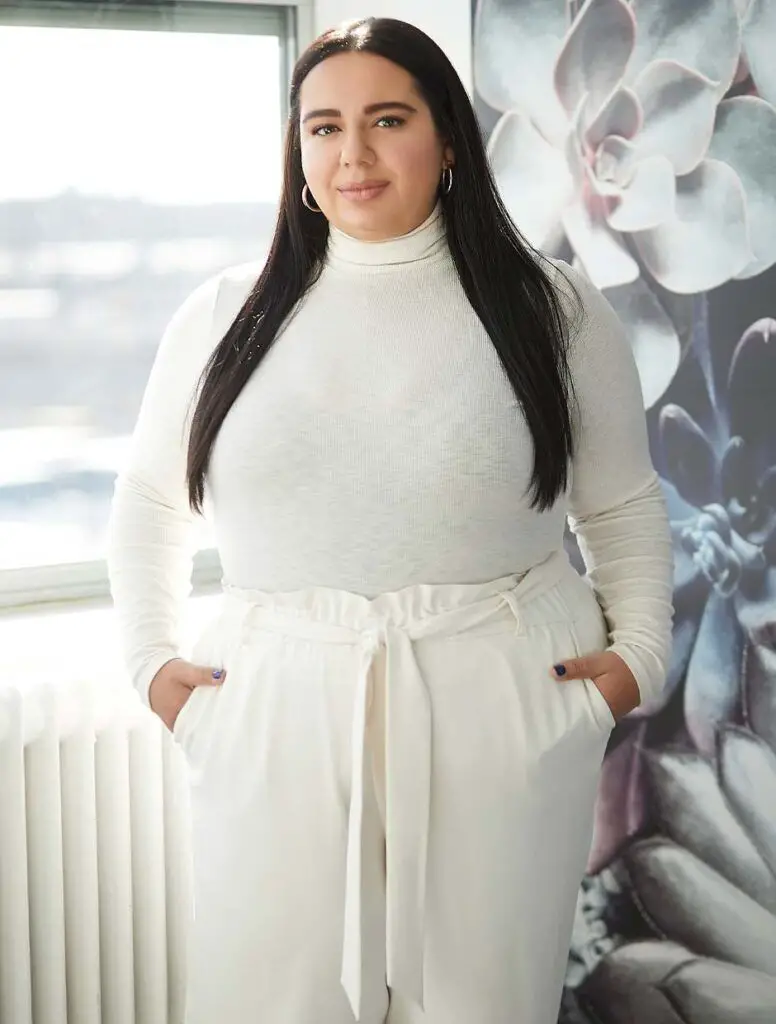 Gwen DeVoe, Commercial Model/Actor, Creator & Former Executive Producer of Full Figured Fashion Week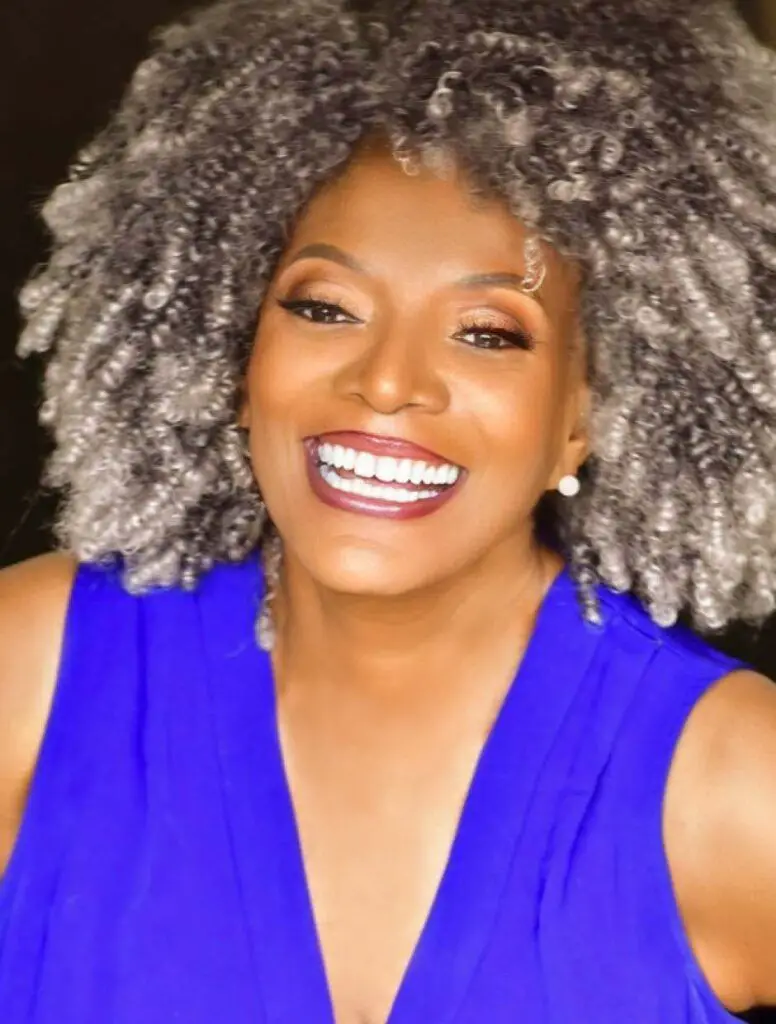 Susan Moses, Celebrity Stylist and Author of "The Art of Dressing Curves"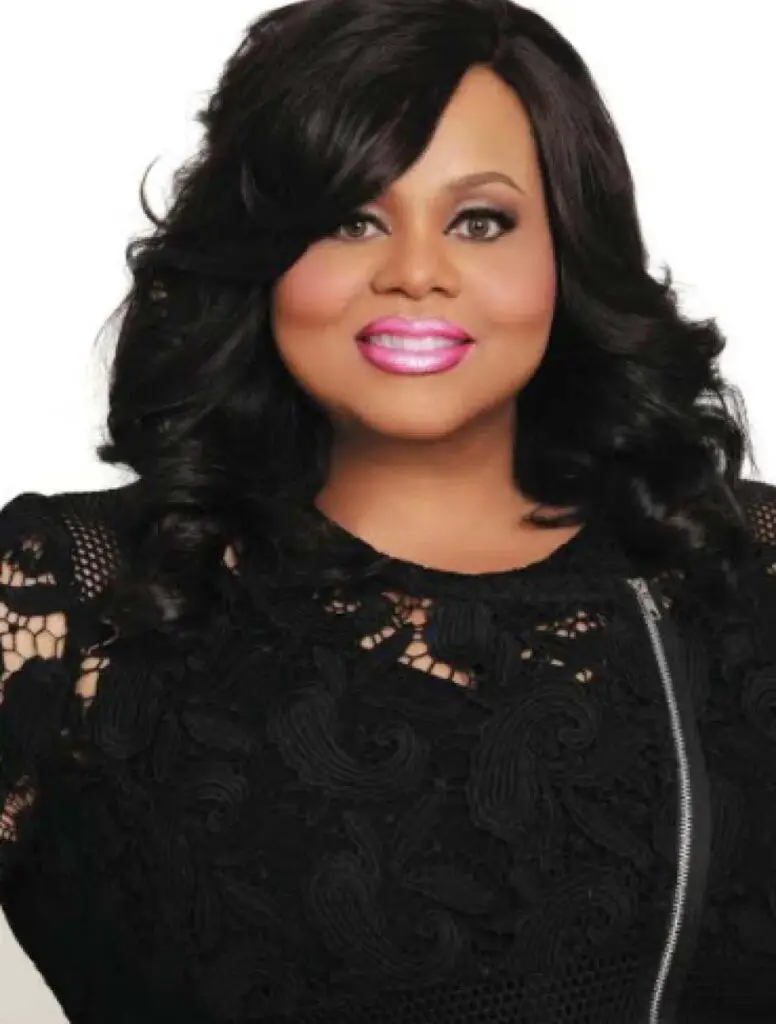 Now that you know who our four finalists are, don't forget to check back in every day this week as we profile each individual designer and show off the beautiful designs that made them The Cultivate Awards finalists!
While you're here, don't forget to RSVP to virtually attend The Cultivate Awards Finale Show Saturday, April 23, 2022, to find out the winner!

Want to relive last year's Cultivate Awards and why we created this opportunity in the first place?! Check out last year's amazing finalists, here. And check in with last year's winner, Melissa Mercedes!
We can't wait to share more about our finalists all week long! Have you RSVP'ed to The Cultivate Awards yet?!