Let me tell ya'll something, I have been waiting for Miss Allison to have this range ready for me to get my eyes and hands on for a minute! I really do love when I see fellow bloggers, models, shoot- ANYONE chasing their dreams and making it happen! Such is the case with plus-size-model-turned-blogger, Allison McGevna and her new line- TwentyFour20!
Now I don't know if you follow Allie on her social media channels or have ever met her in real life, but her curves? Amazingly ridiculous to match her impeccable style and sass! In NY for FFFWeek, I happened to catch her in a few of her samples and I KNEW she was onto something!
Launching with five FABULOUS dresses, Allison McGevna makes it twerk with TwentyFour20 and I am here for all of the support for her! I mean check this out:
TwentyFour20 by Allison McGevna
"The Curveball Dress"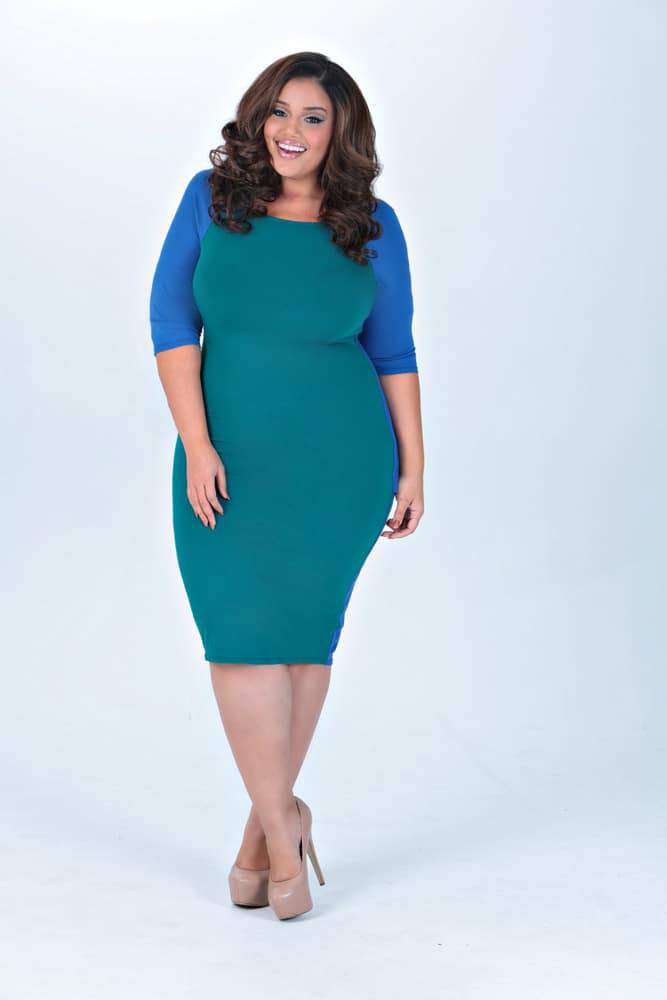 "The Ava Dress"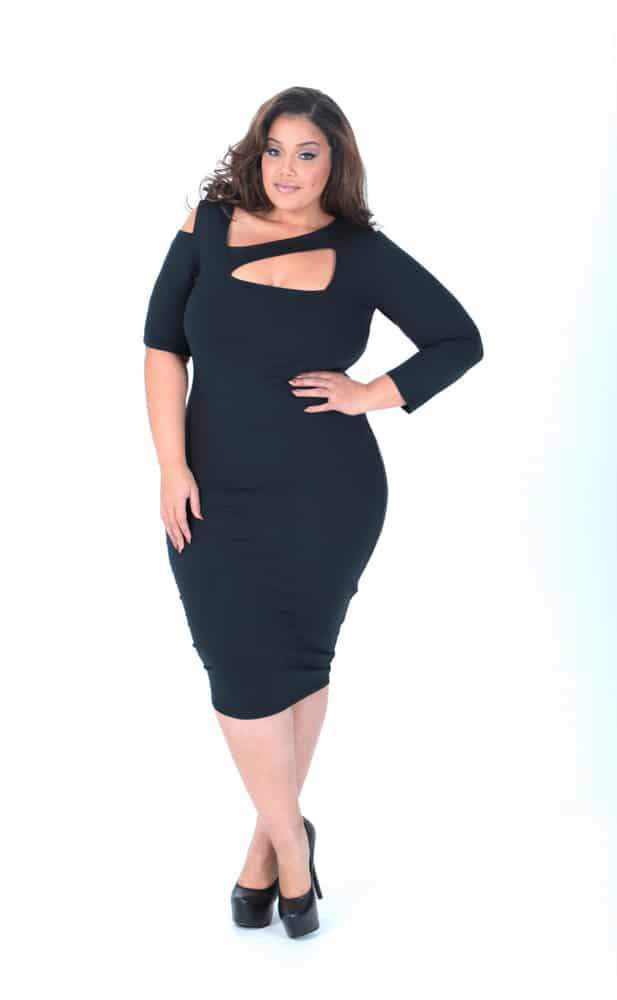 "The Troublemaker Dress" in pink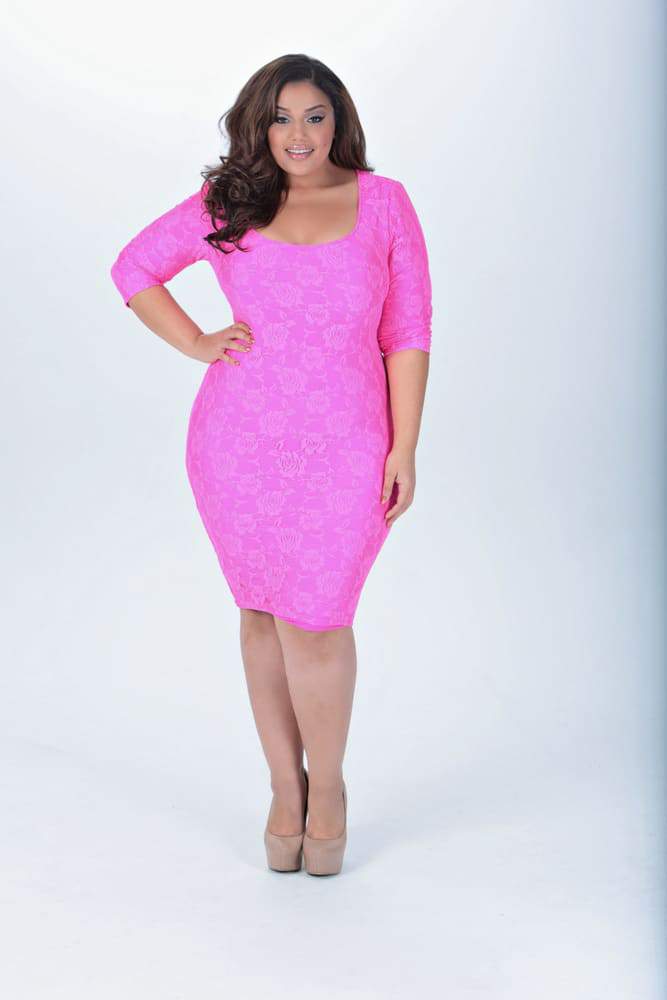 "The Heartbreaker Midi Skirt Set"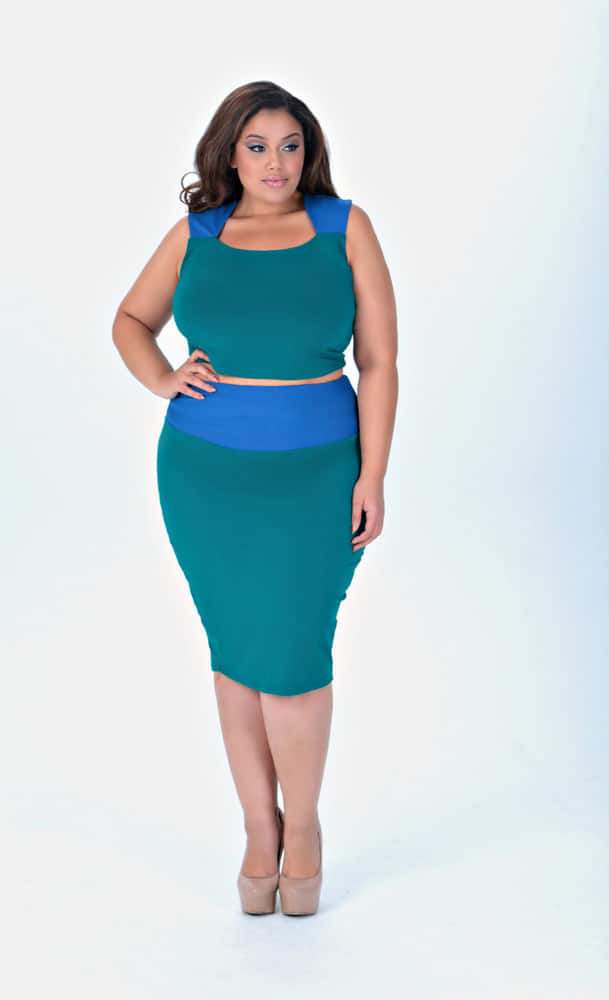 "The Victoria Dress"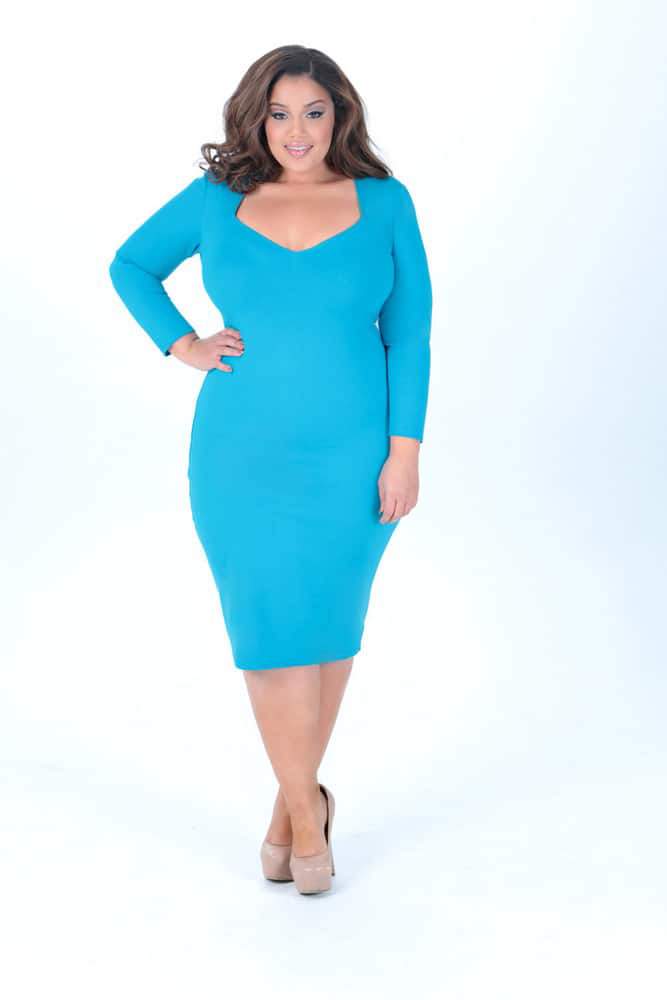 About TwentyFour20:
[quote]TwentyFour20 is a contemporary ready-to-wear line created and designed by plus model and fashion blogger Allison McGevna. It is founded on the basis that women of all sizes and shapes deserve access to sexy, fabulous fashion without limitations. Working in fashion and media for a decade, Allison brings her passion and experience to her line with an aesthetic that is a direct reflection of her own personal style and the latest trends coming down the runways and on red carpets around the world. It is primarily aimed at the plus size customer in sizes 14-24, but will soon be available in ALL sizes via special order. [/quote]
What I love even more? The entire collection manufactured in the USA and they use organic, sustainable materials whenever possible! I mean… for real though! Get 'em Allie!
You can shop the collection today! Visit TwentyFour20.com to shop NOW!
"Women should never make apologies for wanting to look like the superstars that they are," she says. "My clothes are for the woman who knows she is sexy, but doesn't need to show a lot of skin to prove it. She's a confident, beautiful bombshell who not only owns her curves, but embraces them."
WAIT: There is even a COUPON CODE to save 10% off!
Use Code:
WELCOME

!
What do we think of the debut collection? I love this and already have a few favorites!!! YES ma'am!