Dude. Last week, Monif C teased us with a first look of her newest arrivals for the Spring. Today, I happened across her site, cause I knew it was coming…
AND DUDE.
All I could do was SIGH IN Excitement. Dont hate me, because I am about to make your pocketbook cry. I know my wallet is crying RIGHT NOW.
I mean… I always have a few favorites from Monif C Plus Sizes… but today. I think I die a few times over with the hotness she has here…
It all Started with the Tess Mint Dress here… Sweet pastels contrasted in sorbet hues? Mmhhmmm… loving this.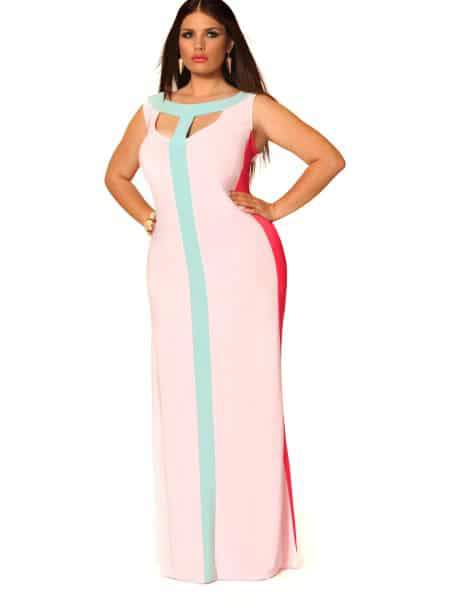 The Karen Dress with the Lattice? THIS is my new Little Black Dress and it is SEGZY!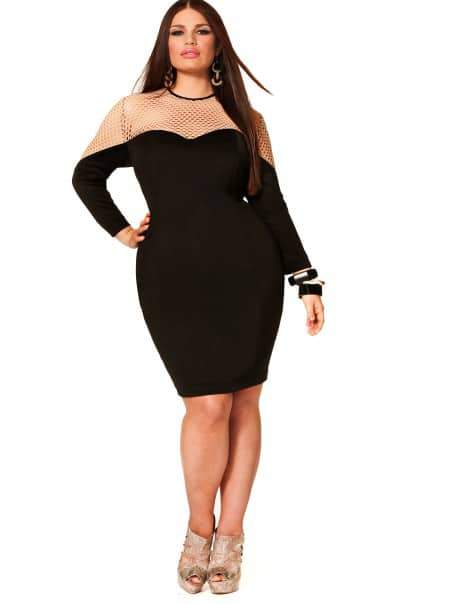 OR Wait, the Maria Romper? In Coral or Black? With a Peplum? I THINK SO!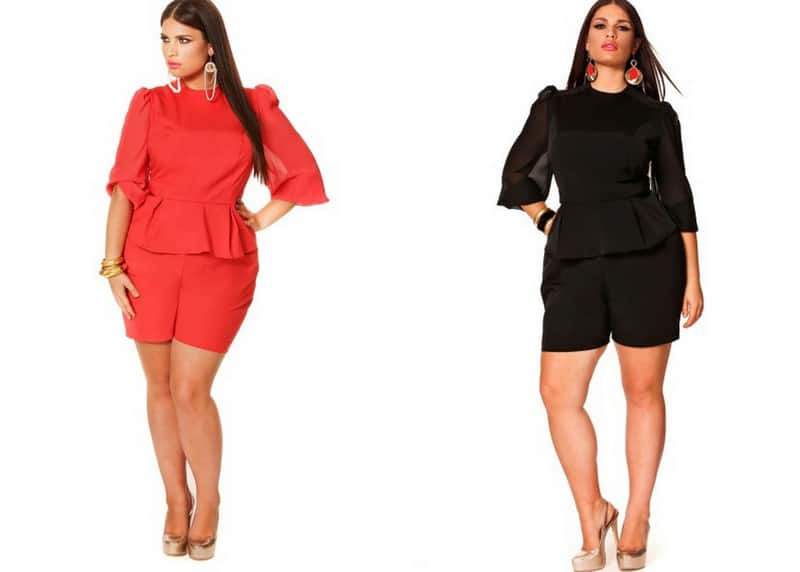 Ladylike in the May Dress? I do love it in black although there is CORAL!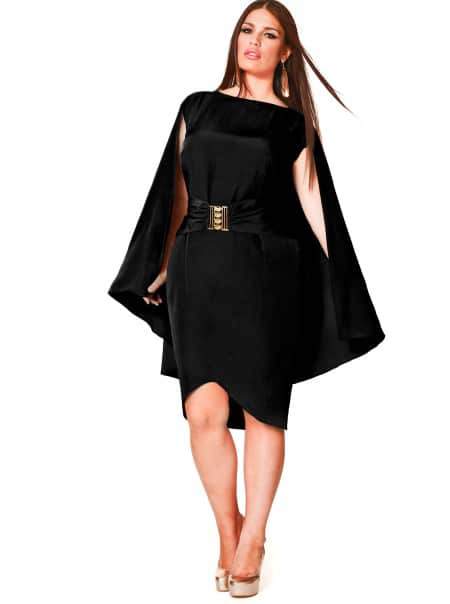 Sexy as you wanna be in this Eva Dress? Heeeyyy Boo…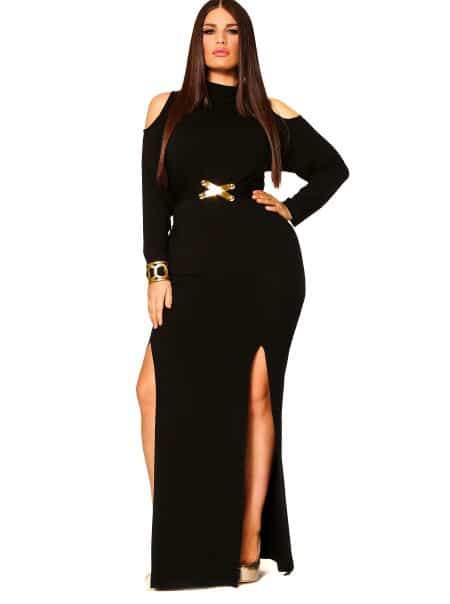 AND THEN she brought back the NALA Dress! I cannot remember when she had something like this, but I do remember seeing this in rela life and wanting to be all kinds of gone with the wind fabulous!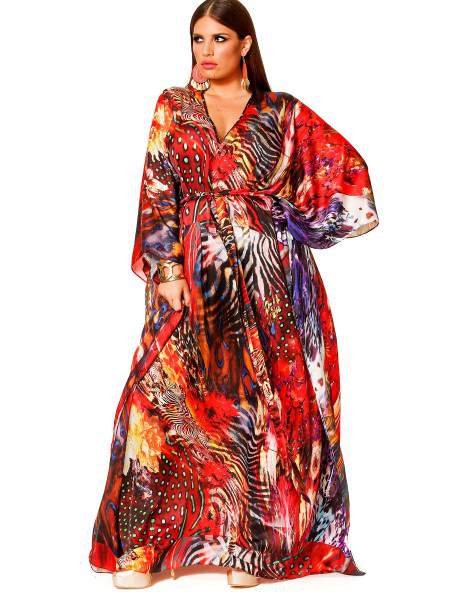 I mean… all of these are DIVINE and you know, if you see something you love, you better buy it now, because Monif C DOES SELL OUT. Looking for your new summer plus size cocktail dress? You better stock up now!
You can shop the entire collection of new arrivals here, at Monif C Plus Sizes.
What do you think of these? Which Pieces are giving you life? Any MUST HAVES like me?