"It's a big moment for not only the runway, but New York Fashion Week." Zac Posen
This is so exciting and while you may have heard, seen some pictures, I had to share it with you even as I was at a conference this day! We have been calling out for diversity, representation, and more in the fashion industry and for the first time in Project Runway's 14 years on air, history was made! For the finale, there was a plus size collection showcased with plus size models working the runway!
Quite a few familiar faces, I saw Liris Crosse doing her thing! As judges Heidi Klum, Nina Garcia, and Zac Posen sat front row, it has been shared that the audience applauded with glee and joy as they saw each plus size model take their turn on the runway!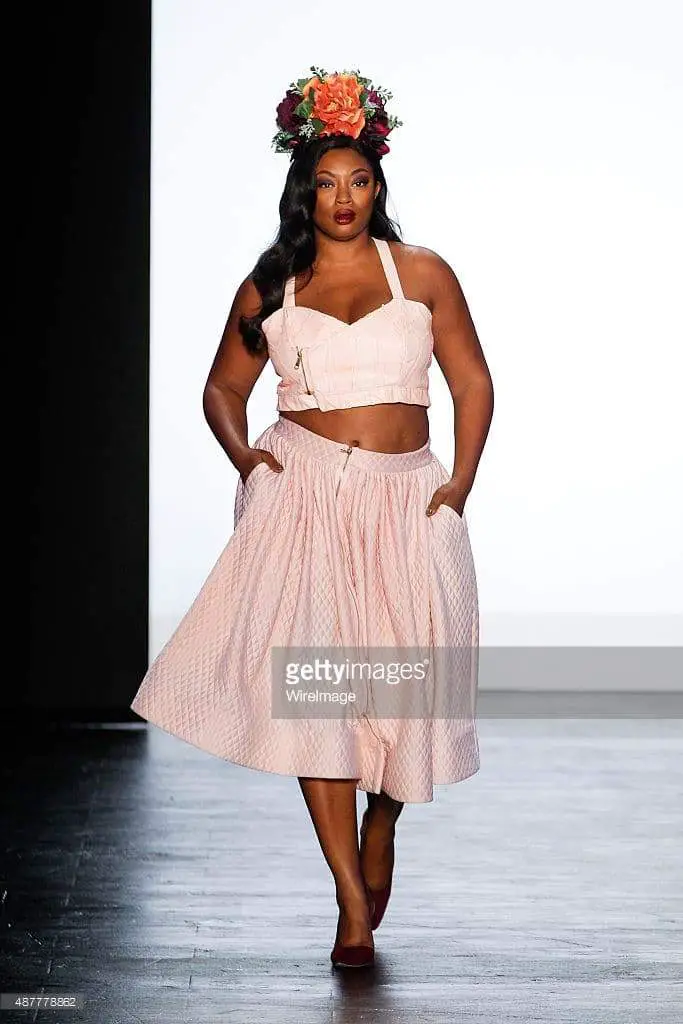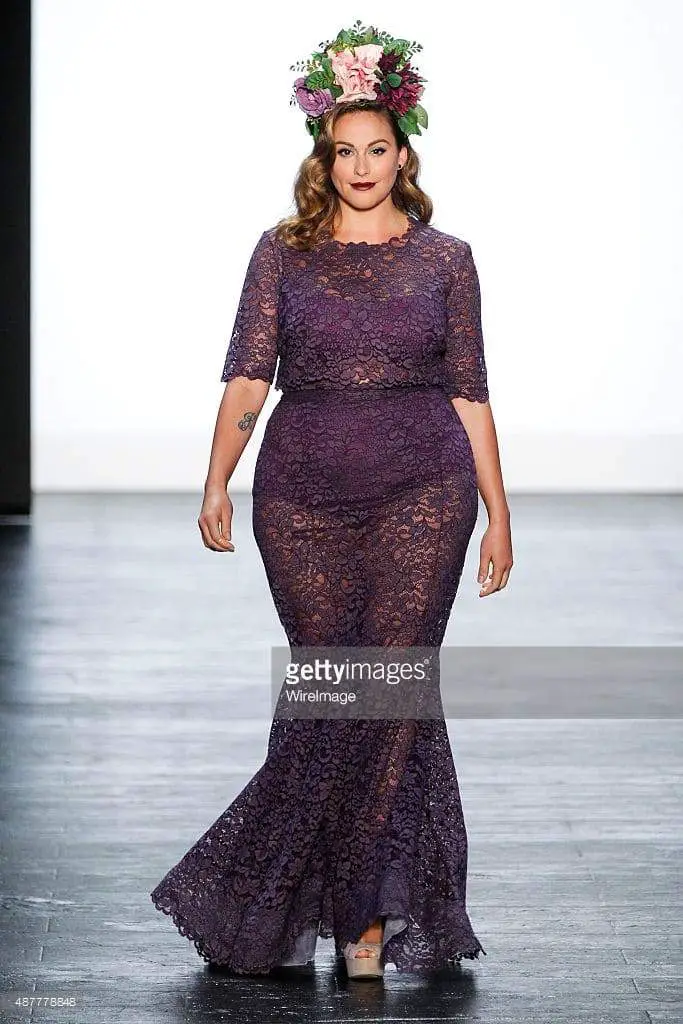 But whose plus size collection was it?
This collection full of lady-like pieces in pretty pastels contrasted with hues of deep purples and teals!
My money says Ashley Nell Tipton.
For the finale, the Project Runway finalists did not get to set the stage or introduce their collection, you were left guessing and deducing whose collections and aesthetics were represented! I get it… they want the suspense, no spoilers, and for us to tune to Lifetime to catch the winner, but if you have shopped, checked out her prior collections, and know how awesome she is, then it is soooo fair to assume that this collection belongs to Ashley Nell Tipton! RIGHT??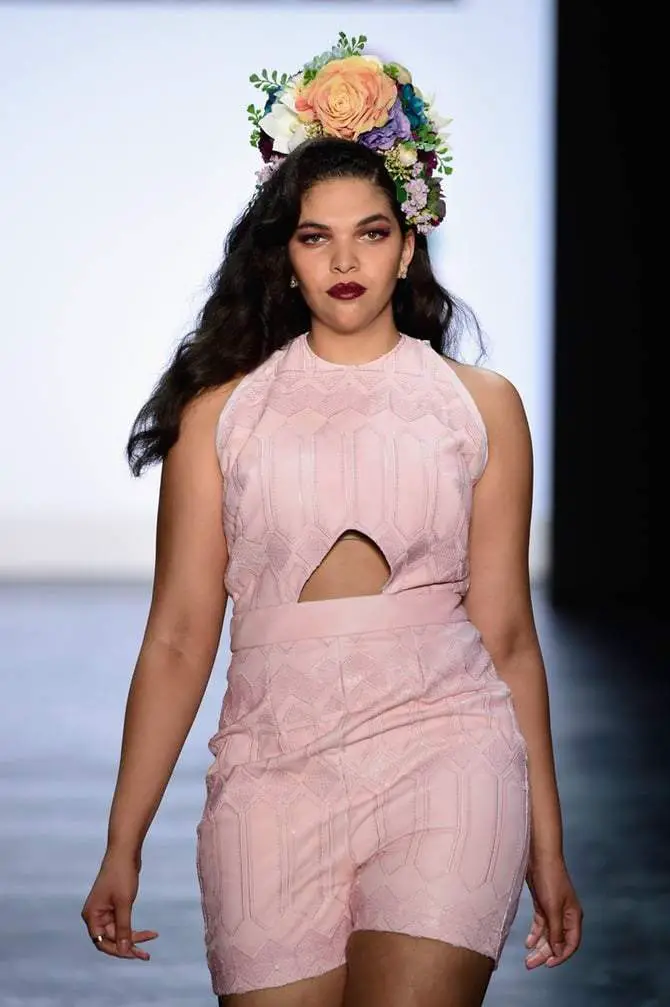 Following Qristyl Frazier's lead as a plus size designer on the show, Ashley Nell Tipton has been slaying and killing the competition on Project Runway! With a few wins under her belt and a collection that screams hey boo, I am hyped and geeked for her. Let me add, I remember when she went through the application process. I almost forgot that she applied too!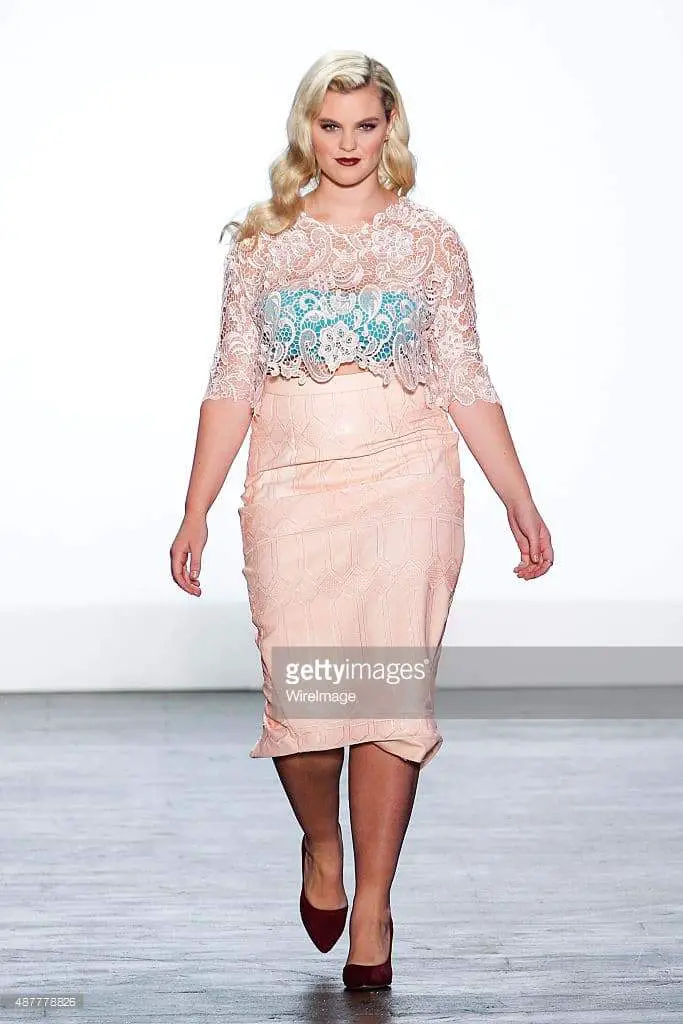 So when we will know who see collection this is AND if it won? Well, we have to tune into Project Runway to find out!
BUT!!!
In the meantime, I just have to say that this full plus size collection showing at NYFW is MAY-JOR!
I am so happy that they made this happen! Here's one for the history books!