I had the pleasure of seeing this collection in it's debut at Haute Curves in Los Angeles. Plus size designer Dama Talya was giving us serious tailoring, sophistication, class, and a playfulness about it that was quite refreshing to see. I am all for options for the varying types of plus size women! This makes me happy.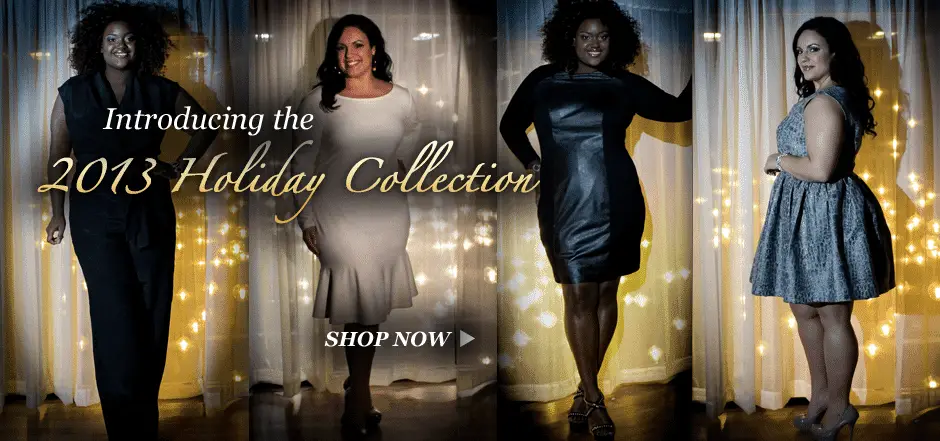 And you seemed to like it too! Over on Facebook last week, I shared a look from the site and whoaaaaa! There was such an amazing response! I loved it and so did the designers from Dama Talya! Look:

The New Orleans designing duo who make up Dama Talya bring their expertise in fashion design, draping, patternmaking, and sewing to the collection that is "trendy, tailored, and classic." Dama Talya wants to give "plus size clothing a whole new meaning, resulting in clothing that makes a woman feel fashionable, confident, beautiful, and refined."
With that, let me share with you the
Plus Size Designer Dama Talya Debut Collection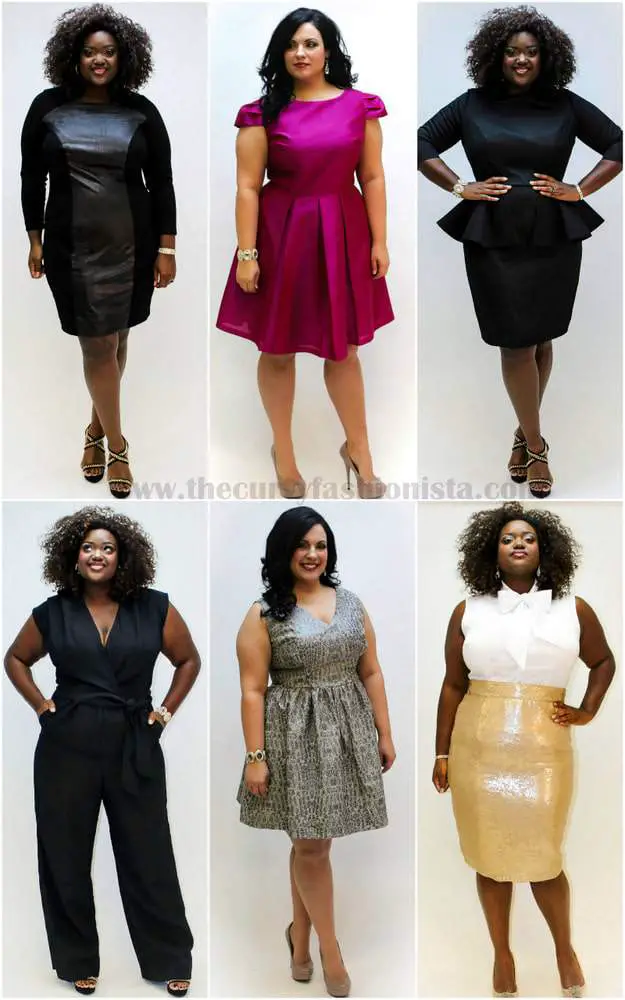 I NEED this sequins skirt and the peplum dress. Yes.
Another cool fact? All Dama Talya garments are made in the USA! How about that! Love it. And even better about this collection is that you can shop from this new independent designer NOW! That is right, all of their items I shared are online right now!
Shop Dama Talya
While you are there, make sure you give them some love on Facebook and follow Dama Talya on Twitter too to stay up on the latest!
What do you think of this collection? Does it speak to you? Which item is your favorite? Sharing is Caring!