I have been a bit quiet, with my move to Southern Cali, and it is HOT down here- BUT not as Haute as the latest to drop for plus size designer  Jibri for Fall 2010. The latest collection, "The Third Floor" landed in my inbox today, and I could not sit on this! As one who consistently and constantly delivers on the latest treasures for the Curvy.Confident.Chic. fashionista, Jibri's latest collection has caught my eye!
Plus size designer, Jibri New Collection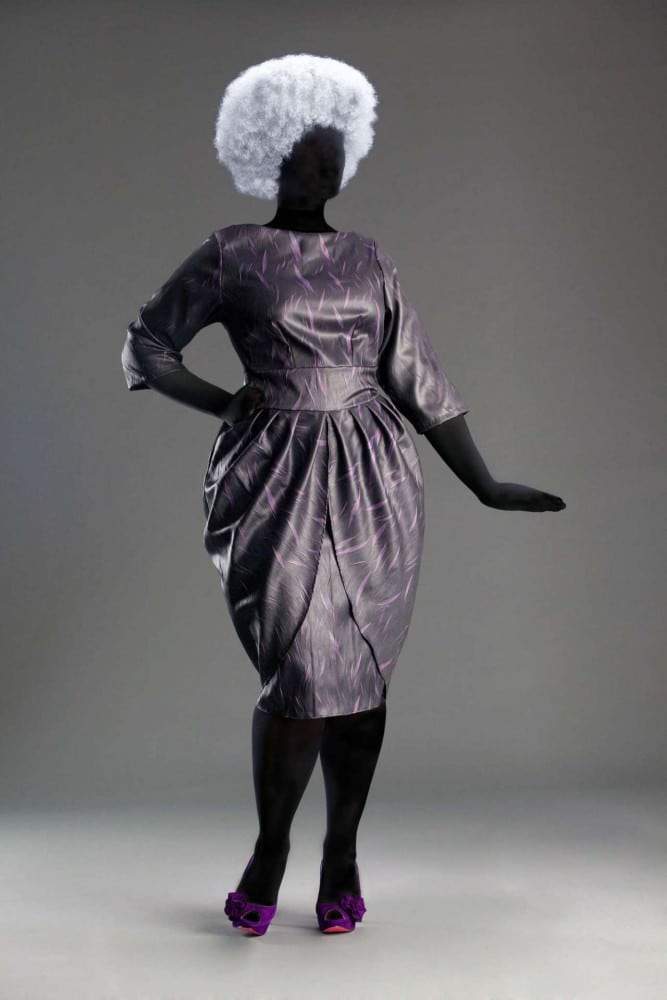 What's the Third Floor?
Designer behind the label, Jasmine shares:
That's the floor in Upscale Department stores that house the Women's Designer Collections. It's always been my favorite
dreamland as a lover of fashion and a hopeful designer. This season I was inspired by the rich colors, textures, and diverse glamour from The Third Floor.
Limited in the sneak peek… she is teasing me! I am already intrigued- ARE YOU?
Jibri's Fall Collection will be available August 23rd!