What's more fun than shopping for new shoes for a new season? Well, it's Spring again and TCF has some shoes for you! This round-up of 10 cute spring shoes is a sure-fire guide to what's hot for the season! We have provided some regular and wide options as well because TCF is inclusive knows what you like! On that note…like what you see? Click on the image and SHOP! Let's get into it some of our favorite spring shoes so far this year!
Spring Shoes 2022
This Spring season, be prepared for cute flats, chunky heels, clogs, mules, and even old school-inspired sneakers! We are celebrating the different types of shoes for Spring that match the many spring dress options, ready-to-wear fits, as well as our weekend must-haves! The options are endless in the regular, narrow, and wide shoe categories. So, shop, stock up, and have fun this season!
The Fierce Flat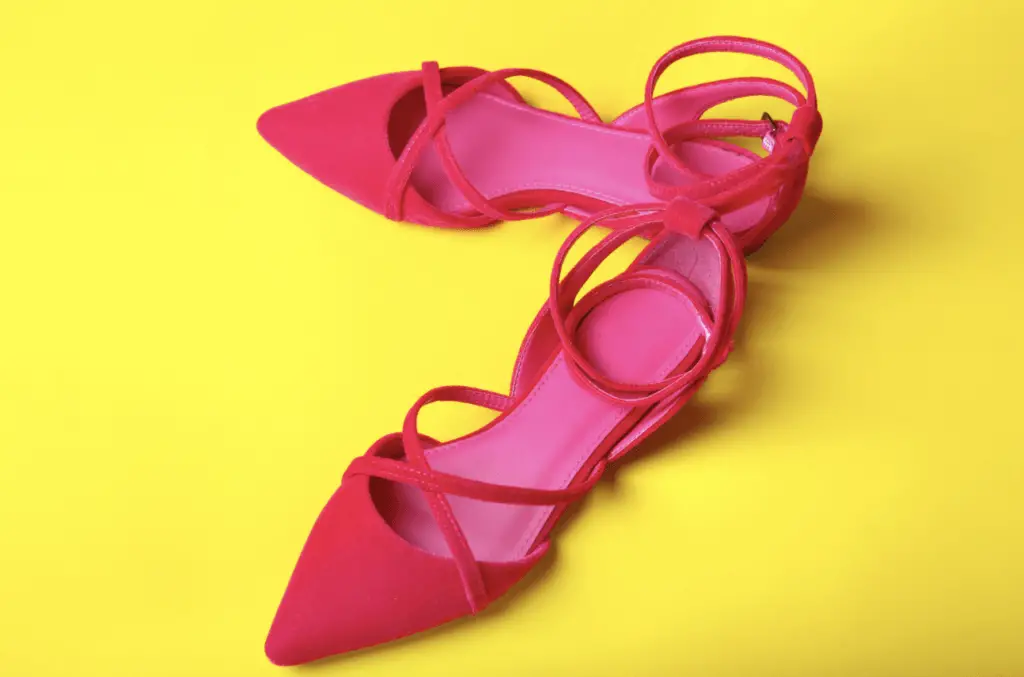 When shopping for your Spring season flats, be a little bit more "daring". Be sure to remember "texture" and "print" as well as "strappy". Try suede flats with rich colors like electric blue or turquoise. Think snakeskin or even an artistic print with great colors that will bring to life the simplest outfit. Flats don't have to be boring. You are entitled to be comfy as well as "cute".
The Chunky Heel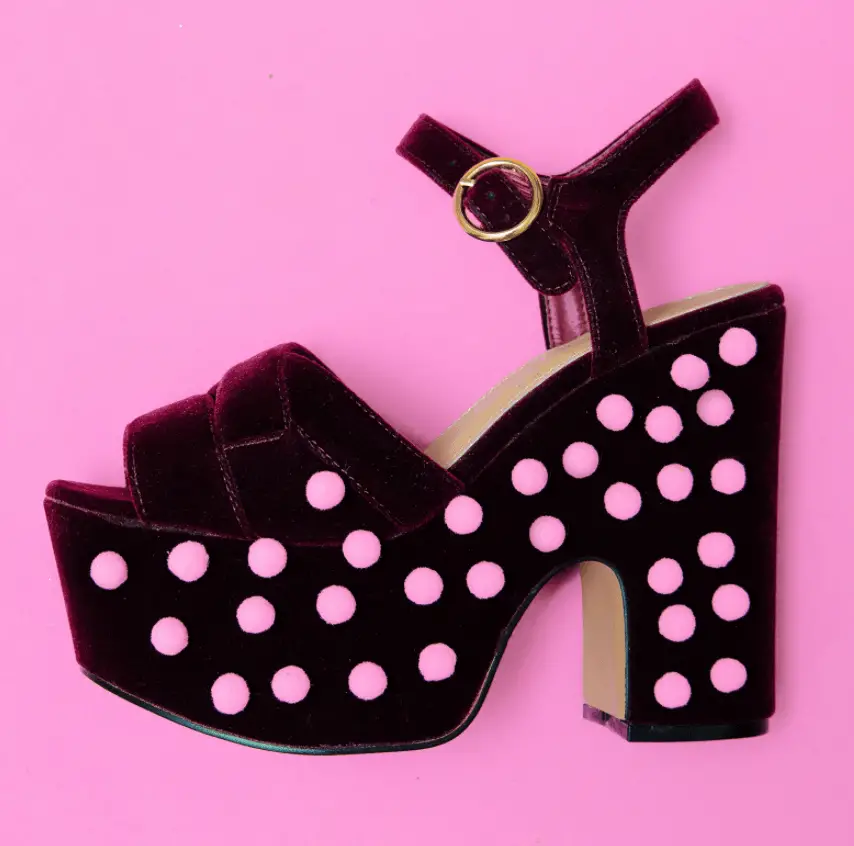 Get ready for heels this season! The chunkier the better! Chunky heels are a great statement as well as a comfy heel option. They are much easier to walk in, don't stress out the knees and are a wonderful addition to our closets. A chunky heel definitely screams, "I'm here" without question. Make your presence known!
The Chic Clog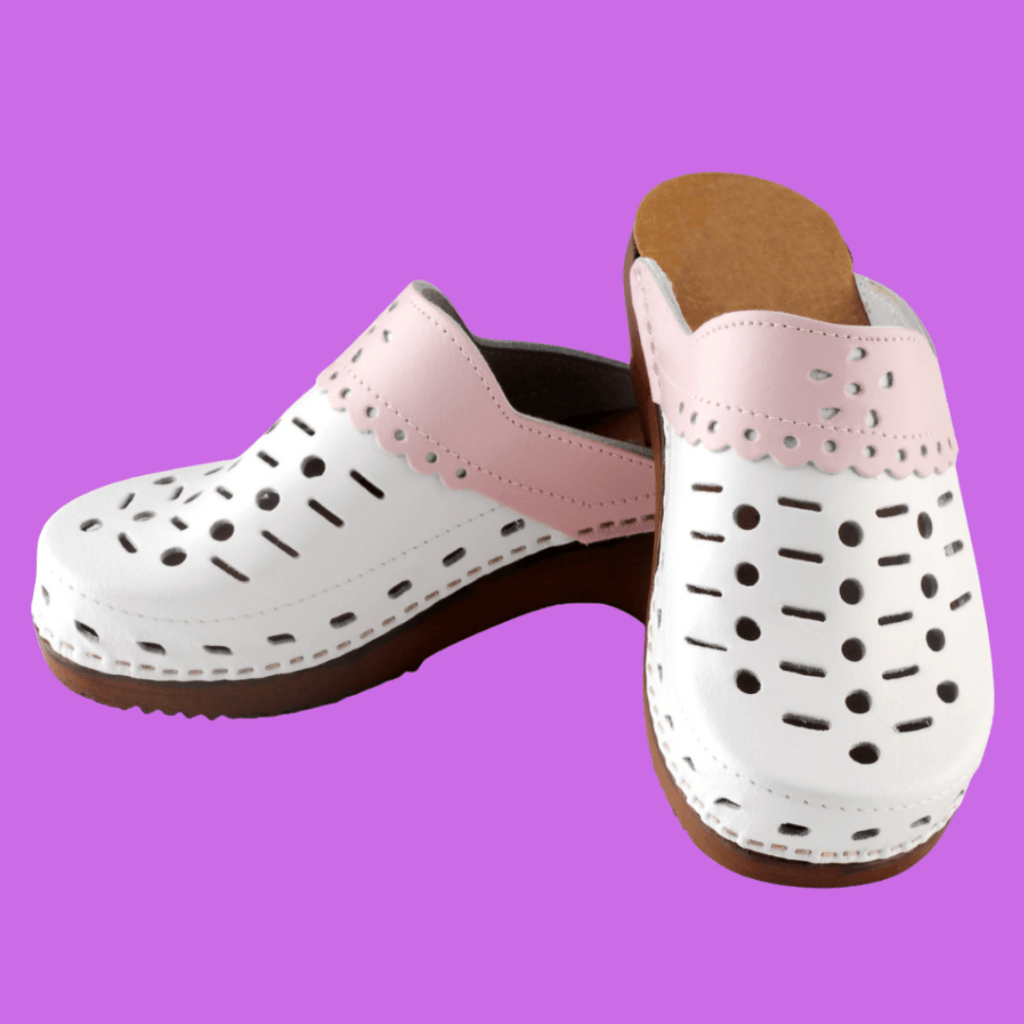 Now, the word "chic", doesn't often accompany the word "clog"…But in 2022, it does! A very clean, neutral clog can certainly be a sophisticated option to wear on a day "date" or at brunch with the crew. Pair it will a great handbag and you have a look that will be coveted by even your closest friends.
The Sexy Slingback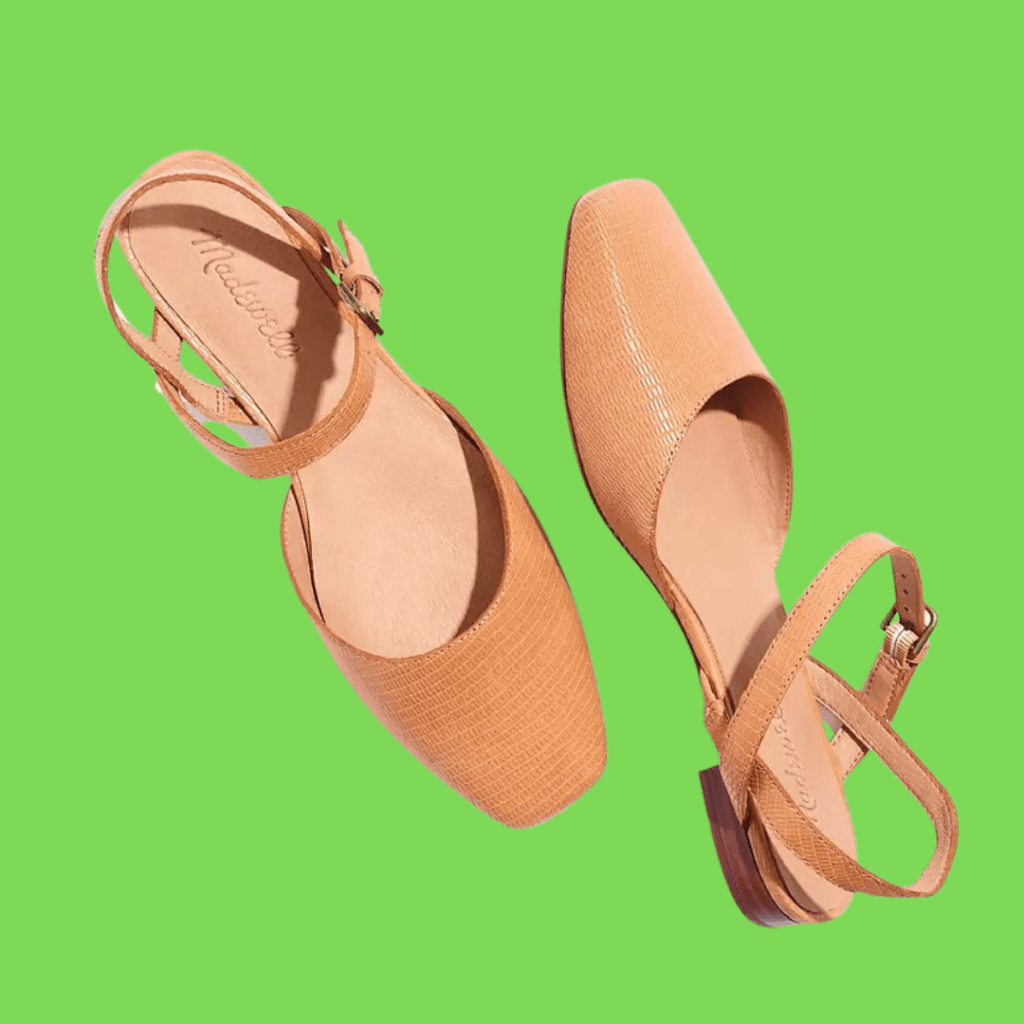 Slingbacks for decades have been the quintessential image of "sexiness". From Hollywood stars to the most stunning bride, slingbacks have always been a gorgeous look. Get a great pair for the Spring and wear them with…just about anything! From a great dress or a pair of cuffed pants, wearing slingbacks are the perfect go-to shoe if you are in a rush and have to be fabulous last minute.
The Marvelous Mule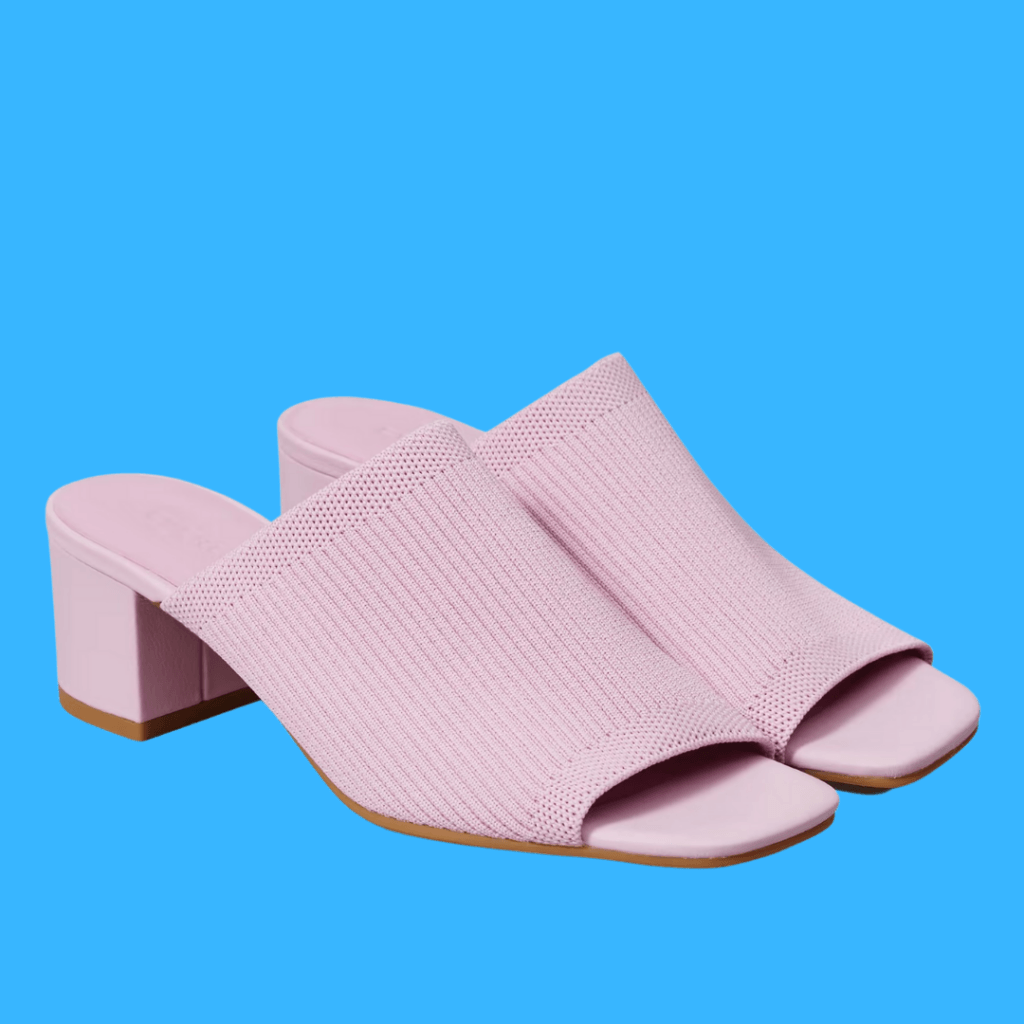 Mules really took centerstage in 2020 and 2021. Bottega Veneta along with a few others really brought a different look with the padded mule that took the internet by storm. From braided, twisted, and even cushioned pintuck looks, the mule has been reinvented. Back again in 2022 with even more styles, this shoe is a keeper. Mules with flexible fabrics are also in to add comfort – steering away from uncomfortable tightness around the foot. Vibrant colors in this style are also a must and show stopper.
The Beloved Loafer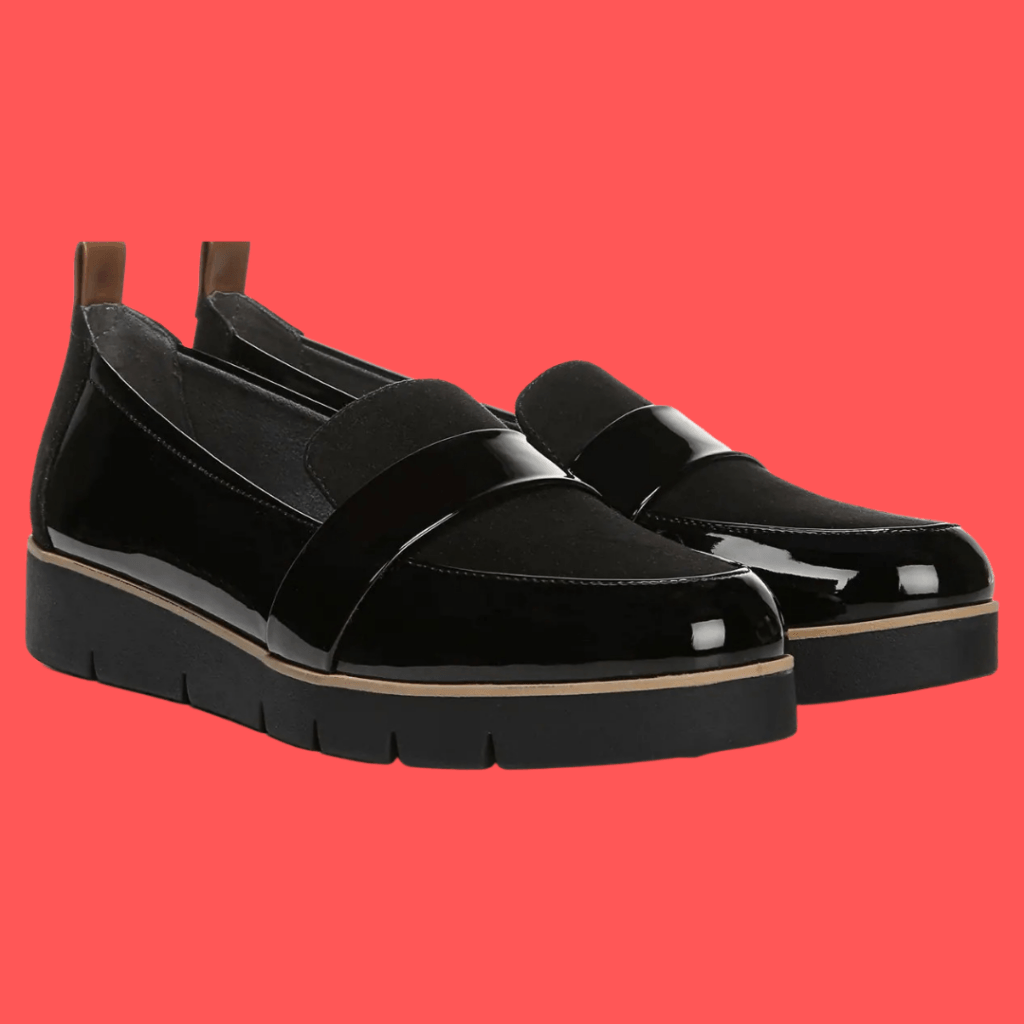 Who doesn't love a good loafer? Well, if you have never tried wearing a designer loafer, you are missing out! This Spring, textured, fun, and funky loafers in amazing colors with some "sass and class" are definitely the look! Walk into the office with a pair of red loafers and a matching trench? Whew! Need I say more? Very stylish!
The Old School Sneaker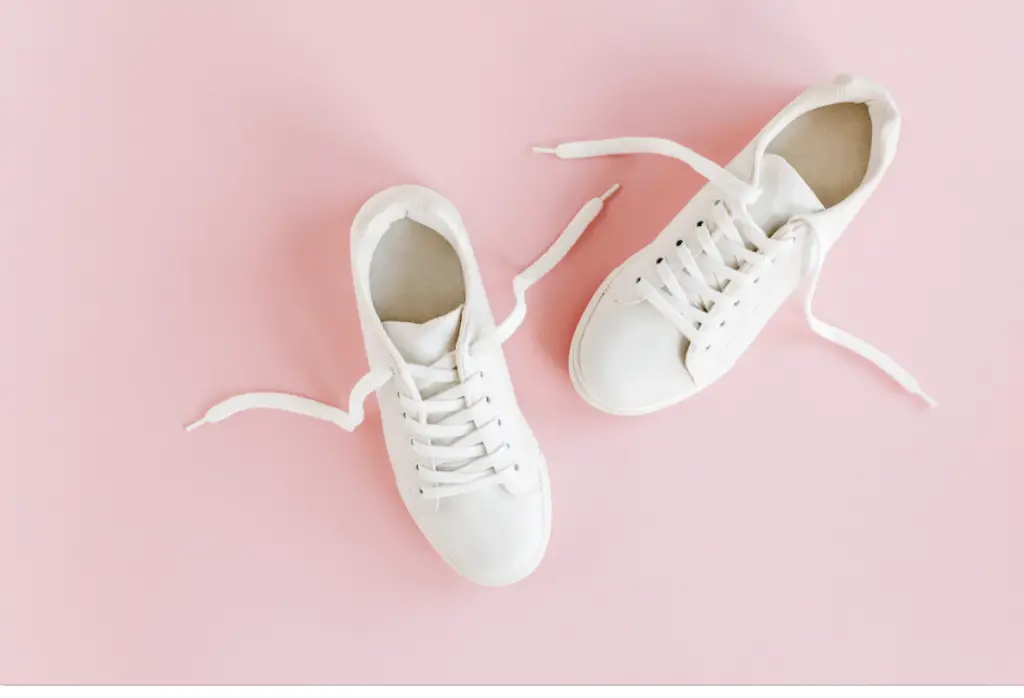 Finally…An "Ode" to Hip Hop and "Old School" fashion. This Spring, break out the Converse Sneakers and other Old School looks! Rock out in style! So many looks are reminiscent of the days of Run DMC and even Madonna and are making a comeback. Pair your favorite old-school sneaker with a dress, skirt, or your favorite jeans.
Spring Shoes We're Loving Right Now!
As The Curvy Fashionista editors, we write about stuff we love, and we think you'll like too. We often have affiliate partnerships, so we may get a share of the revenue from your purchase.
Like what you see? Need a bag with those cute spring shoes? Stay tuned for the Spring accessories article!
What are your favorite styles when it comes to spring shoes? Let us know what you are loving, in the comments!