I am so happy that contemporary plus size designer,  Youtheary Khmer has launched her online shop! There are already 5000 pieces (not really 5000) I want. Or rather, I want it all. But there was one piece from her collection that has me wayyyy excited. Maybe a bit too excited, but I don't care. I want this Youtheary Khmer Lace Crop Top.
I know that this crop top trend is one of those that falls into those bold and daring spring trends for plus size women, and in this case, I have one more to add to the list! Now, if you read my spring trends report, then you would know that both lace and crop tops are trending- HARD. SO when Youtheary Khmer dropped her collection? I was doubly geeked about this.
There are so many pieces that I need here. Like sooo many. I am going to share my favorites with you and then you can go and have a bit of fun, all by yourself! LOL
Youtheary Khmer Spring 2014 Collection- My Faves: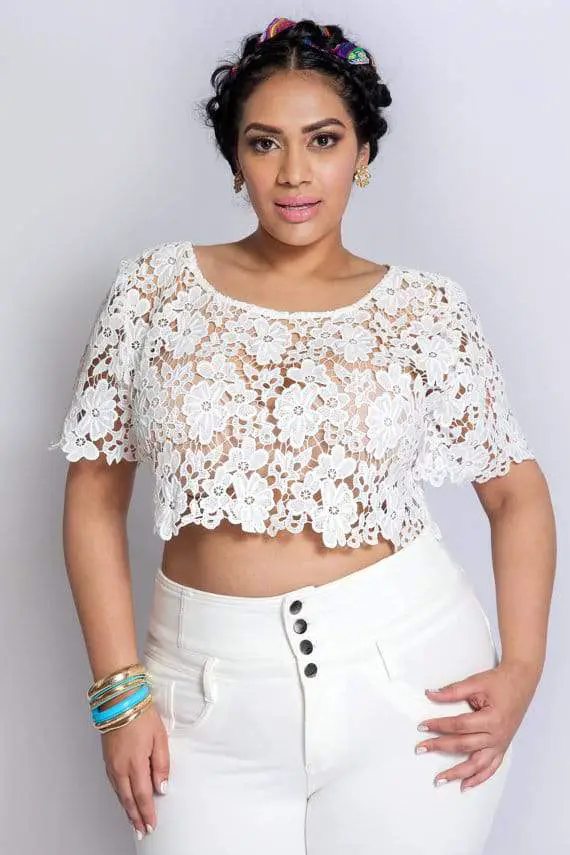 I am here for this one. There are other colors, but I love the white. I imagine this with white high waist jeans, like she has on here. Or with a fitted midi skirt or a full midi skirt. I would rock a bra as close to my skin color as possible.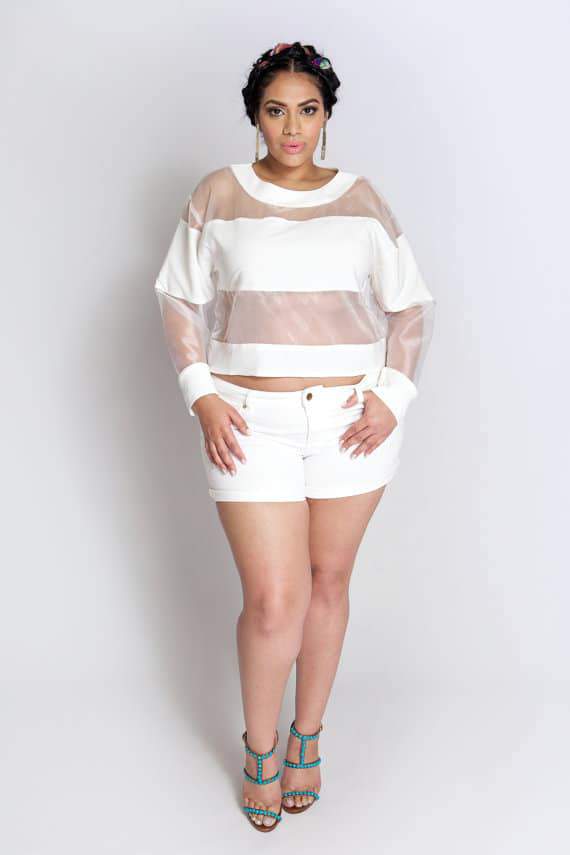 Totally on trend with the sporty look, I imagine this worn with some joggers or a fitted midi skirt. I do love that style of a skirt! LOL. I would also pair this top with boyfriend jeans, like the ones I got from Addition Elle! More on those soon!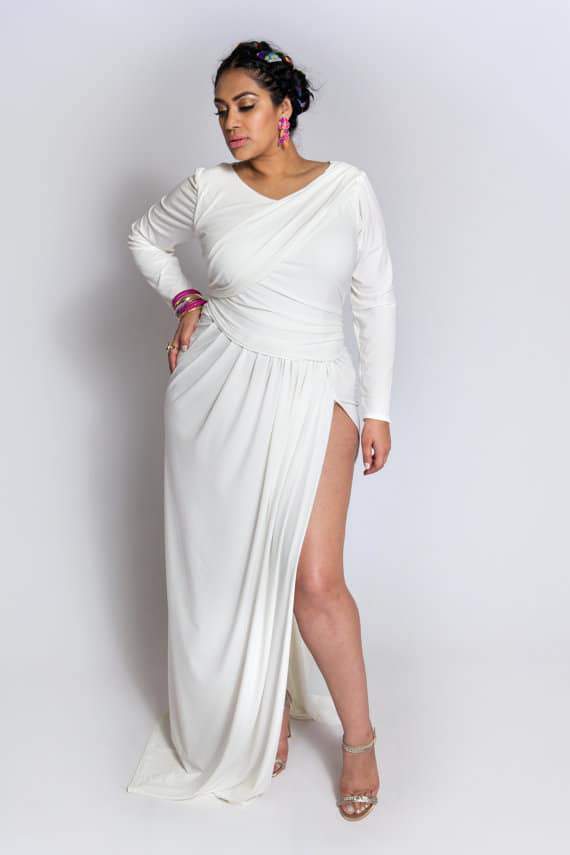 I mean hello boys. I do not even know where I would go, but yo. Hello leg. I am here for all of this. An All white party dress? YUP!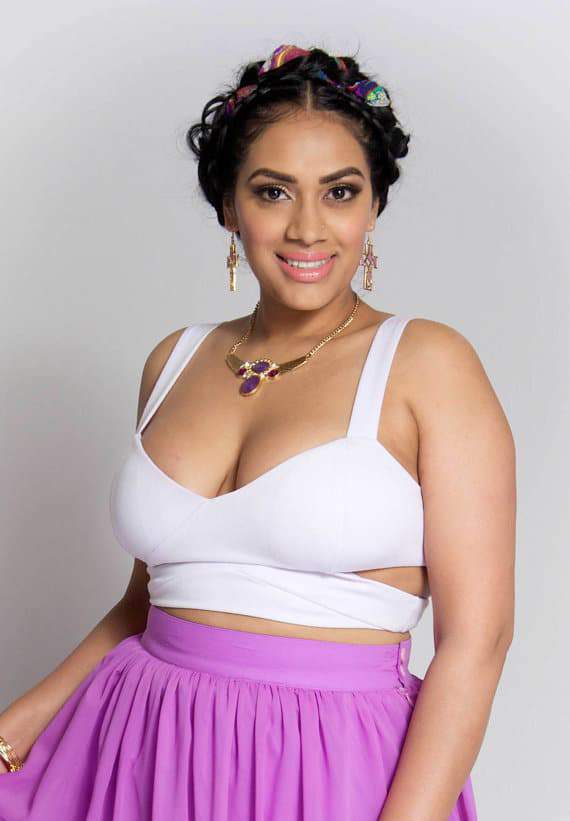 Definitely daring and bold and one that I am here for, this bralet is perfect for the summer and one that I would rock underneath a jumper, overalls, or with a full skirt. YES. It is so pretty and while I am not 100% sure that I would rock it, the option of this one? I LOVE.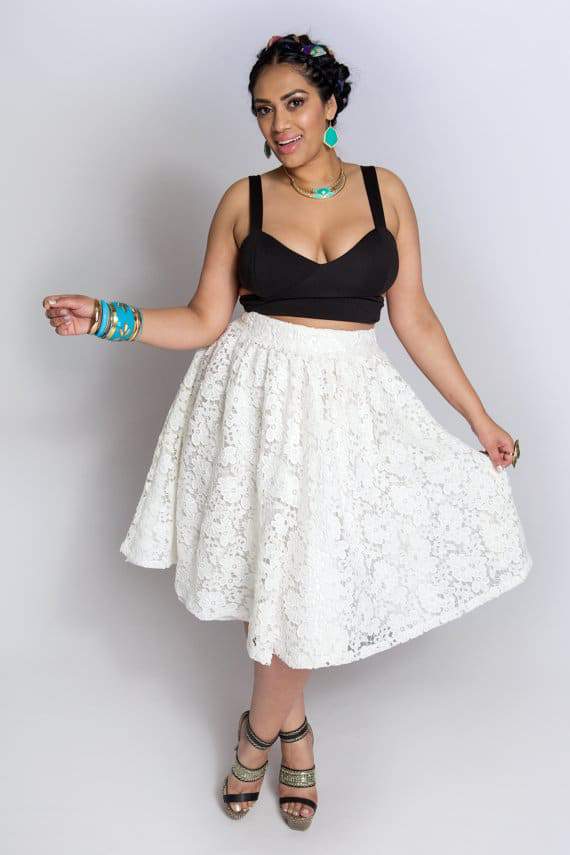 I mean, everyone loves a great skirt and one that is sweet and playful, I am here for all of it. ALL OF IT. You hear? I could see this paired with a fitted white crop or a red off the shoulder number. YES. I am thinking sugar and spice and all things nice here…
You can shop my faves and everything else Youtheary Khmer NOW!
Are you loving my faves too? What do you think about these pieces? Can you see yourself in them? Leave a comment below, let us talk about it.