The world that we live in is full of stressors. From politics, economic issues, social injustices and to the thorn in our flesh, COVID-19. We are truly bombarded everyday. Some may feel as if their lives are constantly "in the balance" – where at any moment, things can go haywire. Let's set the mood and invite the season in, using aromatherapy for our wellness.
Many have PTSD from 2020 and much like myself, are on the move to build their businesses or brands with little to no sleep – not wanting another setback. My personal saying, "If COVID-19 hasn't taught us anything…" has been my "go to" saying for a year and a half; encouraging women to step out, try new things and not allow the stress of the world to invade their personal "head" space.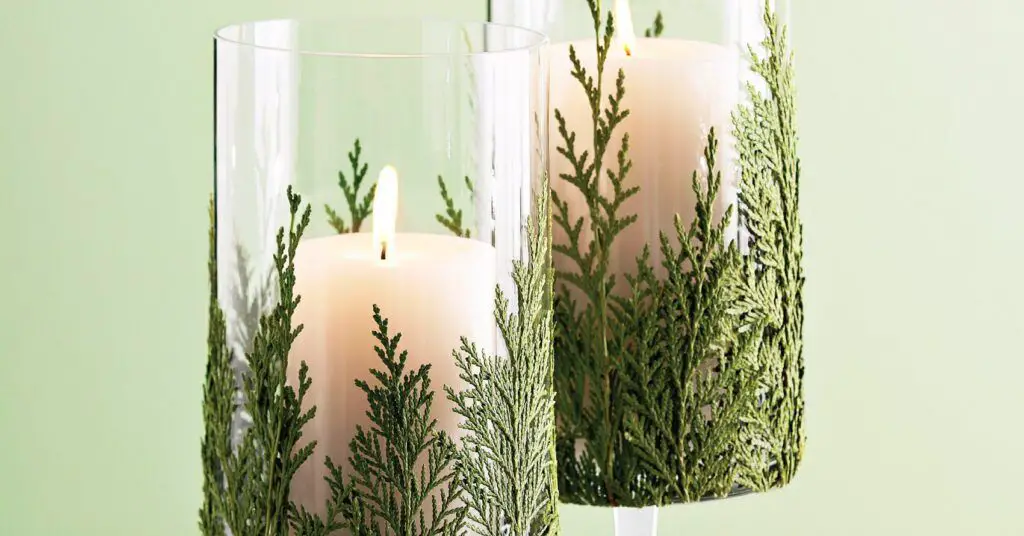 Using aromatherapy this fall
This Fall, take hold of everything the season holds and use it to invite good feelings, positive vibrations and a sense of "home" into your living space. Every season is special within itself, but Fall?
Whew!
Fall hands down, has every other season beat! With its warm, spicy and even toasty aromas that can make anyone feel "at home" or "down to earth", Fall has that certain "Je ne sais quoi" that is so calming.
Different Types of Aromatherapy
Aromatherapy can be enjoyed in many different ways. Most people are only familiar with diffusers or oil lights. However, this service industry has expanded in so many different directions.
Now we can enjoy a plethora of aromatherapy techniques. Here are just a few of my favorites.
Diffusers – The Queen of Aromatherapy…never out of style. This oldie but goodie technique will happily fill the air of your living space, changing the mood to what "feels" right.
Spritzers – Sometimes all you need is a "spritz" of an aromatic spray to clear the air and even your thinking
Inhalers – Often times, I will grab my favorite essential oil and put it in an inhaler machine. My personal "spa" session.
Bathing Salts – So amazing!!! Bathing salts with scents that will melt your stress away!
Topical Applications – Body Oils, Massage Oils, Creams and Lotions
Facial Steamers – My favorite way for instant rejuvenation!
Hot & Cold Compresses – Something that will never go out of style. Always needed!
Clay Masks – I am definitely trying this!
V-Steam (Vaginal Steamers) – Very popular!
Shower Steamers – Eucalyptus Steam Trees are my favorite!
An Ancient Form of Healing
According to John's Hopkins Medicine, "Aromatherapy has been used for centuries. When inhaled, the scent molecules in essential oils travel from the olfactory nerves directly to the brain and especially impact the amygdala, the emotional center of the brain."

Aromatherapy: Do Essential Oils Really Work? | Johns Hopkins Medicine
The emotional part of a persons brain has the ability to control how they function. Your mood is a very critical part of your daily living.
Ask yourself the question.
What is it that you really need? Is it rejuvenation? Is it relaxation? Do you need to feel "grounded"? Stabilized? Balanced?
Choose the best fragrance to match what you are looking for.
Let's look at a few "Fall Inspired" scents that can help you through the season!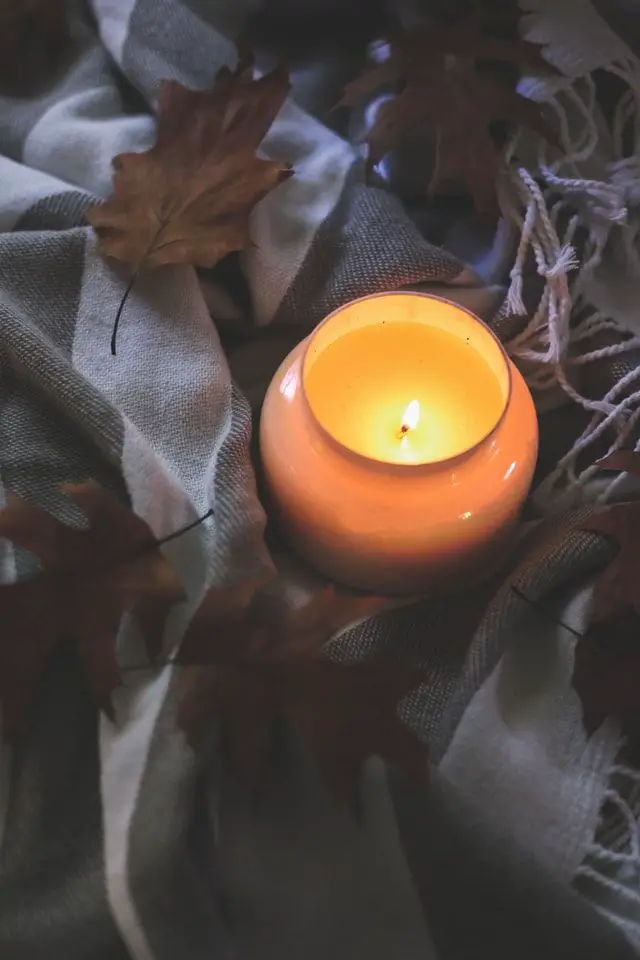 Blueberry ="Refreshment"
Blueberries in the Fall? Well, of course you were thinking I was going to start off with "Cinnamon" or "Pumpkin Spice", but I wanted to find something different for all of us to try this Fall season.
Blueberries are not only good for your body, but also for your mind and spirit. Blueberry Oils and Blueberry Leaf Oils have been used to bring refreshment to those who swear by the berry fragrance.
Let's start the season off with a renewed mind and a refreshed feeling towards life!
Cinnamon = "Rejuvenation"
Looking to be rejuvenated this Fall? Cinnamon is a very spicy, yet warm fragrance that can get you up and moving!
Try a cinnamon essential oil in your aromatherapy diffuser or vaporizer. Apply a drop or two to a warm washcloth and inhale for instant energy! Try a few cinnamon sticks in a small pot of water, bring to a boil and then turn down to seep.
The fragrance will permeate the air and make you alert and ready to take on the world (if need be)! This is great in the morning!
The scent of cinnamon can greatly boost brain function, improve mental alertness, and even enhance our memory."

Now Smell This: 4 Scents That Revitalize and Rejuvenate Your Mind And Body (medicaldaily.com)
Pumpkin Spice = "Home"
You can't have Fall without PUMPKINS!!! From Halloween candy to pumpkin pie on the Thanksgiving table, this is the star of Autumn! But what is it about this aroma that can actually help and even heal?
Studies have shown that the smell of pumpkin spice can actually help with your mental and physical wellbeing. Many would attribute the smell to that of nostalgia; reminiscent of being home for the holidays. Some would cling to this feeling and gain a sense of stability, especially if they live far away from their families.
Scents such as pumpkin spice, cinnamon, cardamom, and even vanilla can yield an "at home" feeling that can be comforting.
Amber & Vanilla = "Romance"
Set the mood with this earthy, rich and sweet aromatic combination. Separately, they can stand alone, but together this duet will sing throughout your entire living space! The combo speaks to sitting by the fireplace or cuddling in a log cabin in the middle of the woods.
Single?
Want to feel good all by yourself?
Shoot!
Take a nice bath and light an amber/vanilla candle. You will feel at ease.
Apples = "Revival"
Nothing says Fall like pie! Apple pie to be exact! This aroma, often found in your local candle shop, is a reviving fragrance that settles the heart, mind and spirit. The sweet smell of harvested apples throughout your living space will definitely welcome any guest with warmth and love!
The scent of apples can also revive a person who may be experiencing a sense of "blah" and "blah". Some even just bake an apple pie to partake of this aromatic gem.
My favorite… an apple scented lotion!
Cranberry = "Escape"
Aromatherapy can be experienced in so many different ways. One of my all time favorite scents during the Fall season is Cranberry. Cranberry Seed Oil is great as a massage oil, a skin moisturizer or an oil in your favorite diffuser.
Cranberry Seed Oil is full of antioxidants and can help release toxins from your body. The scent alone will make you feel like Autumn and even put you in the mood for the holidays. Escape to a warm cabin in your mind or take a real trip to a wooded paradise.
Don't forget the Cranberry Seed Oil!
Whatever you do, make sure that this Fall season, you are kind to yourself. Take time out to pamper and indulge in just breathing for a change! Start painting, bike riding or join a book club. Think about YOU for once and live your best life this Fall season!!!
shop our aromatherapy picks: