Oooh… you know, I love me some CarmaKoma. So when I received the lookbook this morning, I had to share with you immediately! Or, at least some of my favorites from the collection!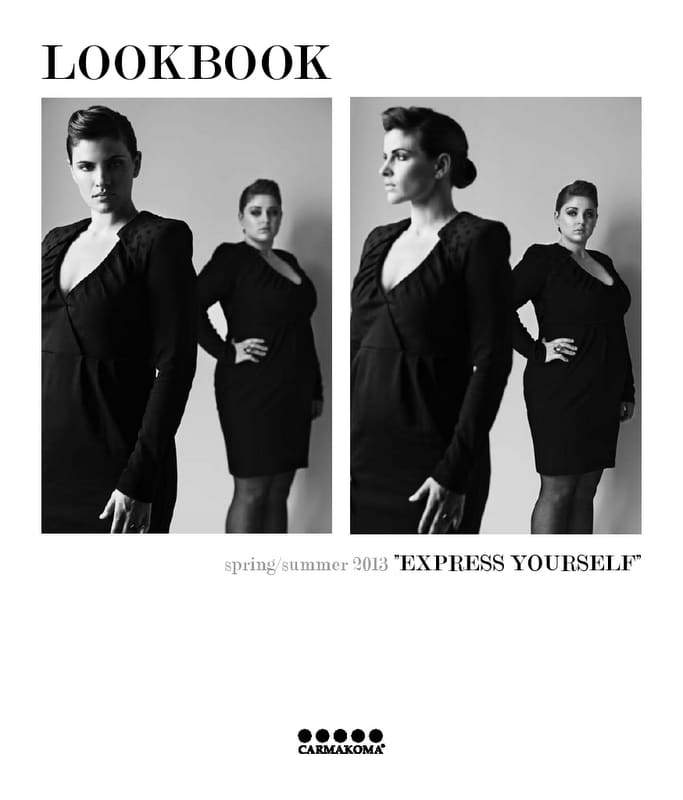 If you are NOT familiar, CarmaKoma is an edgy plus size Danish brand that has been delivering fashion with a clear fashion perspective for quite a few seasons now. Each collection delivers a few lust items that have me excited and hyped and for spring, the same is true. I mean, there are these cropped leather pants that have my name allllllllll over them.
Rather than bore you with my words, please take a look at a few of my favorites!
CarmaKoma Spring 2013 "Express Yourself"
[portfolio_slideshow size=large id=19320 autoplay=false random=false centered=true carousel=true navstyle=graphical navpos=top pagerstyle=thumbs pagerpos=bottom showtitle=false showdesc=false]
Funny, when I see "Express Yourself" my mind immediately goes to Madonna. You? Am I alone in this thinking? The collection will be available this month throughout March! The dark and edge of fall is translating nicely over into spring and I am here for that.
Just so you know, CarmaKoma DOES ship to the US! Make sure you follow CarmaKoma on Facebook, tweet them @CarmaKoma and check out their mood boards and blog!
Which piece are you in love with? Would you rock those leather pants?