Simply Be is simply… amazing. We're always down for a company who lets everyone know that plus sizing isn't a trend or a fad. They know that plus size women live with and love their curvy bodies everyday and deserve to have clothes they love and that fit them properly. This also applies to those of us looking for plus size maternity!
On the heels of their spring relaunch, the UK-based plus size retailer has been busy! Today, we are sharing the news of the Simply Be plus size maternity line! Yes girl, Simply Be has launched a plus size maternity line!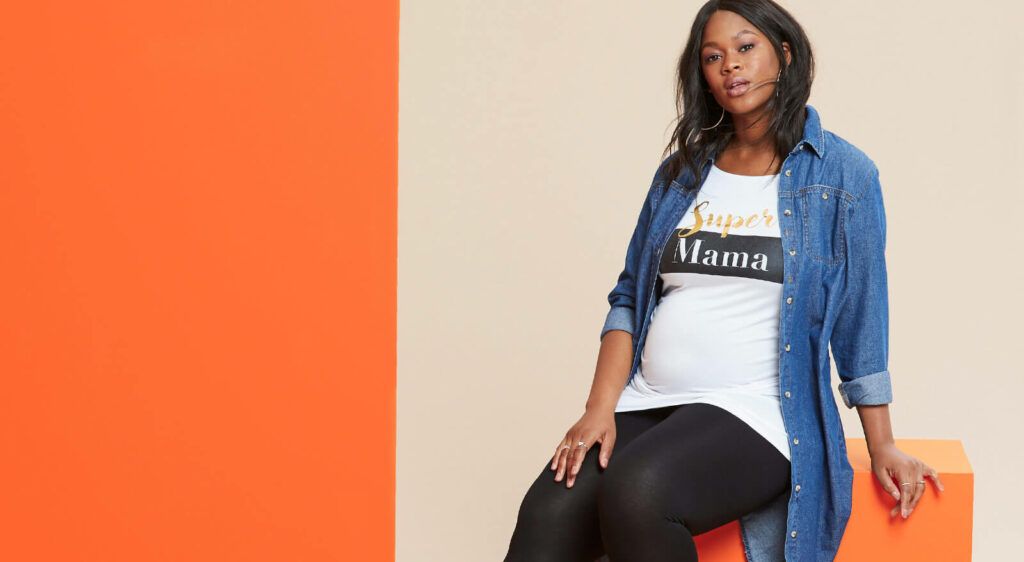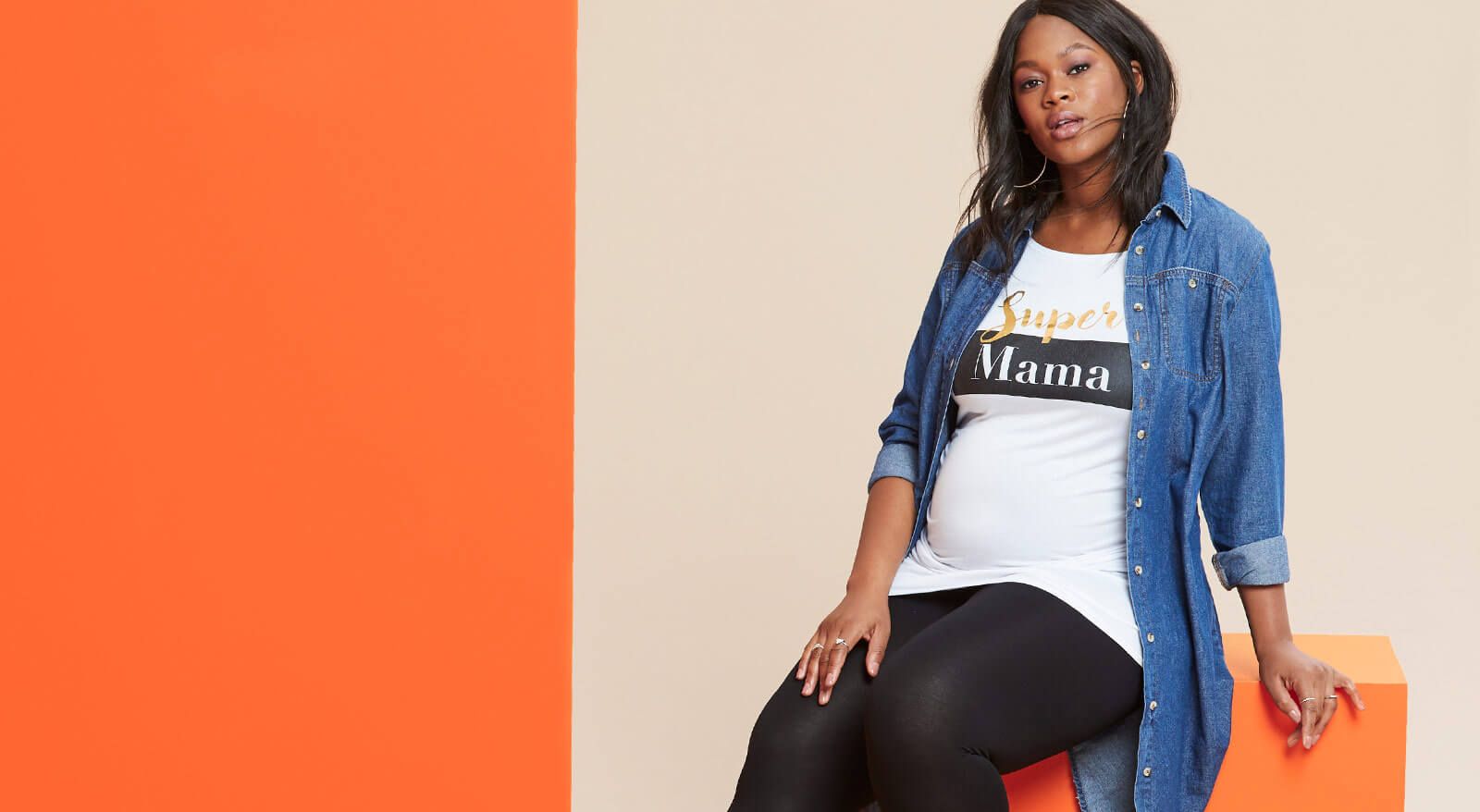 "We noticed a high number of searches on our site for maternity clothes, so we knew there was a demand for great-fitting staple pieces suitable for women of all shapes and sizes to wear during pregnancy," Ralph Tucker, chief product and supply officer at Simply Be parent company N Brown Group told Drapers Online.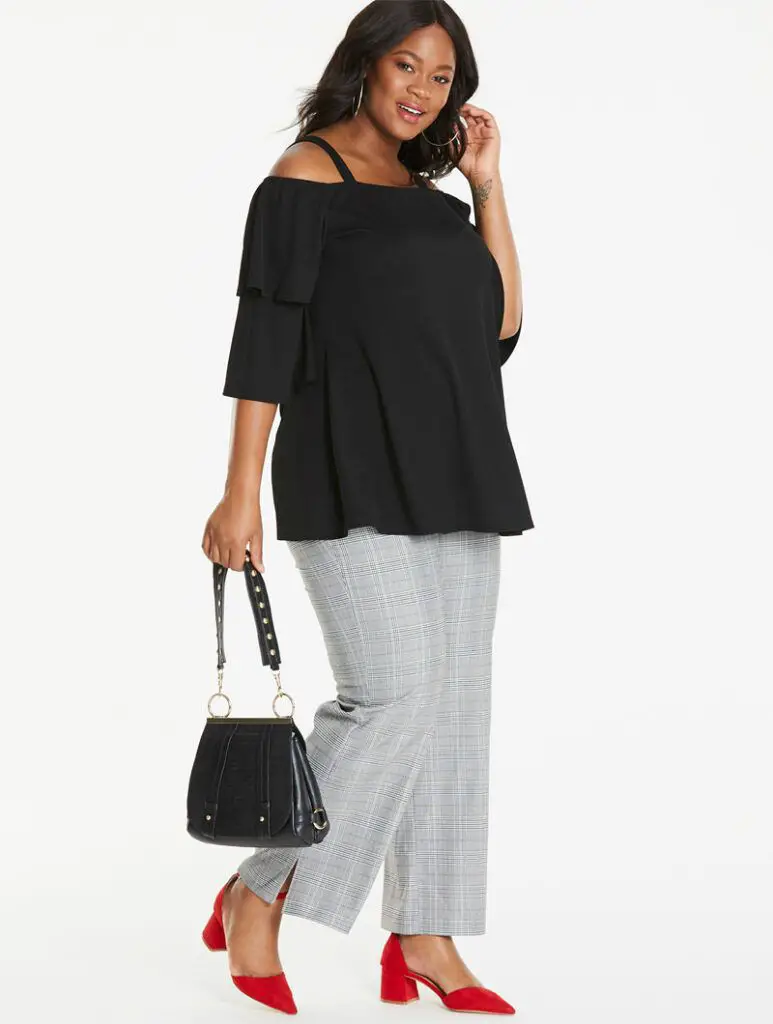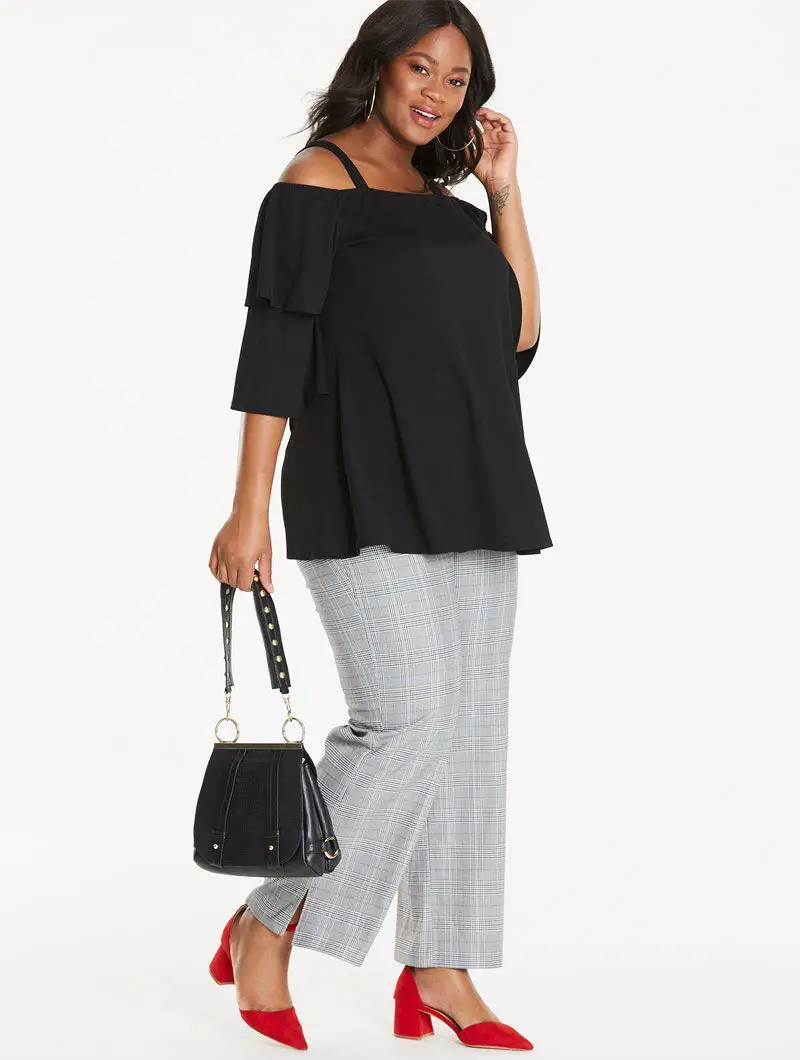 Now, expectant moms can enjoy the types of clothing they'd need for their expantant lives, including lifestyle, wear to work, lingerie, nightwear and swimwear- all at Simply Be!
This new Simply be Plus Size Maternity Collection is all about the details!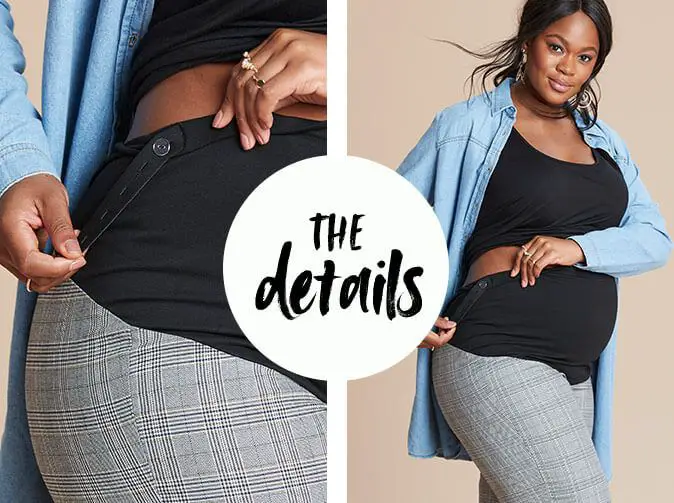 The new collection has jean splits (to give relief for those swollen ankles!)
An inside-waist size adjuster on pants,
Side ruching to adjust as your baby bump grows and grows.
The camisoles have straps with clip fastenings so that breastfeeding isn't as much of a struggle.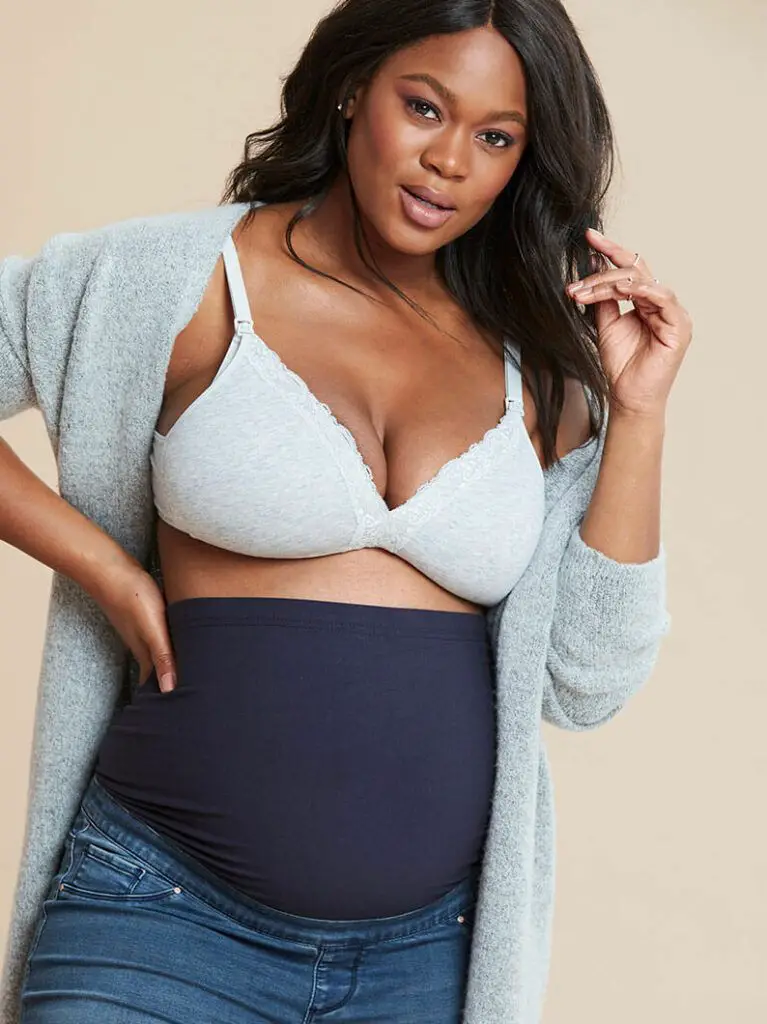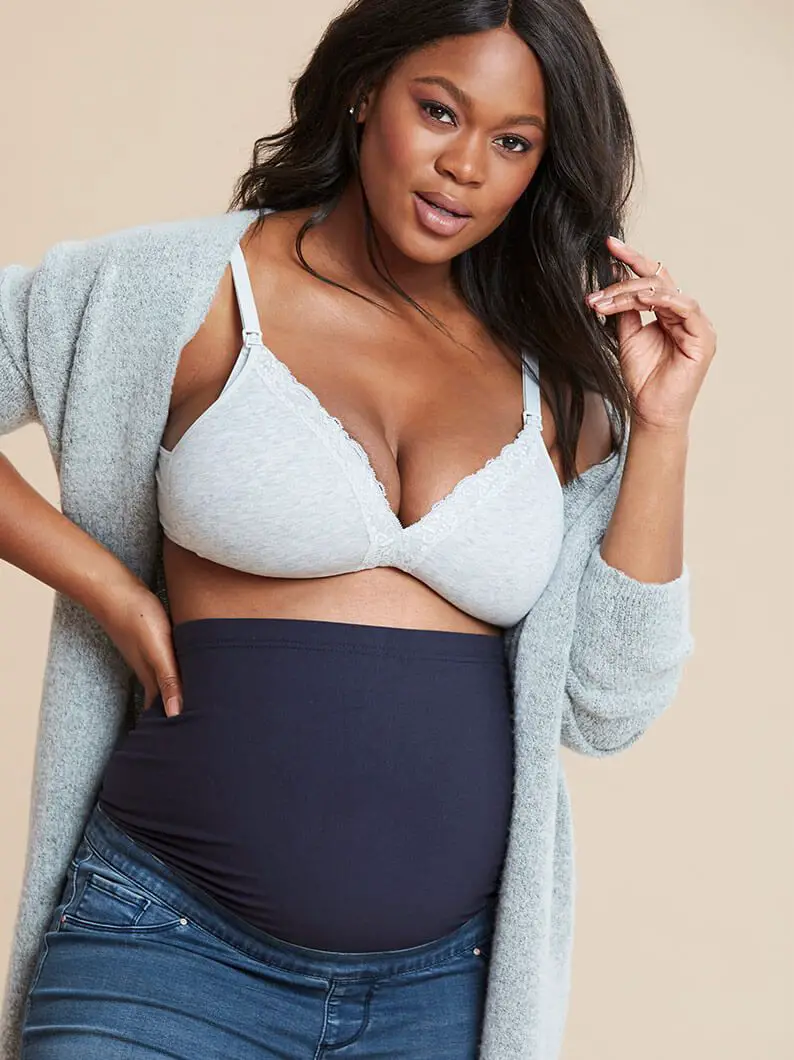 "Many other retailers seem to put all the focus on their maternity products fitting a bump, and ignore the wide range in body shape and size of women." Ralph Tucker
Simply Be's maternity line is available up through a 26 in select items and cups C to F. We must say that the Simply Be UK site of the plus size maternity options is a bit more flushed out! However, you can find options on BOTH sites!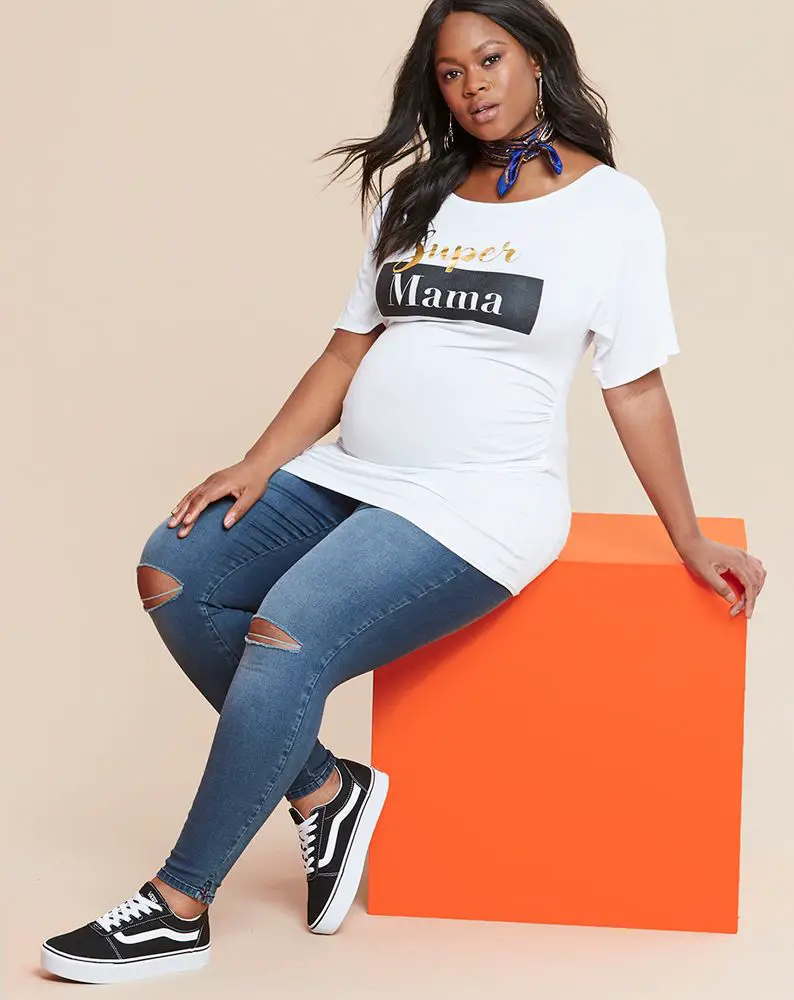 You can shop Simply Be's new maternity line at SimplyBe.com!
Right now, the site is offering free returns on all orders, 30% off select brands with code "BRAND30." Ohhh and you can score free shipping on all orders over $40!
We recommend expectant mothers and folks who know expectant mothers to take full advantage! First Target, now Simply Be?! We wonder who else will catch on?!
What do y'all think of this news? Any expectant plus size moms out here?