Oh, Hey Girl, Hey!
We are only a month away till the 2019 TCFStyle Expo, and we still have more great news to share. Yep, there is more! The upcoming weeks we will be sharing all types of expo news. With so many great influencers and brands involved with this years TCFStyle Expo, you gotta get your ticket! Today, I am sharing with you another brand that we are honored to announce as a sponsor of the TCFStyle Expo. This year Fashion To Figure returns again with their amazing 2019 pieces to help us feel beautiful, empowered, and fashionable.
Sponsor Alert: Fashion To Figure Returns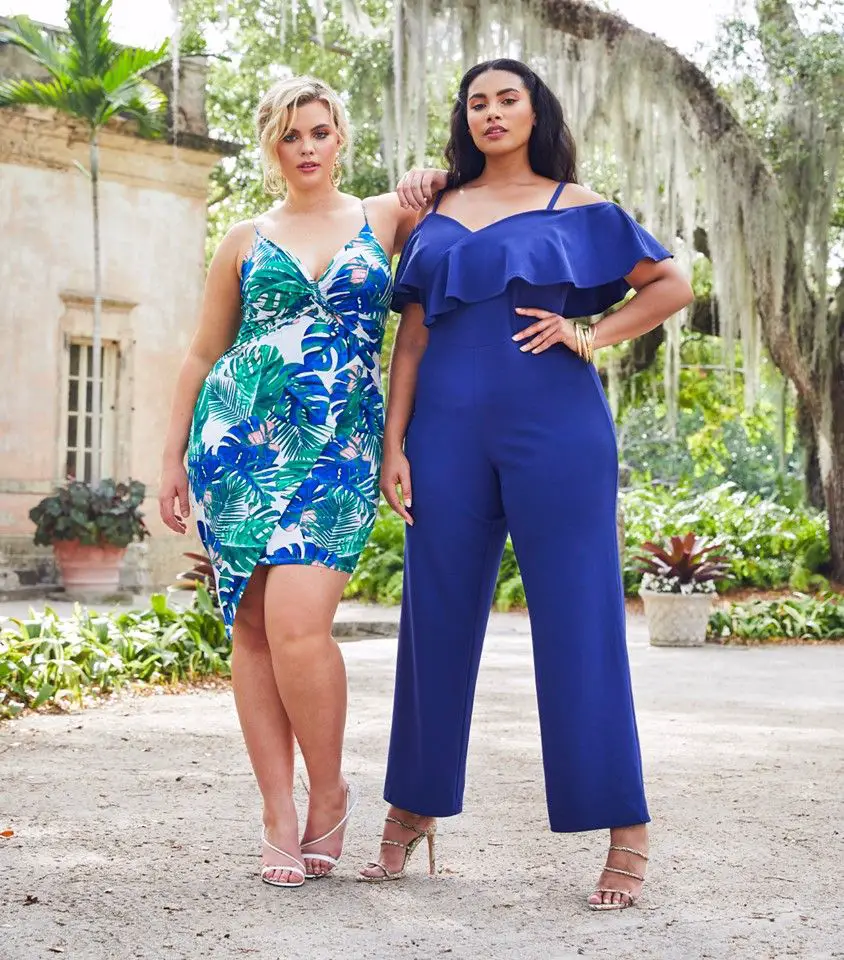 Returning to the 2019 TCFStyle Expo of one of our favorite trendy plus size brands Fashion To Figure! This brand embodies all of the characteristics of what we love about the TCF audience and curvy supporters. Over the years, Fashion To Figure has gained the respect of the curvy community by being consistent with their fashion options, support for the curvy movement, and promoting confidence and self-love among curvy women.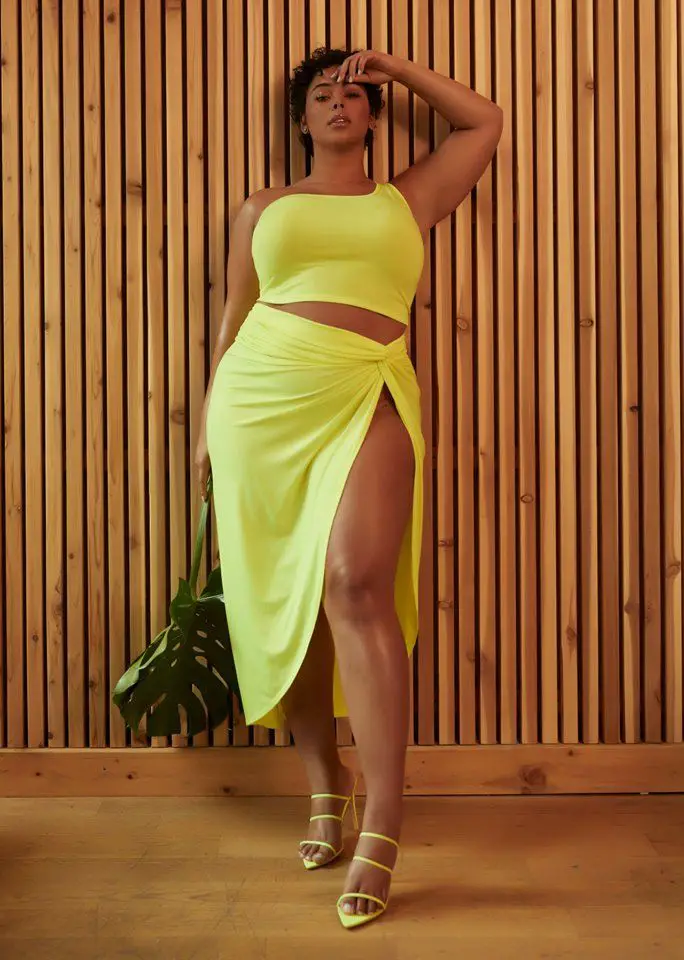 Make sure you gather your coins because we are totally here for all that Fashion To Figure brings to the table. We know you will enjoy their presence at this years TCFStyle Expo!
See you at the 2019 TCFStyle Expo in Downtown Atlanta, GA at Omni CNN Center on August 9th-11th.
Have you gotten your tickets? YOU do not want to miss out!
Get your tickets here!