Headed back to the office? Need to update your plus size wear to work options? The plus size suits, shift dresses, slacks, and casual tops? Well, we've got you!
We understand the challenge here and while the options have gotten better, it does not take away from the upsettedness we felt from the losses of some of our faves…
Do you remember when shock and some heartbreak came from White House Black Market doing us plus girls real dirty recently, as we talked about their silent drop of plus sizes? We were so excited for their release of WHBM Plus but we never saw anything about it afterwards, in fact a lot of people didn't know that it was ever a thing.
The way we found out they stopped plus sizes? E-mails and comments! And do NOT get us started on LOFT and their discontinuation of plus size options…
WHBM said absolutely nothing about the end of having plus size options. The situation has been a letdown but, thankfully, we have other places to lean on for Plus Size Wear to Work Clothing and Plus Size Suiting…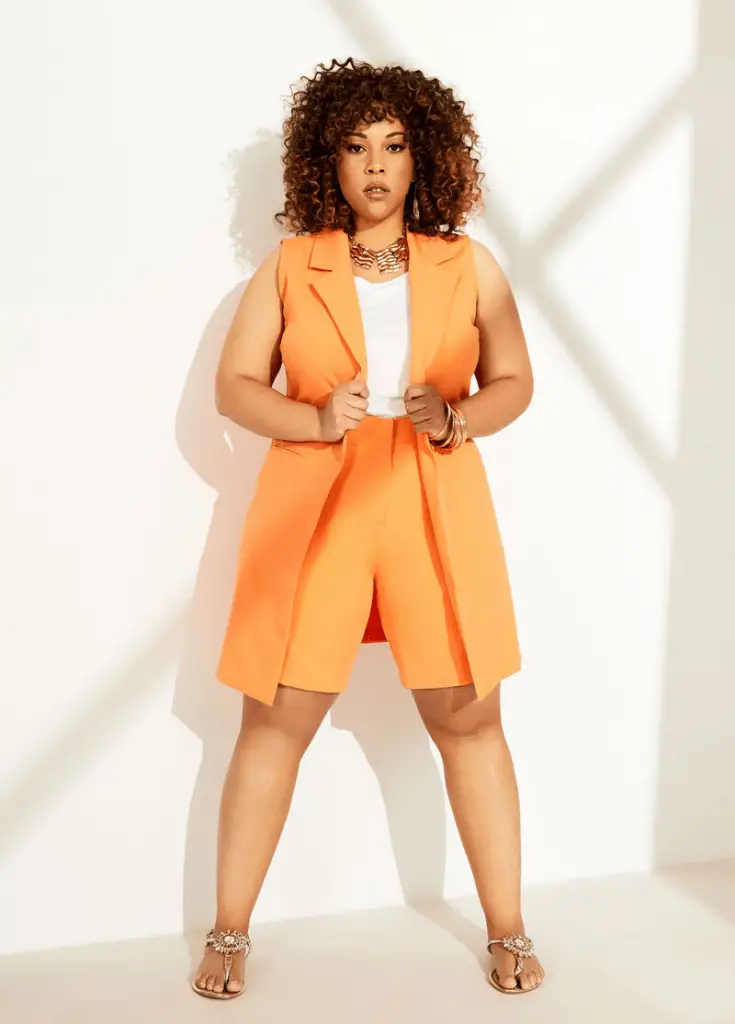 Today, we look towards some of our favorites to depend on as plus size workwear seems harder to find. The business world can be stressful enough without having to worry about where to get work gear, there are tons of places to go and we've got the deets for you!
Where to Shop for Plus Size Wear to Work Clothing
Where to Shop for Plus Size Wear to Work Clothing
We have options! Quite a few plus size wear to work options that will help us put our best foot (or curve) forward, to tackle the day with confidence.
Right?
Right.
If you noticed, we also gave you a mix of luxe plus size brands, contemporary plus size designers and retailers, as well as big box brands! No matter the budget, we have tried to round up a few great gems and finds to help you shop with confidence.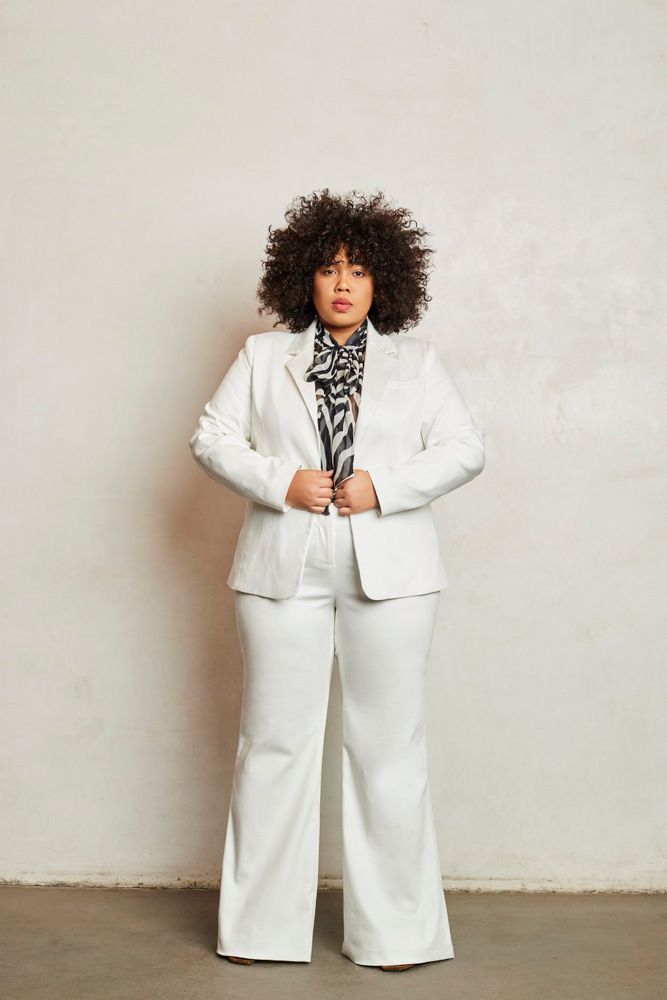 If you happen to be starting a new job and am not sure where to begin, to build your wardrobe, make sure you check out this handy list of 10 Wear to Work Essentials You Need!
So what do you think of our list? Who did we miss? Were there any retailers or items that you love love loooove?!
Let us know in the comments below!