Where do you shop for plus size fashion for 40 and over?! Shopping for clothes can definitely be difficult for any plus size person.
But if you are a plus size shopper 40+ and over, you've brought in an additional shopping dilemma. With the strides that plus size designers and retailers over the years, it can still be a struggle to find trendy, age-appropriate plus size fashion.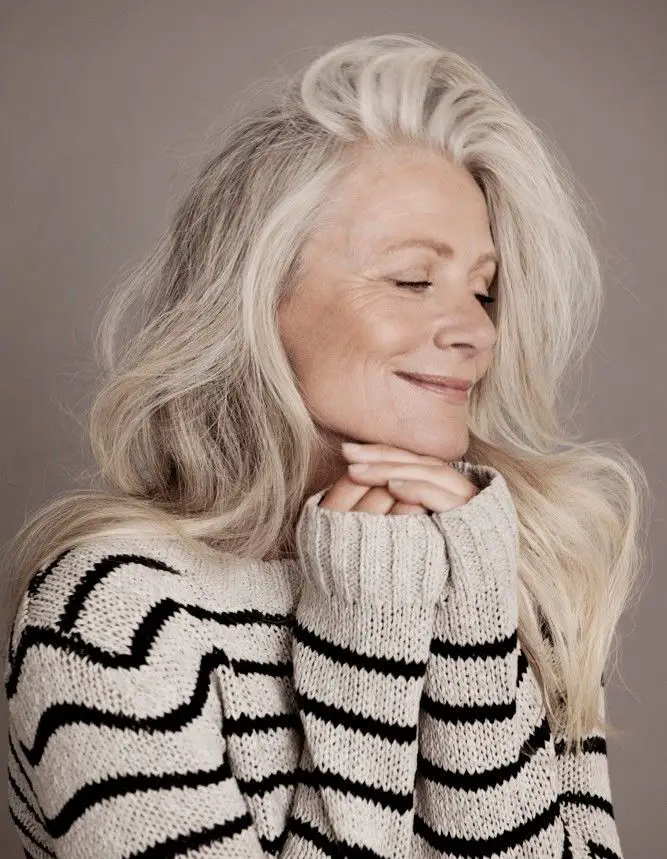 We have been seeing some great plus size fashion trends already for the upcoming spring season, which I'm sure we are all pretty excited about! Looking forward to getting those lighter, brighter fabrics out of the closet and out in the sunshine!
If you want to be on-trend but aren't into the more revealing or super youthful cuts and prints, you don't have to feel left out of the trends! You have to know where to look! There is nothing wrong with a cute cropped sweater, but you may not want every sweater in your spring wardrobe to be cropped or off the shoulder.
Of course, we want to reiterate that fashion rules were meant to be broken, so if you love something, please don't feel like your age or your body is holding you back! Wear what makes you feel like *you*! But, if you are actively looking to shop somewhere with a more mature audience in mind… we want to help you look and feel your best!
Because you deserve it!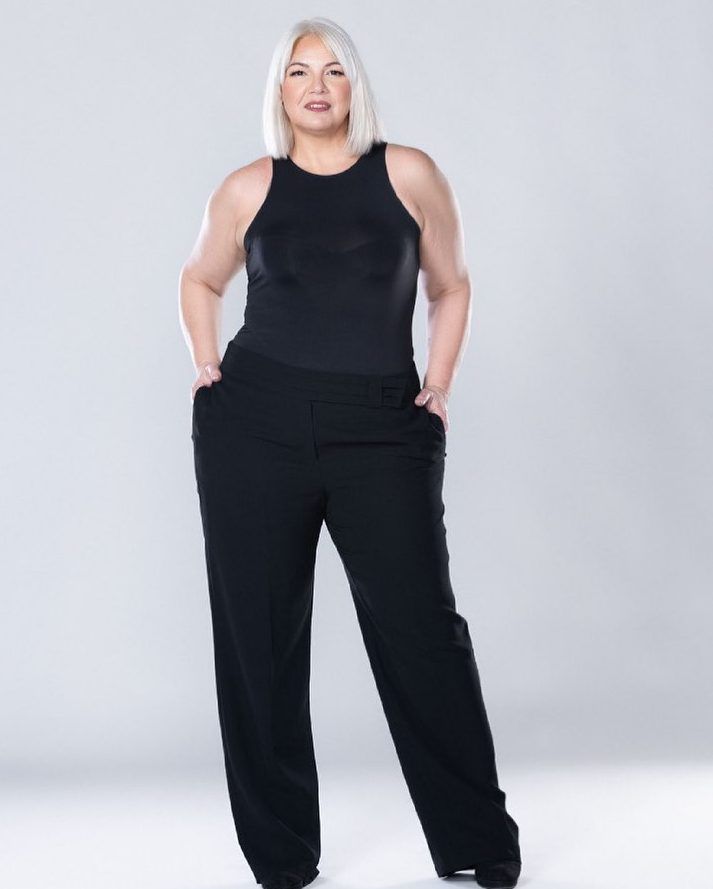 There is definitely a way to take today's trends and style them for any age.
While many plus size retailers and online boutiques tend to target a demographic under 30, we wanna shout out these retailers bringing the fashion and trends for all ages.
5 places to shop plus size fashion for 40

+
What do you think about these options?
Do you have a favorite store that you shop at for your over 40 plus size fashions? Share it with us in the comments.