This post is sponsored by Big Fig Mattress. Our thoughts and opinions are our own.
When it comes to self care and having a self care routine, there really is no one 'right' way to practice it. It's a very personal journey that you need to take on and figure out what it means to you. Anything that aids you to have a better quality of life should be considered self care!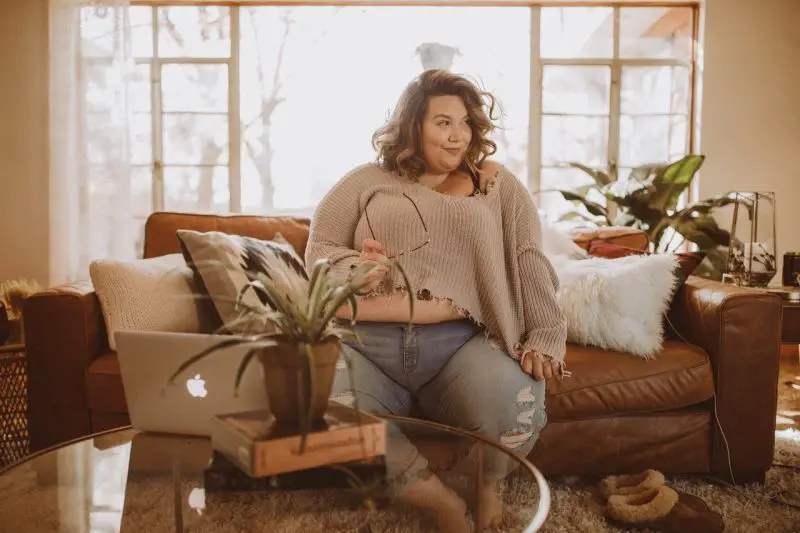 That can be different for everyone. For some of us, booking a massage and nail appointment is JUST the thing when it comes to finding and restoring your balance. For others, it could mean just taking a day to shut off the rest of the world (no emails, no social media) and enjoy uninterrupted time to yourself!
That being said, there are a couple of things that are universal when it comes to optimum self care: setting aside dedicated time for yourself to relax and unwind, and setting the proper foundation for your day by getting a good night's rest!
This is why we are such big fans of Big Fig Mattress! When you wake up feeling well-rested, you tend to be refreshed and in a positive mood for the rest of your day.
We had the opportunity to catch up with Corissa aka Fat Girl Flow, and she let us know all about her Big Fig Mattress experience over the last few years, and how a good night's sleep is the key to her self-care & perfecting her yoga experience!!
We wanted to give you a list of self care routine goals that you can get inspiration from! Feel free to incorporate any and all of these tips into your own personal self care routine.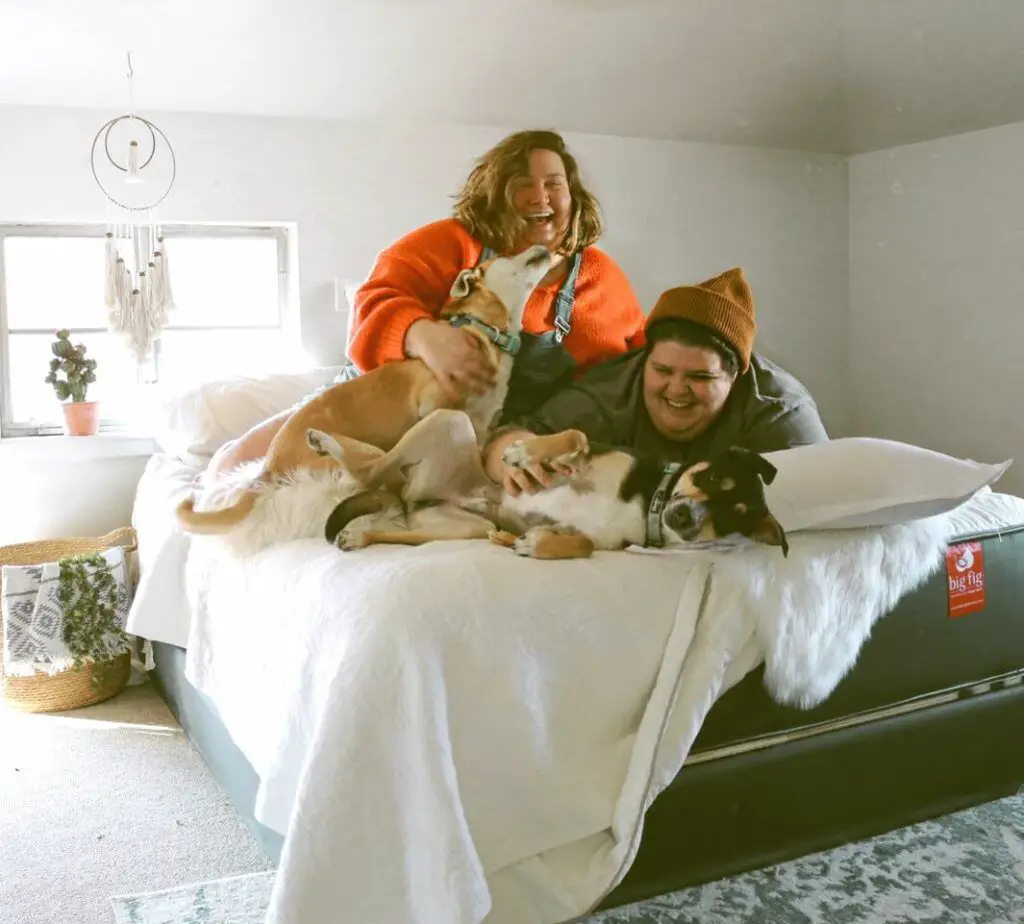 6 Things To Add To Your Self Care Routine
1. Express your creative side!
Carve out some time to create some art! Start small with some sketch paper and colored pencils and crayons to get a feel of what you're into!
You can also purchase some beautiful adult coloring books explicitly made to reduce stress and anxiety.
Why does this work?
Coloring can relax the fear center of your brain, the amygdala. It induces the same state as meditating by clearing your mind of what's stressing you. It generates mindfulness and quietness, which allows your mind to get some rest and relief from stress and anxiety.
2. Write in a gratitude journal.
Whenever you find yourself feeling grateful or appreciative of something, write it down! You can either buy yourself a dedicated gratitude journal or just keep some post-its around and store your gratitude post-it in a gratitude box.
This will make it so you will always remember those seemingly insignificant moments in your life where you felt grateful. This will come in handy for those more challenging days when you need the reminder!
Why does this work?
Studies have shown that practicing gratitude has numerous benefits. It optimizes our cardiac health and reduces anxiety and depression.
3. Allow yourself to unplug from the world
This has been essential for my personal self care. I find myself less anxious when I consciously take breaks from my phone and computer screens. You can dedicate a specific part of your day to do this, like the first hour of the morning or the last 2 hours before bed.
Still, I also really find it beneficial to break away during the day for a half-hour and give my eyes and fingers (and mind) a break from my screen's constant refreshing.
Emails can wait!!! Repeat after me….emails can wait!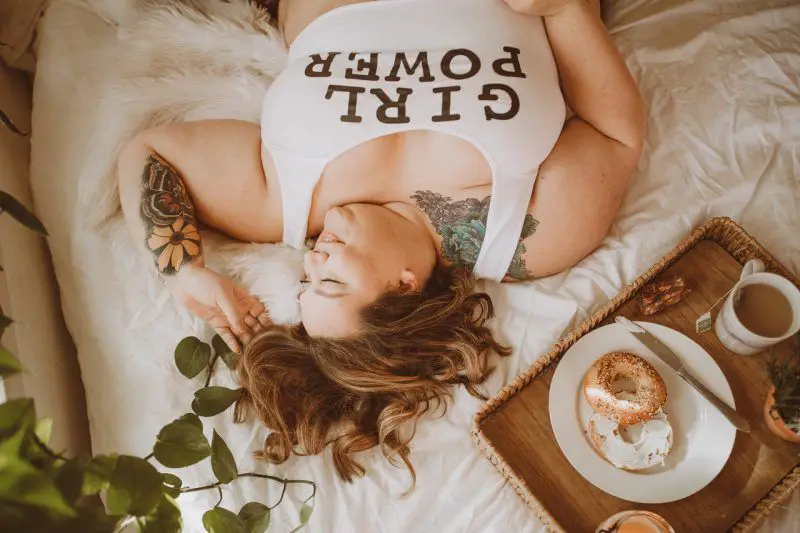 Why does this work?
We have become super dependent on our phones, so much so that it can feel strange not to have them in our hands or continuously checking in. By allowing yourself to unplug from your phone and computer screens, you permit yourself to be more in tune with your body.
Suddenly, you may remember that you need to drink a glass of water or find yourself going out for a light stroll outside. These small things can tend to be overlooked when we are so overstimulated!
4. Get Ample Sleep
Rest is SO important! That is our bodies and minds time to truly rest and recharge! We have to make sure we make that time count. Invest in a quality mattress that fits your specific needs. As a plus size person, I have unfortunately found out the hard way that not all mattresses are created equal.
As larger individuals, we have particular needs when it comes to quality sleep. For plus size sleepers, a traditional mattress's firmness and comfort level can diminish within a few months of use, making for a terrible sleeping experience. Do your research and find a bed that caters to your body, not the other way around. Look for mattresses that are made specifically for larger bodies, like Big Fig!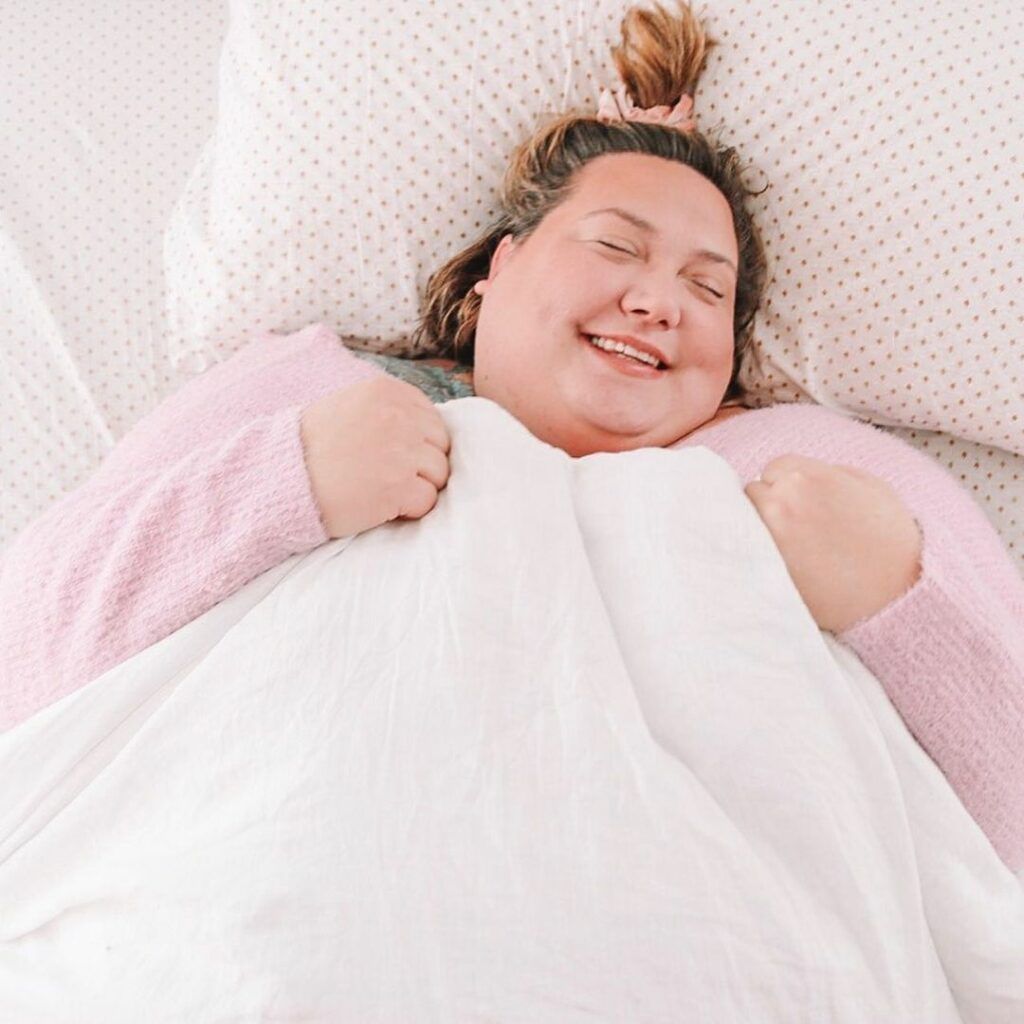 If you did NOT know, Big Fig beds are made with 3 inches of high-density foam cushioning to prevent a sagging mattress over time (and they have an impressive 20-year warranty)!
Also, can we talk about something that isn't talked about enough?! Do you tend to get hot and sweaty at night?
If you're a hot sleeper (like me) you will wake up several times through the night, to toss your covers off and on. Big Fig found a solution to this issue and is great for hot sleepers (It's top cover layer and gel latex layer will keep things nicely circulated and cool). No more night sweats!
Why Does this work:
Ensuring you have a comfortable sleeping environment makes it so you can sleep with minimal interruptions, making it easier to recharge. Adequate sleep allows our bodies to repair themselves and our brains to consolidate our memories and process information.
Poor sleep is linked to physical problems, like a weakened immune system, and mental health problems such as anxiety and depression. A good night's sleep is truly is the cornerstone to decreasing stress and practicing good self care.
5. Make time to connect with friends and family
Staying connected with loved ones is so crucial! During these times, it's also way more complicated. We want to be safe and remain socially distant, so although in-person hangouts are now few and far between, there are still many ways to connect digitally.
Organize a virtual game night, happy hour, or a simple phone call with someone you care for and instantly feel those positive vibes flow through you!
Why does this work?
Supportive family and friends can help you cope with stress! You can vent to them and feel safe and not judged… because sometimes, ya just need to get things off your chest to get over them!
They can offer different views from whatever's going on inside your own head and keep you grounded, too!
6. Give yourself grace when decluttering your space!
When we get stressed, cleaning isn't necessarily on the top of our list. On the contrary, it can even be seen as a daunting task and invite even more stress! I have definitely been there, but I have found that doing small tasks helps immensely.
Don't strive for perfection here. Instead of thinking to yourself, "omgosh, I haven't cleaned all week- I need to do a deep clean," approach the situation with a little more grace. Clear your table of old cups and clutter, take out the trash, put a load of laundry in.
Check-in with yourself after those tasks. Are you at your limit? You are done with cleaning for the day! Still feel good? Let's clean that stovetop!
Condensing chores into smaller tasks make them less overwhelming and cleaning SOME is better than NONE.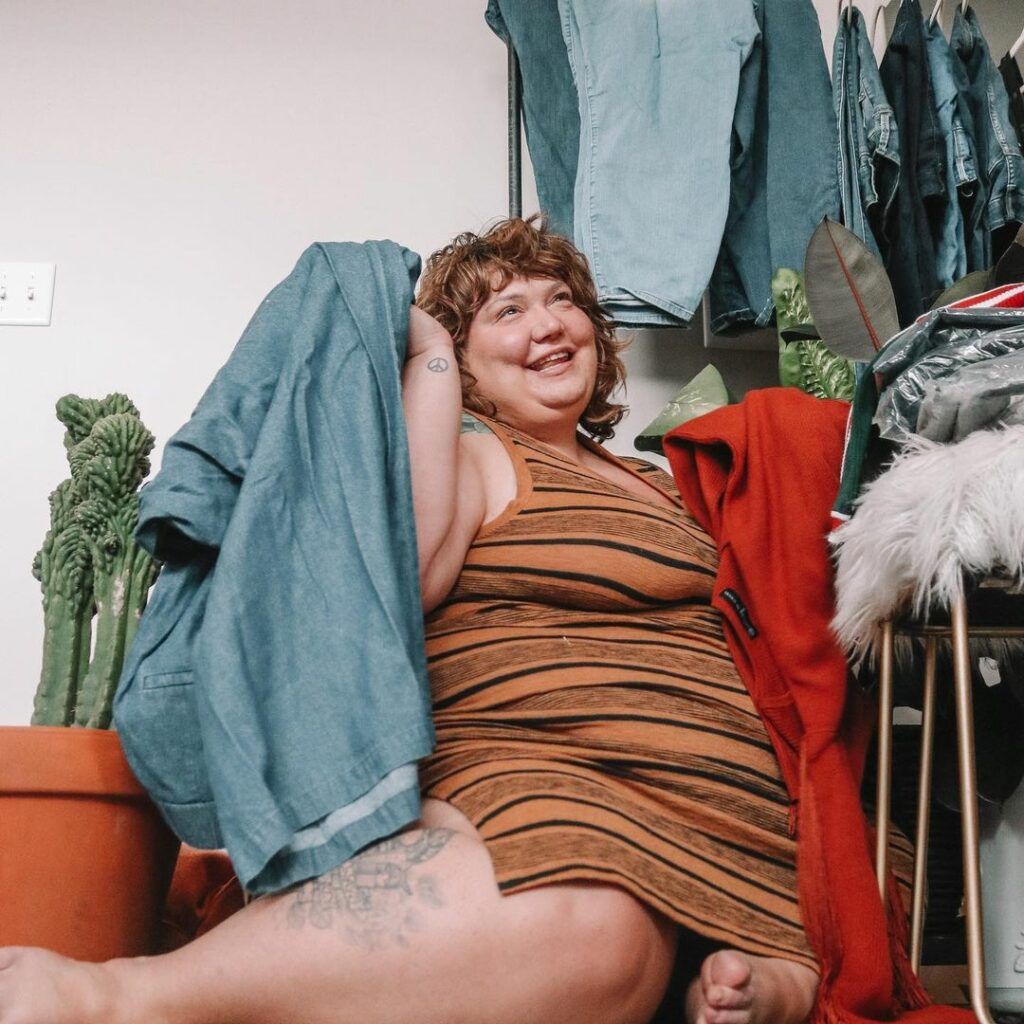 Why does this work:
By thinking of cleaning as morally neutral, you remove any guilt you feel for being too tired to have a spotless home. Avoid that shame spiral, and be kinder to yourself. No one is perfect!
I hope I was able to give you 6 simple, yet highly effective tips for your self care routine!
Was there one particular tip that spoke to you? Finding your balance and customizing your self-care needs definitely takes some trial and error, but don't be discouraged!
I know you will find your groove and be a more well-rested, happier person as a result!
Have some great self care routine tips of your own? Let's share them with each other in the comments!