This year, I am on a mission to go and be bold. I have changed my hair to this really awesome red which puts me in this interesting predicament… As a woman of color, I already have the darndest time finding hues that show up on my skin in the same hue as in the tube.
Now that I have this red hair, finding a color that plays off of both my complexion and hair? A huge challenge, which is why I'm so excited to be working with CVS Beauty Club this year! At enrollment you can receive 10% off your beauty products!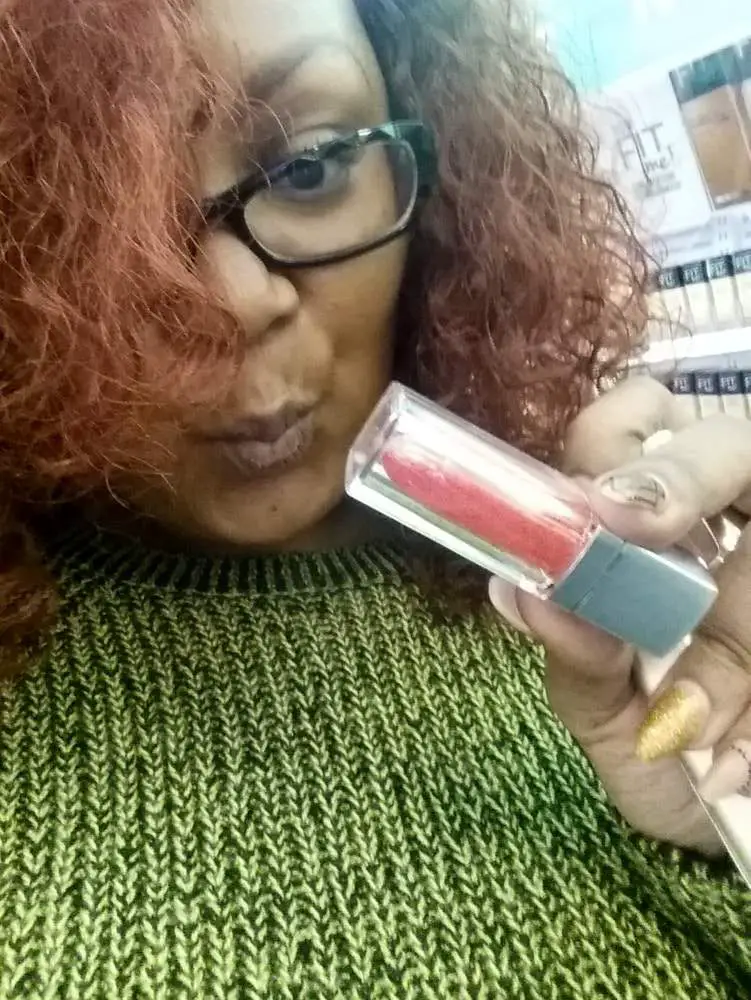 I had the chance to head on over to CVS (heyyyy CVS, being new to the South I can FINALLY get down at one) and have a little fun here. I actually enjoy perusing the latest in the beauty aisles of CVS , I mean… who doesn't like to play in makeup? There are literally hundreds of colors and shades to choose from, and with my new 'do, I am here for the new colors and hues that will play to the haircolor!
I already have my bold reds, but I wanted to have a little fun and play along with this experimenting phase that I am in. I snatched up six hues to test out so let's start with my new favorites from CVS Beauty.
NOW, I am not sure if you know this, but CVS offers a 100% satisfaction Beauty Guarantee on beauty purchases! SO, all of this testing I am doing? Better believe if a color doesn't work, I can take it back the lippies (or any beauty product) even if it is opened, along with my receipt to any CVS store and they will refund the full purchase price — no questions asked! Talk about purchase security, because I am sure this is going to be a hunt!
Finding a New Lippie to Match My Red Hair with CVS Beauty 
Revlon Ultra HD Lip Lacquer in Pink Ruby. Honey yes. POP. "My lipgloss is poppin" is what I am singing in my head. I love the vibrancy and intensity of the color!
Milani Bright Shine Lip Gloss in Berry Tempting. Ha. I like this toned downed version of a purple lip for me. I dig this hue and think I can rock it!
Milani in Orange-Gina. This bronzy orange goodness had me happy, smiley and cheesing. I loved this and would have never thought to do this with my hair black!
Now for the ones I am on the fence on?
Covergirl Nudes in Caramel Kiss. I am seriously on the fence here. I really wanted to play in a nude, but this one… is not working for me so much. It turned pink! LOL
Maybelline 14 Hour Lipstick in Ceaseless Caramel. I wanted this to be just over the top amaze. But, it is OhhKAY.
NYX Soft Matte Lip Cream in Addis Ababa. Mannnn for as vibrant as the tube was, I JUST KNEW I was about to get some color on these lips. Womp. NO.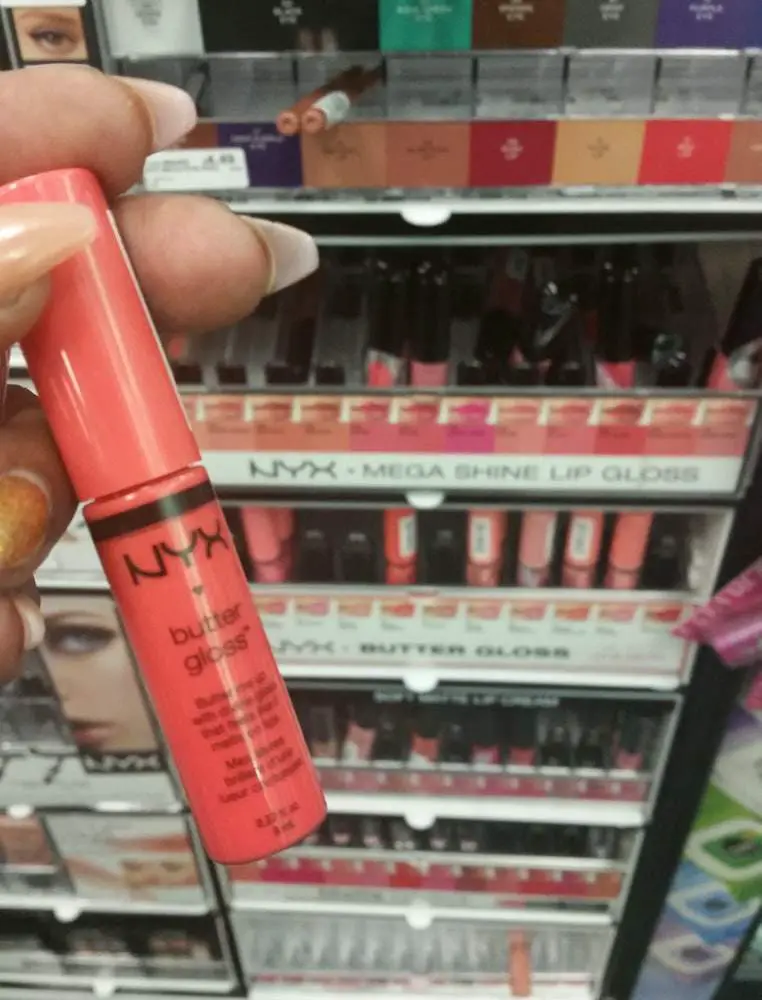 As you can see, I kind of went in, purchasing 6 lippies!  Some of them I loved and a few others, I was not the biggest fan of! HOWEVER, I am all for rewards and who wouldn't be?
Did you know that if you're a member of CVS' Beauty Club you will earn $5 ExtraBucks® Rewards for every $50 cumulatively spent on qualifying beauty products? For me, this was very easy to do in one fell swoop! As I am having fun, I am earning too. WOOT.
BUT, what do I do with the colors that did not work for me? That's when their 100% satisfaction Beauty Guarantee swoops in. All hope is not lost- back to CVS I go!
So what do you think ladies? Which colors are you a fan of on my lips? Which suggestions do you have for me? Do you shop CVS for lippe options? Let's chat below!
Disclosure: This is a sponsored post written by me on behalf of CVS Beauty Club.