When we talk about inclusivity and having a seat at the proverbial fashion table, historically, anyone above a size 12 has been left without a seat. One of the most obvious tables has been the luxury and designer space.
As many legacy designers still refuse to extend their range even in the slightest, there are more luxury brands within the contemporary price point emerging that are either launching solely with plus sizes, extending their range for a wider customer base, or committing to inclusivity by launching with a robust size range right away. It's refreshing, honestly.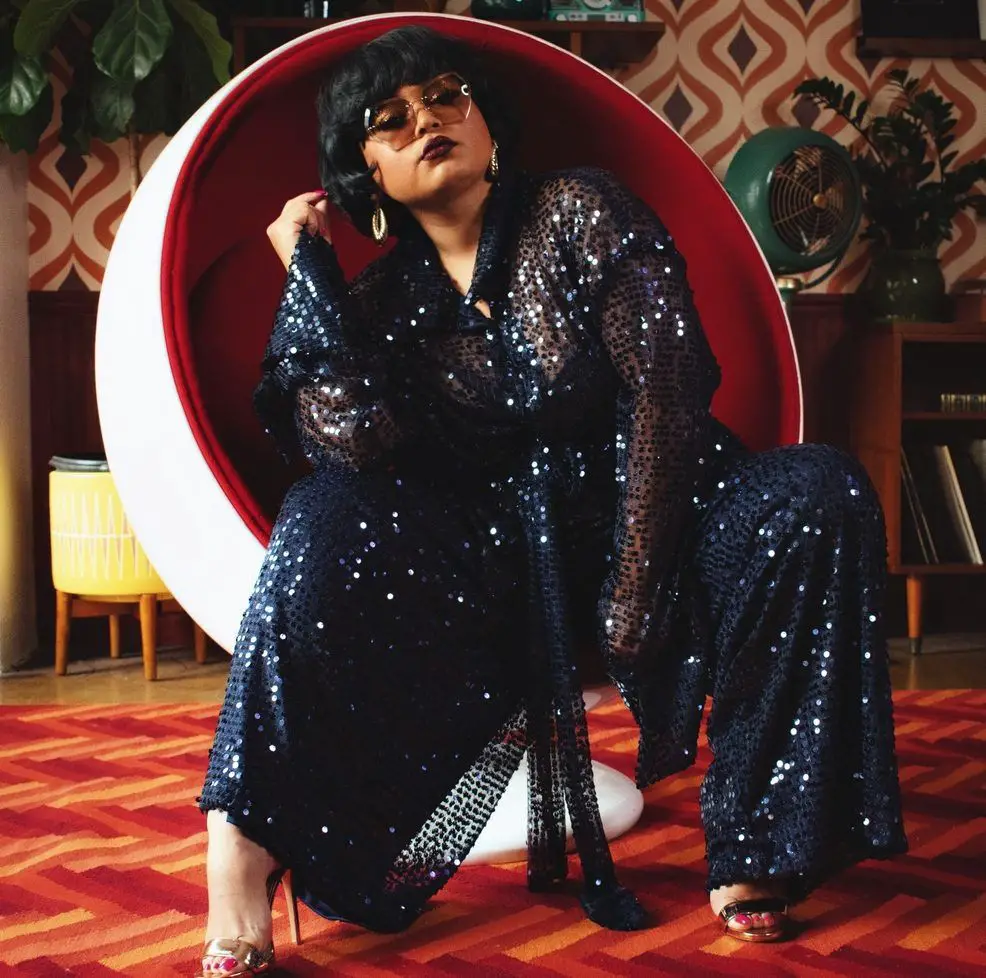 There is absolutely work to do in the plus size fashion industry, but in the last few years, fashion-obsessed plus sized women have so many more options than ever before to express themselves through style. Luxury and designer fashion included.
While luxury and designer fashion is not inherently inclusive since it's just not accessible to every shopper, it's a needed market, and there is no reason as to why a person who wears over a size 12 should only have access to designer accessories and not a dress.
After seeing the many OOTD posts on Instagram tagged with #fatbabesinluxury and reading what influencers Nicolette Mason and Katie Sturino had to say on the topic, I'm inspired to share some of my favorite designers and contemporary luxury brands who are serving the plus shoppers and community.
10 Luxury Brands Creating a More Inclusive Fashion Space
As excited as I am to be living in a prime time for plus size fashion, there is still so much the industry can do to improve. Even by extending small collections into plus to test the market and find their customers would be a huge improvement. We hope designers and brands are able to see that many plus consumers are eager to elevate their wardrobes and ditch shopping fast fashion because if they can't….or won't, they're leaving money on the table.
Who are your favorite inclusive fashion brands and designers?