Ahh online or in store shopping. Whether you are window shopping or actually shopping for an event, there is always some excitement to be had! AND, over here, we love being the enabler… ha ha ha! BUT, we will never leave you hanging.
As much as we love sharing the latest plus size fashion, we will also give you the best plus size shopping tips!
BUT. Oftentimes, one can be a little gun shy when it comes to completing the purchase and making it real.
You know this feeling and these thoughts: Should I buy it? How will it fit? Do I need this?
All sound questions, but for me, I am quite discerning when I do make a purchase and I wanted to share with you what or how I make my decisions… After all, it is all about shopping confidently, right?
WHY?
Well, I hate having a closet full of items I will never wear
Hating only being able to wear it once.
Laughing at myself with my ambitions of a trend that I KNOW I could not make work.
I loathe a disorganized closet.
Here are a Few Questions I Ask Myself BEFORE I Press "Complete Shopping"

Would I buy if it were full price and I had the funds?
Serious question here. Nothing is wrong when you are shopping on a budget. JUST because it's on sale does not mean you have to have it!
Think about it… When it comes to the mother of plus size shopping tips, this has to be my number one go-to.
How many ways can I wear this?
If I can wear more than a few times and create a completely different mood/look? Then I make the item mine. This is a constant and consistently relative question for me.
I HATE buying something that I can only wear once, one way, or for one occasion. If this item can take me through the various moods and situations… hey boo, come to momma.
How many of X do I already have?
I like to take inventory of my wardrobe. If I have five similar black sheath dresses, do I NEED a new one? What makes this item so different, so special?
Do my current pieces need to be tossed or given away? These questions all apply to the one item I find myself questioning…
It saves me from regretting a purchase or wasting my hard earned coin!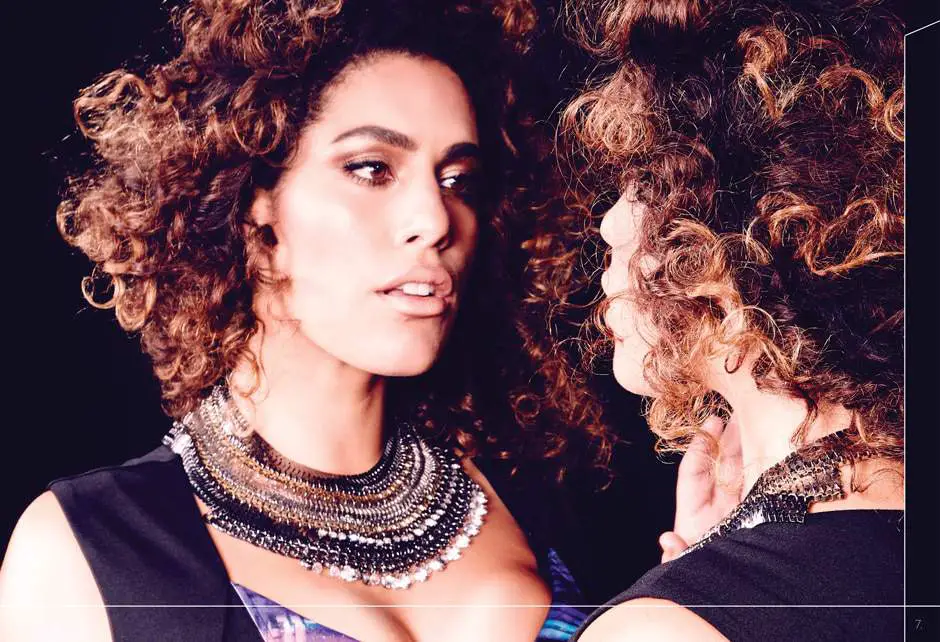 Do I need this?
A serious question! LOL… I have to ask myself, do I neeeeed it, or do I want it really bad. Which leads to me ask…
Can I walk away from this?
Like if I was told I couldn't have it or if it sold out, would I die for it? This here lets me know how much I really need this.
Do I feel that I am missing out on the deal of a lifetime? The dress that will bring all the boys to the yard? You know what I mean… If I keep feeling like I have to hold on to it, I may put the dress on hold, to make sure that it is a true thing.
What's the return policy?
I HATE returning things, even more so, if I have to mail it in. So, if it the process is not EASY- chances are I will not buy from there.
Or regretfully, I will have a nice pile of clothes to give away or to donate.
Am I dreaming about it?
If I am ever on the fence, I leave the store or shopping cart. If the next day I am still dreaming about it, then I know that the love is real…
Now, this has often resulted in a favorite piece being sold out, but if not? Come home to momma!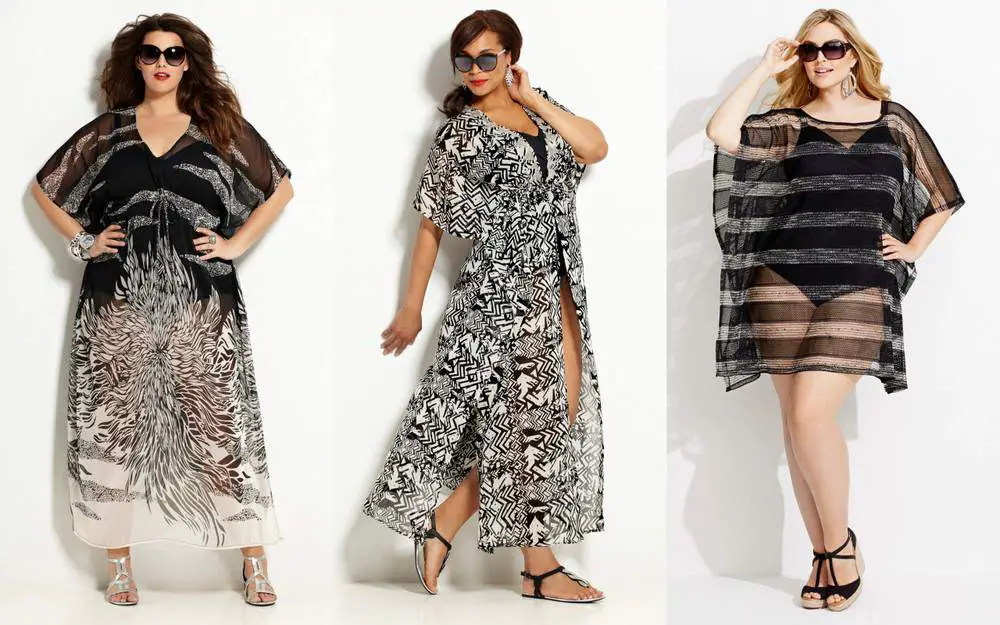 What plus size shopping tips/ questions do you have that help you shop confidently?
Even when I was working in retail and was working on commission, I would ask my clients these questions and send them on their way if they were on the fence and hold it for them.
It may not have been the best move, but it was a real one… I wanted them to feel just as confident WITH their purchase as they looked IN their item.
So what are your own set of shopping rules?
We all have our own little guidelines and personal set of rules when shopping. YES, we do! Regardless of budget or personal style, there are basic guidelines and tips that are here to help you shop confidently and feel amazing!
Ohhh, can we add a few more tips? I have to also add that as you are shopping, whether at a plus size boutique or indie plus size designer, make sure that you KNOW:
Your own measurements (including your calf size). If you cannot do it yourself, head down to your local tailor to make sure you know your truest measurements! For bras, make sure you take yourself down to your nearest Lane Bryant or Nordstrom or Lingerie boutique to get fitted, at the minimum, 1x a year!
How the brands are sized- Junior plus size vs traditional plus size
Their return policy. Most designers are custom or have a limited run. BUT they are also extremely responsive and will oftentimes work with you to ensure an amazing fit and style experience.
What these pieces look like on your curves, by checking out plus size bloggers who look and are shaped like you. The more you know, the more confidently you can shop!
Listen, these rules save my closet from severe uselessness!
I want to know, what are your rules for shopping? Have you used any of these?