For those of you who have been on the hunt for contemporary wear to work pieces to add to your wardrobe, we are back with another collection from Pari Passu. If you need a few elevated pieces for work, with a bit of style and attitude, the Pari Passu summer collection may be JUST what you need…
A year or so back, we introduced you to the Pari Passu Brand. It stunned. For those of you who have business professional dress codes, who hold leadership positions, or who just love the poised and polished look, Pari Passu is giving you the options and fashion to work in.
"Pari Passu started out of a desire to create something that didn't exist: beautiful, precisely tailored clothes for modern curvy women with clean, sophisticated style." Shanna Goldstone
Yes, we may be in quarantine, but a few of you still must get dressed up and head to the office. Some of us may have a bit of Zoom fatigue, but these calls require a full face and look. And while we have heard a few requests for higher quality wear to work options, this new collection that has dropped from Pari Passu may be what you are looking for.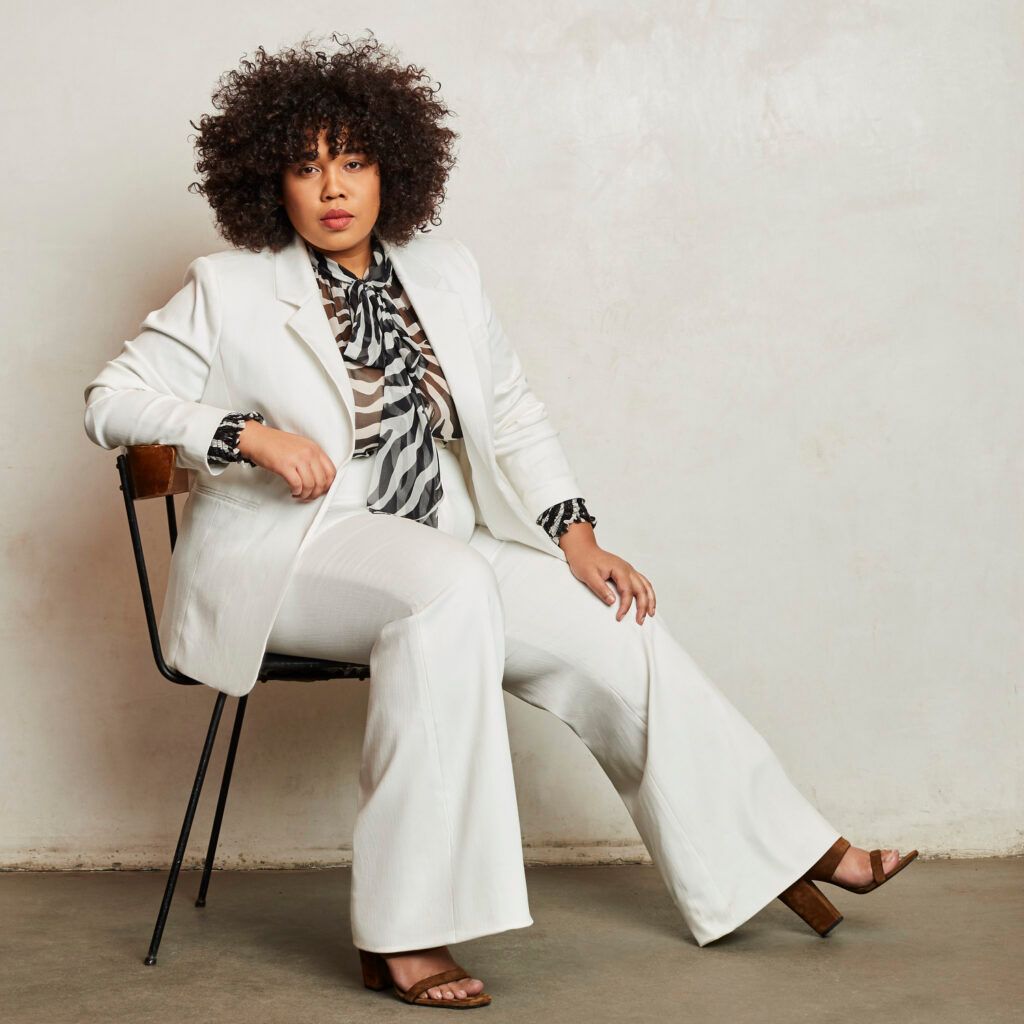 After helping develop, launch, and operate the Melissa McCarthy collection, Shanna Goldstone set out to create her own collection. One that would reflect her style and personality. One that would "bring equality to what has been a very one-sided conversation."
The Pari Passu Summer 2020 Collection
Through her past experiences, Shanna had come to rely on the wardrobe workhorses that reflected her style and personality. Her essentials: the perfect black blazer, trousers that flattered and fit the way I like, the T-shirt owned in multiples and the button-downs I kept in heavy rotation. But easily finding them was a bit of a challenge…
In her own frustration for the perfect plus size pieces, Pari Passu was born. And today, we are back with their summer collection!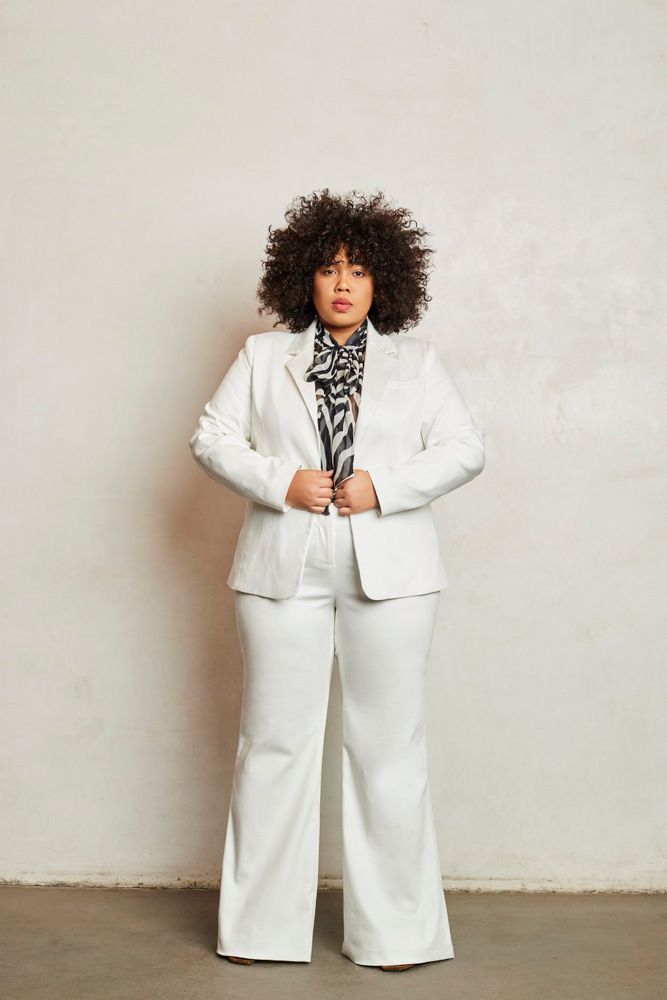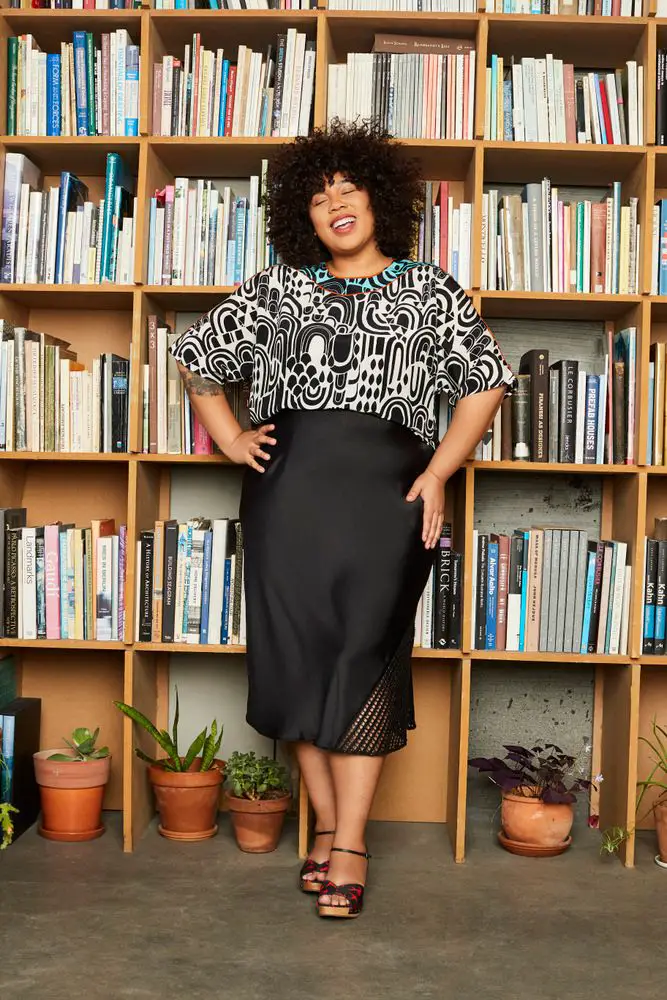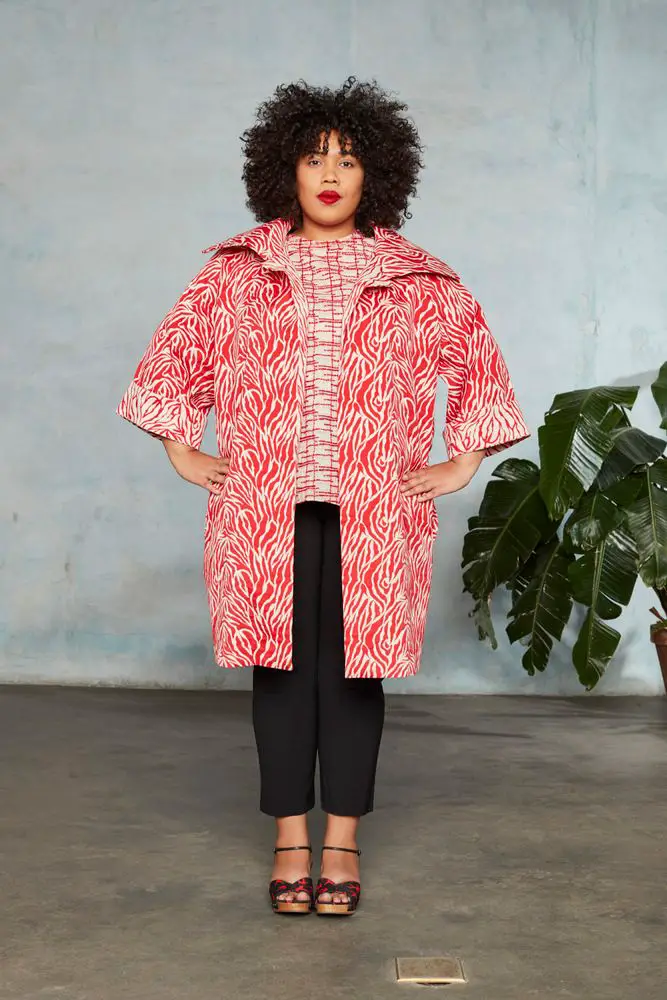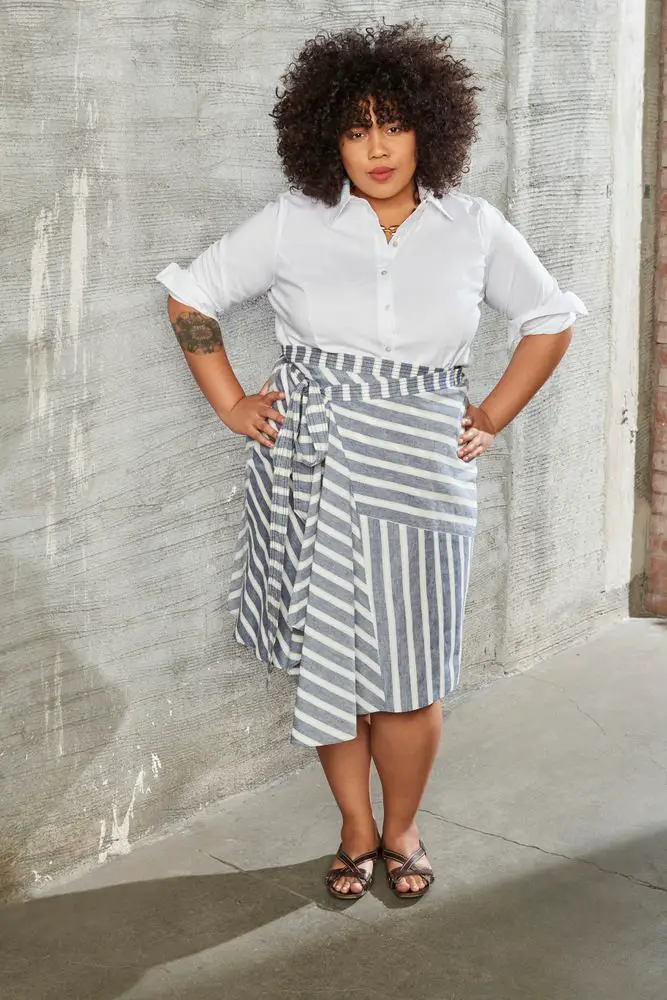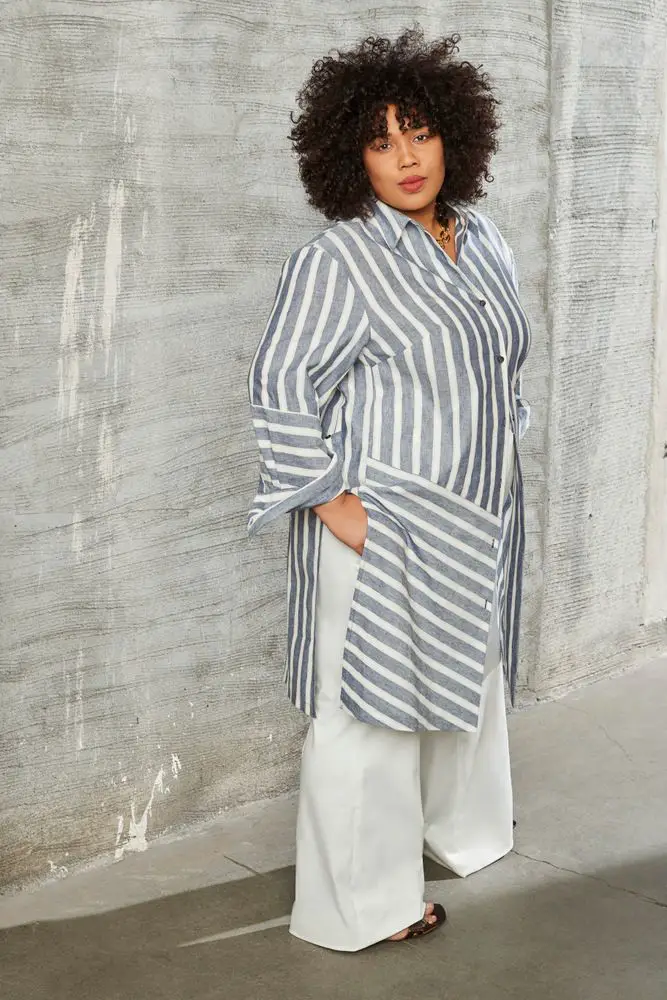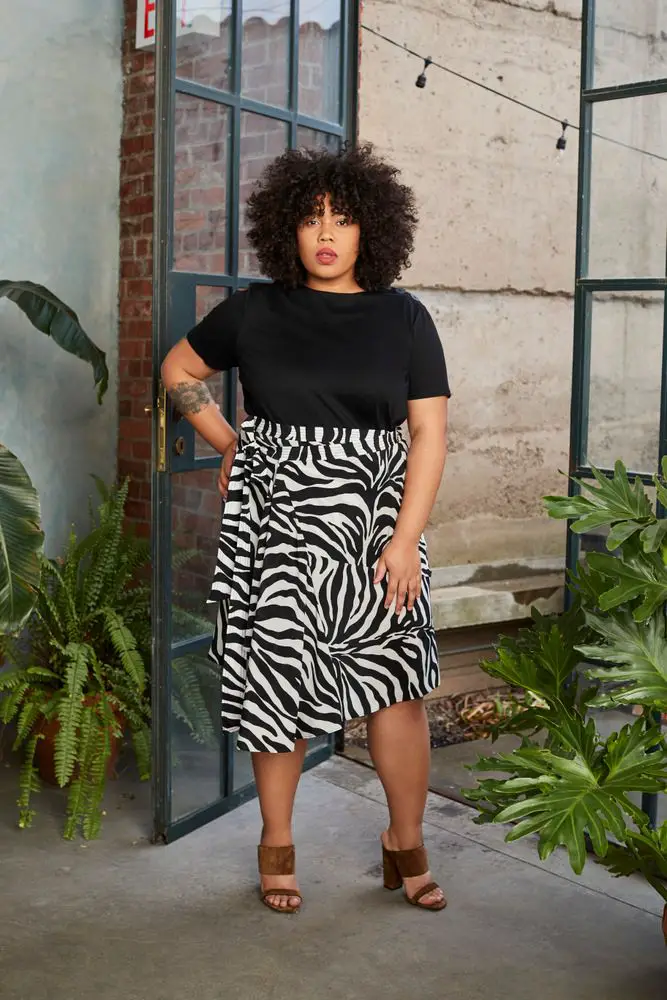 Did you see that white suit? You need this. STAT.
And you want to know what sets the brand apart even more? Their very own "Find My Fit" system.
What you will NOT find in this line? No elastics or tape liners. Nope. Shanna saw first-hand that the poor fit of plus size clothing was because of outdated design and grading processes.
So, Shanna got to work. She analyzed over "7,500 3D body scans of her target customers to better understand their body shapes and fit needs."
This resulted in finding three distinct and unique body shapes! Who knew!
With these body shapes, Pari Passu gives us an innovative shape focused sizing system. 21 Sizes in total! We get an online tool called "Find My Fit" so that we can shop confidently for our tailored plus size pieces.
And we have an EXCLUSIVE discount!
Use Code: CF20 for a 20% discount!
You can shop the new Pari Passu Summer Collection at PariPassu.com!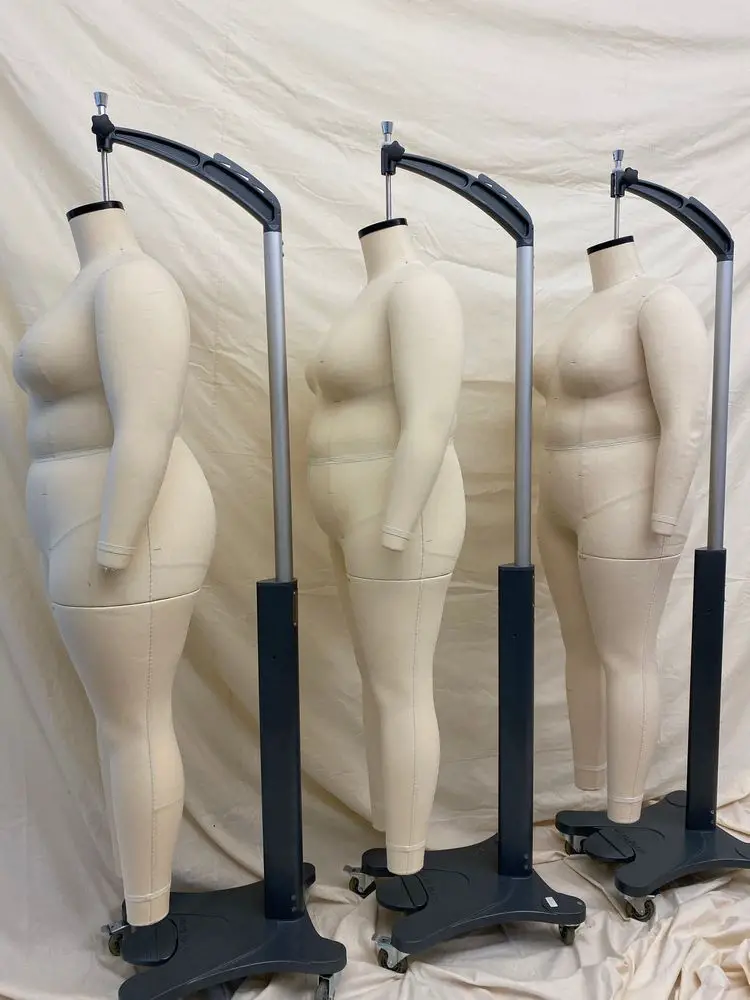 For those who need a little bit of help with sizing, their size chart loosely fits up through a size 24 when compared to Torrid's size chart. There are slight differences in their shape B, C, and D. And each fit type is dependent on where you carry more of your weight.
This is pretty cool! If you are fuller in the tummy with slimmer legs and arms? Shape C is your jam. If you have a few more minutes in your hourglass shape? D is going to be your shape.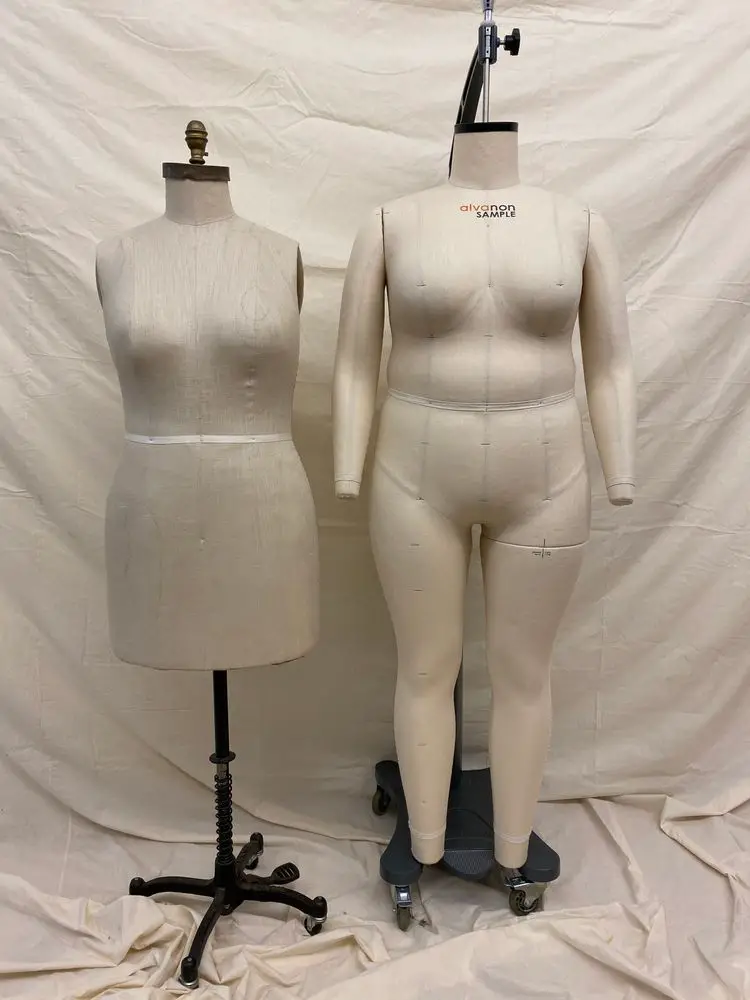 Make sure to check out their "Find My Fit" page, to learn more about how to ensure your right Pari Passu fit!
And for those of you who are curious? Yes, Pari Passu does shop internationally.
What do you think about this collection and the look and vibe of the collection?
Could you see yourself in a few of these pieces?
Let us know what you think!