Want to add some extra thought and love to your gift-giving this year? DIY Christmas gifts are the perfect solution. Yes, a Do-It-Yourself Gift… why not?!
This year has been full of unexpected curveballs, to say the least! So a lot of us may not have the same Christmas budgets that we are used to. But that doesn't mean that there aren't ways around that!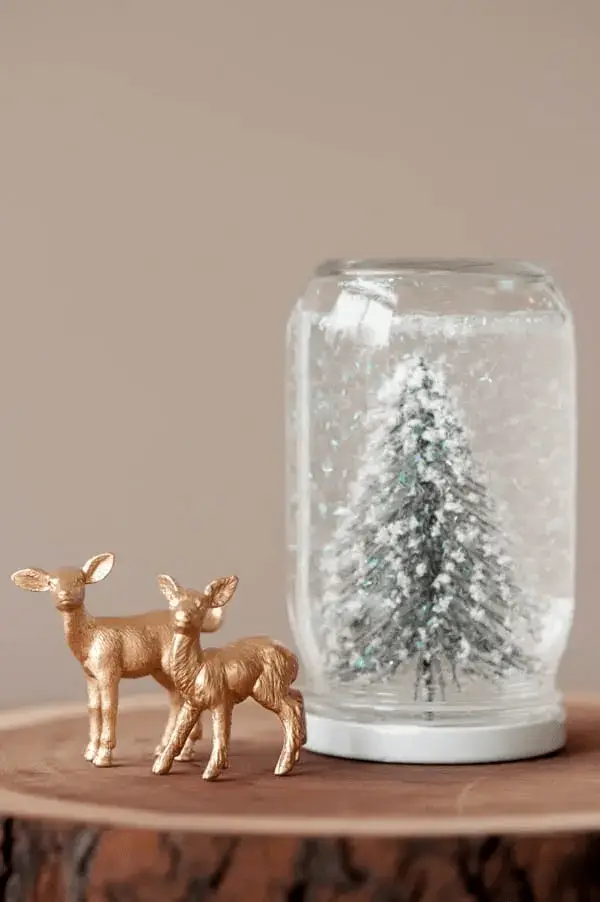 After all, isn't it the love and thought behind the gift that truly embodies the holiday spirit?
There are endless DIY ideas to choose from, and we know that can be overwhelming, so we sleuthed the internets and Pinterest boards to find the coolest DIY gifts that are sure to please!
DIY Christmas Gifts You Can Try!
There's still plenty of time to DIY these awesome gifts! Especially if you are worried about what your pockets are working with OR want to focus on the thoughts and feelings of the holidays…
Which DIY Christmas Gifts were your favorite? Do you have a few that you default to each year, that are hits with the family?
Have you ever DIY'ed before?
Let us know in the comments!
Have fun getting crafty!