While we are always on the hunt for the perfect plus size dress for the holidays, we hardly think about the process, the love, the feeling inspired behind the collection. For plus size contemporary designer, Christian Omeshun shares a bit about this process. Today, we are teasing the Christian Omeshun Holiday collection but also sharing a bit more…
The brand has been quiet, as we have been waiting, wondering what would be next for the designer. About her hiatus, over on Instagram, Ashontay Hubbard, the designer behind the line shares:
We are here for a little insight into what emotions goes into a plus size collection… aren't you? With that, are you excited about what is next for the fall and holiday season? From the looks of this image and from what we have seen, we think you will be as excited as we are!
Christian Omeshun Drops her "With Love" Holiday Collection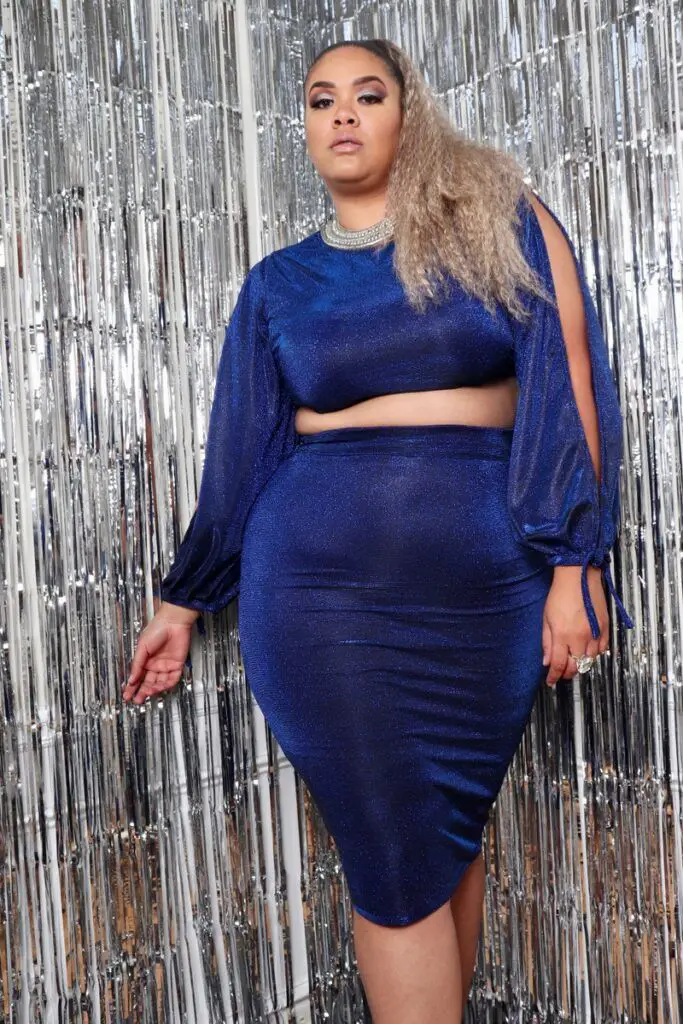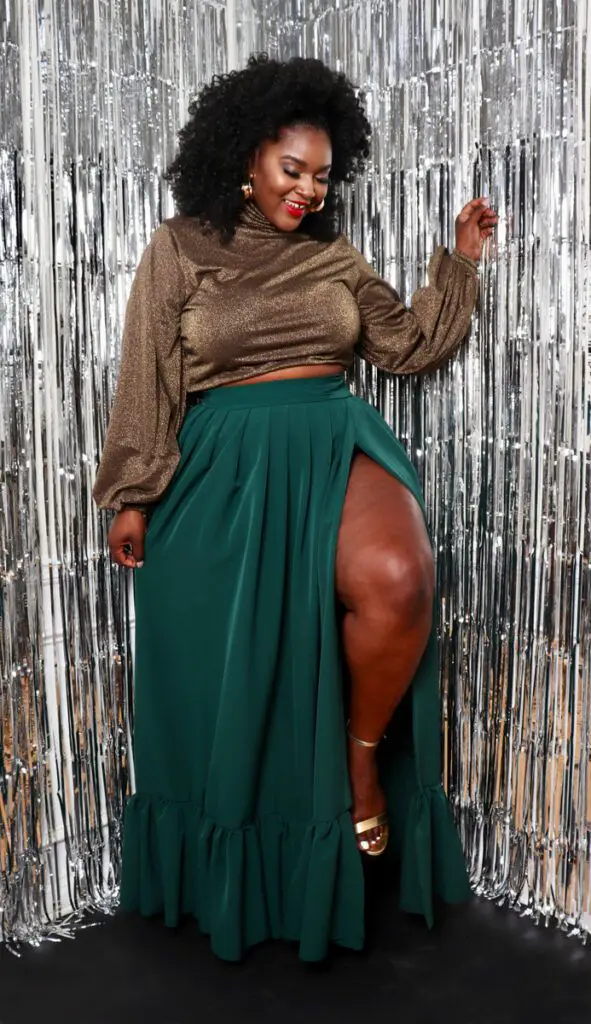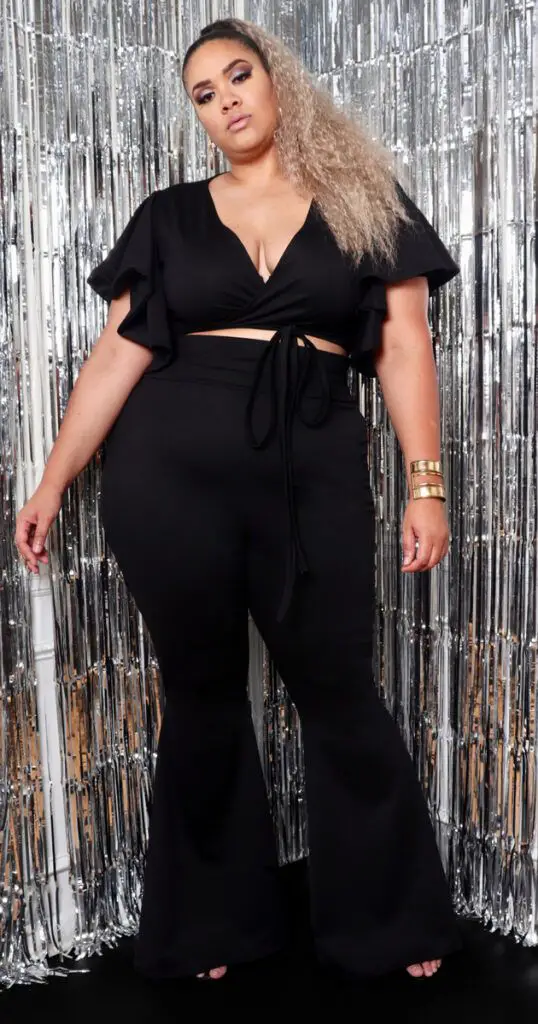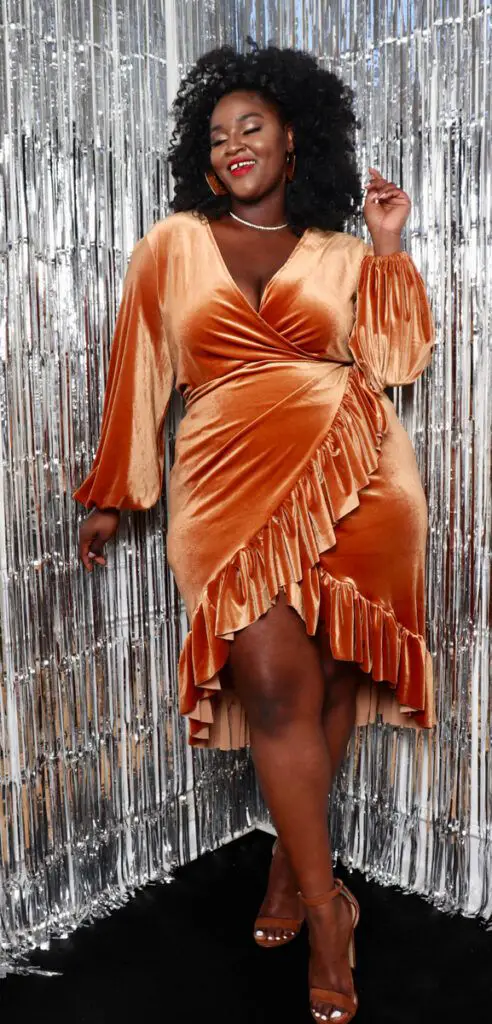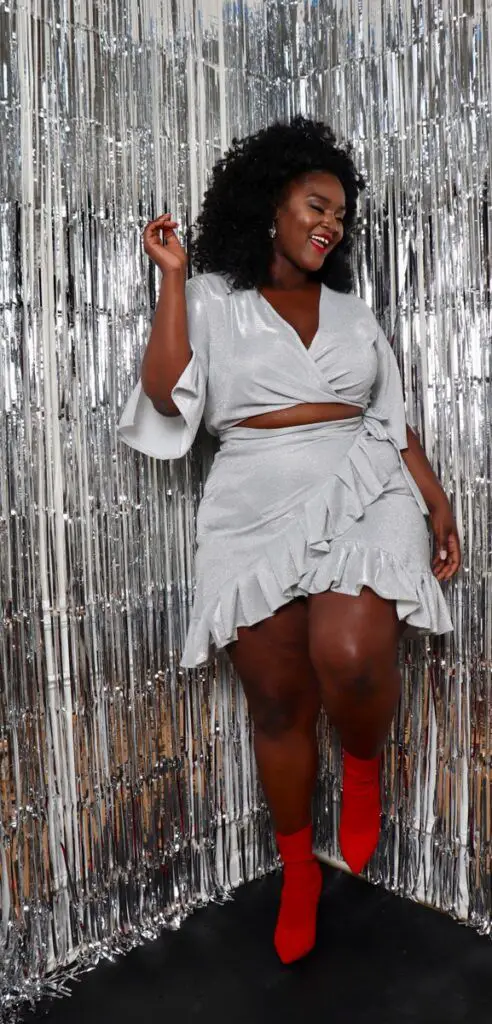 Alright now! We are always here for a little bling, a great two-piece set, and tons of drama. Aren't you? I appreciate the green… we hardly see enough green for the holidays. Always metallics, reds, and black options, but not enough green.
About the collection:
"This collection is about Self-love. It's fun, flirty, and chic! We want our customers to feel loved in our garments!

We want them to feel good.

We're showing a different element of design through our playful silhouettes. I hope you love it as much as we do!" Ashontay Hubbard
Staying true to the Christian Omeshun aesthetic, this collection marries a sleek and chic approach to texture and glam! This makes the collection a perfect contender of plus size holiday outfit options to choose from.
Featuring plus size models Alexus Rackley and Alex Karington, these looks immediately give us a few holiday party ideas.
Even better?
You can shop the collection NOW!
So, what do you think about this collection? Do you see a few pieces that you could play in? Let us know what your favorite pieces are in the comments below!