Dreaming about flappers, jazzy bobs, Mary Janes and the emergence of stylish trousers in the 1920s? How about sock-hops and emulating Hollywood greats like Marilyn Monroe and Grace Kelly of the 1950s? Well, Hell Bunny is for you!
Created in London in 2003, Hell Bunny is the home of modern retro fashion, filled with edgy gothic, rock and punk style and fusing it with the sophisticated style of the 1920s and 1950s. That's pretty unique!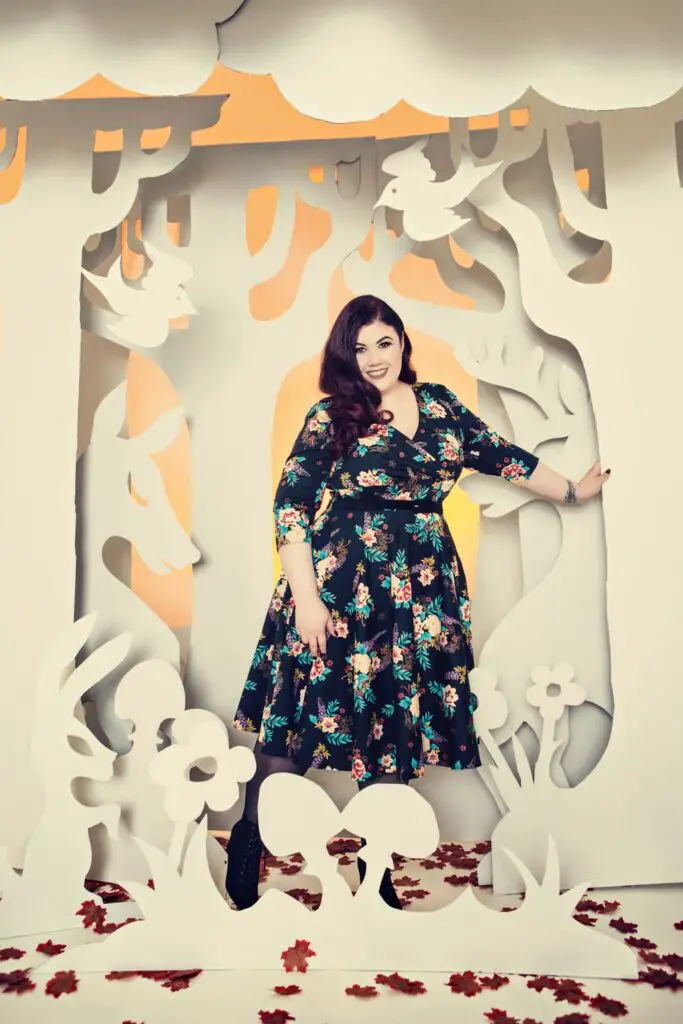 Hell Bunny's M.O. consists of cute and quirky prints and their in-house designs are constantly evolving.
The variety of available pieces is a legit blast from the past: petticoats, capulet coats with fur rims, swing dresses, figure-hugging one-piece swimsuits and more! Sizes go up to 4XL and product prices range from £20.00 (approx. 25.65 USD) to £170.00 (approx. 218.06 USD).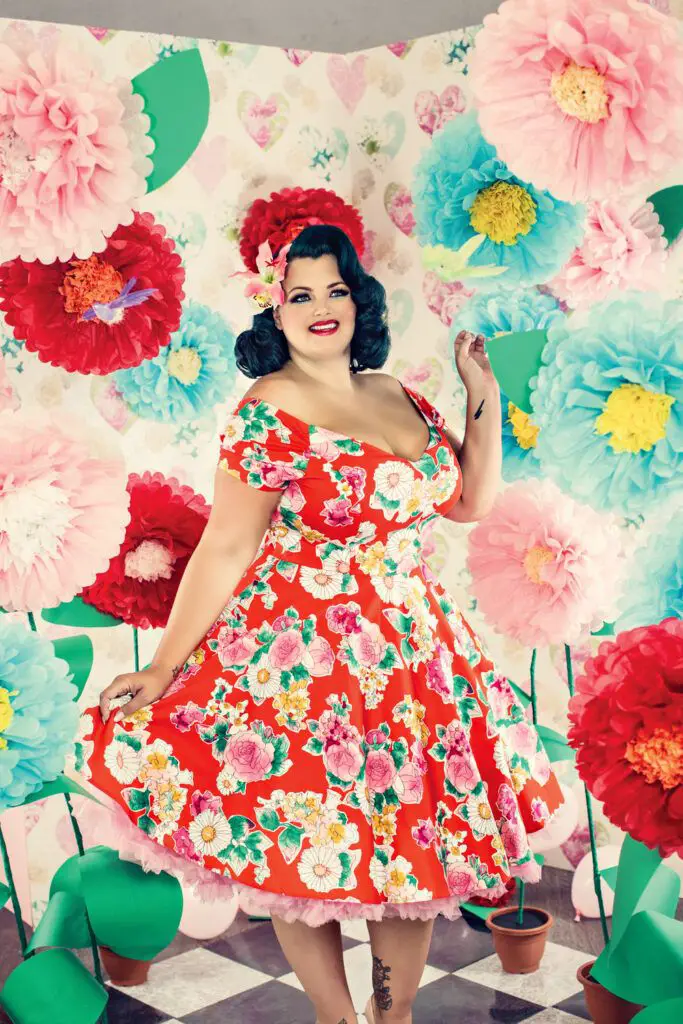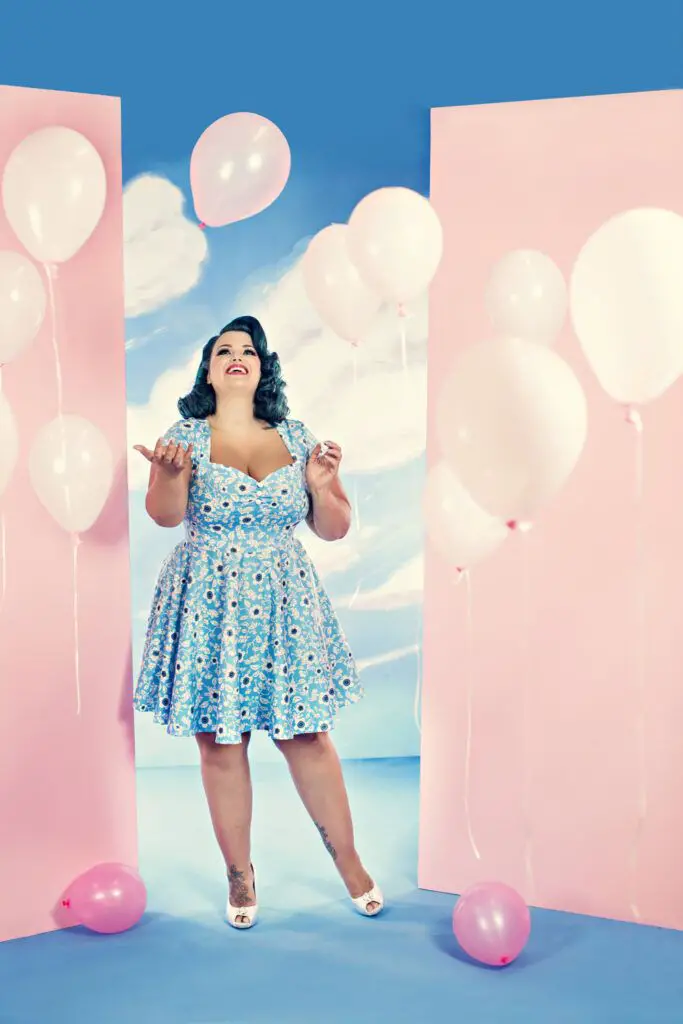 Speaking of all products, the accessories are cute, too! You can spin the housewife identity and make it fashion with their aprons — An haute housewife! Rock a cute printed handbag, funky wide waist-cinching belts, and flirty hairties!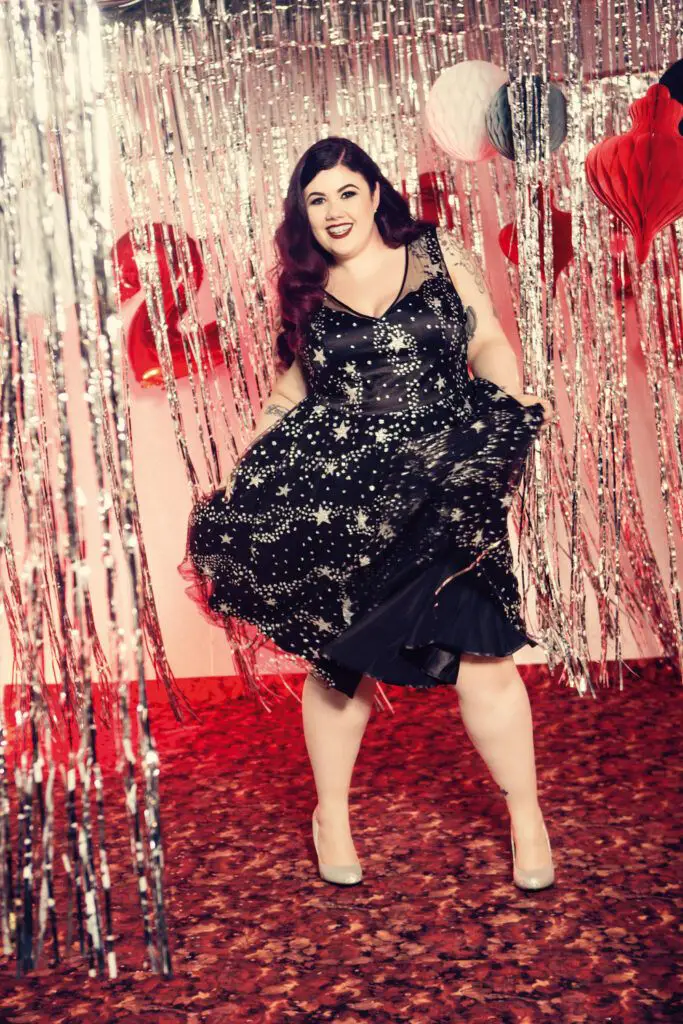 Standout pieces include: Capulet Coat, Harlequin 50'S Dress, Landlubber Cardigan, Somerset 50's Skirt, Cherry Pie Top and Judy Capris. There's a lot to choose from!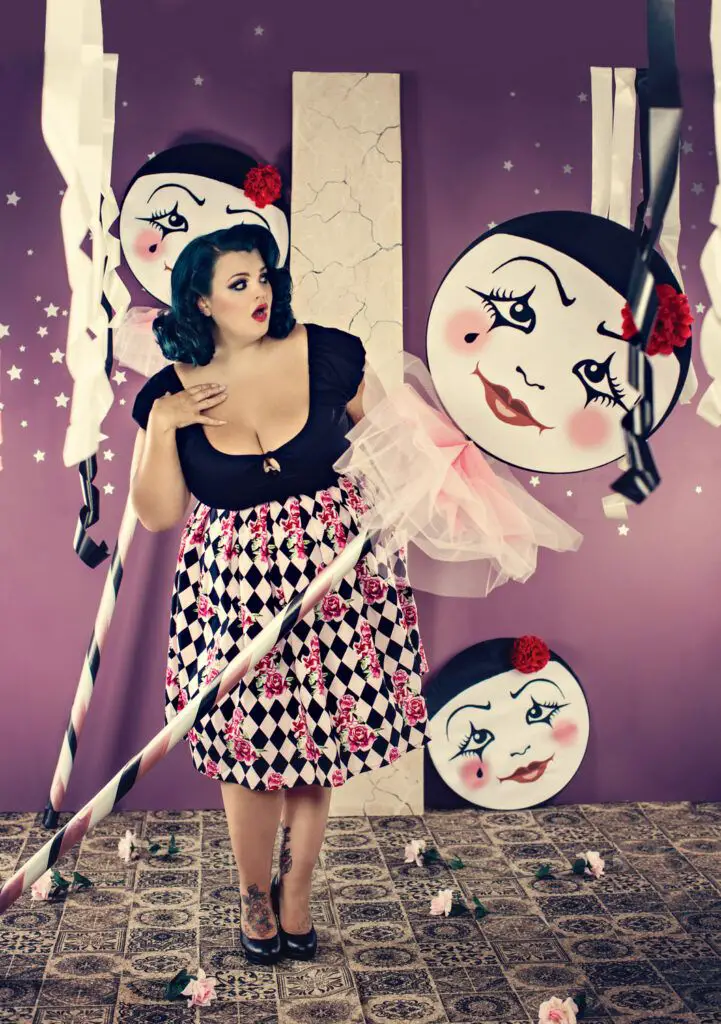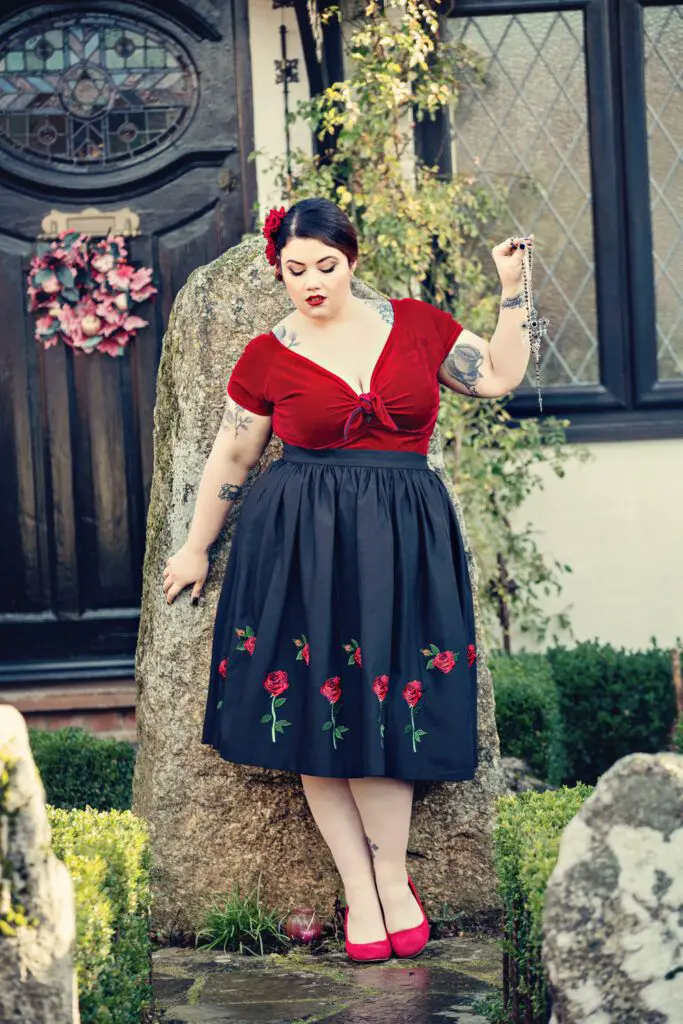 Also, if you want to get into their extra dark looks, check out Hell Bunny's sister brand, Spin Doctor! There's also Halloween and festive collections to choose from, too. Collections include bridal, tropical, nautical, luxury, prom… just to name a few.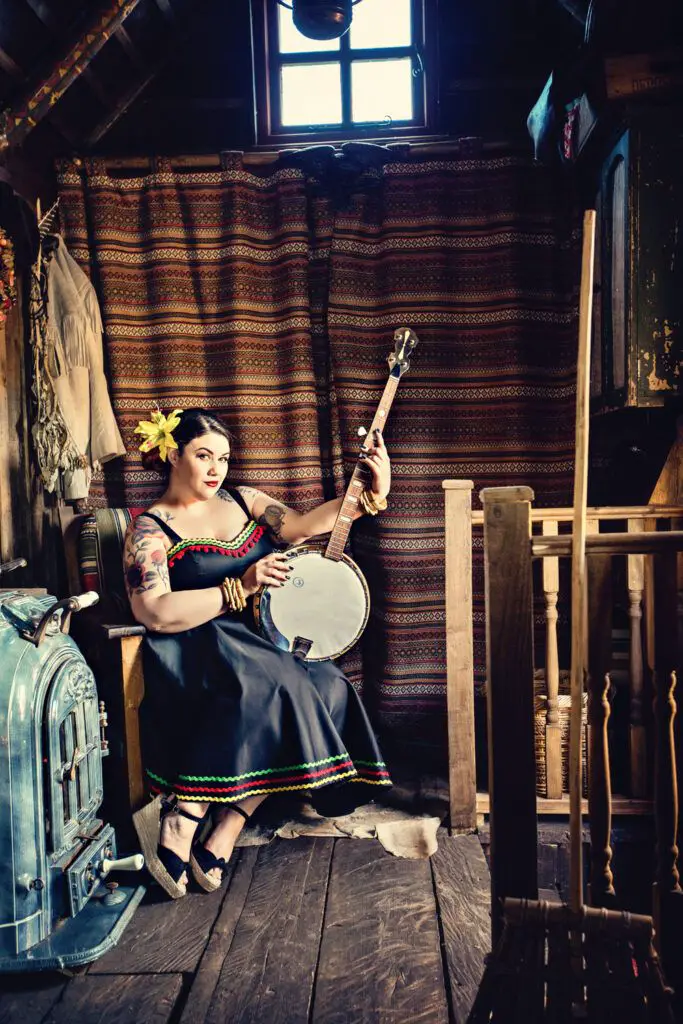 If you want to get into this modern retro realness, head over to HellBunny.com!
Hell Bunny has looks for every occasion and its website is well-organized to suit your style needs and we appreciate the accessibility. Ohhh and guess what? They ship worldwide! Oh, and for our UK curvies, there's currently free next day UK delivery for orders over £30!
Ladies, are you into recreating these vintage looks? What are you some of your favorite pieces?
Let's get retro in the comments!