Ah Spring! Bold color, feminine florals, fancy fabrics…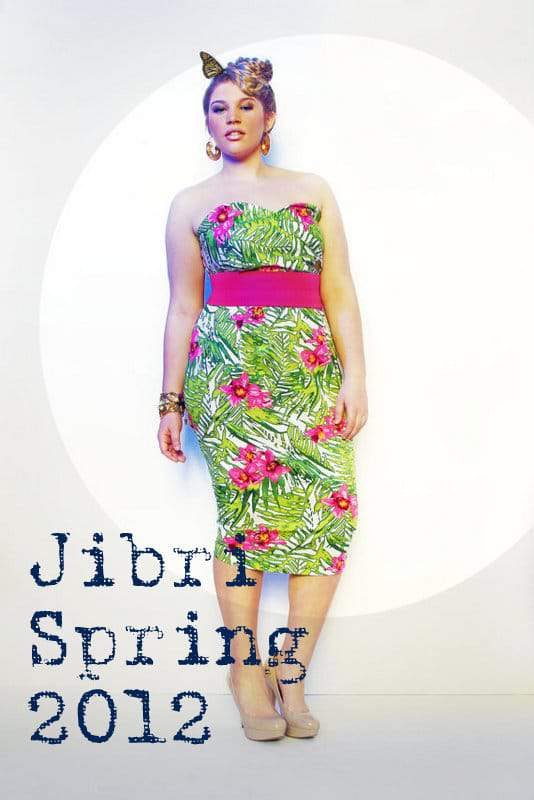 And then we have Jibri!
For Spring 2012, Jibri has given us a capsule collection of her signature tailoring and feminine notes in bold hues of blue (my FAV COLOR!), graphic neons, and flirty florals! I have long been a fan of Jibri, the edge, sophistication, tailoring, and the eye for design! For spring, it is no different! She takes her classic silhouettes and adds an edgy timeless element to them- of course!
Please take a gander at her latest, as I am quite excited for what she has for us!
Jibri Spring 2012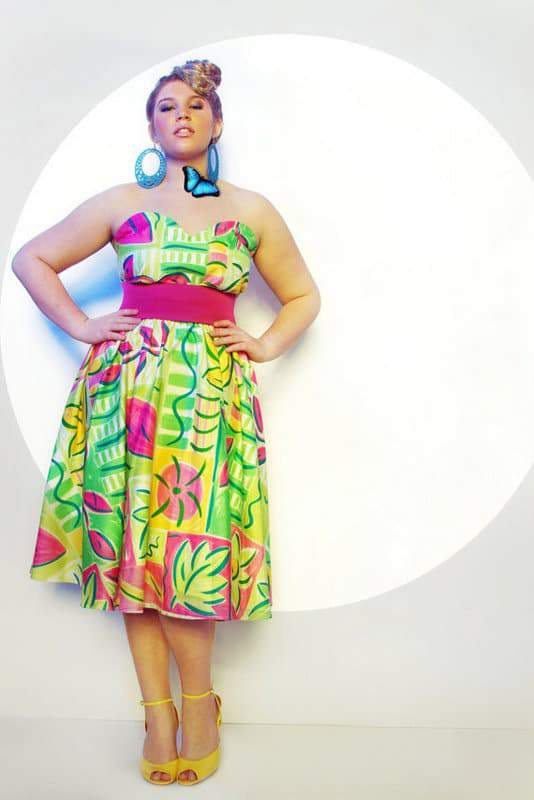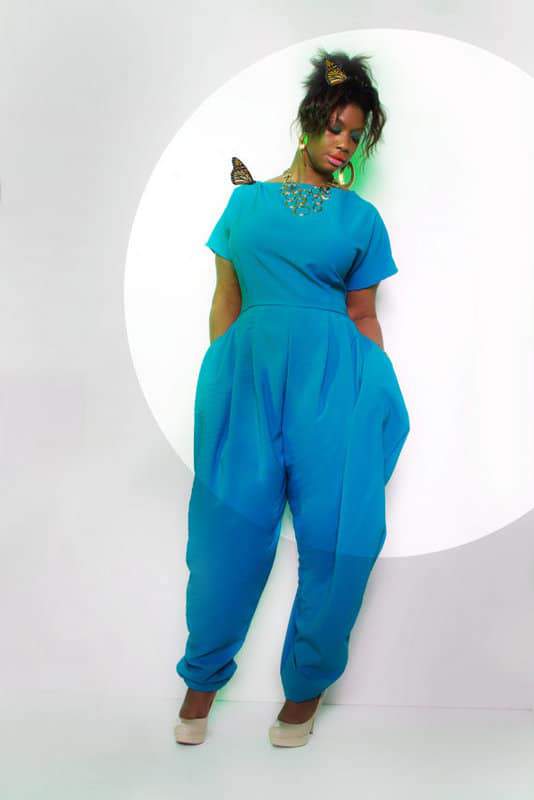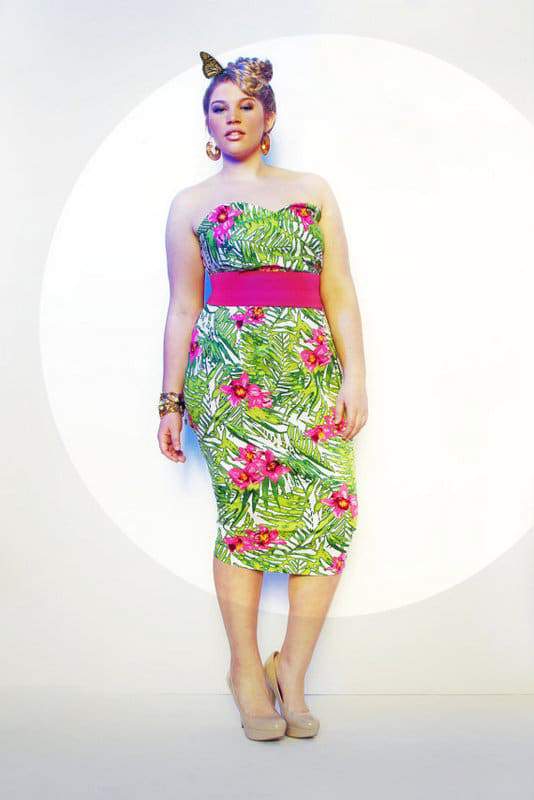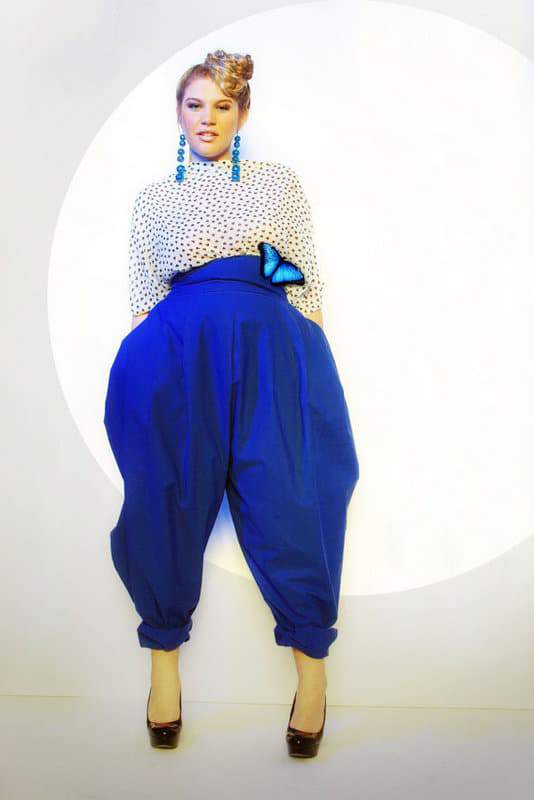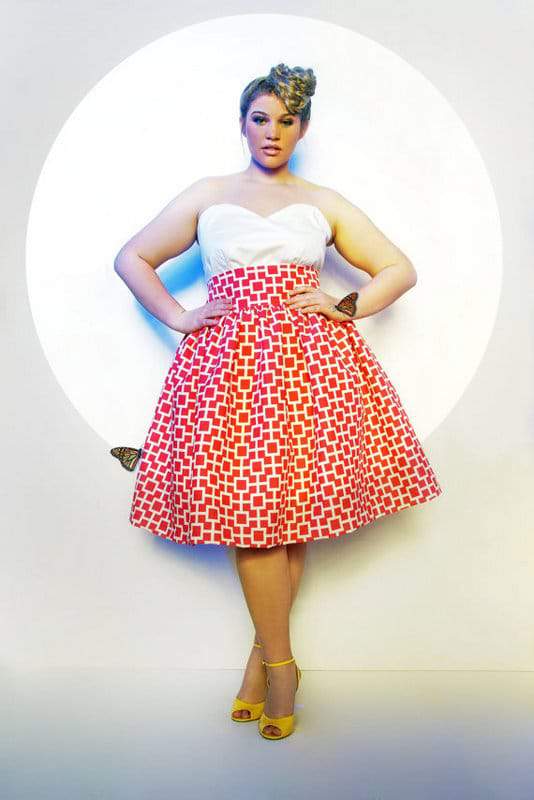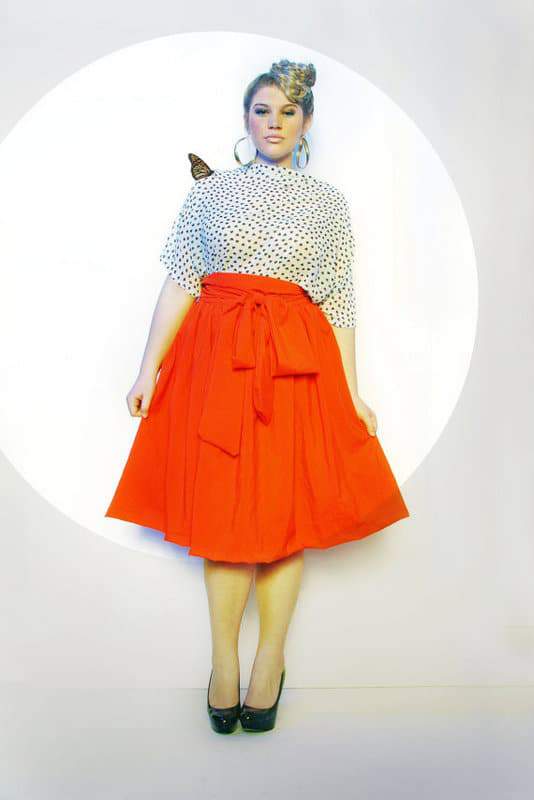 You can shop the latest of the Jibri Spring 2012 collection at the Jibri Etsy store! You can also like Jibri on Facebook and Follow Jibri on Twitter!
Loving the Colors? Which is your favorite? Please share!