Very rarely does Target include plus sizes into its fashion capsules, but this time they did… and I am happy about this! I hinted a few times about my moving, so naturally, while perusing the site for storage options, I stumbled across the Labworks Collection at Target!  And its chic. AND it comes in plus sizes.
A mixture of greys, blacks, texture, leather and fur?! Yes, ma'am! I got quite excited! Interestingly enough, I could not find ANYTHING online about the collection except for this blurb that attaches each item:
The next fashion now. Uncomplicated yet urban, labworks creates looks that are effortlessly edgy. The contemporary collections outfit you in versatile designs while complimenting your trend setter approach to fashion. Be ready for whats next in lasting, flattering, high style. Exclusively at Target and online only.
So I had to check it out immediately. I went through the 15- piece collection and picked out my faves that I am adding to my closet ASAP-tually! Take a peek at my favorites:
Labworks at Target in Plus Sizes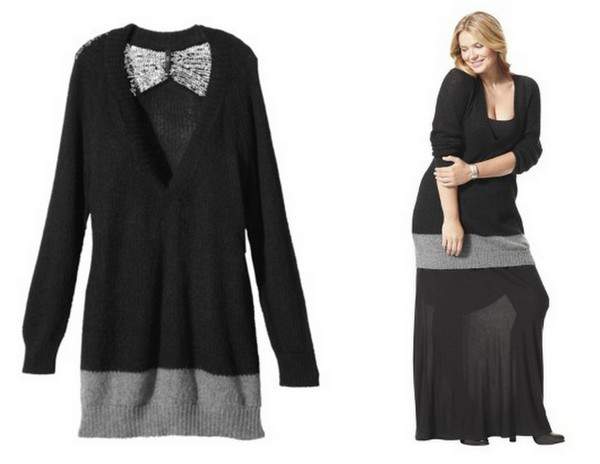 Kind of chic yes? What is better is that this won't hurt your pocketbook either! You can see the entire Labworks for Target collection here!
Sidenote: I love Alissa from Stylish Curves and oftentimes we are >>here<< on trends and fashion, so when I saw her piece on it, I wanted to wait a beat before I shared!
What do you think? Are there are few items you are loving? Let me know!