The average size of a woman in the USA is a size 16, which means there are quite a few ladies out there rocking a size 24+, right? Right. You'd think we'd see more visibly plus, fuller figured models, campaigns, and bloggers being featured, right? Right. Well, we are here to help shine the light and show a little love to those who are killing it, calling for it, and who are blazing their own path in plus size fashion!
So while we are still pushing for and challenging brands to be more inclusive and fashion clothes over a 3x, we have rounded up more than a few fly plus size bloggers, writers, models, and influencers in the space that are a size 3x and above and who are killing their own style.
See, Body positivity is a journey we're all on, and diversifying our Instagram feeds with bodies of all sizes is super helpful.
…my body image perspective changed because I intentionally widened the amount of account types that I followed. The more diverse bodies I saw- the more stretch marks I saw, the more skin shades I saw, the wider range of physical abilities I saw- the more normalized every body around me (including my own) became. My appreciation of all bodies grew, and I started to see the beauty in EVERYONE." Jess Baker (over at The Militant Baker)
Many of these bloggers are experienced plus-size models, so we hope to see them sharing size diversity on retailer websites across the globe (nudge nudge)!
12 Must-Follow Plus Size Fashionistas Over a Size 24
If you're not following Saucye West, the founder of #FatAndFree, you are missing out!  Saucye is a plus size model and all around babe who lives in the Bay Area, who regularly creates photoshoots and other artistic collaborations celebrating bodies of all sizes.
Most bloggers seem to be located in super urban centers and/or on the coast.  Corissa proudly represents the "hometown hotties," sharing photos of her life in Kansas.  We love Corissa's Anthropologie-esque aesthetic, as well as her unapologetic take on fat fashion.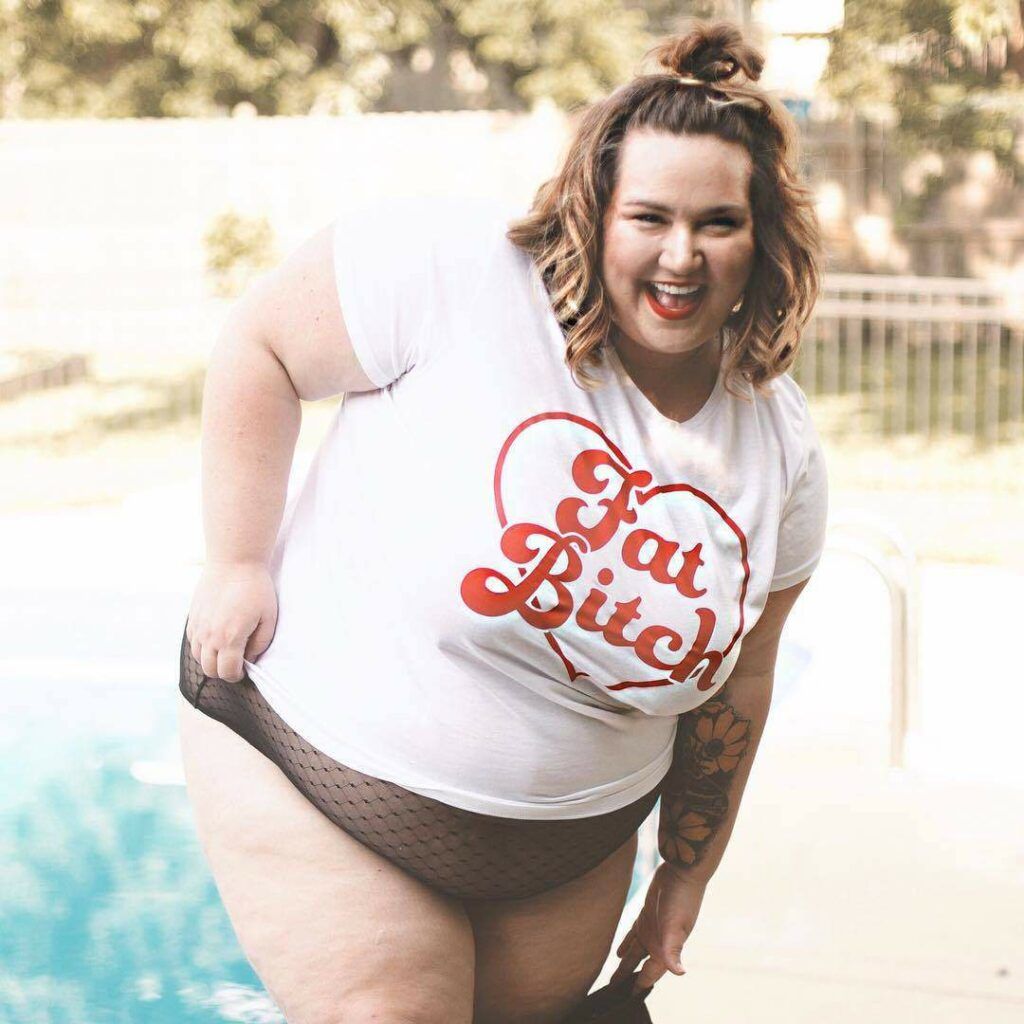 Marcy is a NYC-based latina blogger and speaker, who helps increase representation of size 24+ babes by working as a fit model for multiple brands! We love that her hair is always changing, as well as her dedication to inspiring the next generation of plus size women!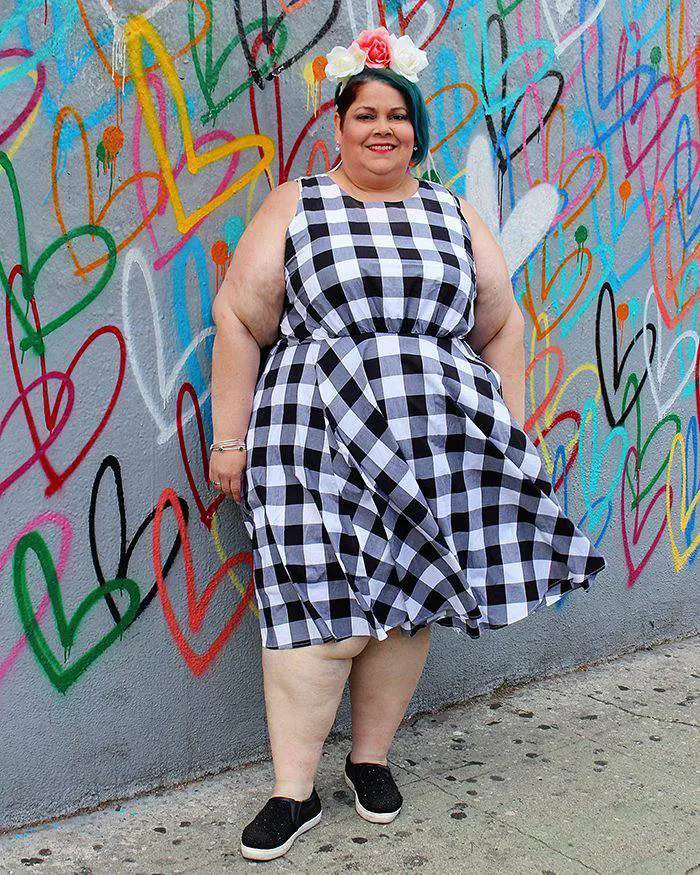 Maui is no stranger to The Curvy Fashionista, but she is definitely one to watch shake up the scene in plus size fashion. Not only does she write about fashion and life, but she shines the light on other women making a difference in their communities, with her awards event: LifeStyled.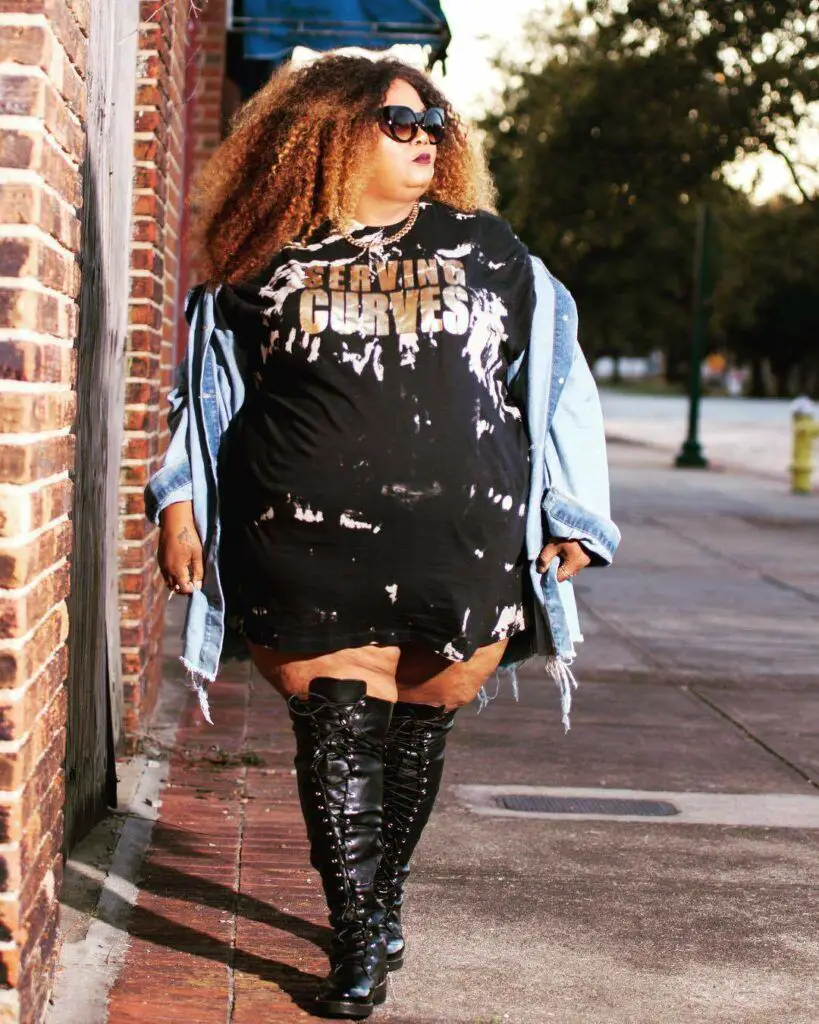 Suma Jane Dark is an editorial and body positive boudoir photographer, who is constantly (and I mean, constantly) traveling around the United States.  I love her gorgeous minimalist aesthetic, and her willingness to share insights on her vegan lifestyle – without being preachy!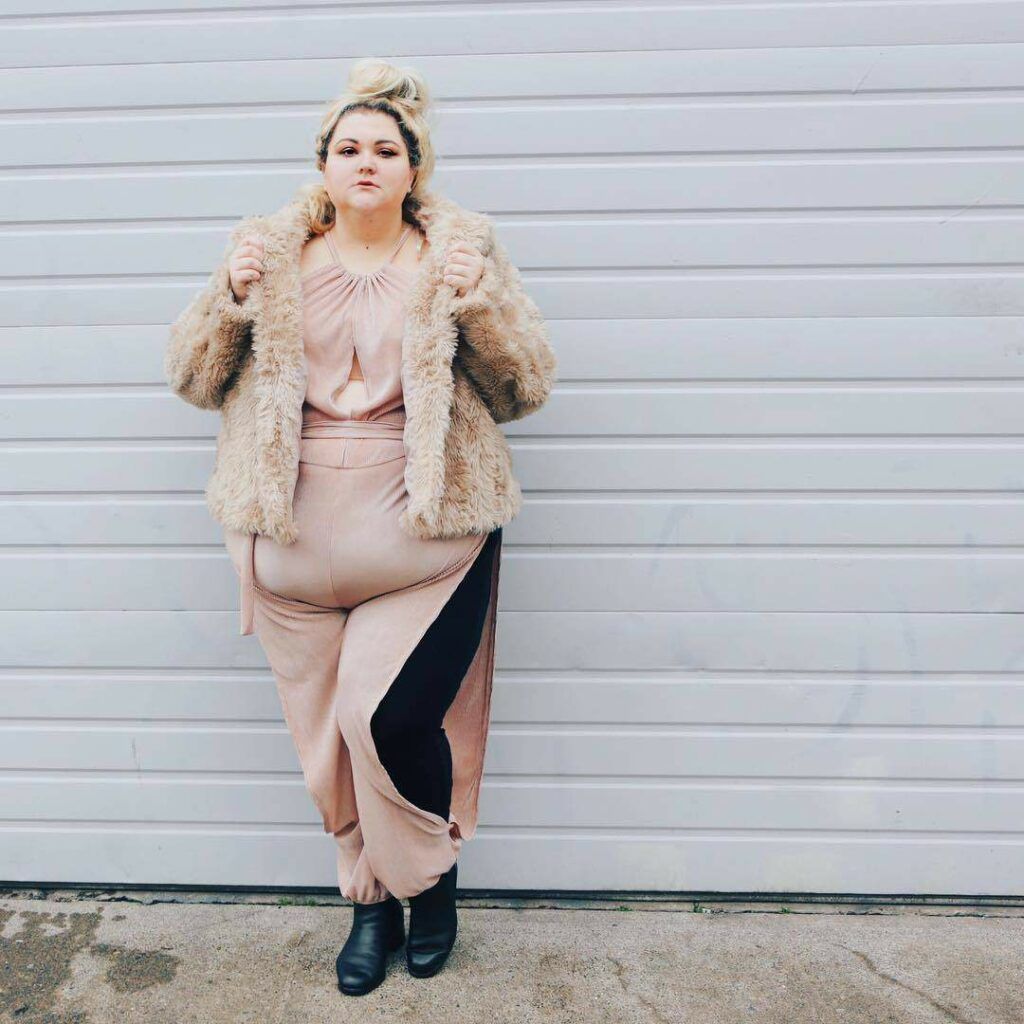 Tiffany is a London-based plus-size model and travel blogger. Her radiance shines throughout her Instagram posts, and we can't wait to see what she shares in 2018!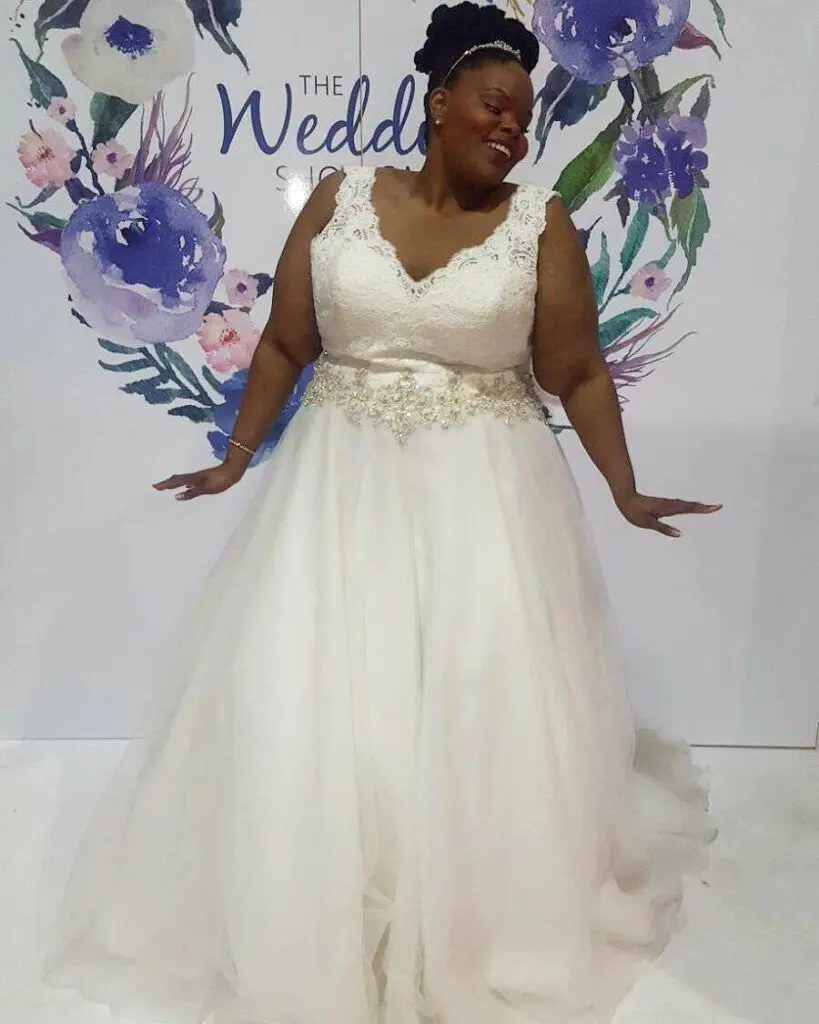 Founder and HBIC of Plus Bklyn, Alexis openly talks about the challenges of sourcing plus size clothing for shoppers over a size 24.  Watch out for her line coming in 2018.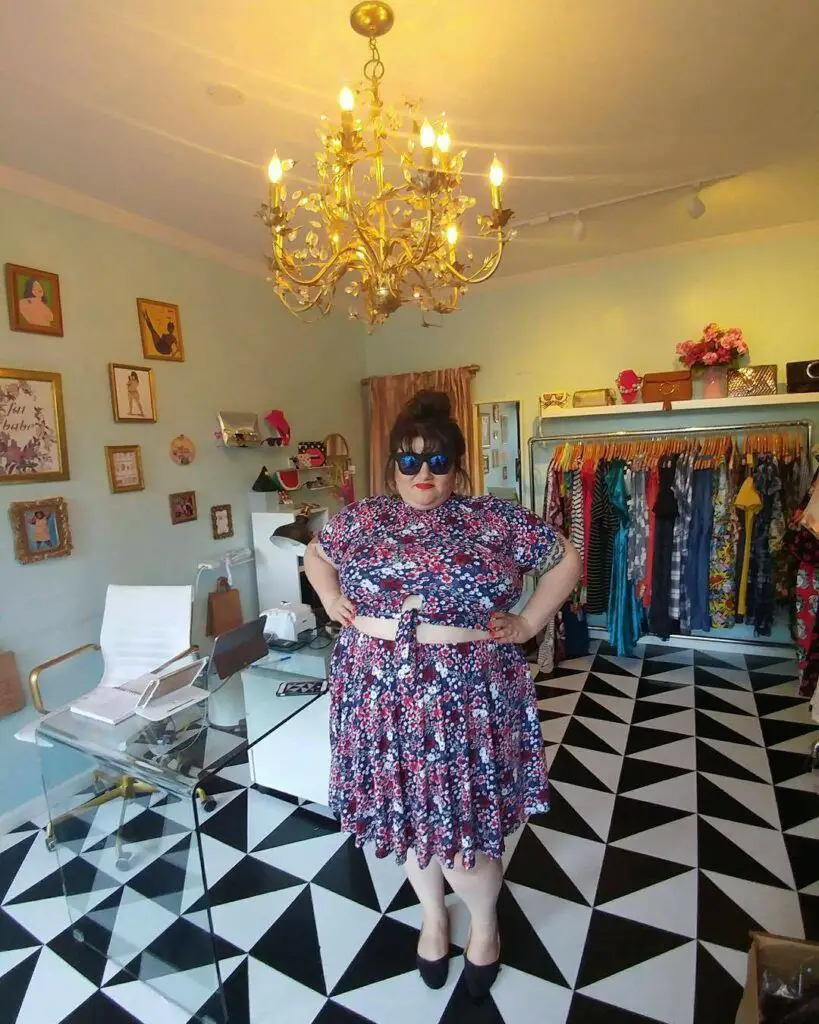 I REALLY want to take a peek inside of Lisa's closet, because I have a feeling it'll either be the Holy Grail of Plus-Size Fashion a la Mariah Carey's closet, or she won't be able to open the door for fear of all the clothes falling out!  Lisa is a trail-blazing professional CPA by day and fashion blogger, well, the rest of the time!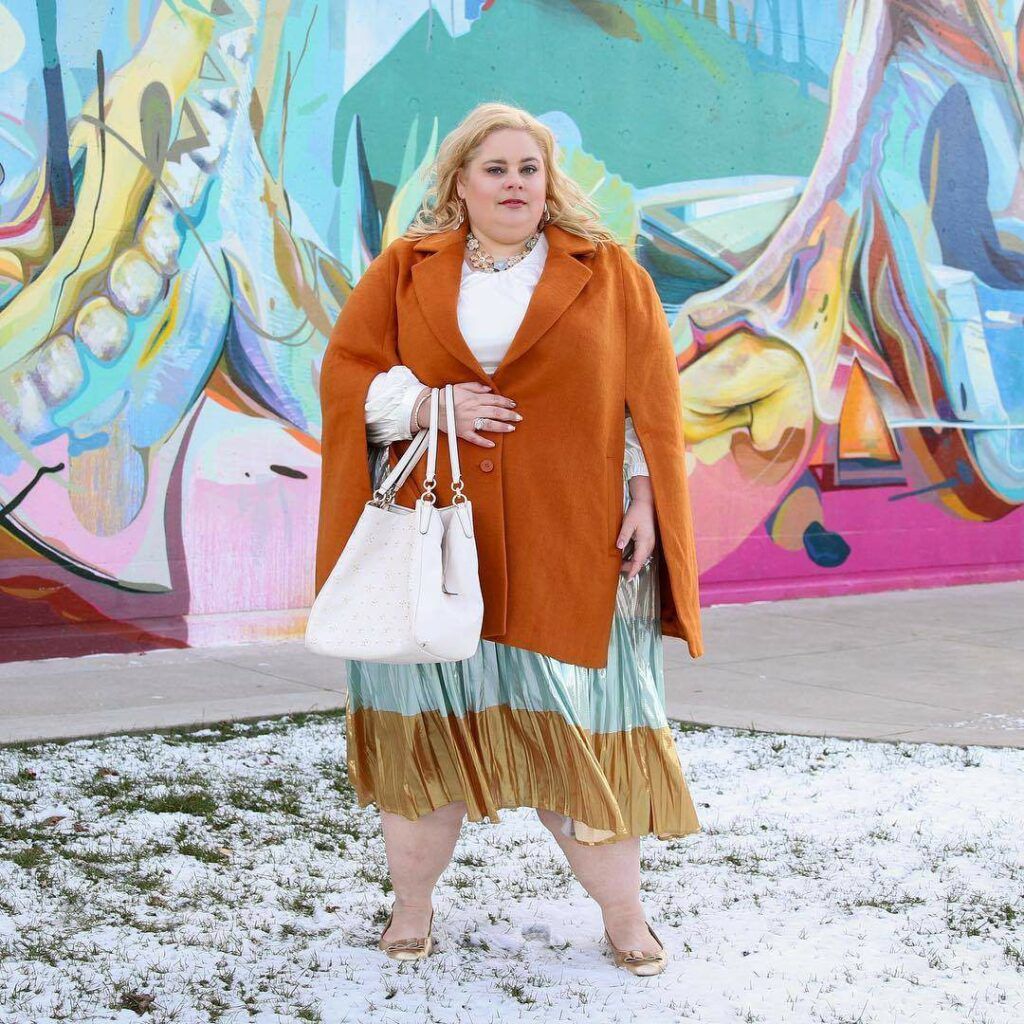 Laurel is a bicoastal babe and feminist writer, delving into the ins and outs of body positive and fat politics.  She's nearly 6 feet tall, and works her glamazon strut walking for catwalks across the USA.

With the username @FatGirl_Laughing, Chelsey brings real talk and joy to Instagram.  She's a proud mommy (cats and human children), and shares highlights from her life as a fat-positive activist.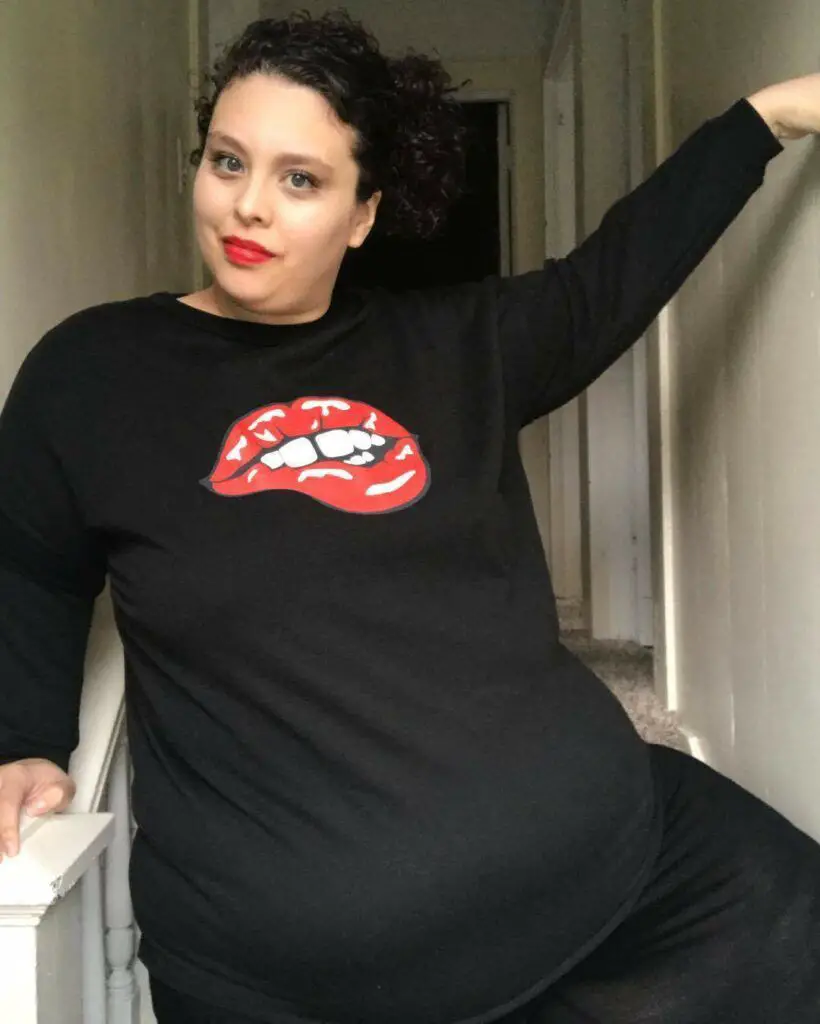 This Houston-based blogger gets how to use COLOR!  I love her joyous OOTD shares, and her challenge to the plus-size fashion industry with the username @TheRealSampleSize!

Moet is a plus-size model living her best life in NYC, with one of the most incredible set of eyebrows I have ever seen on a human being!  We love her visual art work with Jason River as well.
How and where you draw your inspiration for fashion and body confidence? When you see others who look like you, how does this make you feel? Are you inspired? Motivated? Affirmed?
Let's talk about it…
BUT, we have to know, are you following some of these over size 24 babes? Are you following someone we don't have listed?
Let us know in the comments!